Numerous organizations continue to host webinars and virtual events to provide information, to help us stay connected, and to inspire new ways of thinking. Here are some of the webinars and events you can attend in the weeks ahead.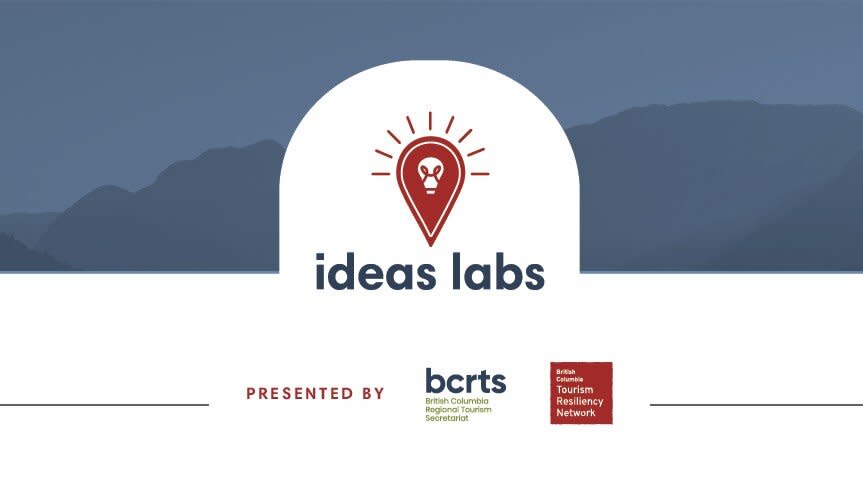 This series of 30 online workshops is being delivered as part of the BC Tourism Resiliency Network.
Topic One - Welcome Signals: Creating Consumer Confidence Through Experience Design And Communications
October 7 at 10 a.m.
October 8 at 2 p.m.
October 14 at 2 p.m.
October 22 at 2 p.m.
All sessions are one hour in length and are limited to 12 participants. Click here to register.
Okanagan Young Professionals Collective (OYP) is hosting its next virtual coffee social, powered by the Central Okanagan Economic Development Commission (COEDC), on Wednesday, October 7, from 8-9 a.m. PDT.
Join Royal Roads University on October 8 from 1:30 p.m. to 2:30 p.m. for a panel discussion with West Coast tourism industry professionals and faculty from the School of Tourism and Hospitality.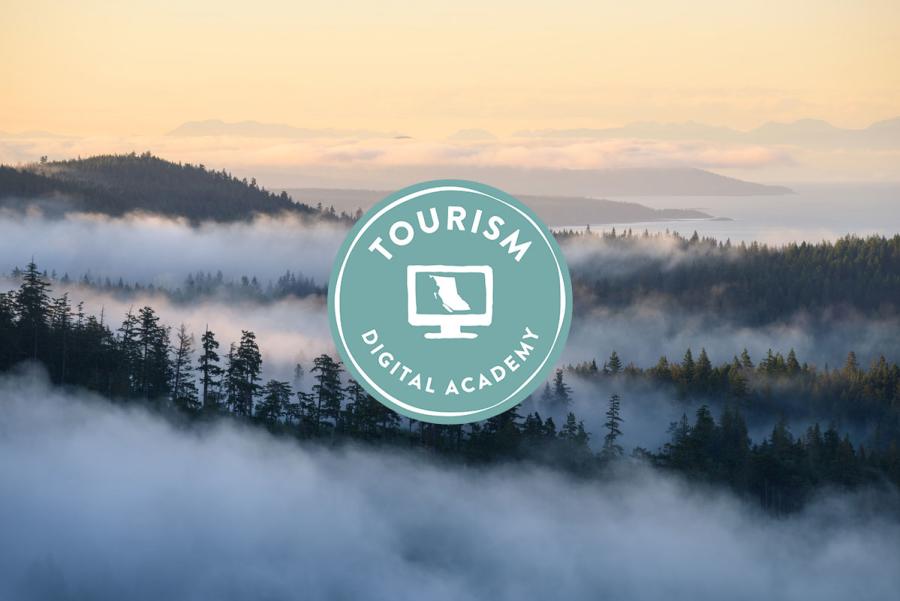 Destination BC is launching a free, 8-week digital marketing program for BC tourism businesses. This intermediate-level program is designed for business owners or their marketing teams who want guidance on completing their digital marketing plan.
The following intakes are still open for registration:
Beginning the week of October 26 (applications due by October 16)
Beginning the week of November 9 (applications due by October 30)
Click here for more information and to apply.
SBBC is hosting several free webinars in the weeks ahead:
October 19
October 20:
October 21
Canada Post is hosting a free, virtual panel discussion on October 21 from 10 a.m. to 1 p.m. PST, where small business from across Canada will share their experiences over the past number of months, talking about how they have adapted and overcome challenges.  
BDC Small Business Week Events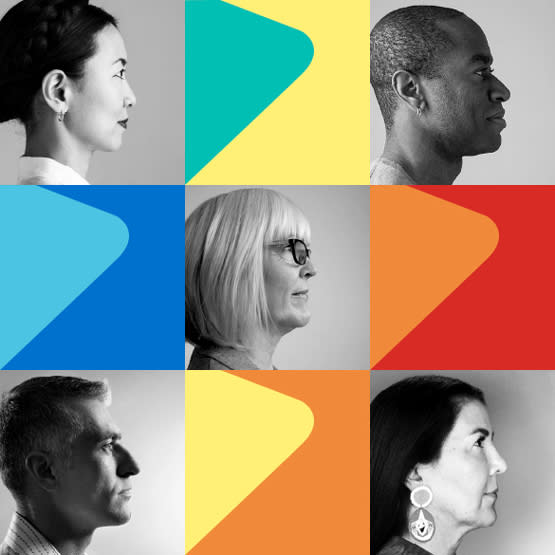 October 18-24 is BDC Small Business Week and the organization is hosting two signature events:
There are also several partner events and affiliate events taking place throughout the week. 
Join the Chamber as they host the following virtual events:
October 14, 12 p.m.-1:15 p.m.
October 21, 12 p.m.-1:30 p.m.
Have an upcoming event or webinar that would be of interest to those in the tourism industry? Email me at melissa@tourismkelowna.com so we can include the information in our next bi-weekly roundup.