Okanagan Wine Country Touring 101

Wine Tours in Kelowna
To make the most of your wine touring experience. The following tips will ensure that you will have the best possible experience when touring the picturesque Kelowna Wine Trails.
Before you start touring
Have a designated driver or book a guided wine tour. There is zero tolerance for drinking and driving in British Columbia.
Check winery websites for hours of operation; several wineries close their tasting rooms 15 minutes before the facility closes.
Most wineries request that groups of 6 people or more call in advance to book a tasting; tasting fees might apply. *Please note due to COVID-19 groups cannot be larger than 6 people and it is recommended to make reservations at most wineries, regardless of group size.
Bring photo identification. Winery staff may verify you are of proper drinking age. Which is 19+ in British Columbia.
Make sure you have your camera charged, as the wineries around Kelowna are very picturesque.
When you arrive
Many wineries charge a fee for tastings and sometimes the fees are refunded with the purchase of wine.
The tasting room is an adult experience that takes place on working farms, active processing facilities, and busy parking lots. If you choose to bring children, you must accompany them at all times. For the enjoyment of all other guests, please ensure your children behave appropriately.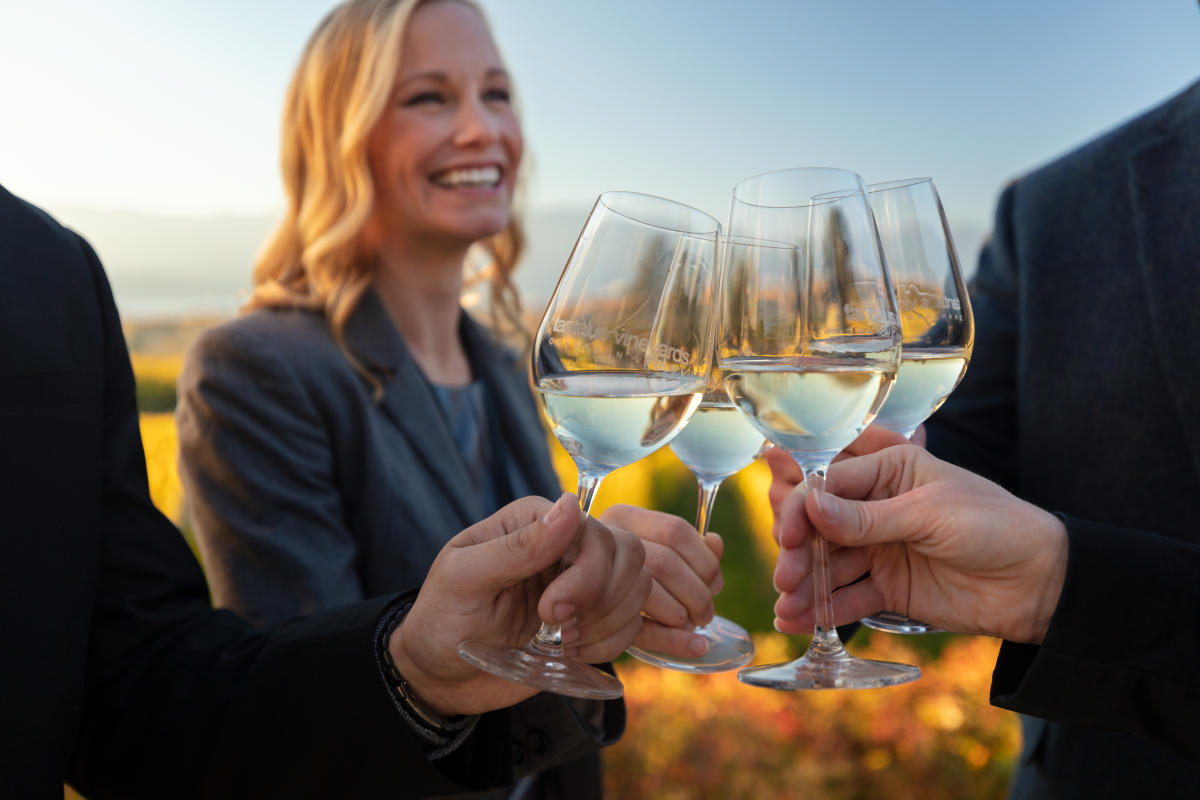 Do's
Go ahead and spit or swallow the wine. Whatever you are comfortable with.
Be open-minded. Go ahead and try the wines being offered. You never know what you might discover.
Ask questions. The winery staff is very knowledgeable about the wine, winery, and vineyards.
Don'ts
Don't wear fragrance. Scents can actually ruin your tasting experience.
Never pick up a bottle from the tasting bar and pour your own sample.
Tasting rooms are a fun place, but any intoxicated behavior is generally not acceptable. Each winery will use their discretion and may ask you to leave.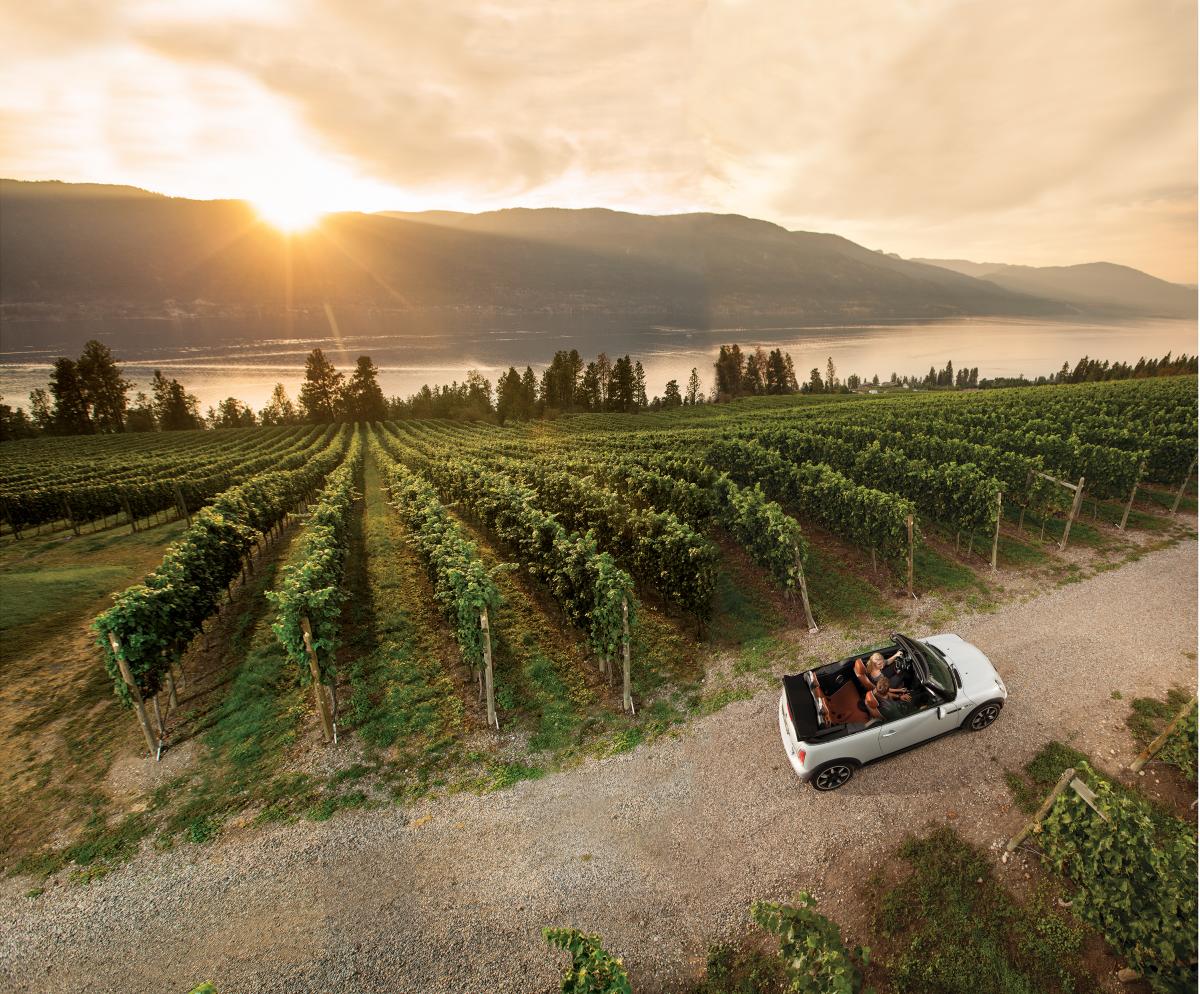 Browse galleries and share your photos with others #exploreKelowna