We are internationally renowned for our exquisite fruit due to the perfect growing conditions unique to the Okanagan allowing our orchards to thrive. Over the past few years, our Valley has expanded with grand success into the cider industry.The Okanagan Valley is now recognized as a distinct region on the international cider stage and, like our wines and beers and spirits, Okanagan cider has deservedly carved out a celebrity all its own.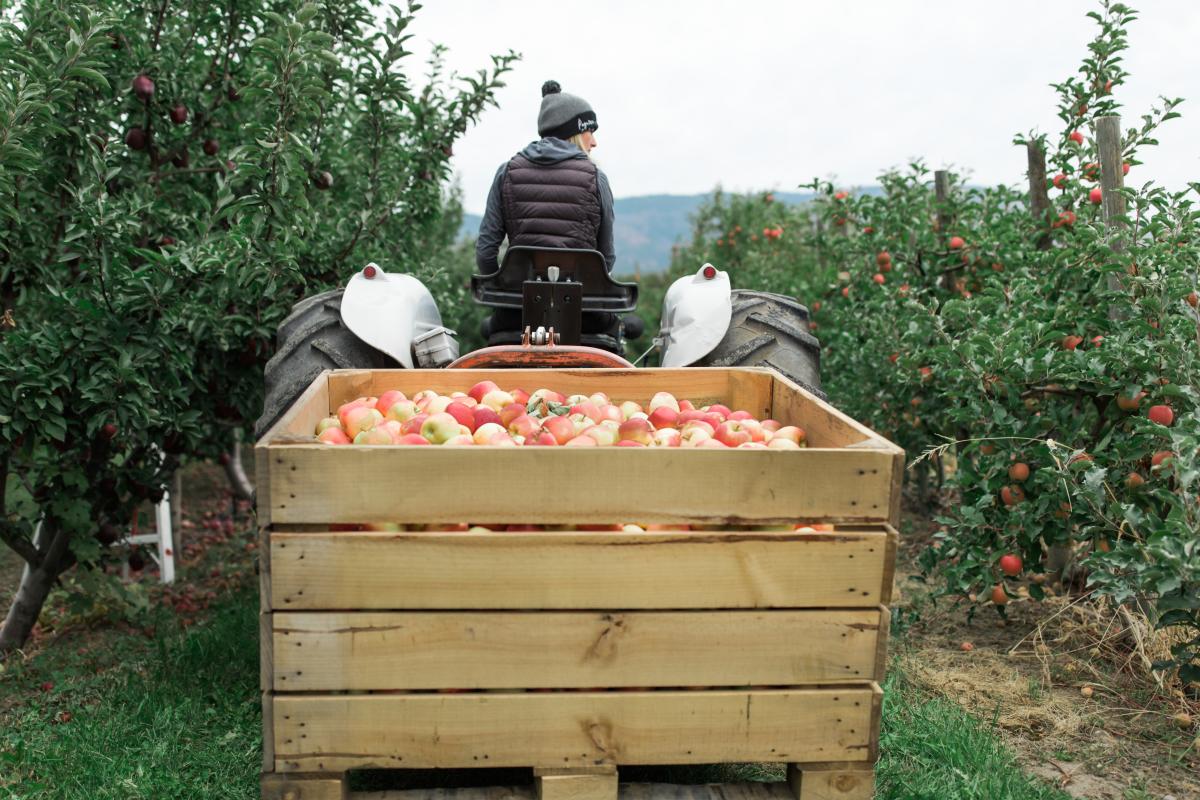 Photo by: Wines of British Columbia
Although there are many fruits that make the list of cider offerings, the original star remains the apple. Traditional cider apples are very different from eating apples, also called dessert apples – they actually don't taste that great and are grown for other qualities like tannin content and acidity. Dessert apples, also known as eating apples, have higher sugar content and are used by some cidermakers for blending. You will recognize many of these popular local varieties like McIntosh, Spartan or Gala, each contributing delicious notes of their own flavour profile. Rule of thumb for cidermakers is: What makes a great eating apple, doesn't necessarily make a great hard cider apple.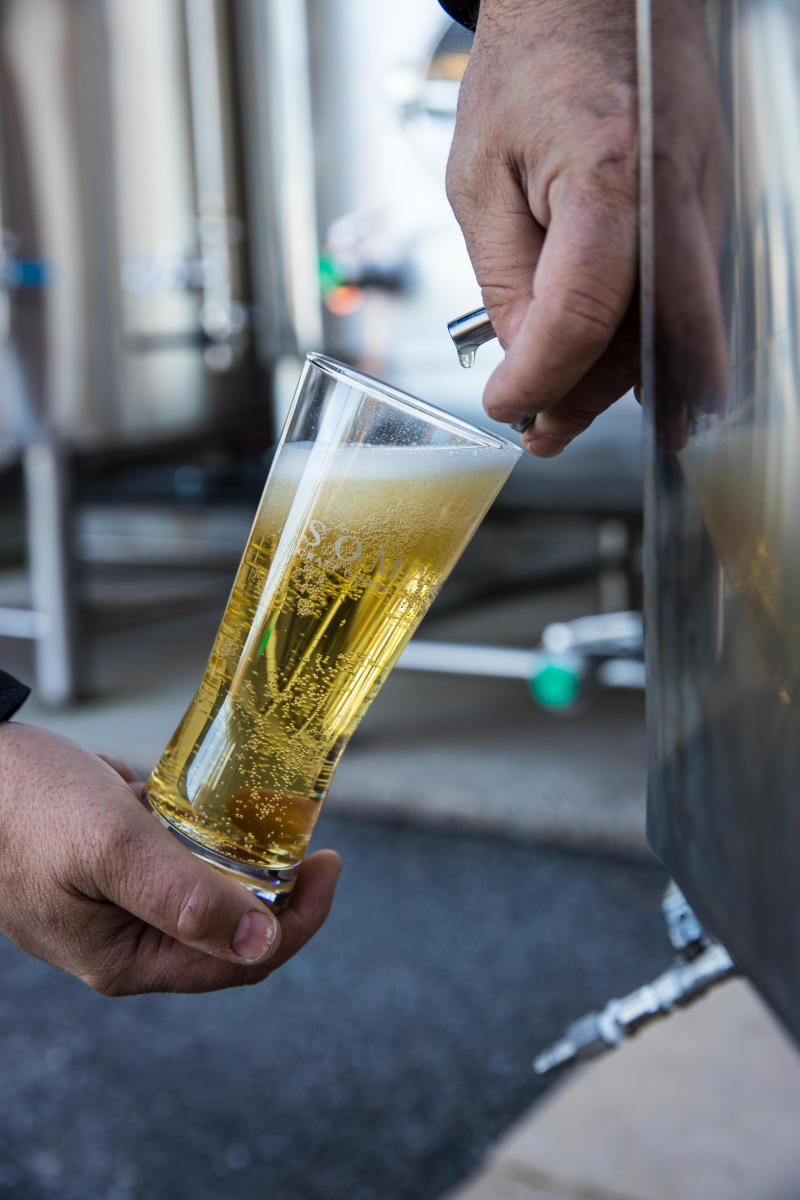 Photo by: Scott Bakken Productions
One of our original cideries is Wards Cider in Southeast Kelowna. The Turton family owns and operates the cidery that is named for their great grandfather, George Washington Ward, a pioneer orchardist in the region. Ward was a visionary, planting European cider-specific apples on the family's estate back in the early 1920s. The Turtons grow several apple varieties to blend in their ciders including Bramley, Chisel Jersey, Bulmers Norman, Porters Perfection, Lord Lambourne, Belle de Boskoop, and a touch of Cox's Orange Pippin.
Kelowna and area now have several ciderhouses to enjoy. BC Tree Fruits Cider, Double Cross Cider, Okanagan Cider Co., Scenic Road Cider Co., Soma Craft Cidery, Truck '59 Ciderhouse, Wards Cider, and Upside Cider & Farm Market all offer a delicious range of ciders to sample. Plan a cidery tour and taste the fruit that made us famous. 
Cider tasting and ciderhouse touring are fun ways to learn about Kelowna and the surrounding area—while out exploring, remember to have a designated driver or plan a safe ride by booking with a tour operator.