Spark your family's fitness routine by taking everyone hiking in Kelowna! The following list has information on some area trails that are easy enough for most families to conquer and a few of them are even stroller-friendly.

Kettle Valley Railway Trestles (Difficulty: 1/10)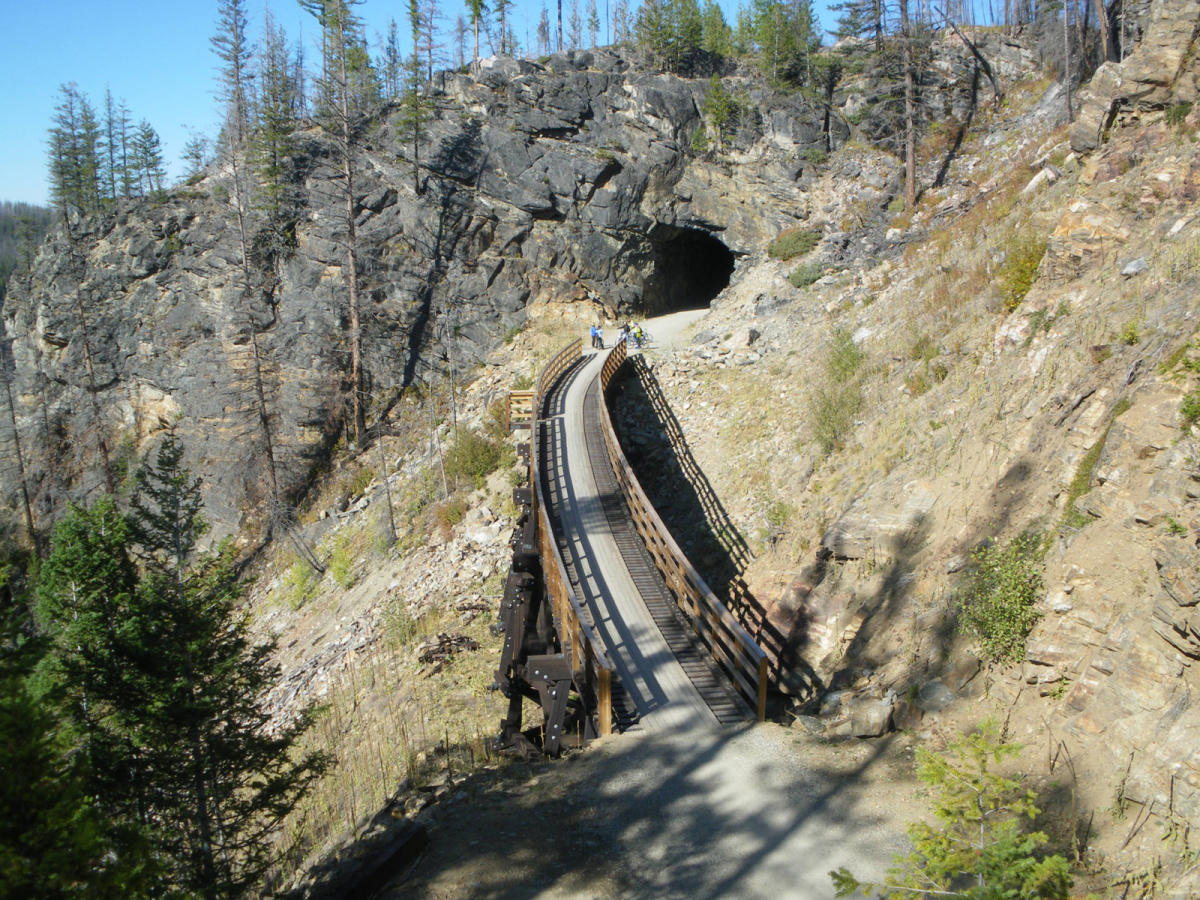 Photo by: Wayne Dudych
This popular canyon and the KVR Trestles are amazing to visit year-round. While you could easily go from Kelowna all the way to Penticton (80 km one way), the most scenic walk along the stroller-friendly route (Myra to Ruth Station) is 12 km one way. This area is the most picturesque because it includes the highest number of trestles and signage. Walking it is nice but bicycling it is faster and it's an easy peddle the entire way! Bike rentals are available at the Myra Station entrance (Myra Canyon Bicycle Rental & Tours) and will provide a 1.5 - 2 hour trek. If walking, prepare for a much longer leisurely stroll of upwards of 4-5 hours. 

Bear Creek (Difficulty: 3/10)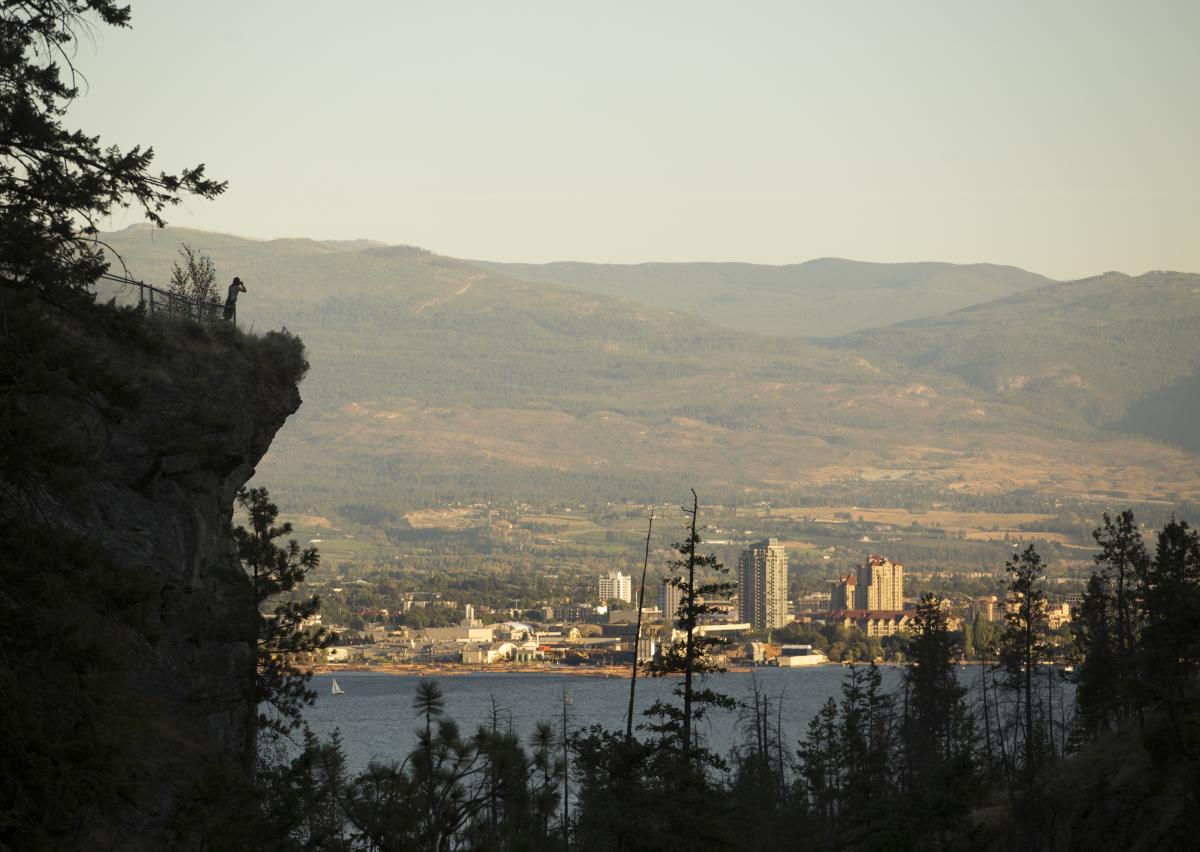 Photo by: Matt Ferguson
When talking to locals, virtually everyone has been to Bear Creek Provincial Park and Knox Mountain Regional Park. At this time of year, the waterfall at Bear Creek is bursting through the canyon, providing a phenomenal family photo taking opportunity. The hike has a couple set of stairs as well as spots with a bit of grade, so it's not ideal for strollers. After your hike, take the kids over to the beach at Bear Creek Park for a swim. Plan for a 60 minute round-trip hike.

Paul's Tomb on Knox Mountain (Difficulty: 2/10)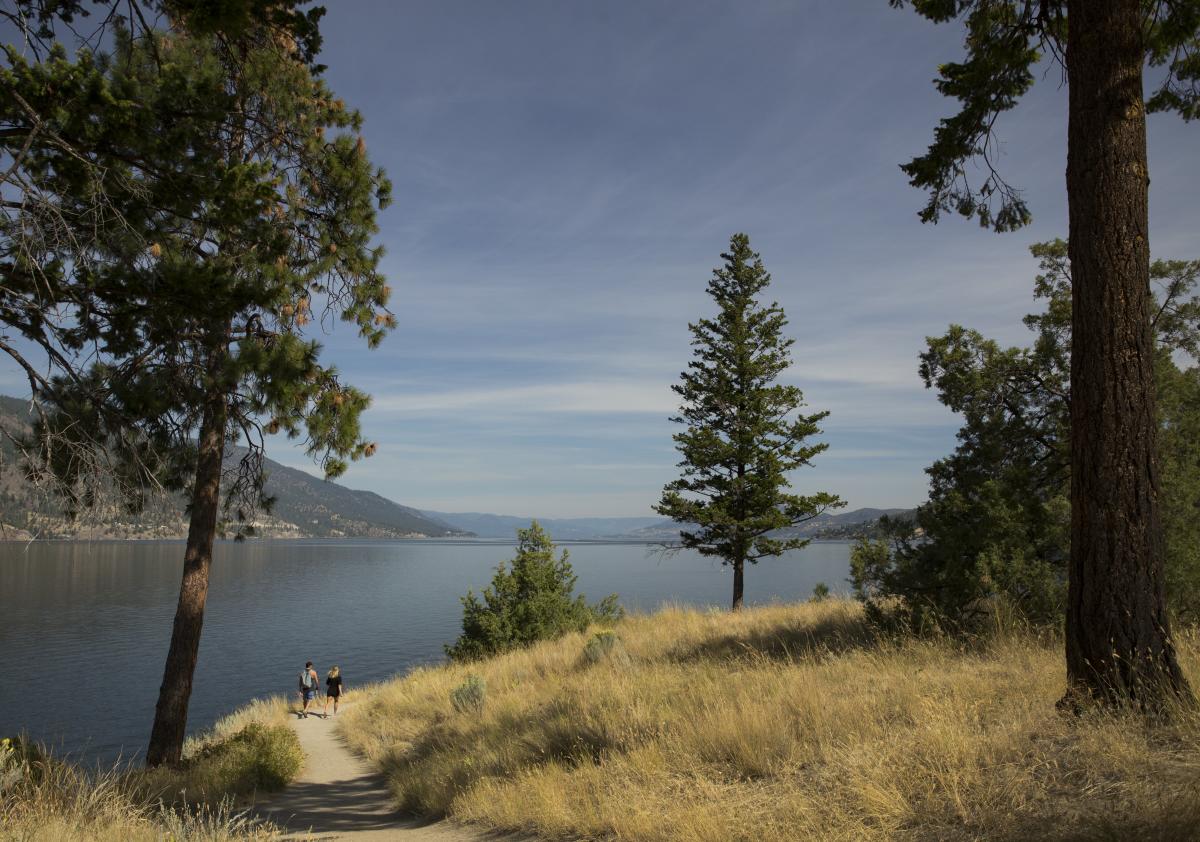 Photo by: Matt Ferguson
This easy to follow trail to Paul's Tomb begins at Crown Lookout on Knox Mountain and will take the average hiker about 60 minute round-trip. There is a beautiful private beach at the end of the trail making it another great place for the kids to play and swim. Total distance is 4.8 km round-trip and the trail is wide, well graded and maintained making it easily done with a baby stroller in tow. Make sure to bring your camera!

Kalamoir Park (Difficulty: 3/10)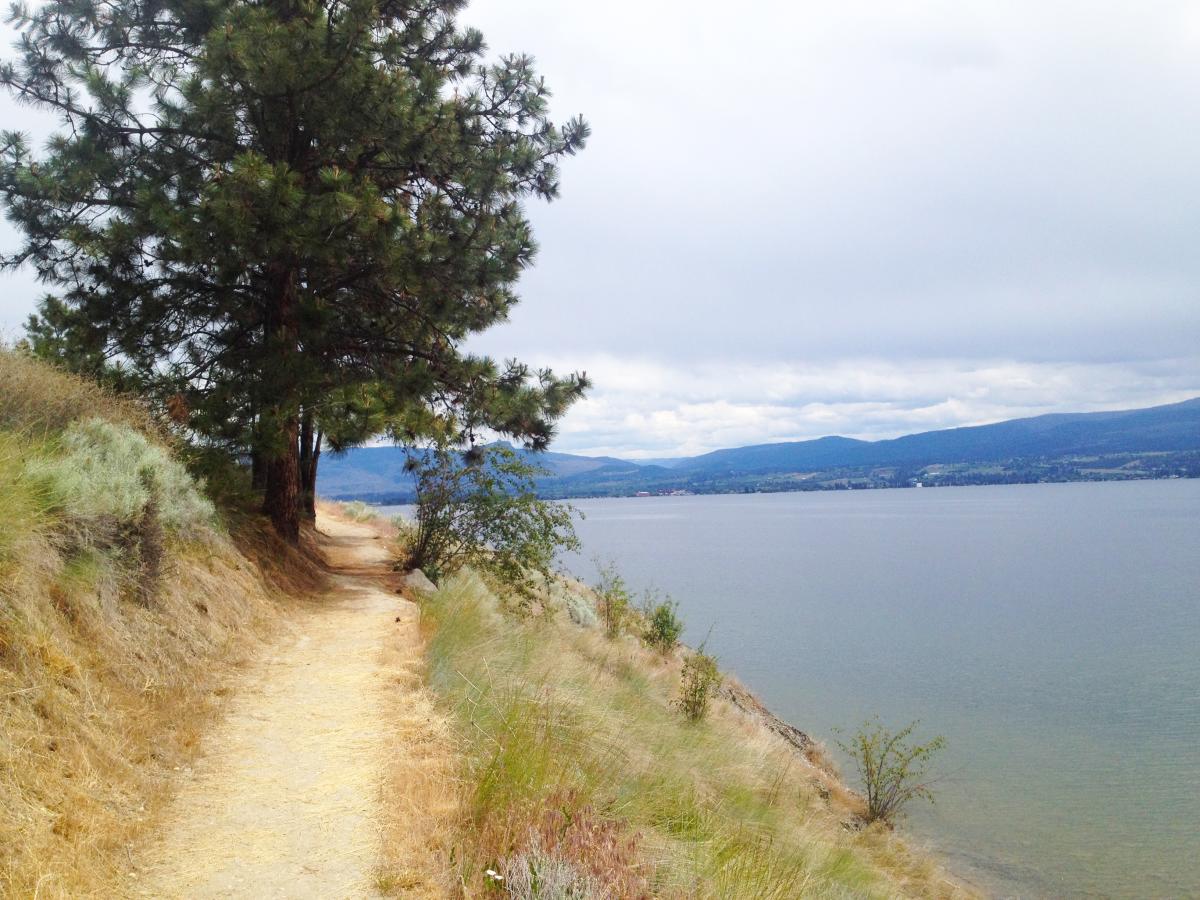 Teetering on the backyard edges of many wineries, this looped trail offers continual panoramas reaching across the lake to Okanagan Mountain Park and the Lower Mission in Kelowna. Plan for this hike to be a 60 - 90 minute round-trip. A stroller is not ideal as parts of the trail get pretty narrow.
For other easy, stroller-friendly trails, check out the pathways at Brandts Creek Linear Trail, Mission Creek Greenway, Dilworth Mountain Park, and Shannon Lake Regional Park.
To start planning and for more information on hiking in Kelowna, West Kelowna, Lake Country, and Peachland, click here.
Happy hiking and explore Kelowna responsibly and safely. Here are some outdoor tips to keep in mind while exploring the outdoors. 
---
Article originally published in June 2018 and has been edited for accuracy.