Fall is a beautiful time of year to spend time outdoors in Kelowna and provides the perfect conditions to burn off energy with the kids.
My family loves summer, but we also really enjoy the slower pace, wide open spaces, and fewer crowds that fall brings. Some of our favourites fall hangouts are Mission Creek Greenway, Ben Lee Park, Gellatly Nut Farm, Davison Orchard, and of course the Myra Canyon Trestles on the Kettle Valley Railway. But our absolute favourite is a place we have heard referred to as "Hidden Beach"... You'll have to do some exploring to find it! 
Fall for fall in Kelowna as you admire the reds, orange, greens and golden coloured leaves (and toss a few of them into the air).
Tree nuts are being harvested at this time of year too. They are ready to eat, pumpkins are ready for carving, and corn mazes are ready to be solved.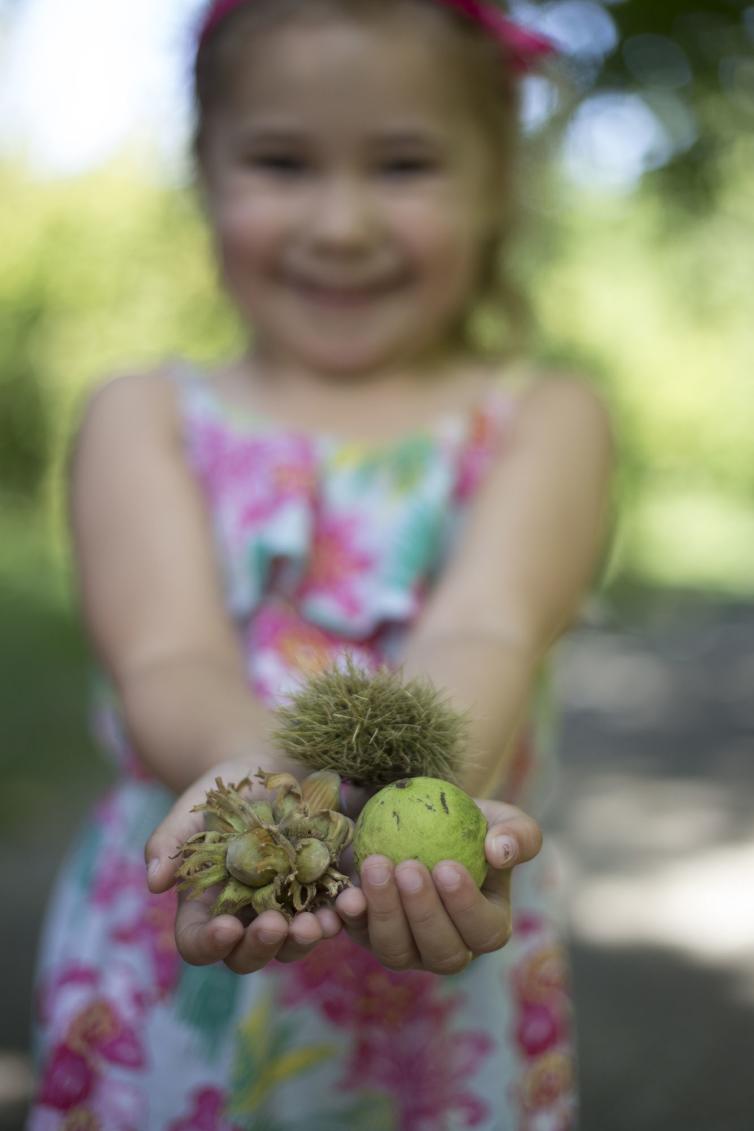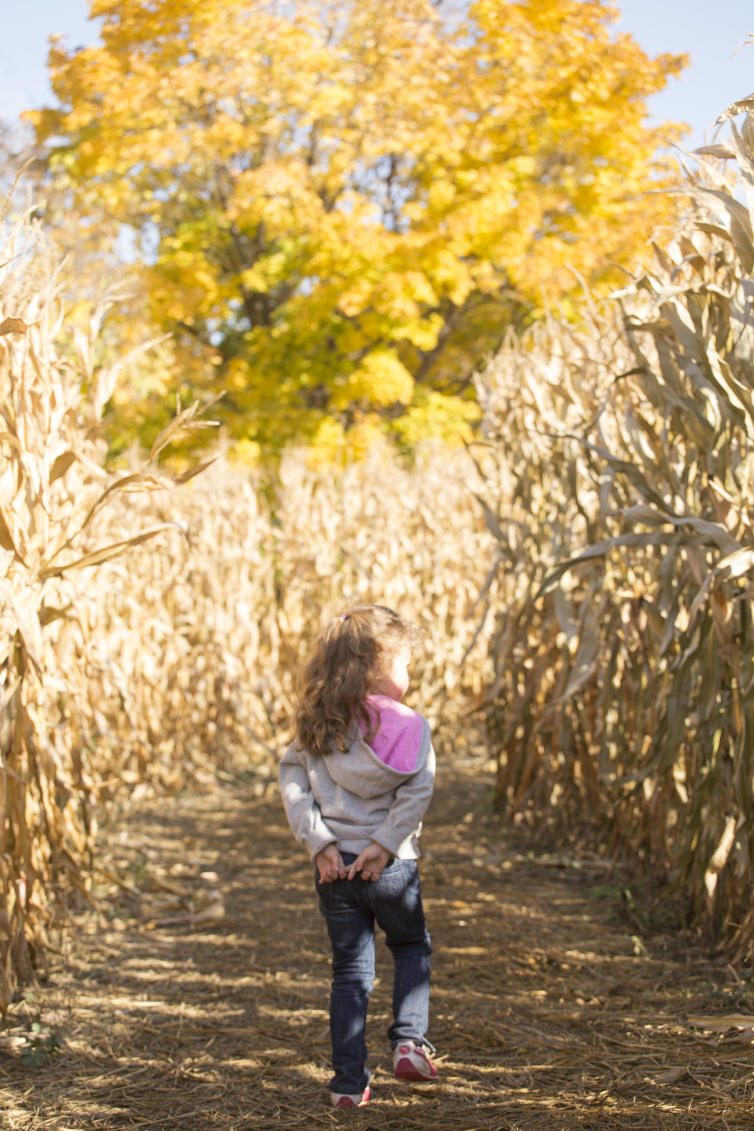 McMillan Farms is a great place to bring the kids. When you're done with the corn maze, slingshot a gourd or two, and pick your favourite pumpkin.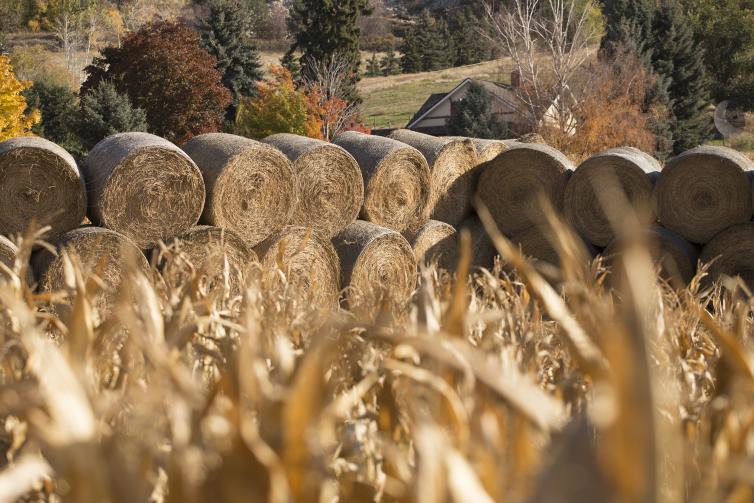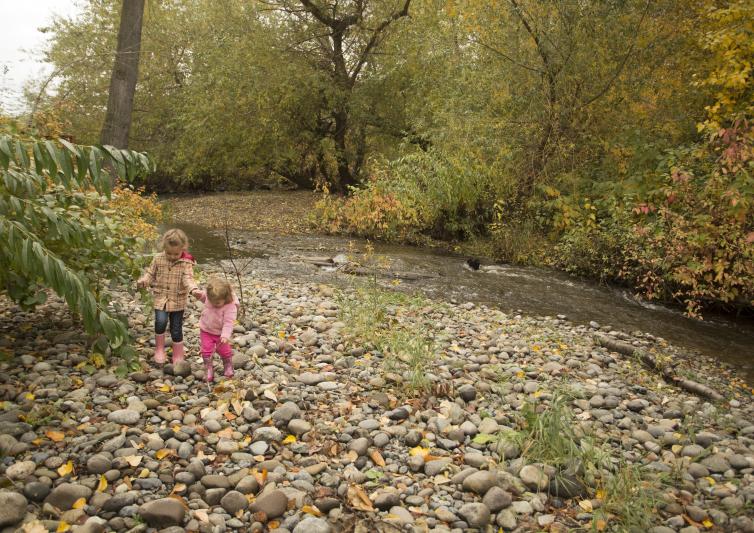 Fall brings out hidden spots that are not accessible in the spring or summer. Such as this Hidden Beach on Okanagan Lake. Hint think Mission Creek bed.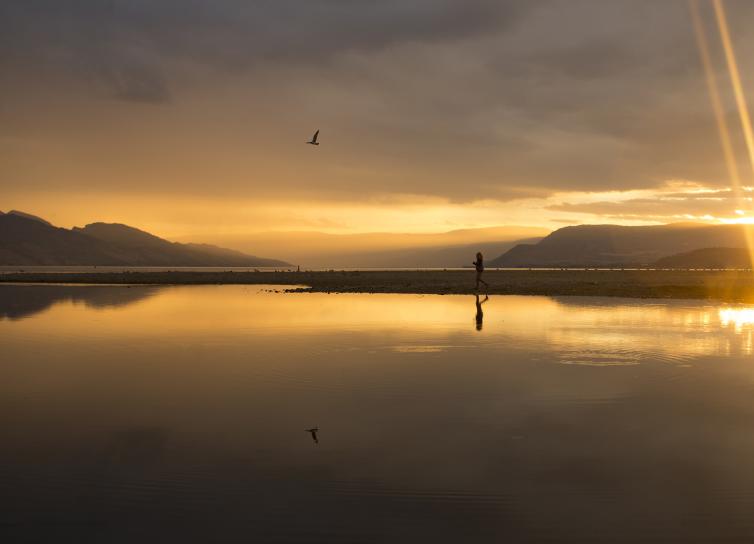 This vastly expansive beach makes you feel like you jumped out of the Okanagan and onto a west coast beach.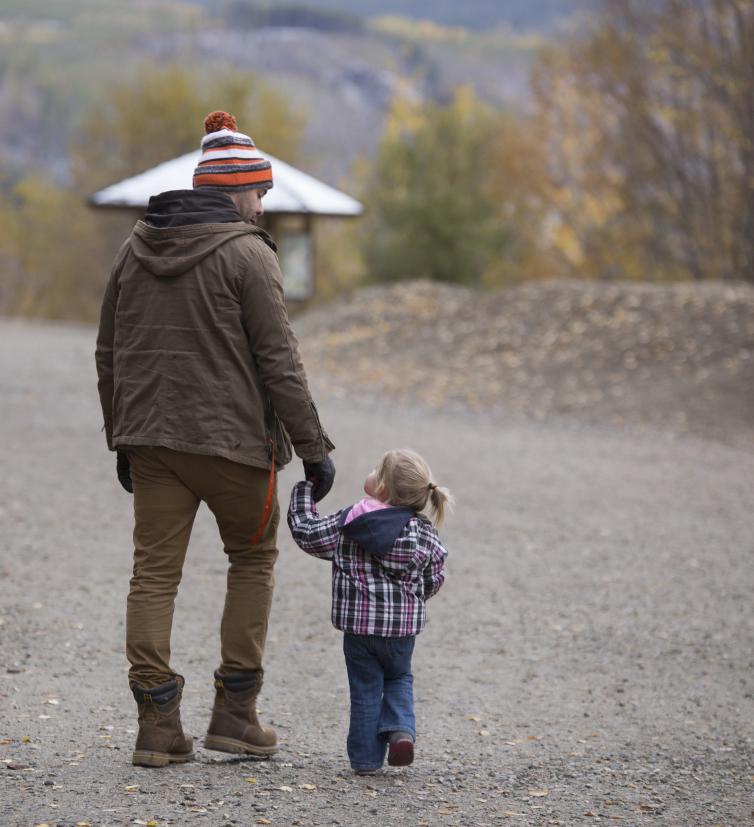 It's always a good idea to pack layers and dress warm, especially if you plan on being outdoors later in the day.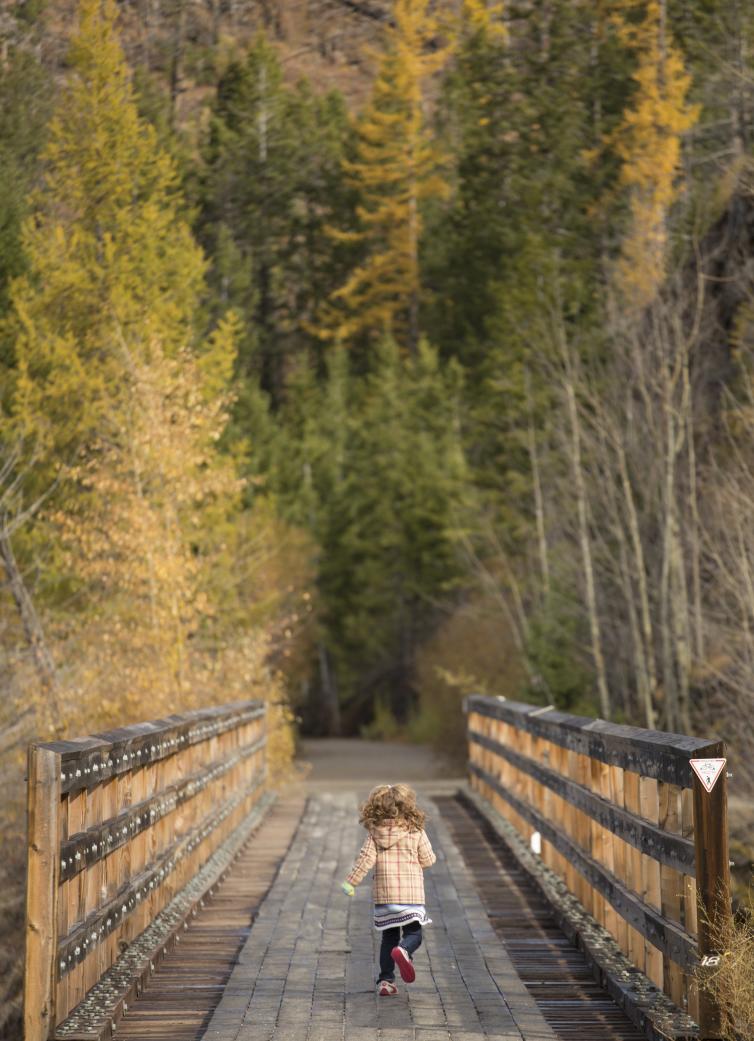 Start planning your fall Kelowna adventure now.