Discover Indigenous Heritage 
Kelowna and area reside on the land of the traditional, ancestral, and unceded territory of the syilx/Okanagan people. Opportunities to discover Indigenous arts and culture exist throughout the city and its surrounding communities.
The Okanagan Heritage Museum, Kelowna's flagship museum, has a permanent collection that includes Indigenous history and culture. The museum, which is operated by the Kelowna Museums Society, has a wonderful collection of Indigenous artifacts, information, and stories. 
You can also take a tour of the public art located throughout the community. Westbank First Nation (WFN) is home to an array of public art that acknowledges WFN and syilx/Okanagan heritage, such as the "Medicine Bear" and "Elk." Facing Westbank on the shores of Okanagan Lake, alongside the Kelowna Visitor Centre, you'll find a wonderful monument to syilx Chief, Charlie swkncut. A key figure in the region, this sculpture promotes a message of peace during the contact in the Okanagan. 
The Kelowna Art Gallery regularly showcases historical and contemporary Indigenous art. In the summer, celebrate contemporary and traditional Indigenous music, performance art, and crafts at the Okanagan Indigenous Music and Arts Festival.

Sncewips Heritage Museum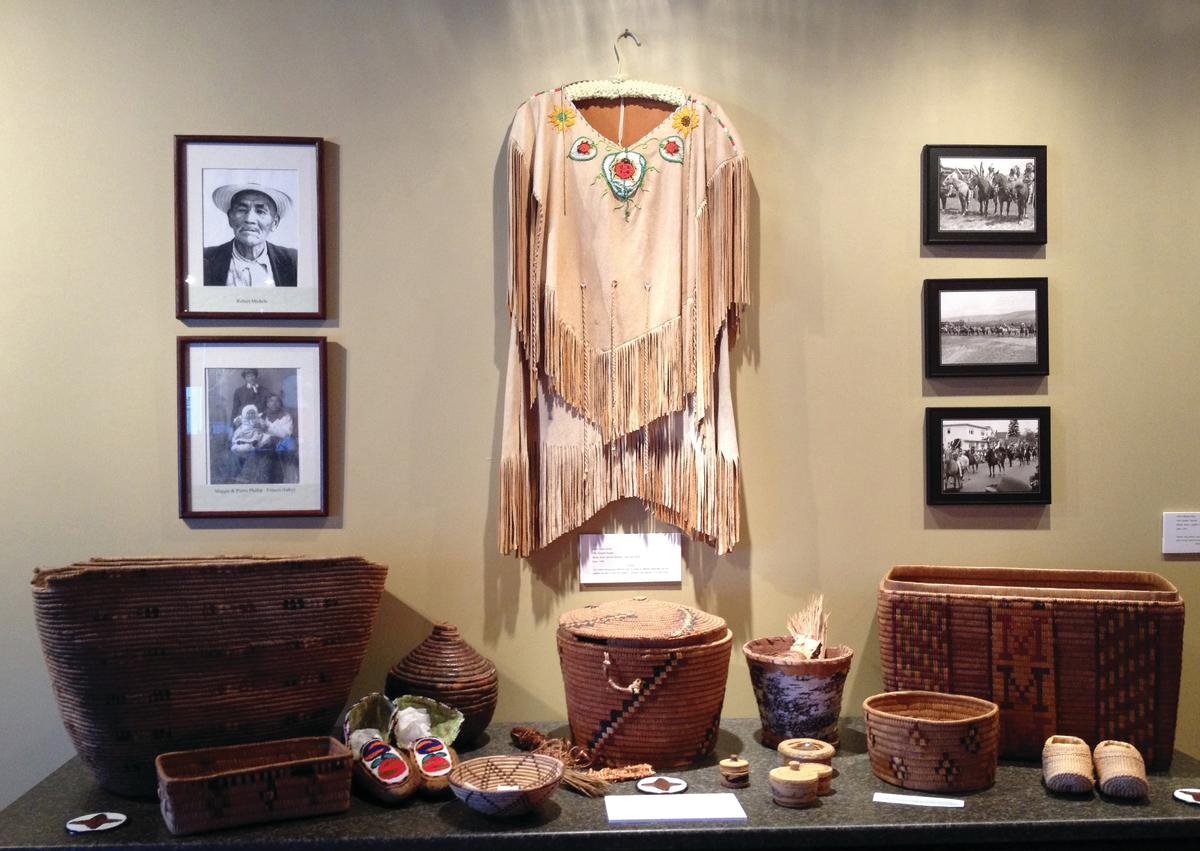 Visit Westbank First's Sncewips Heritage Museum to learn about syilx heritage, language, and culture. The museum is a fascinating place covering many thousands of years of history. It is also a true living museum in that a number of artifacts, such as some of the drums, are still used today. 

Moccasin Trails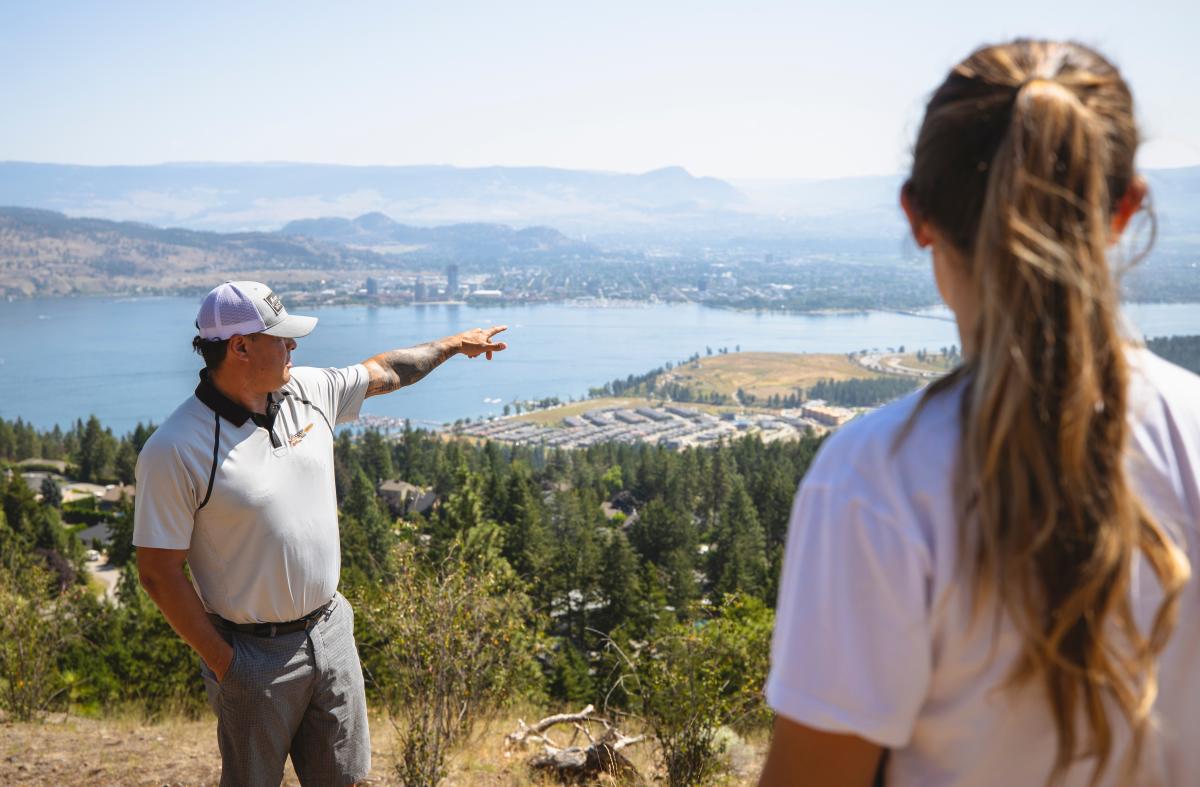 Go on a tour like no other with Moccasin Trails, walk the ancestral paths that the syilx people have walked for generations, eat the food they ate, and take in the stories that have been passed down for centuries. In order to truly learn and understand the culture the best way is to fully experience it using all of your senses.