The sunny Okanagan is B.C.'s venerable land of plenty, growing a great bounty of vegetables and fruit. So, it seems obvious that we would be able to provide excellent dining choices for vegetarian and vegan philosophies here - and yes, we sure do. Kelowna is excelling in the plant-based menu offerings for 2020. From vegan-specific restaurants to popular eateries getting in on the modern food culture by offering super plant food choices on their menus, we are in the green.
Best places to plant yourself in Kelowna: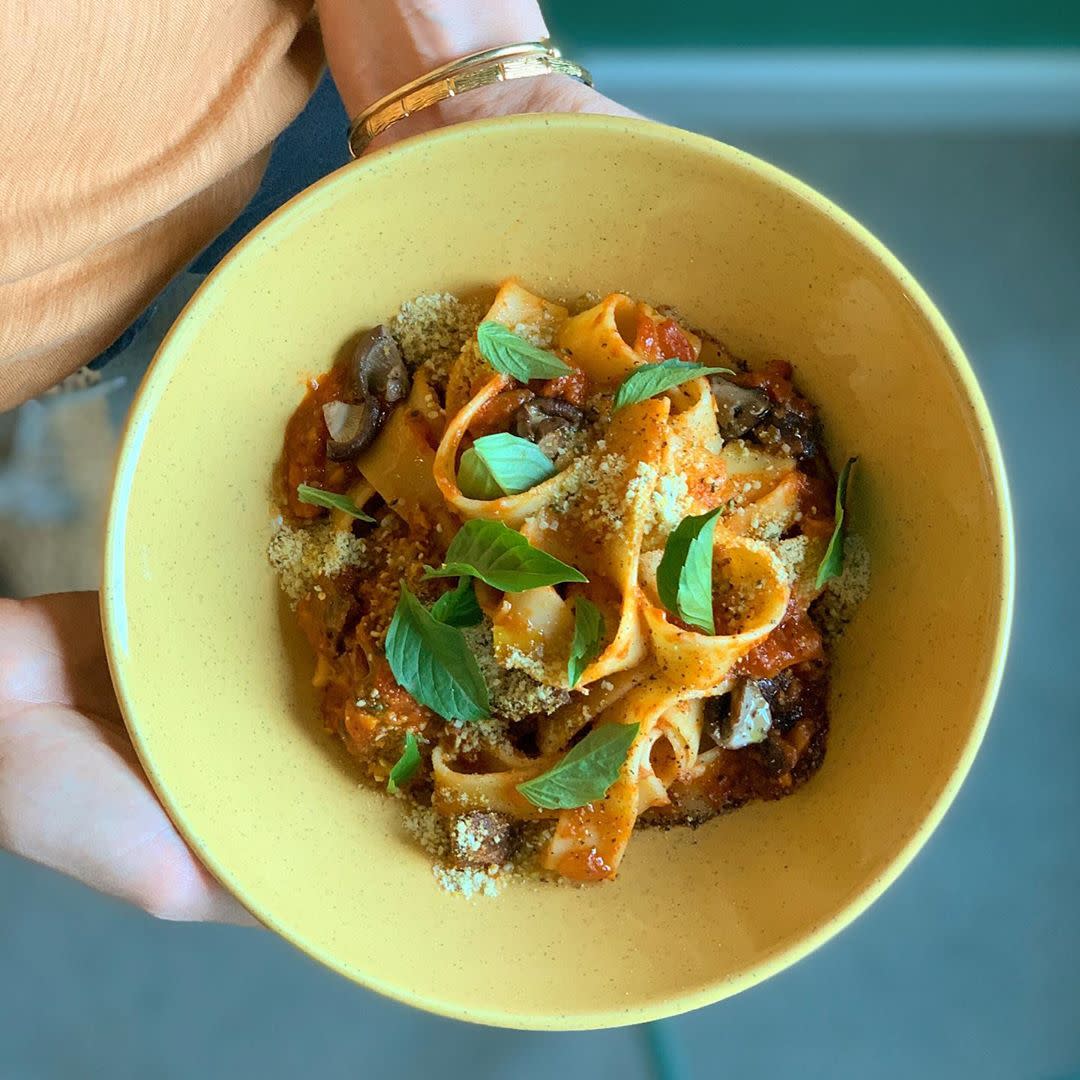 Photo by: Frankie We Salute You!
All hail Frankie We Salute You! Kelowna roared with gratitude when these vegetarian restaurant pioneers and trailblazers joined our Okanagan food scene from Vancouver last year. Everything on this menu is vegalicious – eat it all.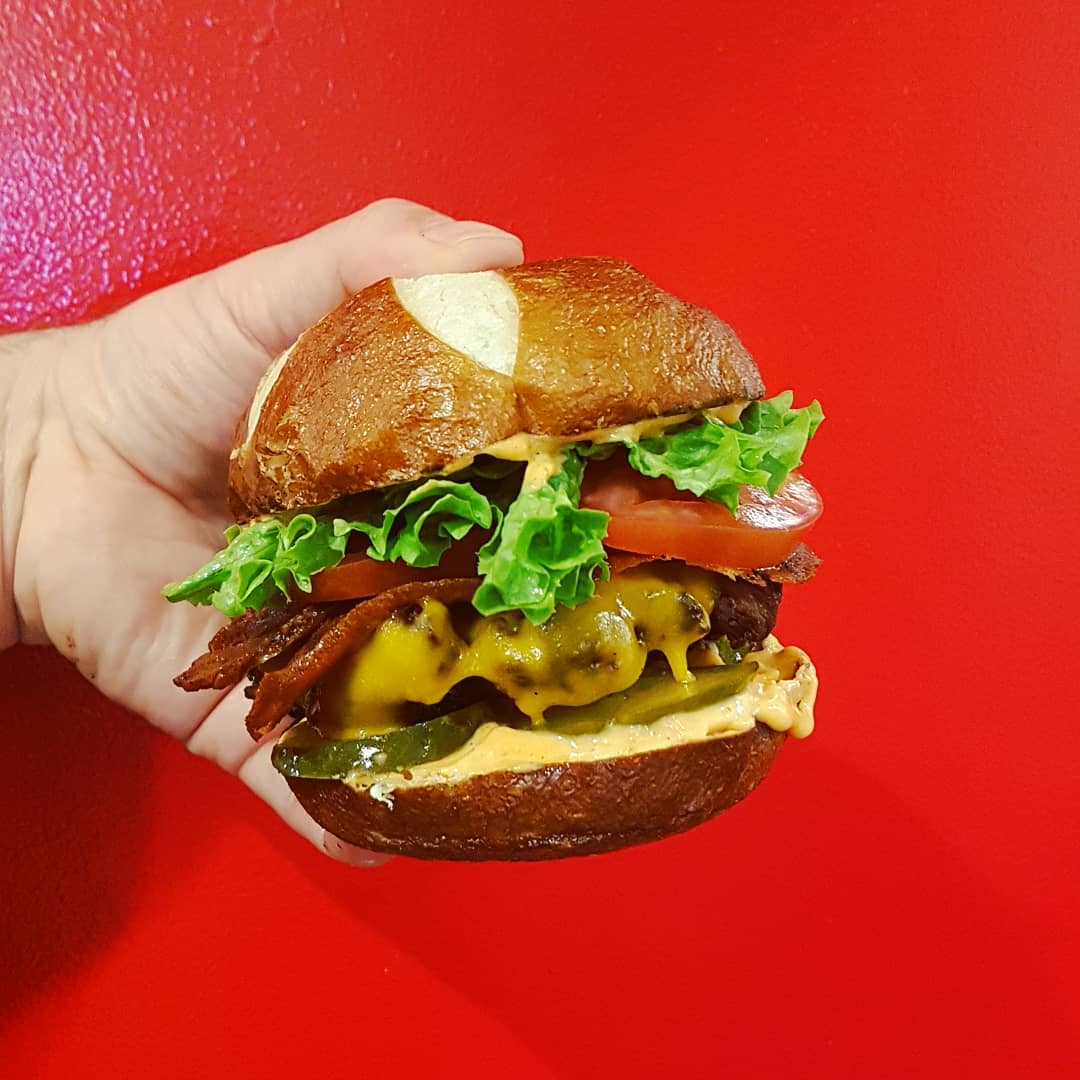 Photo by: Renegade Kitchen & Craft Bar 
Newest of the new to town is a full-on vegan destination called Renegade Kitchen & Craft Bar. What started as a food truck concept quickly morphed into a brick and mortar downtown destination. This is comfort food like burgers, poutine, and mac n' cheese but like, all vegan and like crazy delicious. Chef's vegan burger and bacon are unbelievable.
Social 242 downtown has a cocktail lounge vibe and offers a completely vegan menu alongside the regular! Dishes like the Cauli Wings allows food cultures to commune in harmony over Moscow Mules.
The Naked Café is also a vegan hang out. More casual, this is a great place for breakfast or lunch and a primo place to bring the kids as they have a kid's menu, too, to support the next-gen of vegans out there.
Another local hangout that has a cult following for good reason is the beloved Bohemian Café & Catering. Breakfast and lunch only, they have menus for all food religions on offer.

6. Orchard Room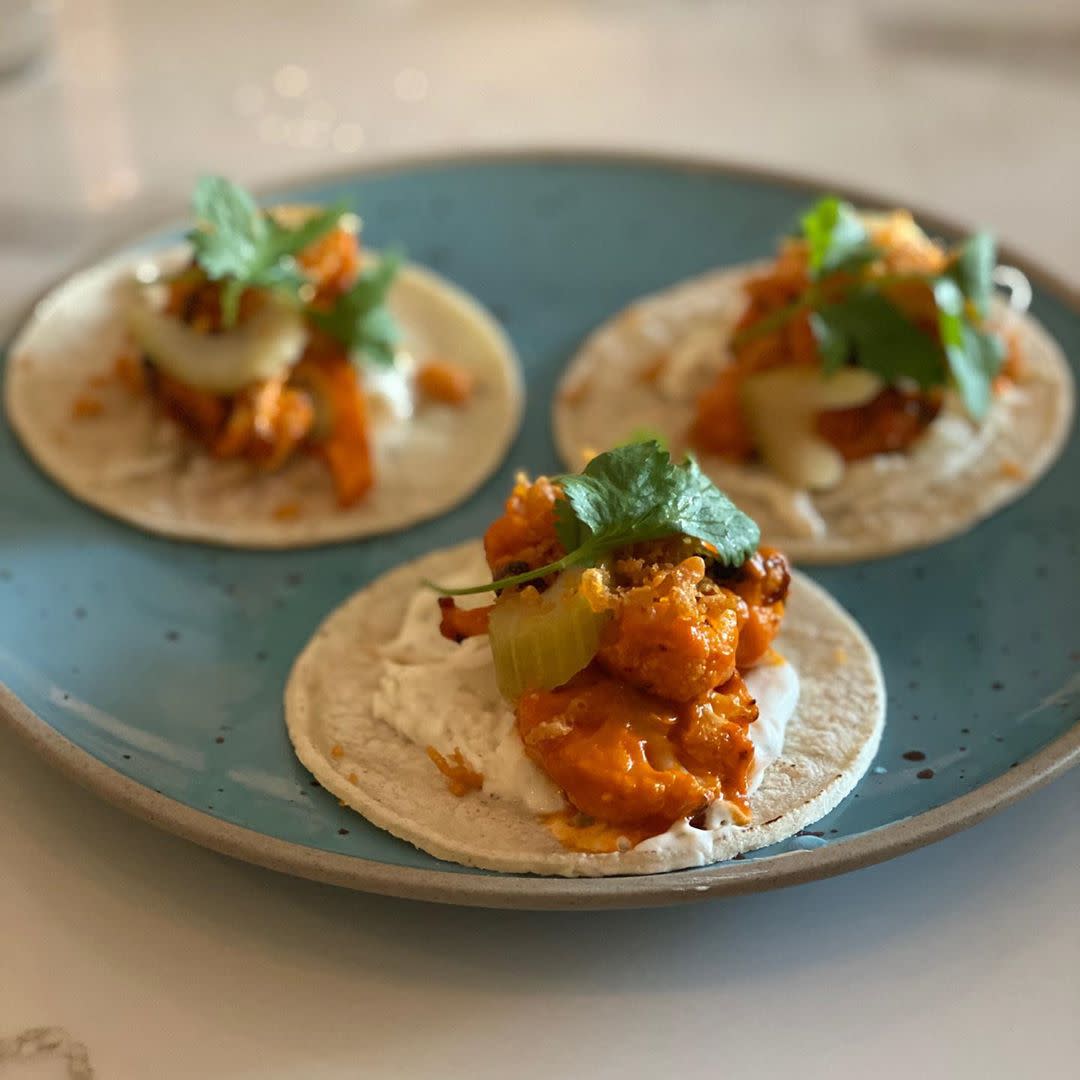 Photo by: Orchard Room 
Krafty Kitchen + Bar is one of the hippest places to chill and they have some veg and vegan options, but their sister restaurant down the street, Orchard Room, is taking it to the next level by focusing on plant-forward cuisine. The vibe is summer in Havana and you might want to just stay.
If you are looking for Asian veg, Lake Tai Restaurant has been around for a long time and offers home-style vegetarian Taiwanese food.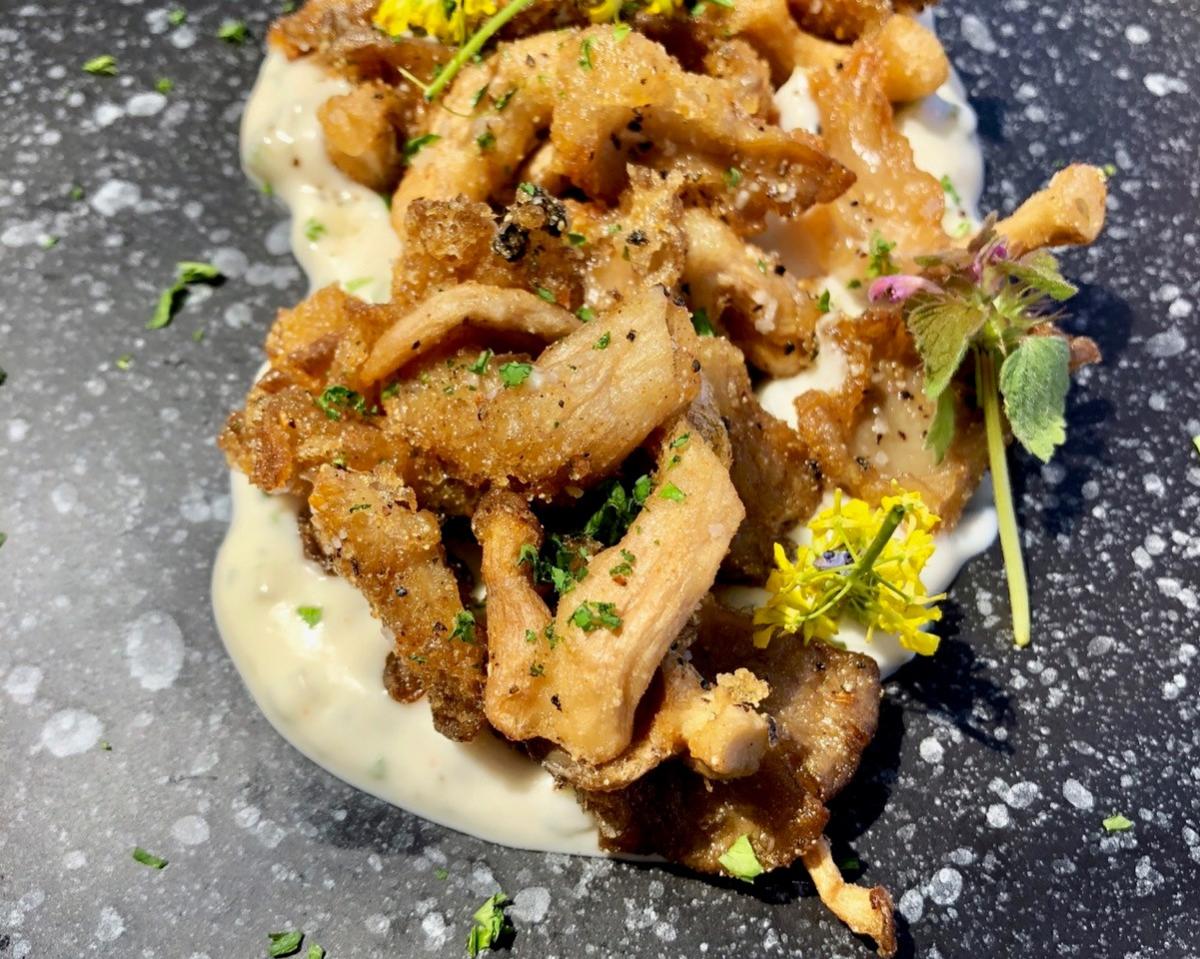 Summerhill Pyramid Winery is our local certified organic altar to worship. Here, you can dive into certified organic wine and beautiful food at the Bistro. Here they speak veganese and always have offerings for the green hearted.

New to Kelowna in 2020: