Activities
Kelowna overflows with different ways to experience our world-famous wine. Before you slip on your best wine drinking attire, try putting on your runners and conquering one of our beloved hiking trails or explore the trestles at Myra Canyon. Besides, what's better than rewarding yourself with a crisp glass of Sauvignon Blanc after an excursion?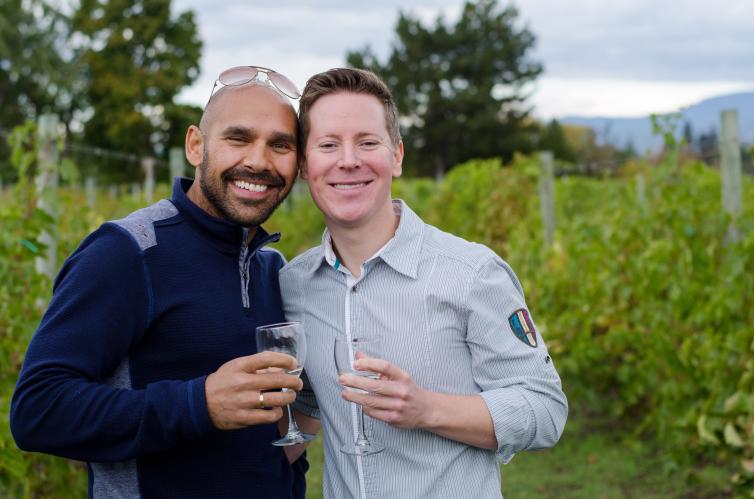 Want to skip the mountain's and enjoy some of the Okanagan's beautiful beaches instead? No problem! Grab your friends, head down to the lake and enjoy the sunshine and sand while you play at Kelowna's beaches. There is a variety of activities available, including beach volleyball, wakeboarding, water skiing, paddle boarding, jet skiing, parasailing, and jetpack/hydrofly excursions. You are sure to find something for everyone.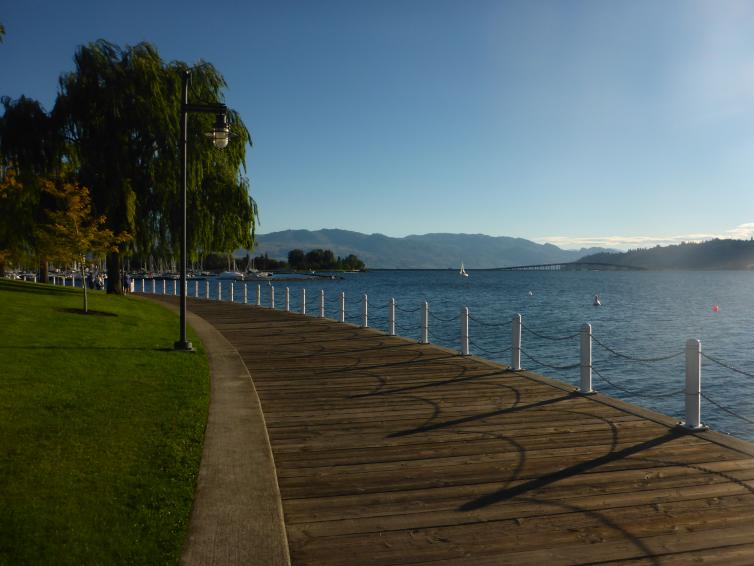 Waterfront Boardwalk
Wandering downtown Kelowna is an excellent way of experiencing the city. As you strut down the famous boardwalk along the water, be sure to stop into Kelowna's Visitor Centre. The waterfront is flourishing with restaurants, cafes, galleries, theatres, and museums. When it comes to experiencing Kelowna, your options truly are endless.
Downtown Kelowna is of full of entertainment options: