Here in the heart of the Okanagan Valley, there are so many wonderful edible destinations, it is hard to narrow it down to a few. But here it goes:
My top 5 delicious, must-visit stops in Kelowna for treats!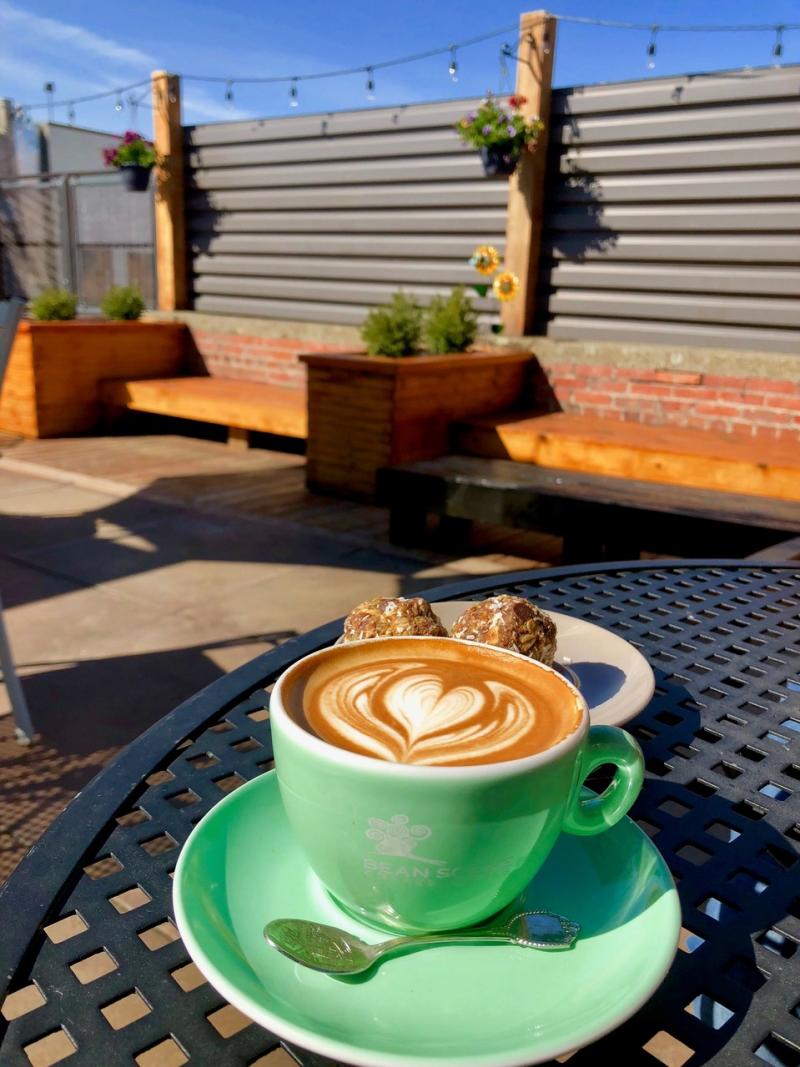 Bean Scene is my go-to for coffee. I buy both their house-roasted beans (Espresso Graf) for making coffee at home as well as indulge in a takeaway cappuccino regularly. There are four locations to choose from, but my neighbourhood haunt is in Pandosy Village. They also have food – treats as well as breakfast, brunch and lunchy items.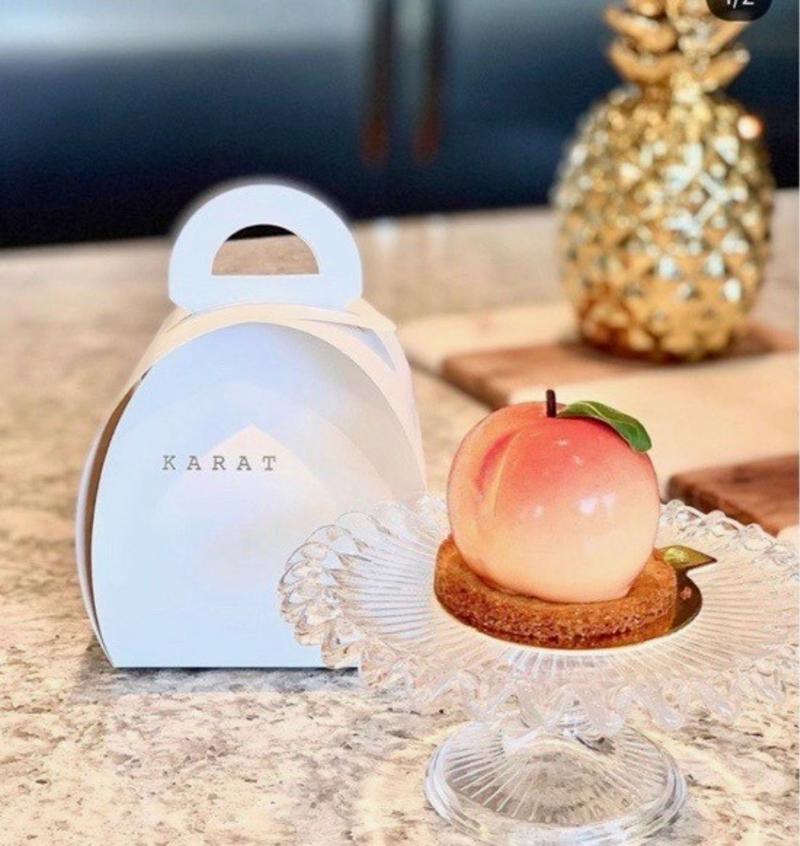 Oh, be still my chocolate-loving heart. This place is almost an obsession for me. I love the chocolate bars, like love. And then there is the extravaganza of tiny, perfect work of art desserts that come in a fancy box that makes you feel fancy, and they taste fancy, and you can't believe you are able to buy these here (breathe). But I digress. Go eat some and get back to me on that.

3. QB Gelato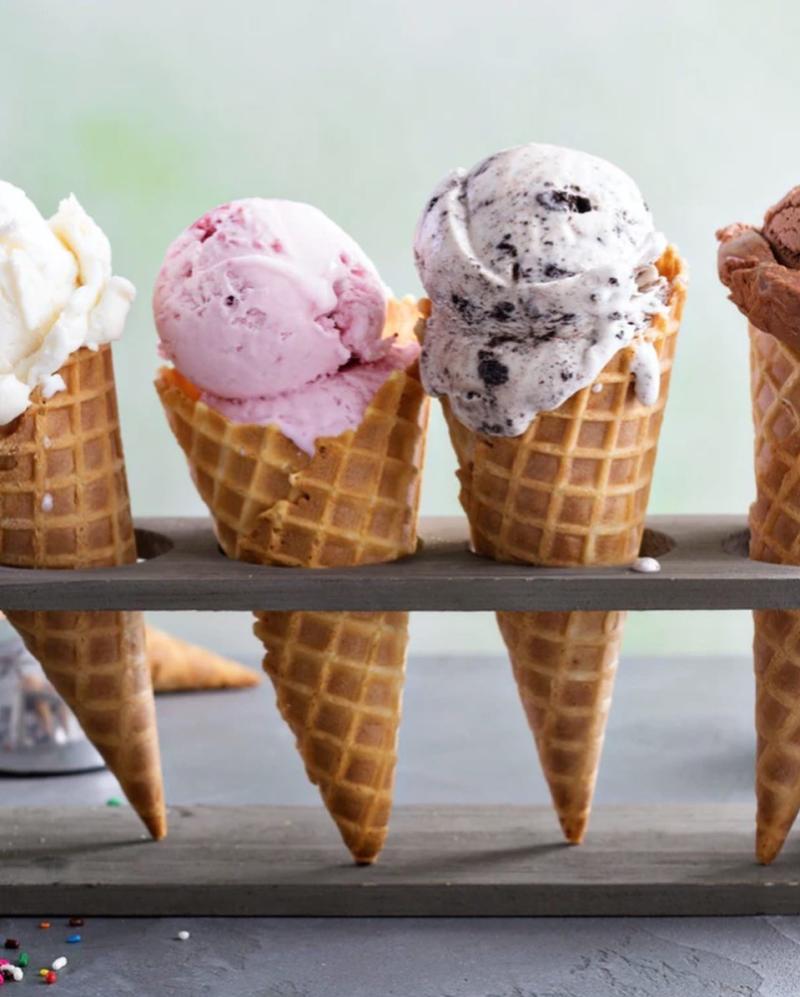 If cold desserts are your jam, then prepare for a party on your palate. Passionate QB gelato maker Victor takes this Italian-style ice cream treat to a whole level new level. Always sourcing local ingredients and featuring new creations, his partner in crime Kevin will also thrill you with his gelato pairing suggestions. Oh, the bliss. Oh ya, and they also make Affogatos and if you haven't experienced one yet, put on your seatbelt. Espresso with a dollop of gelato – try the hazelnut or salted caramel. PS. they make peanut butter from scratch for sale too.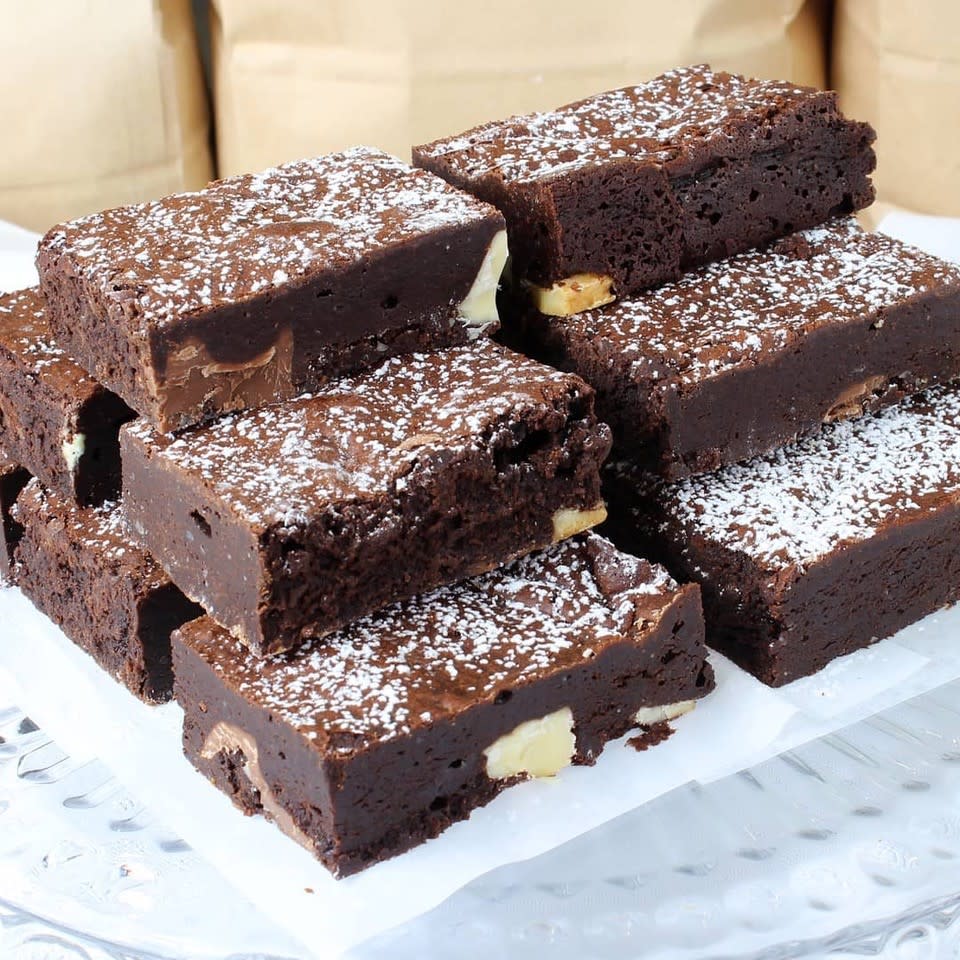 Walking into Okanagan Grocery is like aromatherapy for the foodling. The breads here are the real deal - meaning they use natural sourdough starter and no unnecessary additives. And they also have treats. Lots and lots of treats! Croissants, cookies, THE brownie (like no other, this is the ONE you have been searching for), amazing scones, and cakes. They have other essentials like housemade Okanagan jams too.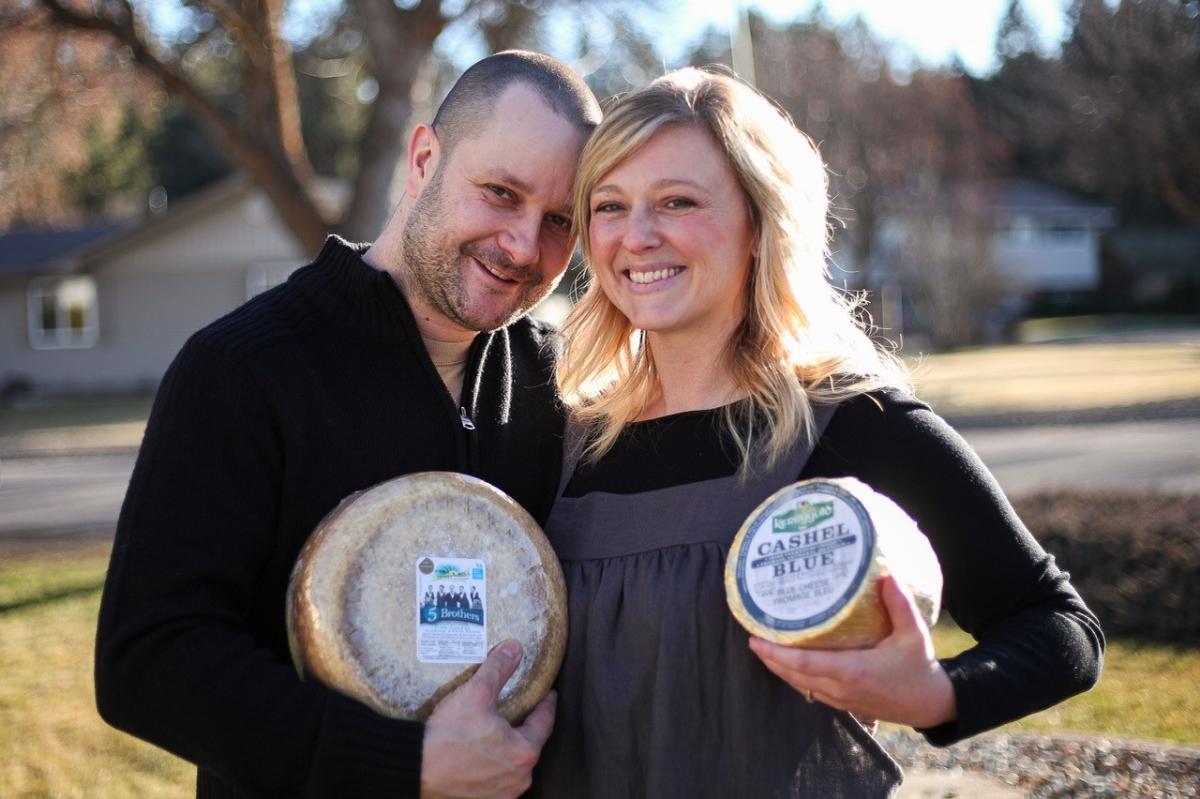 CHEESE! Yes, now that I have your attention, we do have a dedicated, awesome cheese shop called Perseval & Young Cheesemongers owned and operated by an adorable turophile couple (turophile: the ultimate cheese lover). Here you will find a mix of international and local dairy delights for all y'all cheese heads out there.
Share your Kelowna foodie adventures with others by using the hashtag #exploreKelowna and by tagging @tourismkelowna.