With so many things to do in Kelowna at this time of year it is hard to pick just a few, but here are five things you can do in Kelowna... right now.
1. Golfing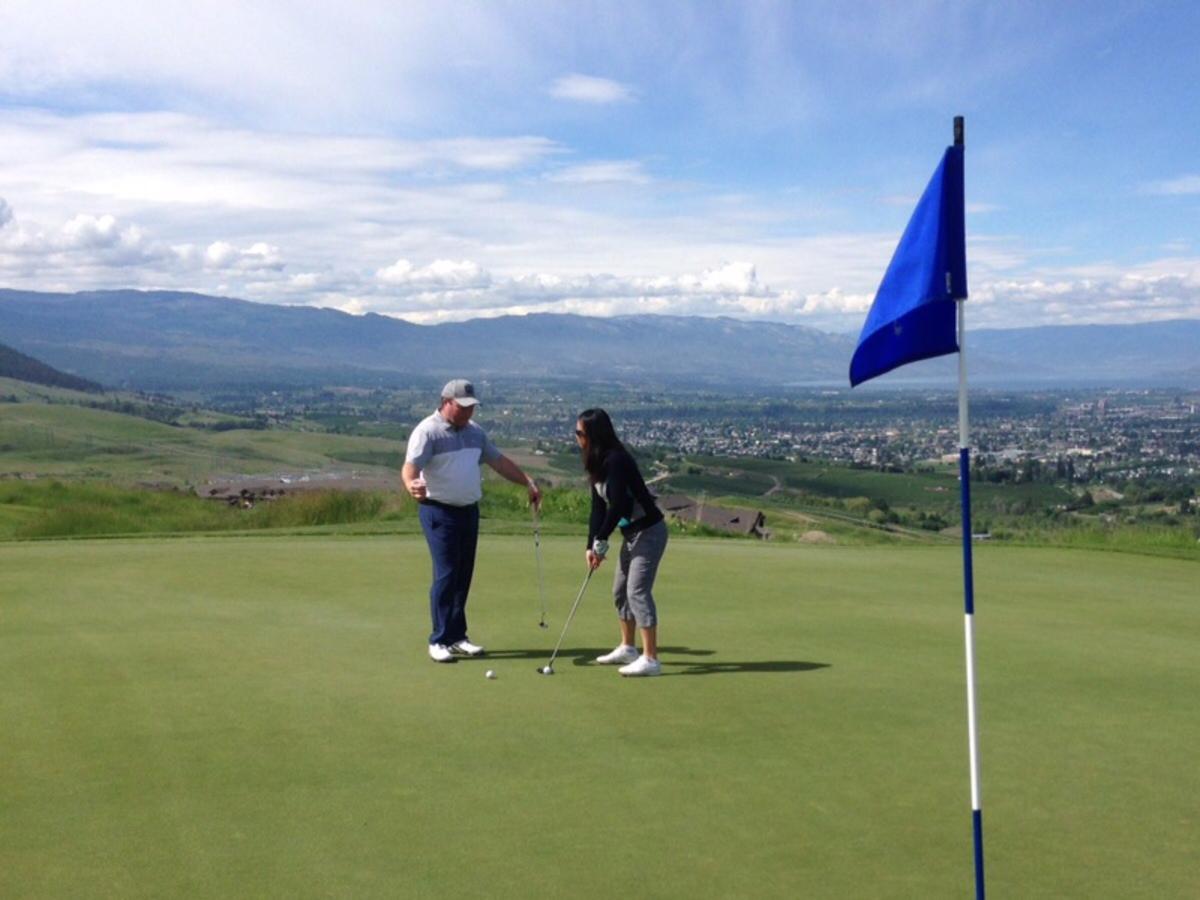 With over a dozen golf courses in the Kelowna area, beginner and expert golfers can find a spot for driving, chipping, and putting the ball. You can book your tee-times online at golfkelowna.com 

2. Wine Touring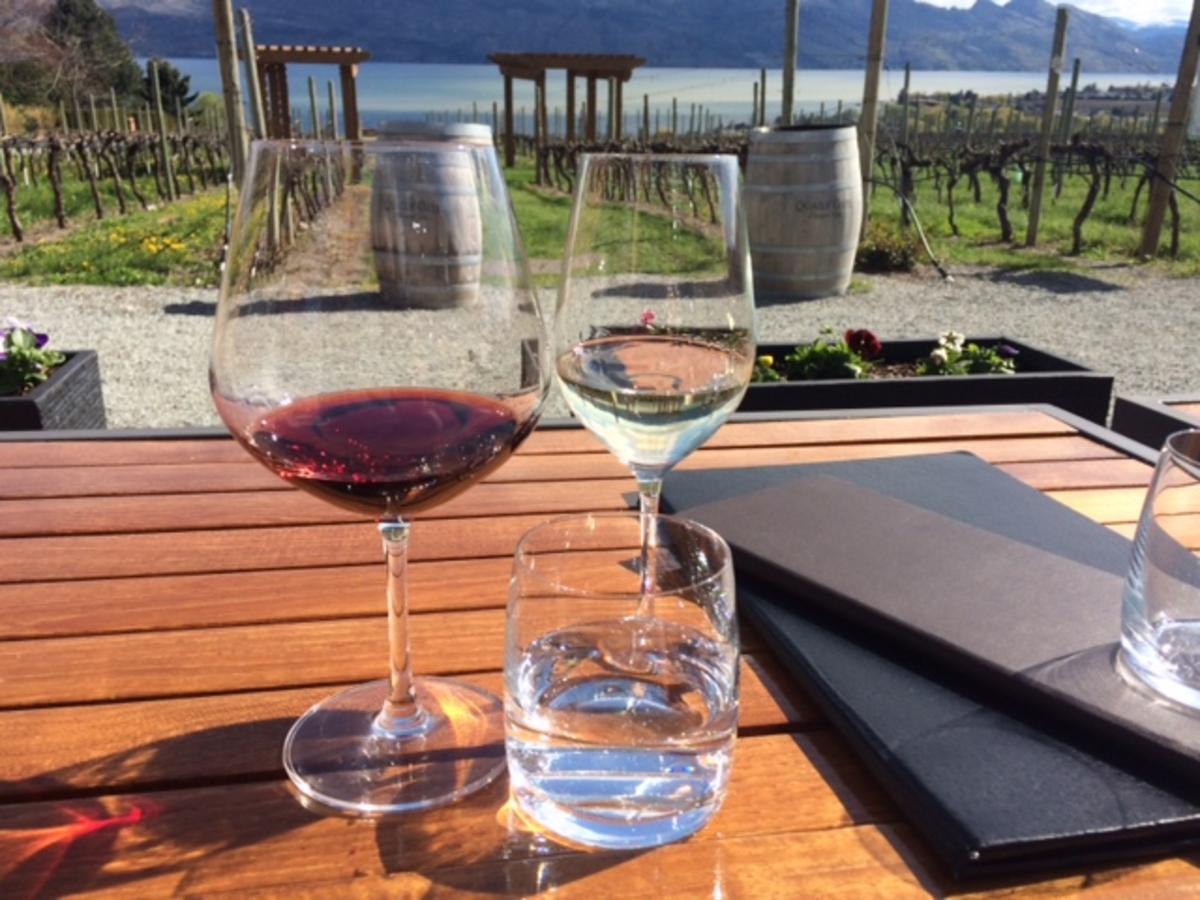 June is a great time to check out all of the local wineries as most of the new release wines are ready for your enjoyment. Whether you join a group tour or do a self-guided tour, you can sip while taking in some of the best views in the valley. Click here to learn more about some of the new protocols wineries have put in place to keep guests safe. 

3. Cycle around Kelowna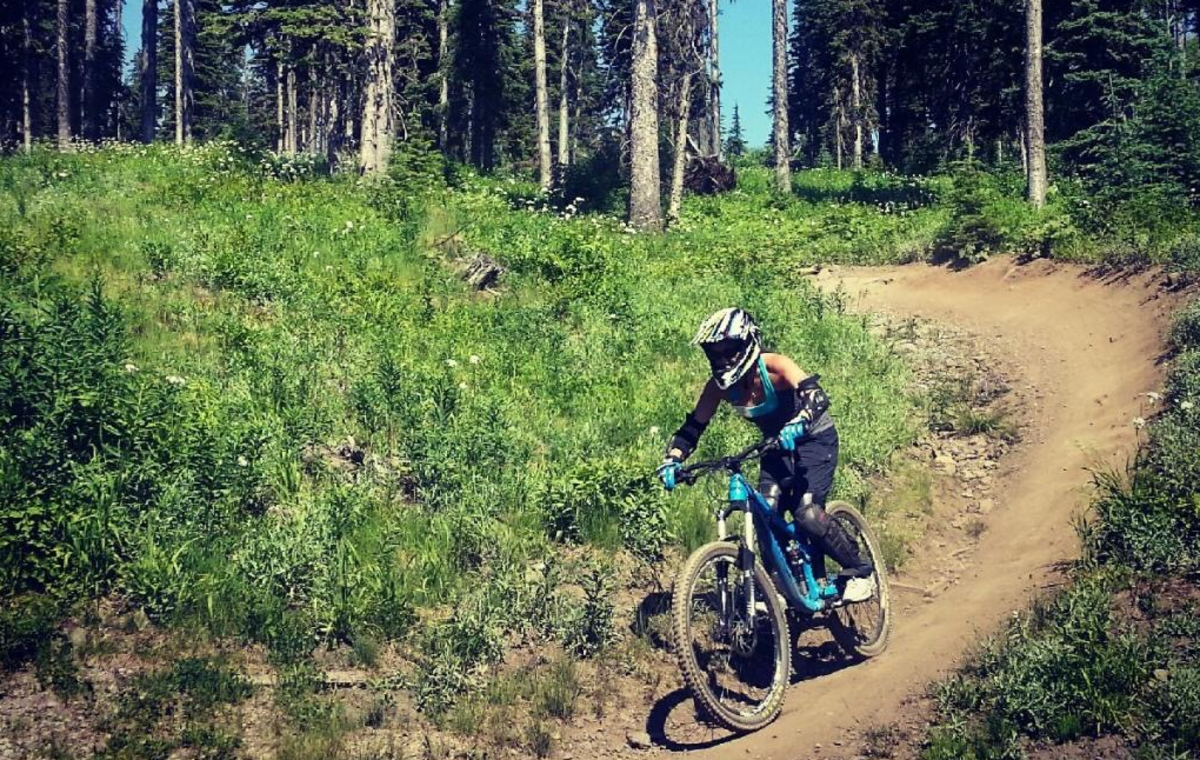 From paved boardwalks to natural parks, Kelowna has an extensive bicycle network. Cruiser bikers can enjoy over 300km of bike lanes, while mountain bikers can check out the local forest terrain. Find a map of the local biking routes here. 

4. Chasing Waterfalls
Photo by: Eric Saukarookoff
If exploring on two feet is more your style, there are several beautiful waterfalls in the area that visitors can hike to. Your four-legged friend may also be allowed to accompany you on the trek, but most of the trails require you to keep them on a leash. For a map of hiking trails, click here.

5. Water activities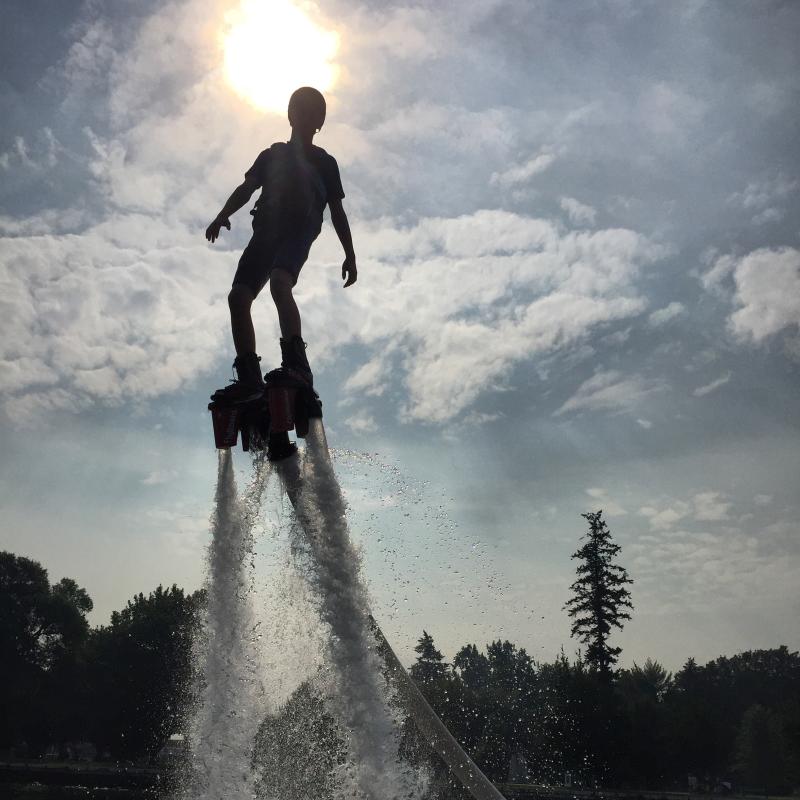 If you have your heart set on getting out on the lake, there are many options. Kayaks, SUPs, and boats are available for rent at Downtown Marina. HydroFly Kelowna may also be your answer to getting out on the lake. The thrill of flying over the water with waterjets coming out from under you gives the feeling of flight, just like a superhero.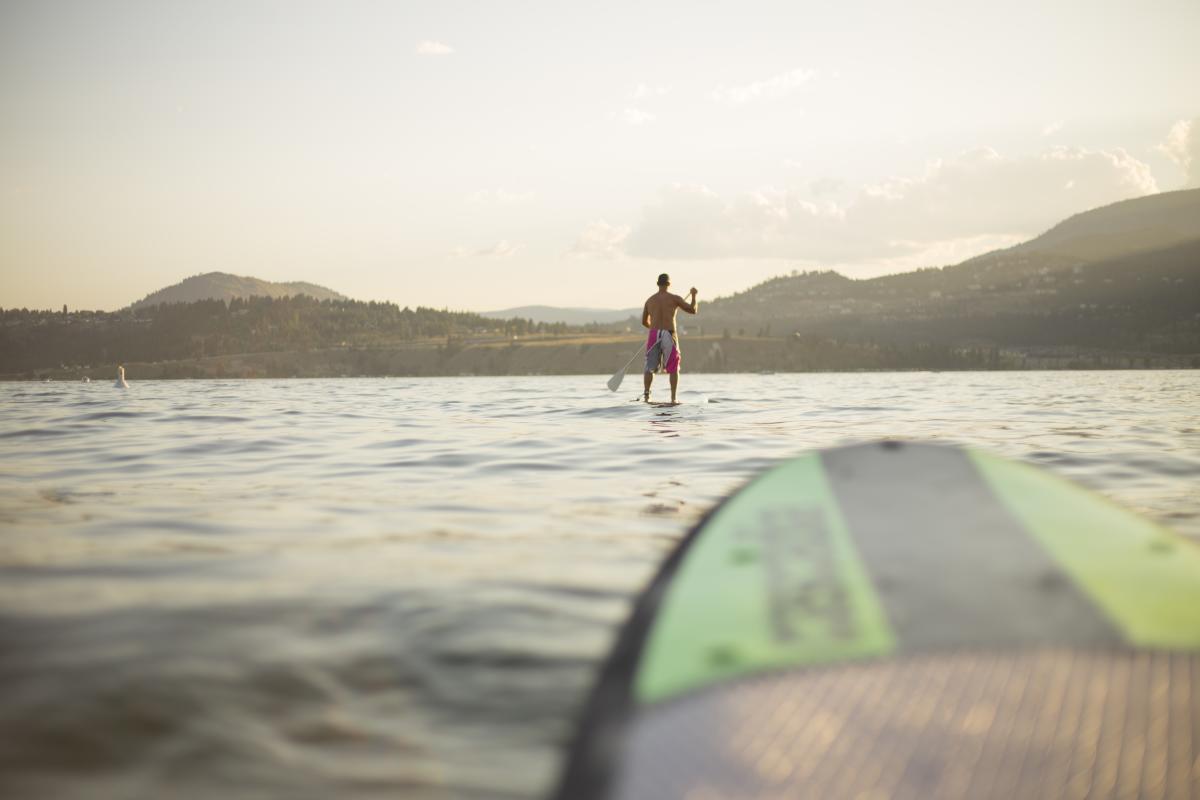 Photo by: Matt Ferguson