Outdoor Activities, Events & Restaurants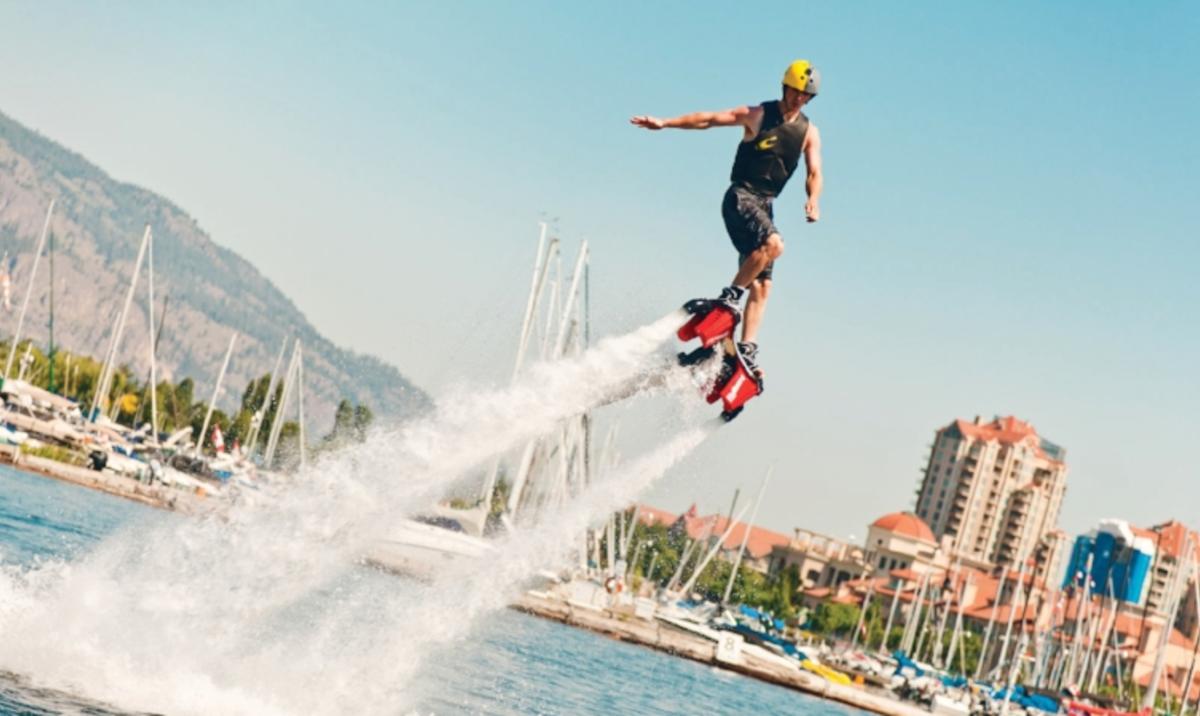 Lakeside or Mountainside
Looking for a thrill or prefer a slower pace? Head to one of Kelowna's 30 plus beaches for some fun on the water or head up to the highlands and hit the trails. If you're looking for outdoor recreation options, you've come to the right place.
Get Your Greens in
Whatever your handicap or level of play, you'll find a course to suit your needs in Kelowna, Boasting over 18 golf courses and one of the longest, driest seasons in Canada, it's easy to see why golfers from across North America, and around the world, consider the Okanagan one of the sport's premier destinations.
Refuel with a View
Take a break, have a bite, and enjoy some stunning views at Kelowna's well-regarded restaurants and pubs. Featuring farm-fresh ingredients and innovative menus, Kelowna's culinary scene gives you the best the Okanagan has to offer, with scenery to match.
Keep the Good Times Going
While the night is still young, you can hit up some of Kelowna's lively pubs, nightclubs, and live music venues. Whatever your scene, you're likely to find it in Kelowna.
Upcoming Events in Kelowna