2SLGBTQIA+ Events
Don't say we didn't warn you! Kelowna is home to some of the B,C.'s most eclectic events and is sure to keep you busy no matter which season you visit in. Here is a list of some of Kelowna's top 2SLGBTQIA+ events.
Every year during the month of June you can expect to find the city out and about celebrating in style. Some of the events you can attend include:
Annual Trans March and Social: Everyone is welcome at the Annual Trans March. Be sure to stay afterwards for refreshments and fun at the Social.
Kelowna's Next Drag Superstar: You will want to grab your tickets early for this event. The competition is non-binary and welcomes all types of drag.
Pride Festival and March: A fantastic way to experience the inclusiveness of Kelowna. Expect to be surrounded by thousands of like-minded people with an endless list of activities to do, entertainment to watch, and vendors to visit.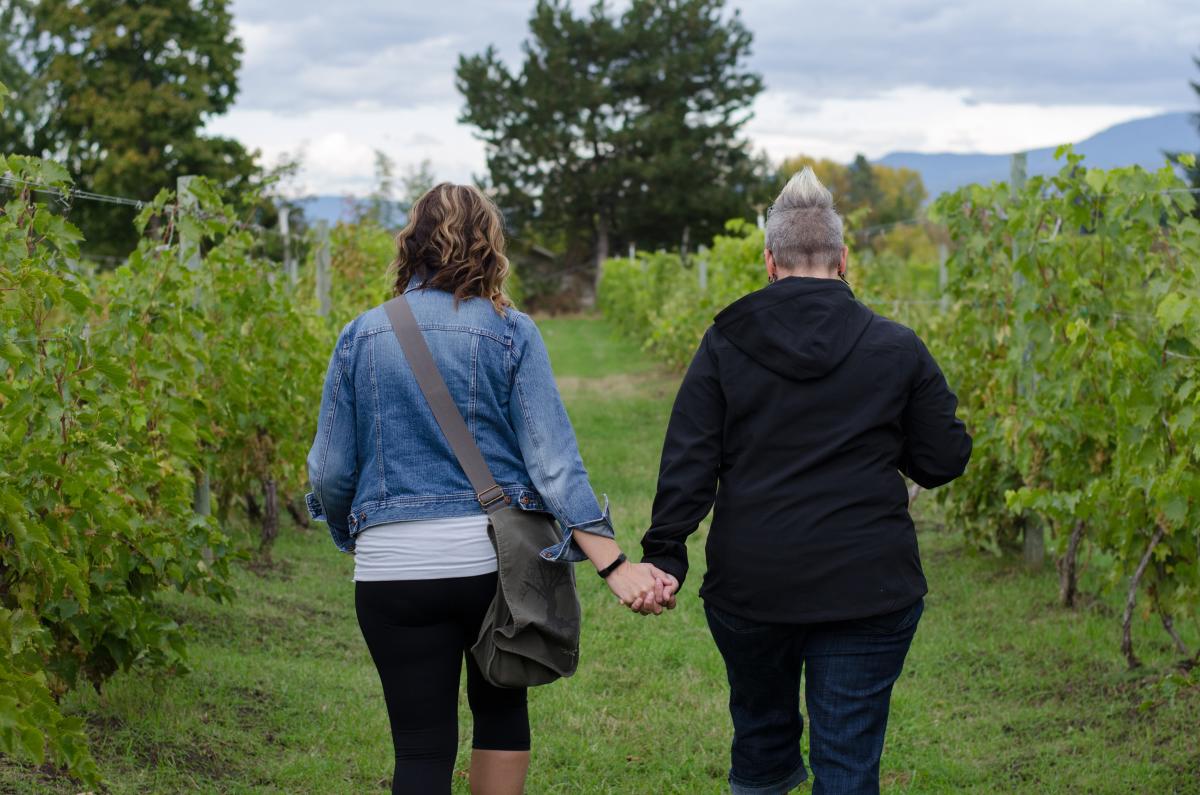 Join the Okanagan Valley's newest wine, craft beer, and spirits festival, which includes a welcome reception, curated wine and food tours, and a drag brunch. Check Kelowna Pride's website for updates.
The Sugarplum Ball takes place as part of the festival and is "an evening for everyone." Over 400+ people attend and it has been named the "most inclusive and welcoming event in Kelowna."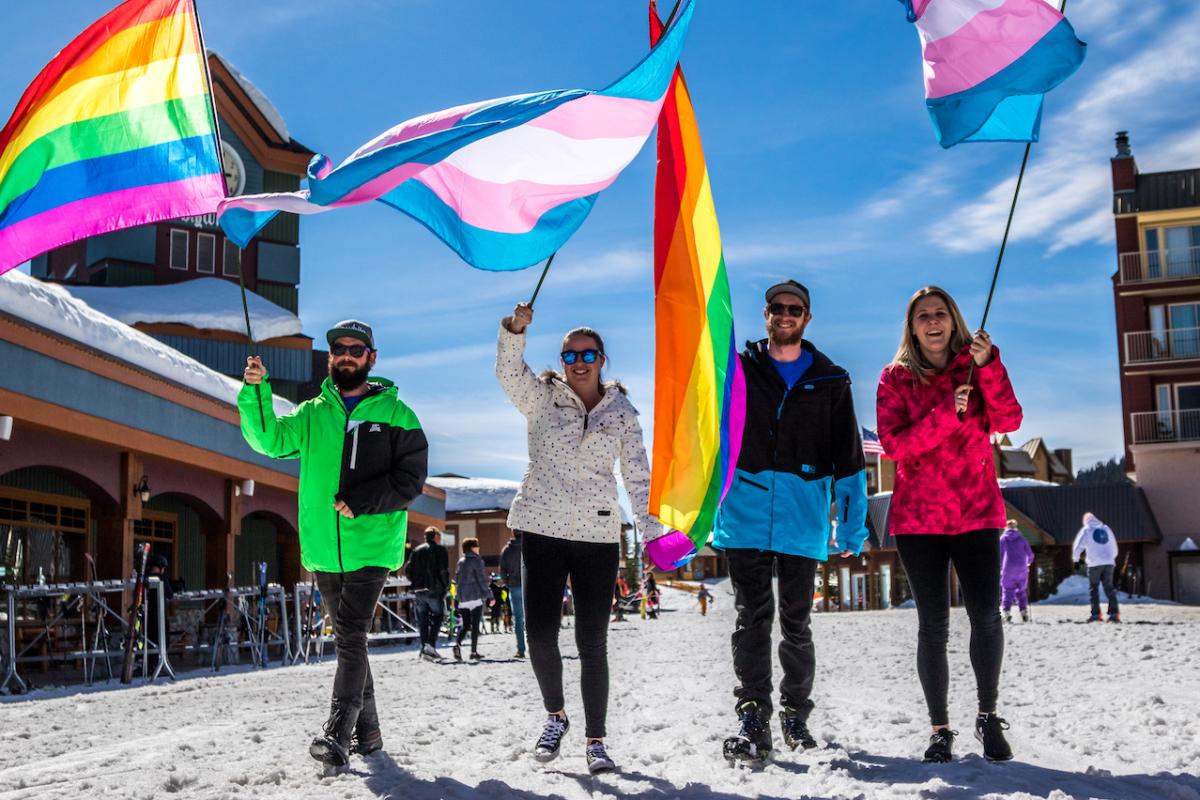 At SilverStar Mountain Resort (April) - Peak Pride is a truly Canadian experience. This is an inclusive weekend made even more magical by the backdrop of BC's beautiful mountainous region.

Local Events
Drag shows, brunches, and karaoke hosted at a variety of venues, including the Okanagan's first 2SLGBTQIA+ cocktail lounge, Friends of Dorothy.
Fruitcake, Kelowna's only "monthly queer safe & ally encouraged party," featuring live drag performances.
Livestreamed entertainment produced by Unicorns.Live.
Family-friendly events, like Drag Queen Storytime.
Monthly networking events, including the MX—these are a great way to introduce yourself to some of the local professionals in the region.
Stay up-to-date with upcoming local events using our online Events Calendar or check out our Annual Events & Festivals pages.