Looking for an escape to the Okanagan? Here are 5 reasons why you should consider heading to Kelowna in the spring.
Weather for Goldilocks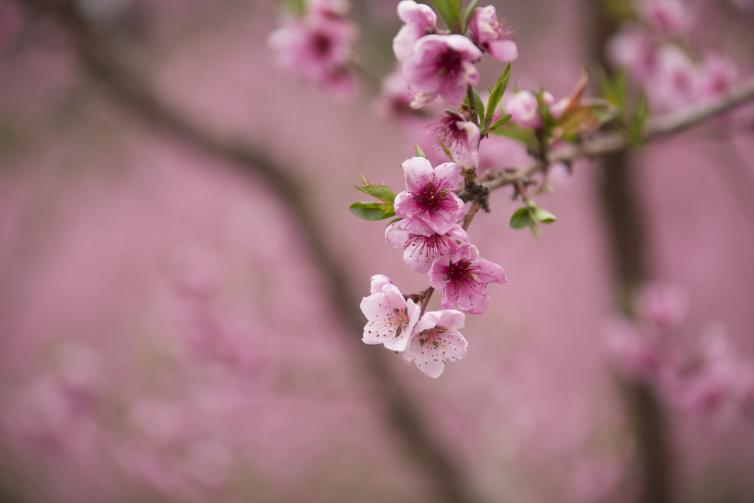 Photo by: Matt Ferguson
Spring in Kelowna is "not too hot, and not too cold". Chances are you won't have to deal with valley snow or intense heat waves between the months of March and June.
Perfect weather for hiking or a stroll on the boardwalk with the family, you can enjoy the lake views without having to put on too many layers or worry about overheating.

Avoid the Lineups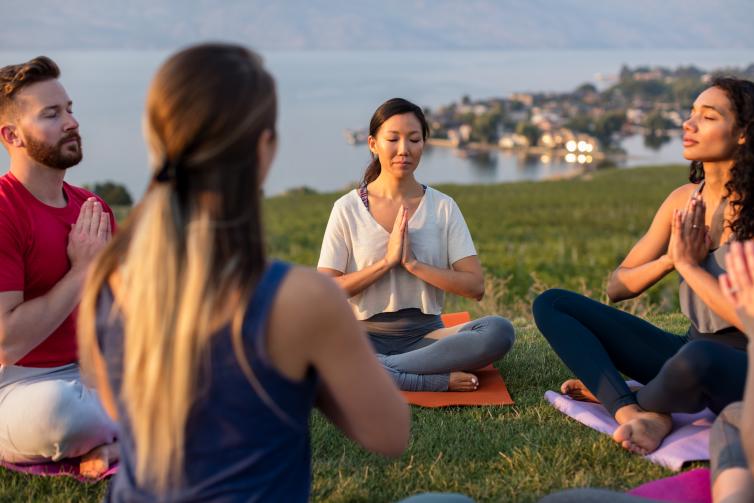 Photo by Shawn Talbot
Visiting during the shoulder season is great especially for those who want a more relaxed environment.
If you want to include wine-touring in your plans, the spring is a great time to learn about how wine is made as you might even get to chat with the winemakers when the wine shop is not as busy.

Save Money
You can often find better deals for accommodations when visiting during the non-peak season. From free upgrades to spring sales, this is one of the best times to vacation to get the best bang for your buck.

Ski & Golf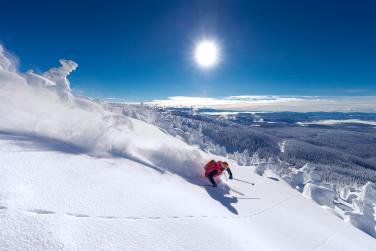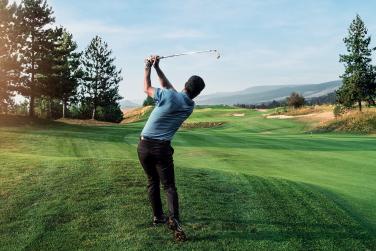 Ski photo by: Geoff Holman
With the local ski resorts staying open until sometime in April and select golf courses that are ready to go in March, you can brag to your friends that you hit the slopes and the links all in one trip! Now the challenge is to find a travel bag large enough to pack both your skis and your clubs…

Spring Festivals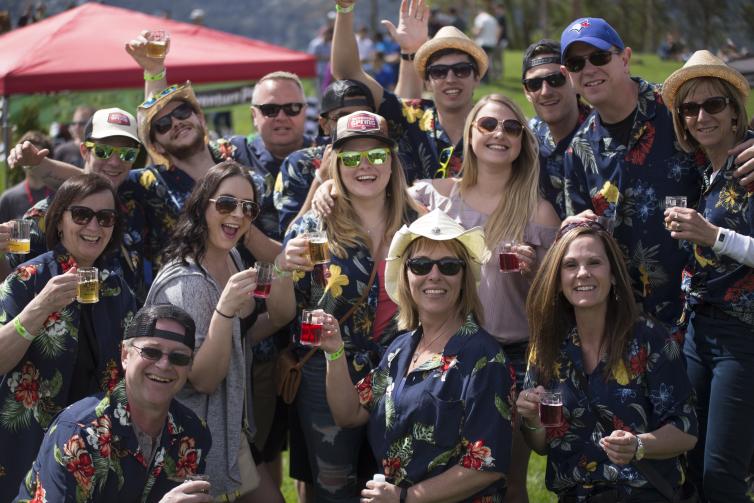 Photo by: Matt Ferguson
Some of Kelowna's best festivals happen before the summer season. Foodies can get inspiration at the Okanagan Eats Food Show in April, and this month is also when Big White hosts Peak Pride, Canada's LGBT2Q+ winter destination event.
Visitors in May can sip wine at the Spring Okanagan Wine Festival or try out a new beverage lakeside at the Great Okanagan Beer Festival. If fruity flavours are more of your thing, BC Cider Week also happens in May.
When June rolls around, kids of all ages can enjoy family-friendly activities and performances at the Fat Cat Children's Festival at Waterfront Park in Downtown Kelowna. The Kelowna Wine Country Half Marathon also takes place in June, attracting runners who want to enjoy a scenic course that boasts magnificent views of the lake and downtown Kelowna.