These are four of my favourite spring hikes. Each offers great views and are the treks most likely to be dry, as there are no creeks or streams, and there's lots of tree coverage.
The reservoir aside, the trails on both sides of the lake are often dry with very little mud and absolutely no streams overrunning the trails. The majority of the paths are also well shaded from the forest. With over 40 km of trails in this network, the park is suitable for anyone looking to create their own adventure and you can take your dog with you as they are welcome on a leash.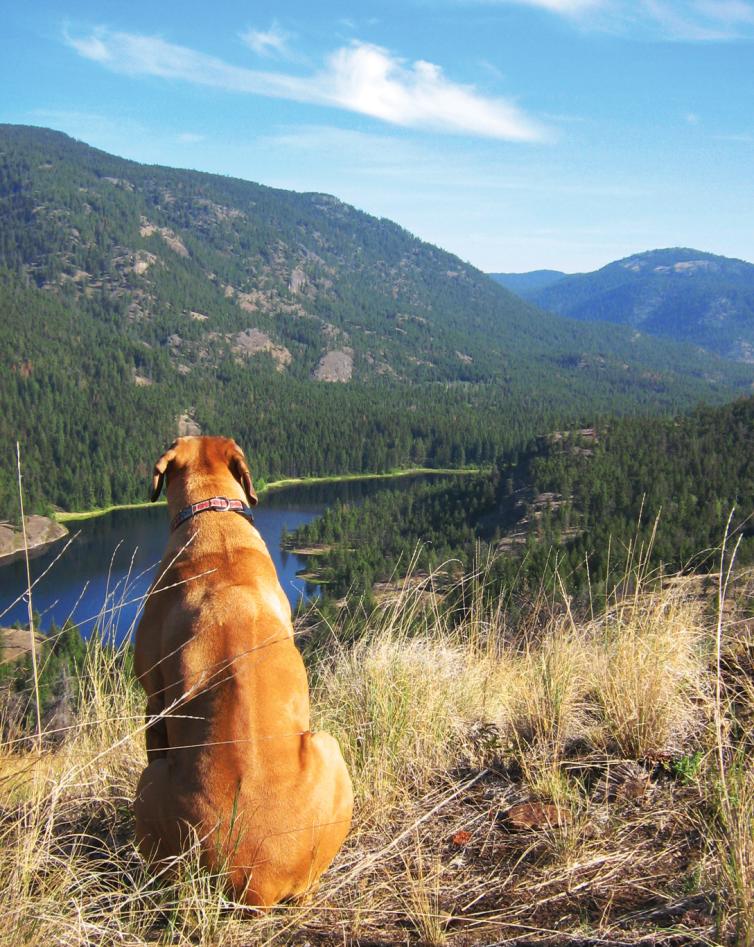 This hike will take hikers between one or two hours, has no creeks or streams, and also offers plenty of tree cover in case of rain. The only exception to this is at the summit which is completely exposed. Necessary for the incredible views available.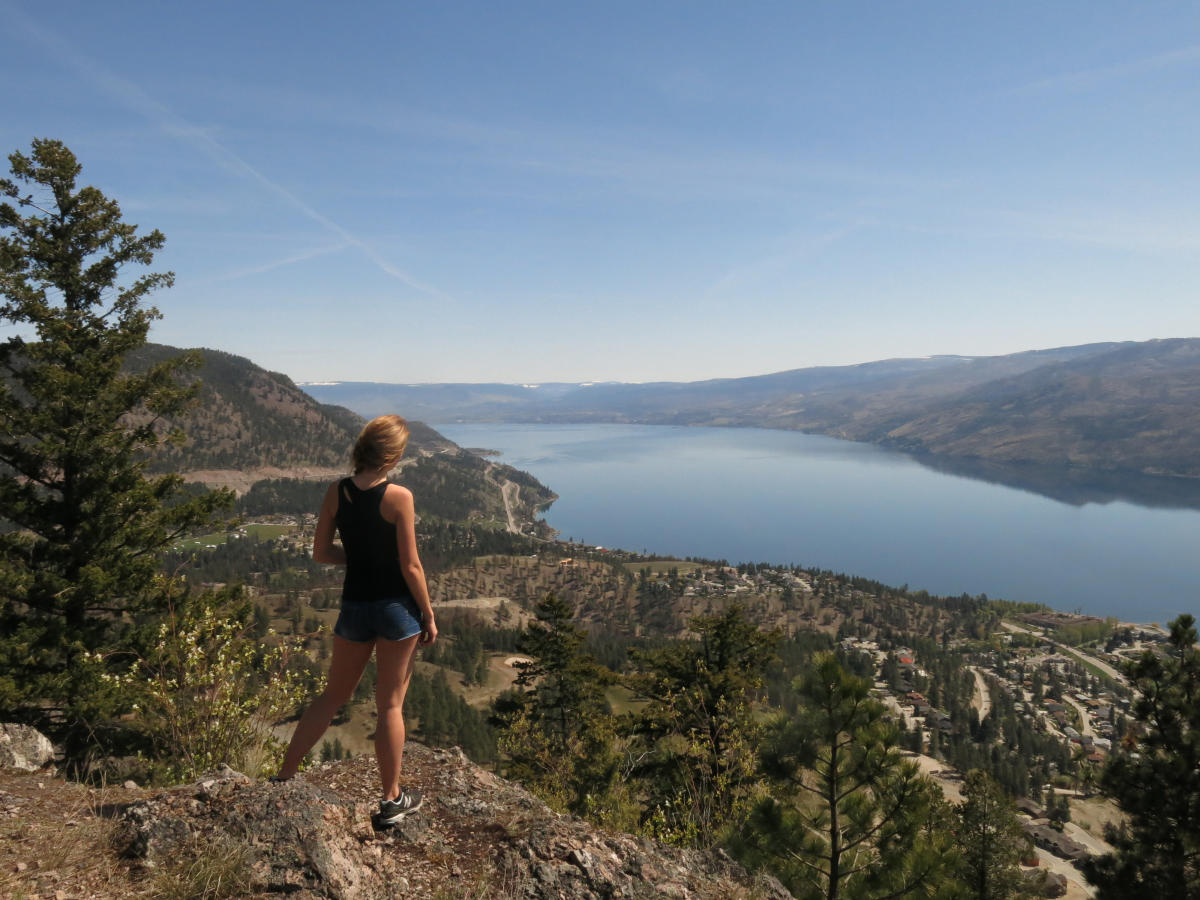 Located just off of Glenmore Road, this network of trails has a couple phenomenal loops which take hikers meandering along gorgeous ridge-lines. While it does provide less tree cover than other trails, the trail is almost always mud-free and the views are breathtaking.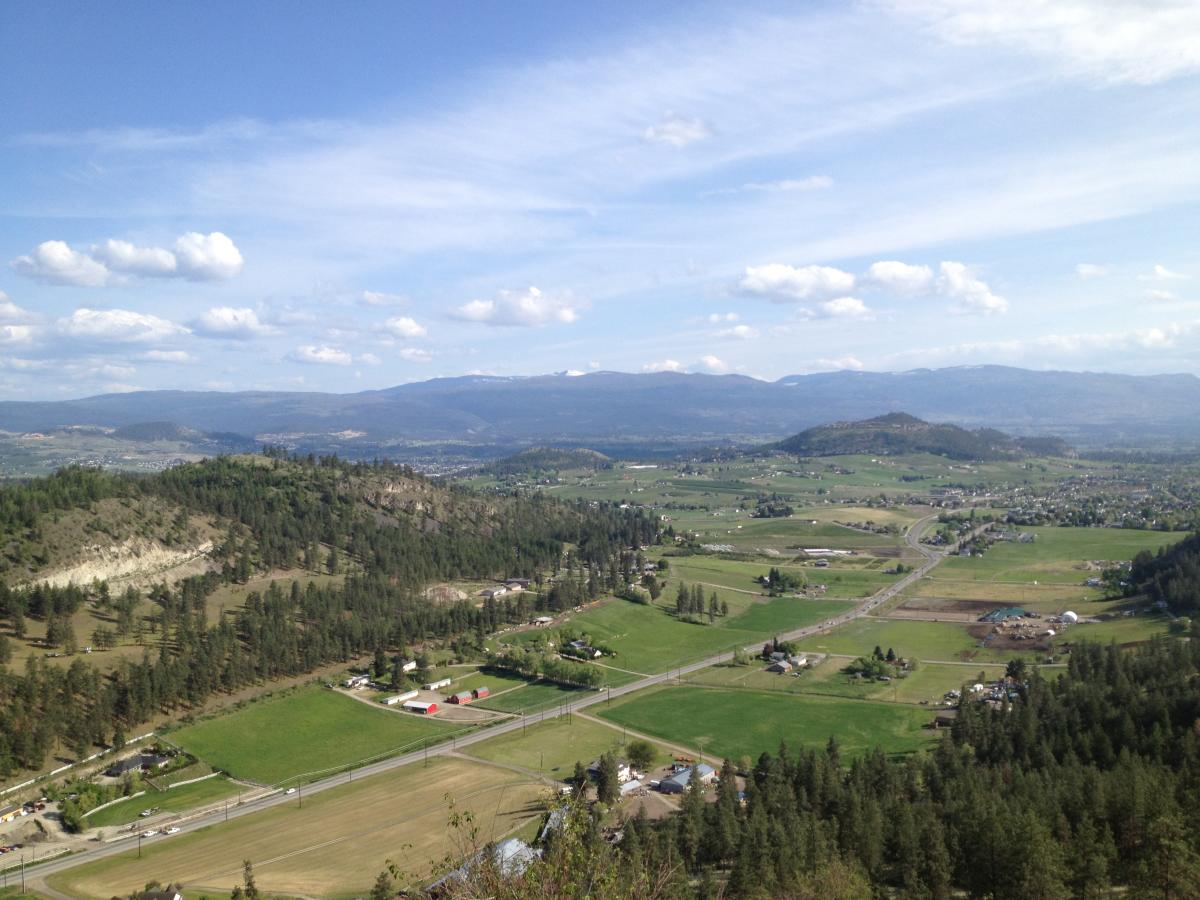 This well-maintained, partially double-wide trail, follows the lake before snaking briefly up through the alpine forest. While the upper section of the trail is fairly exposed to the elements, the lower area is forested making it a phenomenal spot to storm watch on the beach under cover of the trees.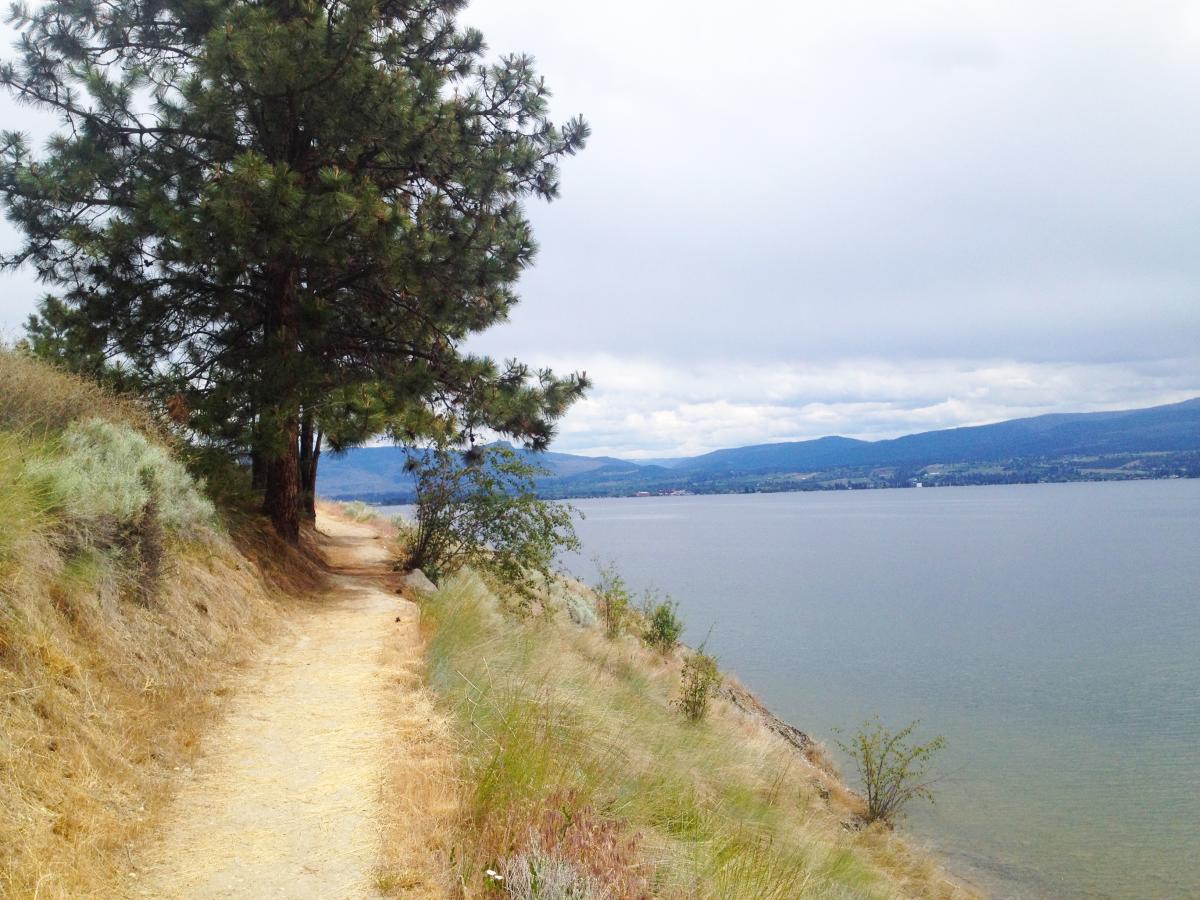 Happy hiking!
---
This article was originally published in March 2020 and has been updated for accuracy.