Accommodations
Travellers to Kelowna have a wide range of places to stay, from hip, modern hotels to budget-friendly lodgings. Below is a list of some of our favourite spots who often either host 2SLGBTQIA+ events or are proud supporters of Kelowna Pride: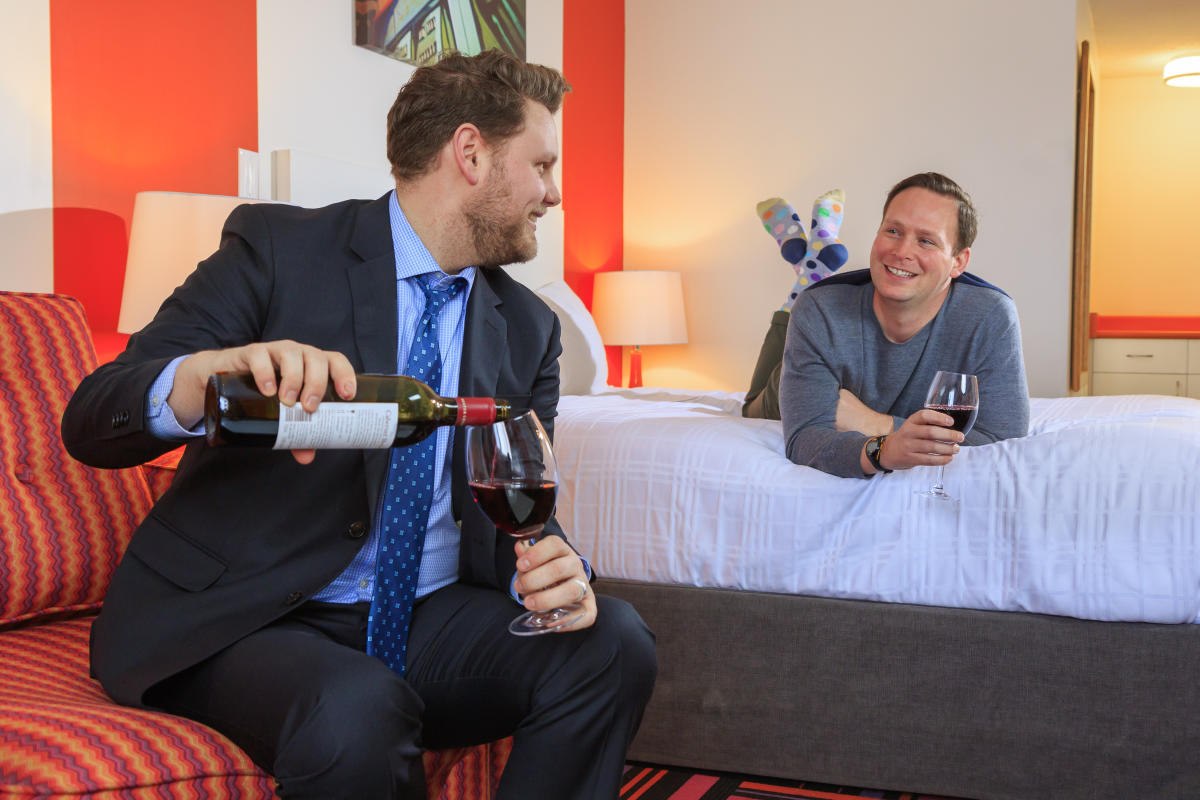 Groovy baby, yeah! Hotel Zed is known for being funky, fun, and fabulous. Hotel Zed also is a wonderful supporter of the local 2SLGBTQIA+ community, partnering with FruitCake and other organizations to host events.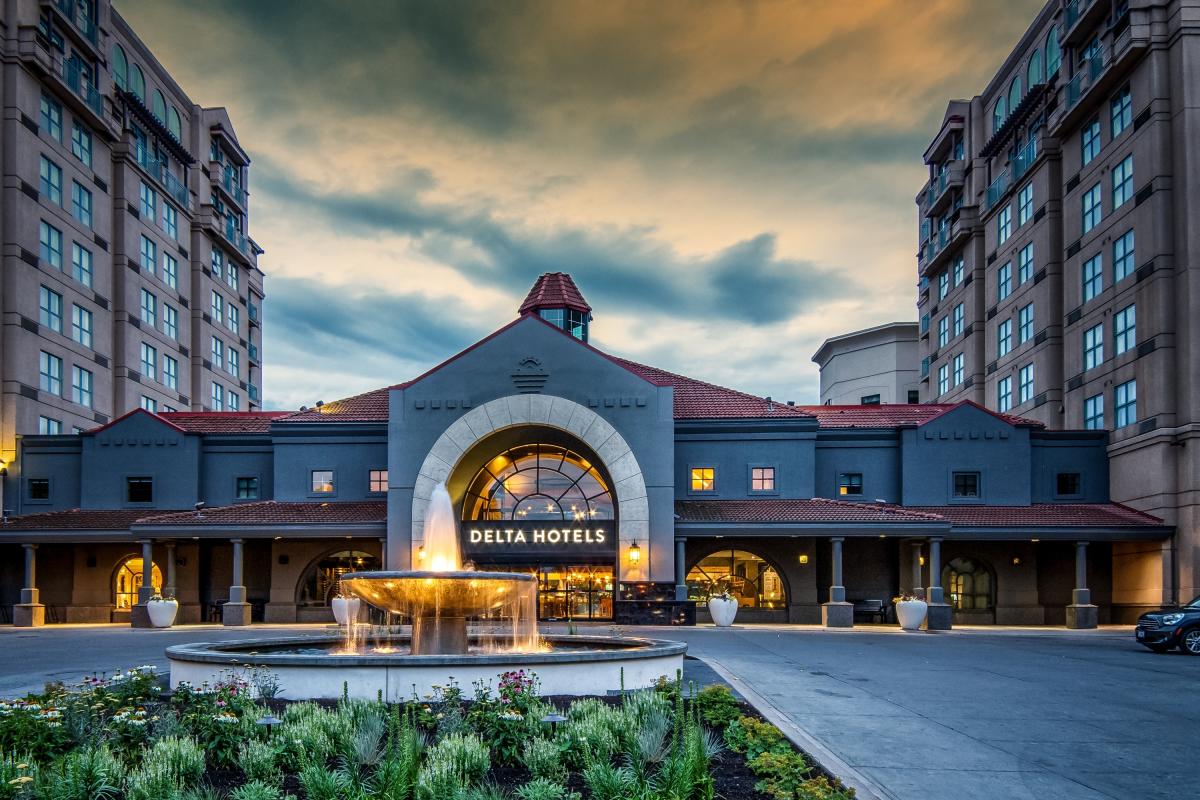 Located right on the beach downtown Kelowna, the Delta Grand is a favourite for many of our 2SLGBTQIA+ friends. They are also sponsors of Kelowna Pride Week!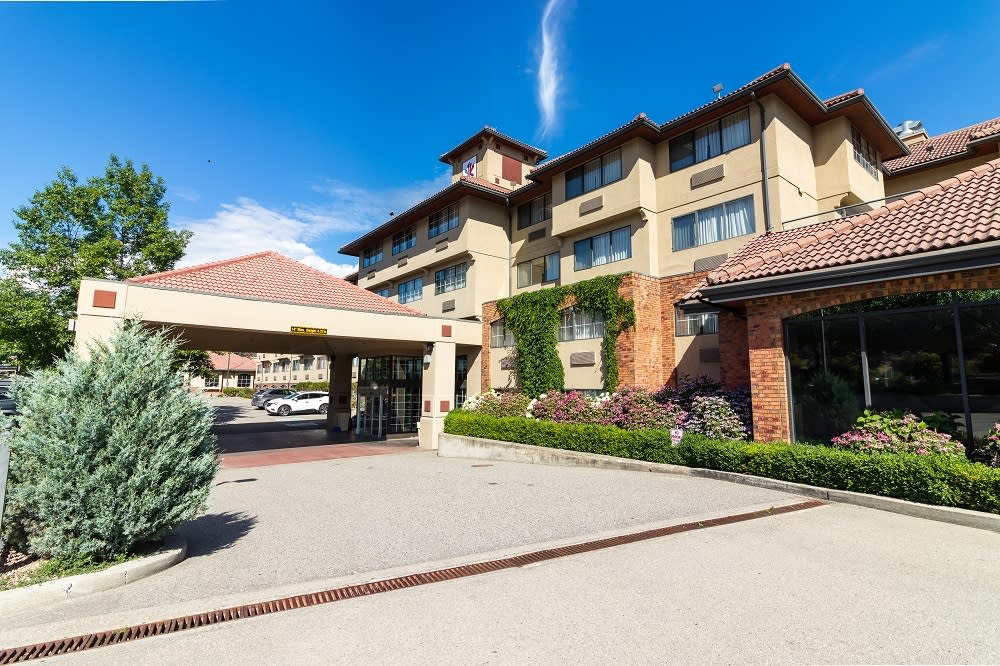 When you stay at the Kanata Kelowna Hotel & Conference Centre you are staying with family and friends of the Kelowna Pride Society. Not only are they proud to be a hotel sponsor of all Kelowna Pride events, but are also part of the CGLCC Businesses of Canada.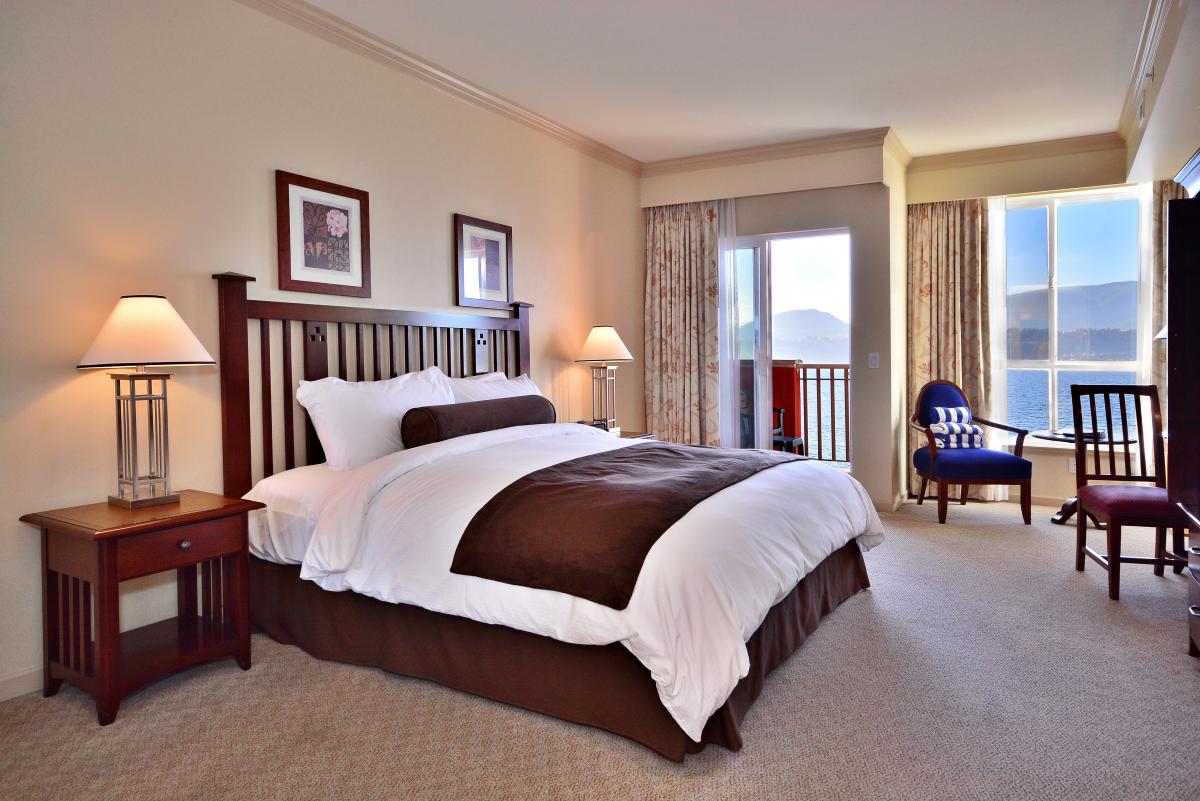 Besides being a previous host to the National Pride Conference, this lakeshore accommodation offers a fun vibe for visitors.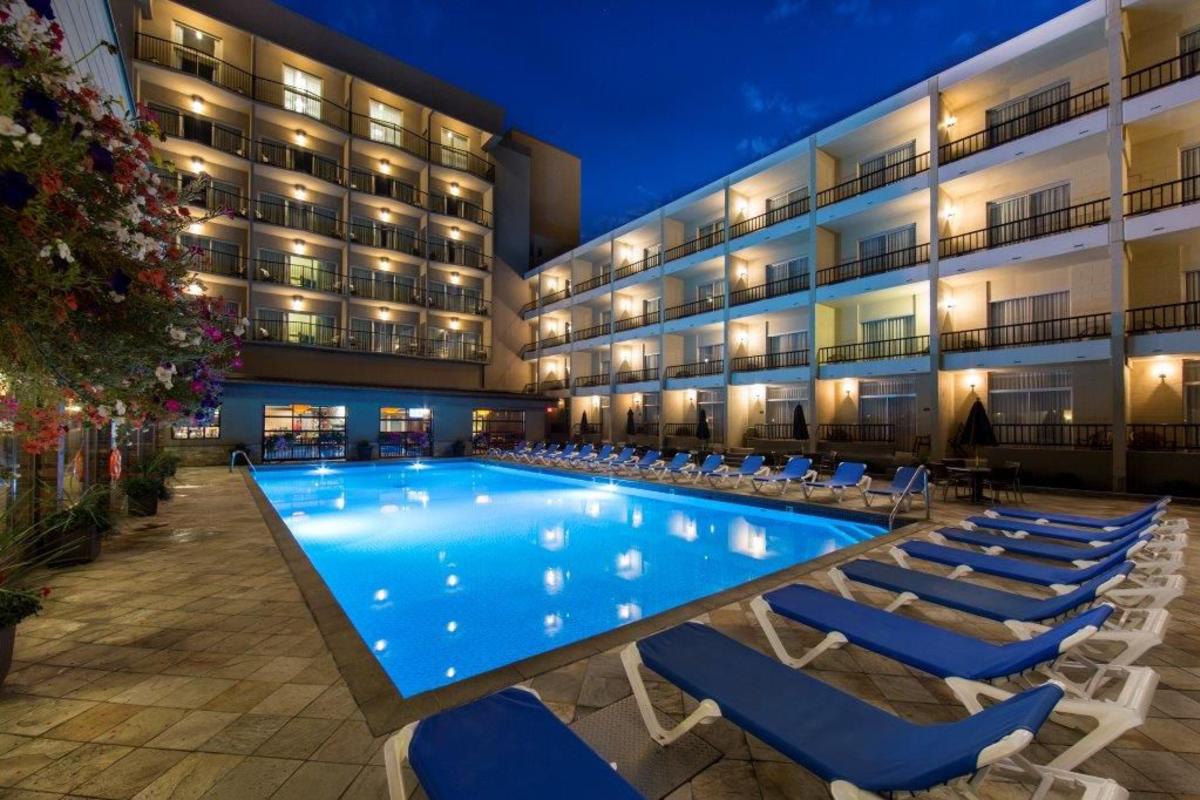 Within walking distance to Okanagan Lake and some of Kelowna's best nightlife, Coast Capri is a top choice for all. Coast Capri is a popular spot for 2SLGBTQIA+ events so make sure to check out what's happening when you're there!