Complete your visit to the Okanagan with a food picking experience! Picking your own fruit can be very rewarding, and you also get to take home edible souvenirs. Make it a social activity with your family and friends and enjoy the sun while supporting local farms. Don't forget the appropriate footwear and sunscreen. Here is a sample of farms in the area where you can u-pick:
For three generations, the Arndt family has been producing cherries for locals and visitors to enjoy. Depending on what month it is in the cherry season, the farm offers a number of varieties to choose from including Sandra Roses, Vans, Stardusts, Lapins, Skeenas, Sweethearts and Staccatos. The orchard is open every day from 8:00 am to 6:00 pm, with the last pick of the day at 5:30 pm.

Kempf Orchard:
Located in East Kelowna, this farm has 9 different varieties of cherries! Having started in 1966, growing fruit has been a passion for the Kempf family for over 50 years. The orchard is open from 8:30 am to 4:30 pm from Monday to Saturday and they are open from 8:30 am to 3:00 pm every Sunday. Entry to the u-pick area is allowed until one hour before closing time and visitors are encouraged to bring their own boxes, containers, or bags for the fruit. Boxes are available for $1 each.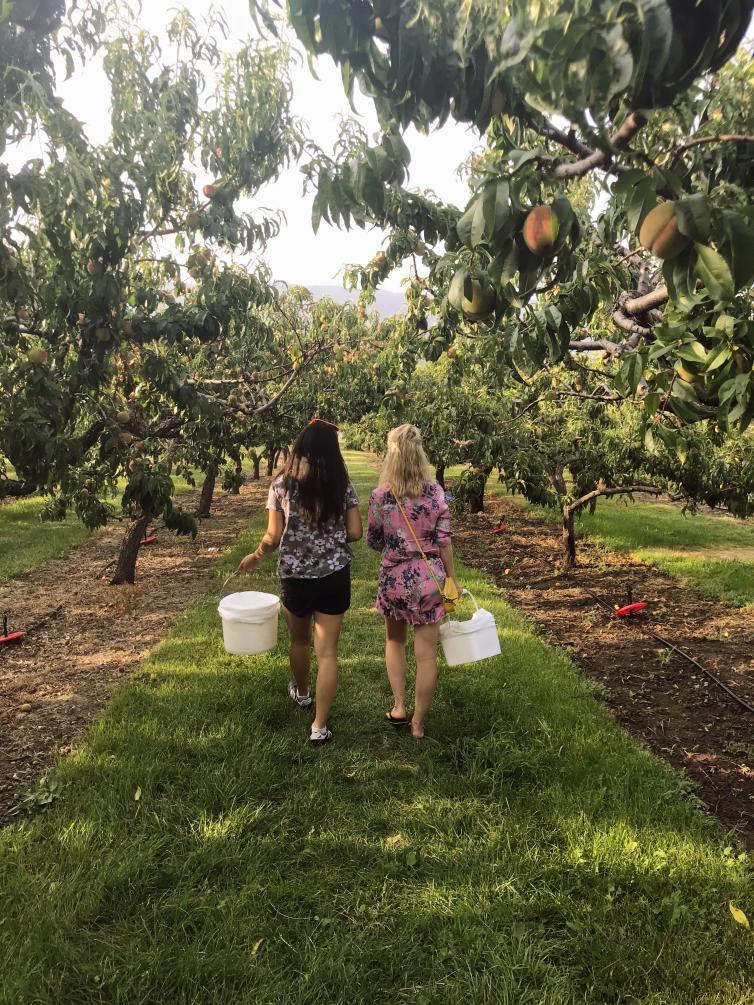 This place has something for everyone! In addition to u-pick fruit options, the market also has harvested vegetables and local honey for sale. Visitors can also cool down with an ice cream or a fruit smoothie. Cherries are the first fruit available from June to July, then peaches and apricots are available between July and August. Plums and pears are then picked between August and September. There are also u-pick pumpkins that are ready in the Fall season. Paynter's Fruit Market is open every day during the harvest season from 8:00 am to 9:00 pm.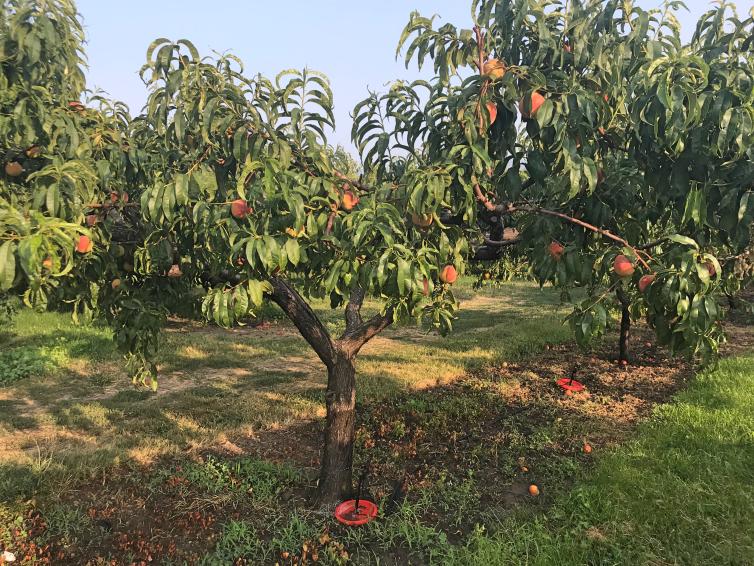 Just a few minutes away from Paynter's Fruit Market in Westbank is Griffin Farms. This family owned and operated farm has been producing fruit for 100 years. Because they grow multiple peach varieties, their peach season starts in mid-July and runs through the month of August. Also grown on this farm are cherries, apricots, plums, prunes and nectarines. The orchard is open Monday to Friday from 9:00 am to 6:00 pm and 8:00 am to 6:00 pm on Saturday. Please note u-pick is unavailable Mondays.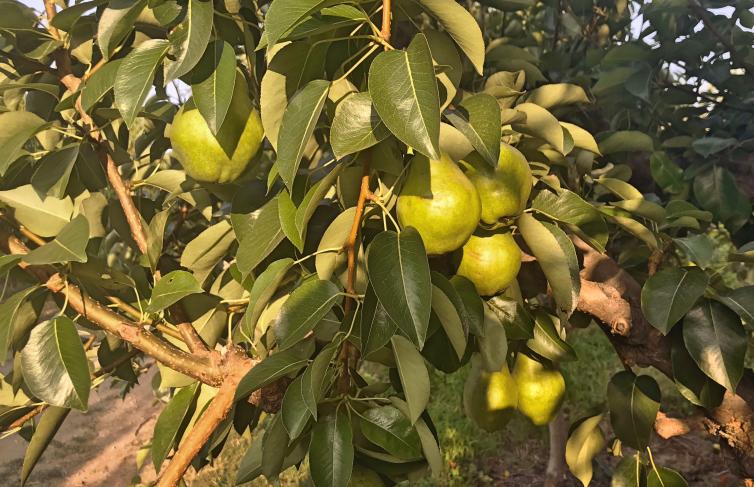 Open daily from 9:00 am to 6:00 pm from July to November, Gambell farms offers ready picked fruits and vegetables through the growing season. Their 30-acre farm grows cherries, apricots, raspberries, peaches, plums, pears, apples, squash, beets, beans, peas, carrots, potatoes and more! When you're visiting the Okanagan in the fall, come and u-pick your own pumpkins and gourds. Honey, fruit pies and baking are also for sale at the farm.

More U-Pick Farms in Kelowna: