Downtown Kelowna is full of energy. Late night live music, craft beer in social settings, and outdoor concerts on the water will have you busy into the wee hours.
Craft Brews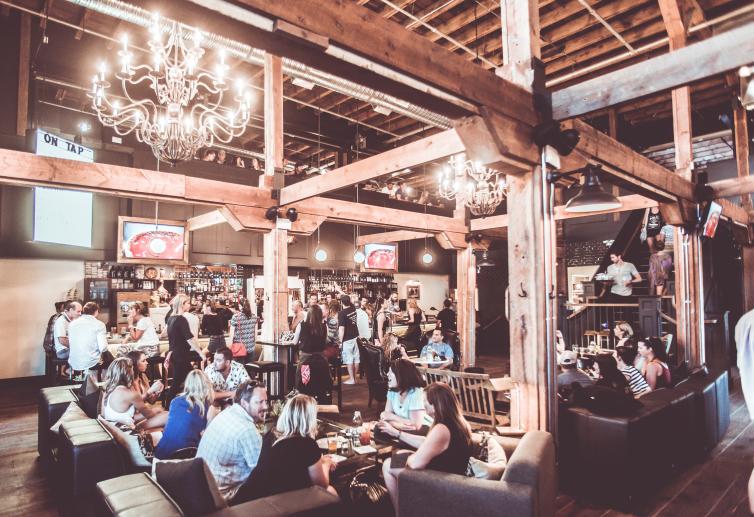 Hot nights in Kelowna should start with chilled craft brews. Visit one of Kelowna's Ale Trail stops to kick off a night out. Red Bird Brewing regularly hosts crib tournaments, Kettle River Brewing has recently added live music nights to their calendar, and this summer BNA Brewing Co's awaited (bowling alley) expansion will have you knocking back pints and pins.

Slice of Za
Pizza is the ultimate night owl nosh. Lovers of classic Neapolitan pizza better grab a stool and a slice at cool Antico Pizza Napoletana on Bernard Ave. Those looking for more beer with their bite will want to head to The Curious Café where they have 18 rotating taps. Looking to devour like a local? Kelowna residents know Dunnenzies Pizza rocks, visitors should too.

Watering Holes
Live music lovers should check out Fernando's Pub (locally touted as Kelowna's top live music venue) and Doc Willoughby's. Another must visit is Munnin's Post for their eclectic line up of events including drag nights and metal Mondays.

Upcoming Outdoor Music Festivals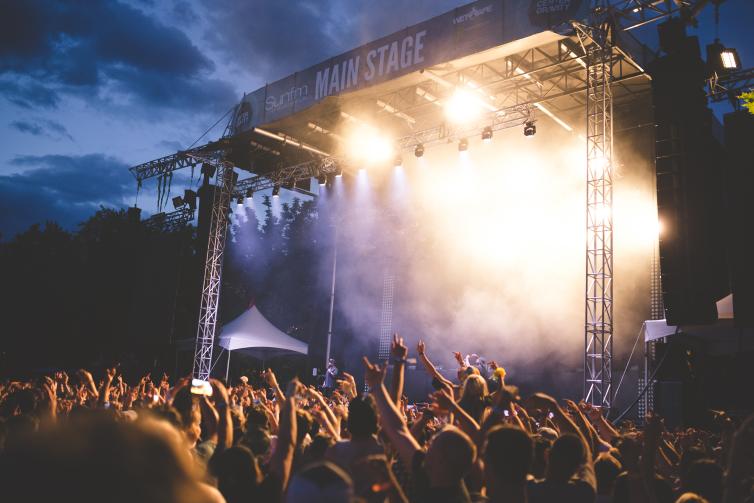 Looking for the perfect dates to visit Kelowna for great days and packed nights? Visit during one of Kelowna's outdoor music festivals in the heart of downtown Kelowna. Center of Gravity (July 27-29) combines sport and popular music and Rock the Lake (Aug 10-12) pumps classic rock to get you amped.