Every month, tourism-related businesses and organizations in Kelowna and the Central Okanagan join Tourism Kelowna's Base or Enhanced Programs. We want to take this opportunity to welcome these new stakeholders to our organization and introduce them to the rest of our network and industry.
Wings Tap & Grill Kelowna
Located in Rutland, Wings is a casual restaurant that not only offers a great selection of wings but also offers a full menu the whole family will enjoy.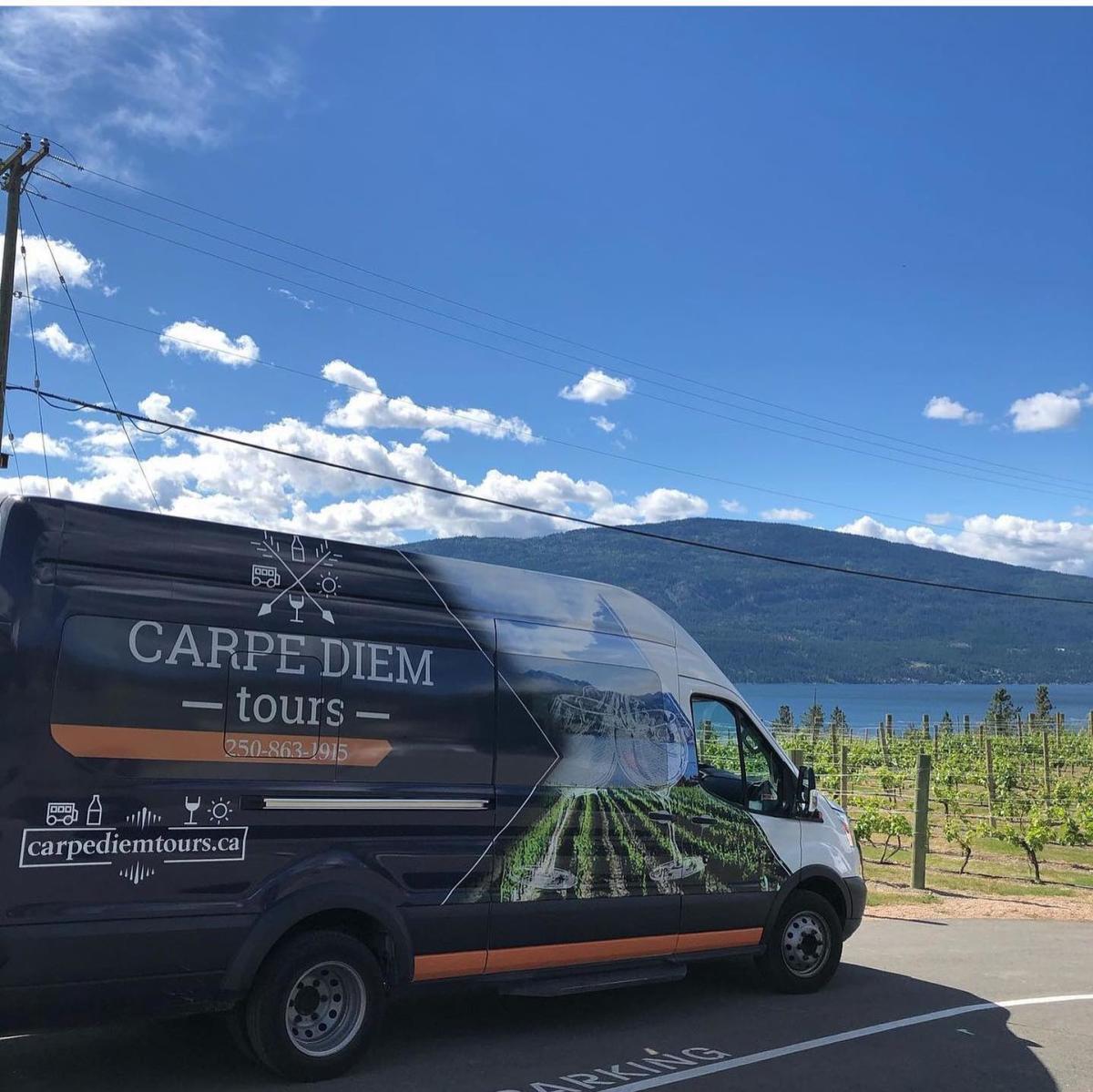 This new wine tour company, operating in Kelowna and the Central Okanagan, provides guests with an immersive, breathtaking, and safe experience while offering true elegance and class. 
The Artful Hand Store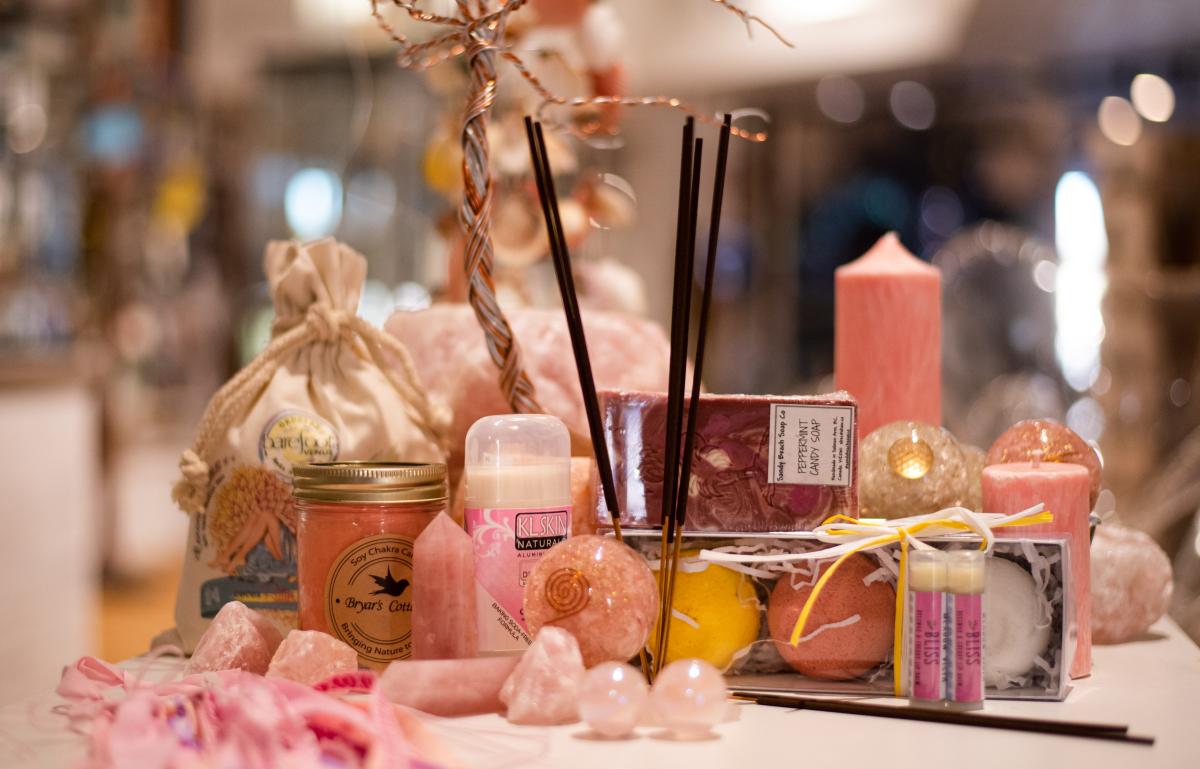 The Artful Hand features handcrafted items, including jewelry, pottery, postcards, photography, and so much more, from over 80 local artisans. They also offer daily in-store services for spiritual well-being, from tarot and oracle cards to palmistry, astrology, and channelling. 
Jenny McAlpine Weddings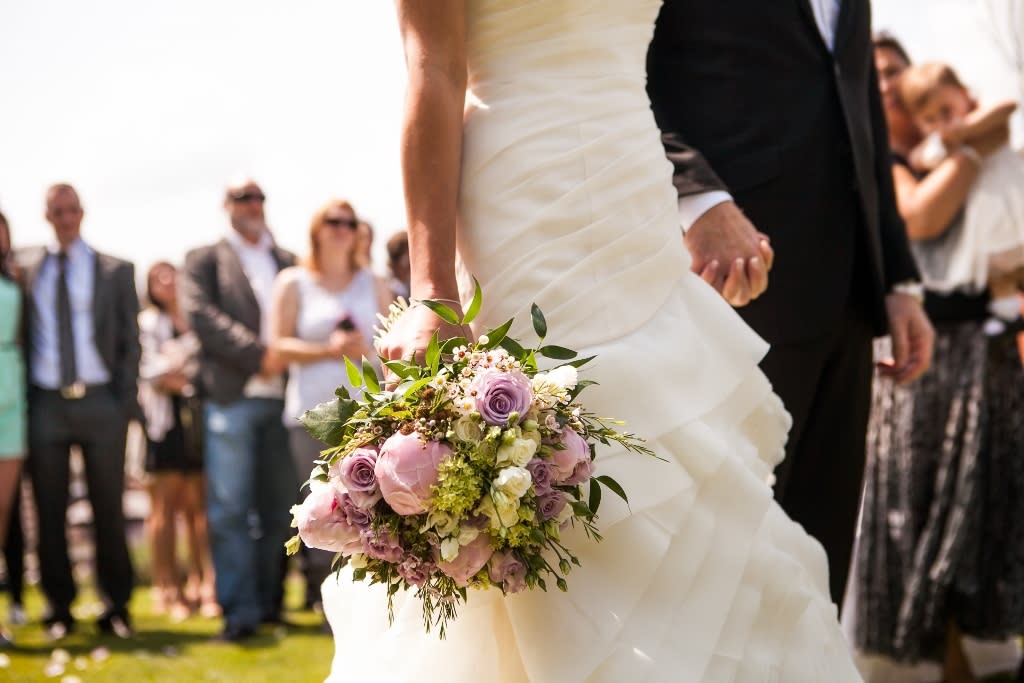 Jenny McAlpine Weddings specializes in wedding planning and coordination in the Kelowna area and at Big White Ski Resort. As a Certified Wedding Planner with a wealth of experience in event planning and the local tourism industry, Jenny McAlpine Weddings has the skills, knowledge, and connections needed to plan your Kelowna wedding.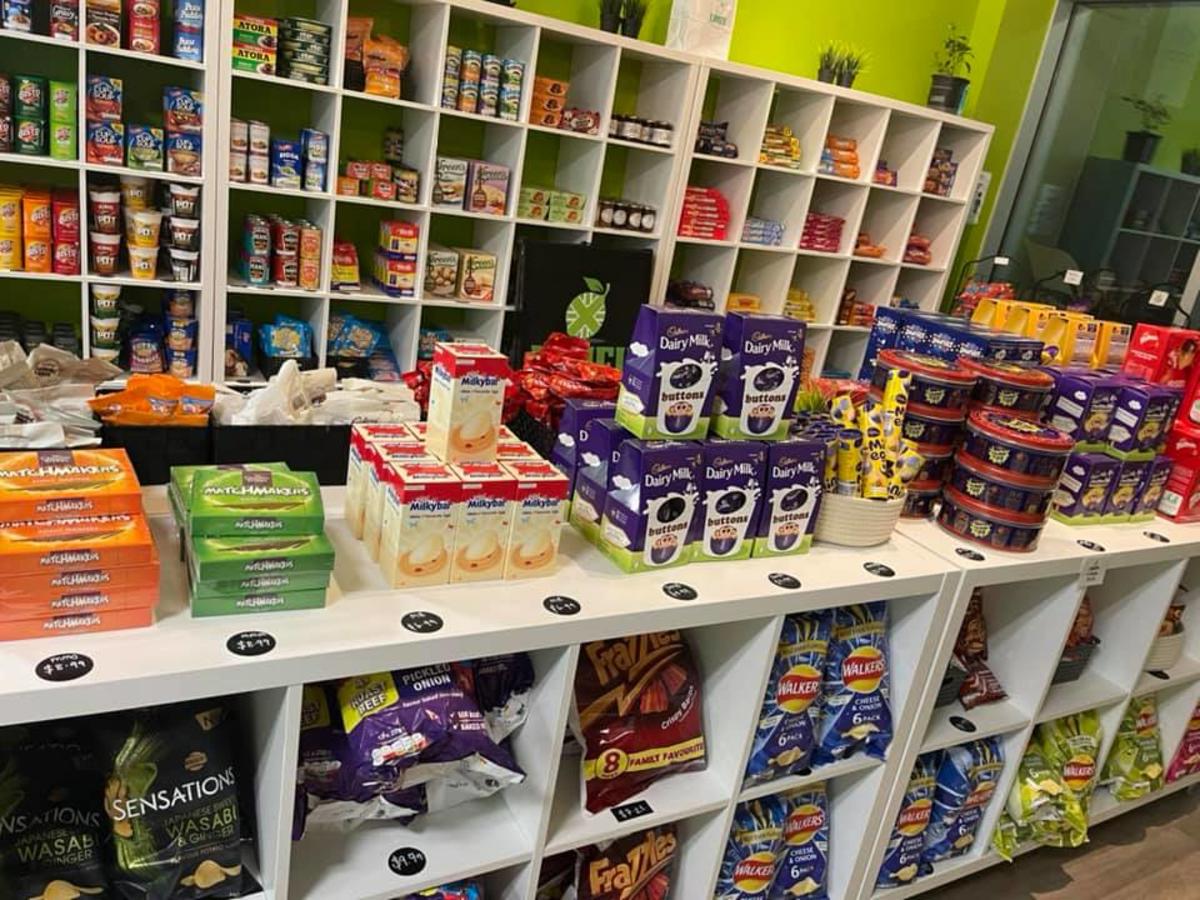 At both its brick-and-mortar location and online, Limey carries all your favourite British foods, from chocolates and treats to drinks, soups, canned goods, and more!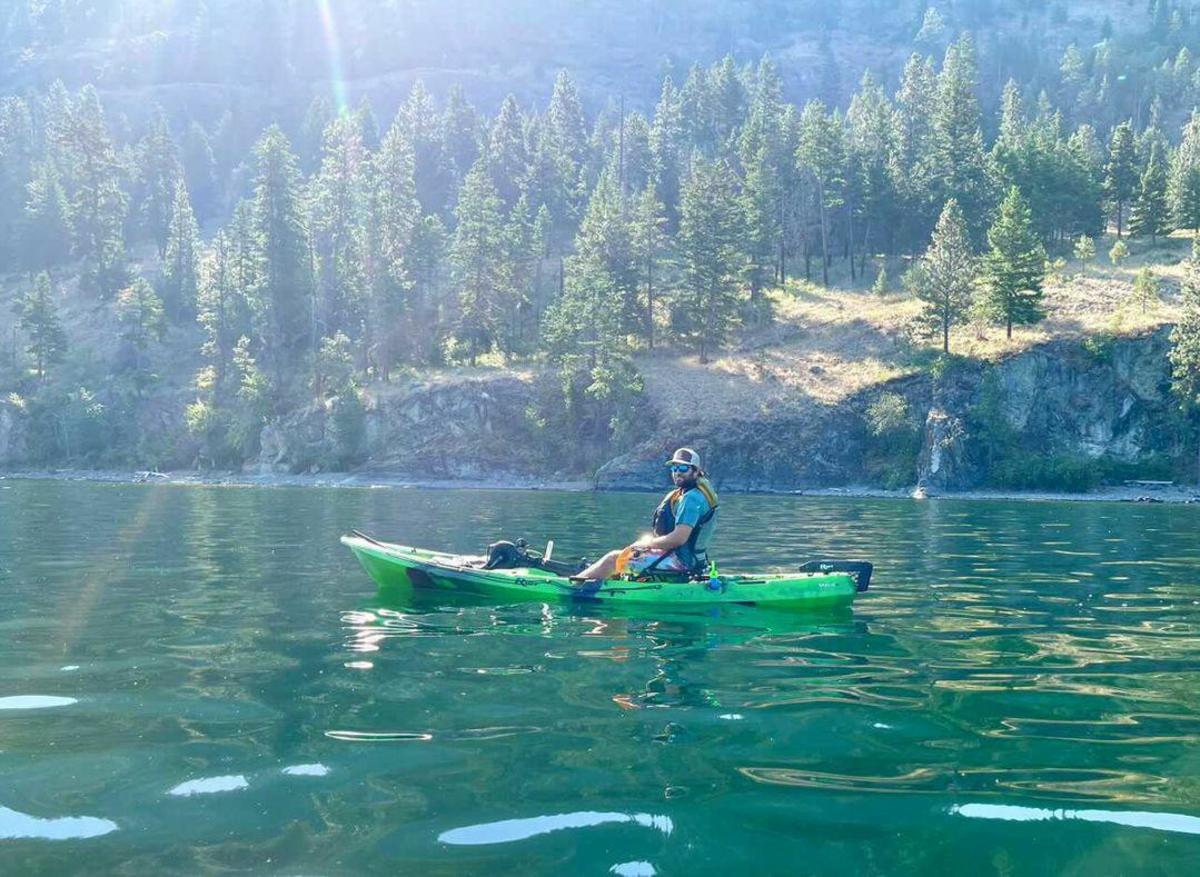 This new tour company offers guided kayak tours for visitors and locals. Book a sunrise, morning, or sunset paddle with one of Grizzly's professional guides. Kayak rentals are also available. Grizzly Kayaking is based in Kelowna but offers its services throughout Central Okanagan. 
Become a Tourism Kelowna stakeholder by linking your activity, service, or attraction directly to your target market with our Base or Enhanced Program. These programs connect your business to inquiries generated by our advertising/marketing, business development, travel editorial, and visitor servicing activities. To view our Stakeholder Principles, click here. 
If you would like more information about joining Tourism Kelowna's programs, you can reach out to me directly at sara@tourismkelowna.com.