Numerous organizations continue to host webinars and virtual events to provide information, to help us stay connected, and to inspire new ways of thinking. Here are some of the webinars and events you can attend in the weeks ahead.
Destinations International
Join Destinations International, in partnership with the National Blacks in Travel and Tourism Collaborative (BTT), on Wednesday, October 21, at 11 a.m. PDT for their webinar, Incorporating an Equity, Diversity and Inclusion Strategy to Enhance Organizational Culture.
Small Business Week
Kelowna Chamber of Commerce
Community Futures:
Small Business BC (SBBC)
Wednesday, October 21
Thursday, October 22
Friday, October 23
Click here for more virtual events being hosted across the country for BDC Small Business Week. 
Tourism HR Canada
The next webinar in Tourism HR Canada's free tourism recovery webinar series is Considering and Creating New Revenue Strategies, taking place on Wednesday, October 28, at 11 a.m. PDT. 
Okanagan Young Professionals (OYP Collective)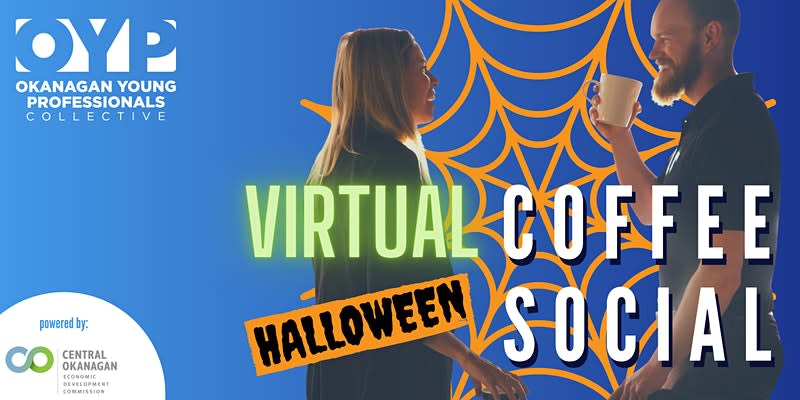 OYP Collective is hosting a virtual, Halloween coffee social, powered by the Central Okanagan Economic Development Commission (COEDC), on Wednesday, October 28, from 8-9 a.m. (costumes encouraged!).
Vancouver Board of Trade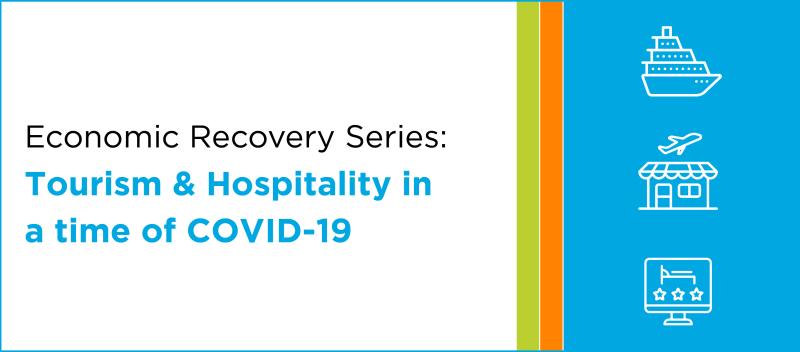 The Vancouver Board of Trade is hosting a virtual event on Monday, November 2, from 12-1 p.m., with four panellists—including Mission Hill Family Estate President, Darryl Brooker—to discuss economic recovery in the tourism and hospitality sectors.  
Have an upcoming event or webinar that would be of interest to those in the tourism industry? Email me at melissa@tourismkelowna.com so we can include the information in our next bi-weekly roundup.