In the coming months, we'll introduce you to our valuable Board members, who volunteer their time and expertise to provide strong leadership and guidance to Tourism Kelowna. 

Cedric Younge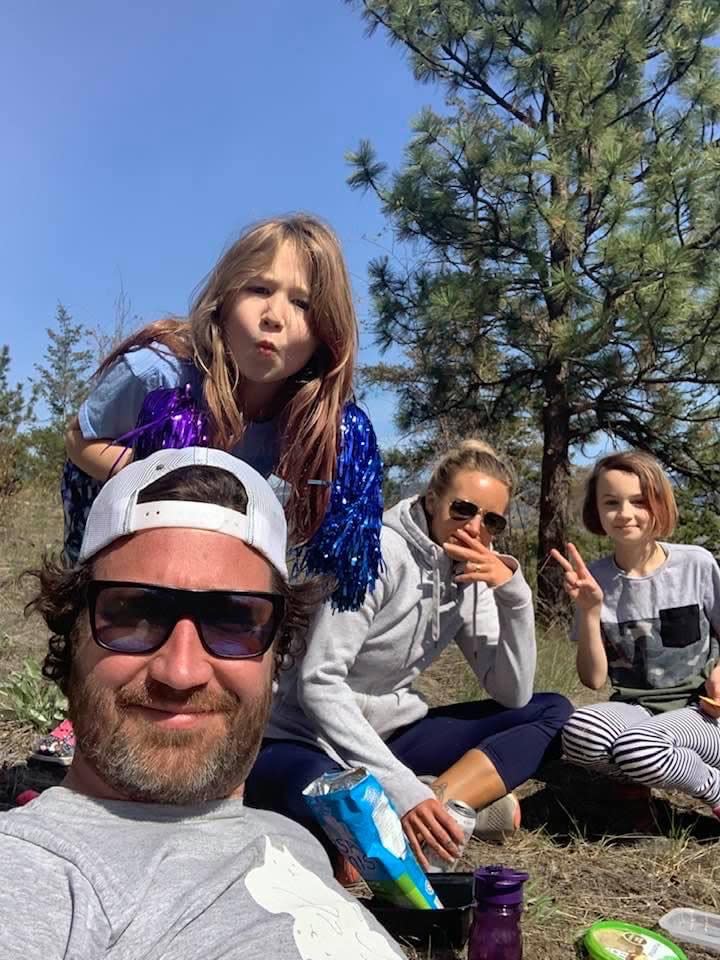 Pictured: Cedric, his wife, Lianna, and their daughters
As General Manager for Hyatt Place Kelowna, Cedric Younge oversees the hotel's operations, including rooms, food and beverage, revenue, and sales initiatives.
Cedric moved to Kelowna in 2004, attracted to the region by similar things that bring millions of visitors here each year: the weather, environment, and outdoor activities.
Cedric is an active member of the tourism community, in which he has worked for 18 years. He sits on Tourism Kelowna's Board of Directors as the appointed representative for the Kelowna Hotel Motel Association (KHMA), where he holds the position of President. 

What made you decide to get involved with Tourism Kelowna's Board of Directors?
When I decided to run for the Board in 2018, it was because I wanted to be involved in tourism development for the region and connect with fellow tourism peers. After serving as an elected director, I am proud to represent the KHMA as an appointed director now. 

What unique perspective do you bring to the Board? How do you see yourself adding value for Tourism Kelowna members?
I bring a generational perspective to the Board and provide a non-traditional point of view which is shared by a growing population. 

What advice do you have for other industry members considering running for a position on the Board?
I would strongly encourage anyone to join the Board, especially those who offer a diverse perspective or lived experience. 

Aside from economic impact, what value does tourism bring to the communities in and around Kelowna?
Diversity

What are the top three activities/attractions you like to do in and around Kelowna?
Wineries
Outdoor activities
The waterfront

WHAT'S ONE FUN FACT ABOUT YOURSELF THAT PEOPLE MAY NOT KNOW?
I was raised in the Middle East for half of my life. 

Tourism Kelowna Members are encouraged to contact Cedric via email at cedric.younge@hyatt.com with any Board-related questions or to provide your input on Tourism Kelowna's work, including its 2022-2025 Strategic Plan.