Tourism Kelowna's voting stakeholders are invited to attend the society's Annual General Meeting (AGM), taking place December 11 from 2:30 to 4 p.m., to review the 2017-18 year and vote on annual business. Following the AGM, we welcome voting stakeholders and anyone working in the Central Okanagan tourism industry to join us for networking and festivities at our Holiday Mixer, taking place from 4 to 6 p.m.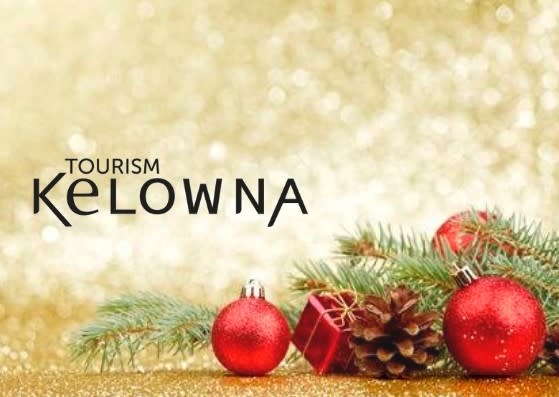 Both events will be held at the Kelowna Yacht Club, located at 1370 Water Street. Space for the AGM is limited to 2 guests per stakeholder business. There is no cost to attend either event, but advance registration is required. Click here to reserve your spot. 
If you have any questions or need more information, contact Cheryl van den Bold at cheryl@tourismkelowna.com or (250) 861-1515 ext. 213.