How would you like to take a journey through some of the finest gardens Kelowna has to offer? Well, you can do that this coming Saturday, June 17th on the 20th annual Flower Power Kelowna Garden Tour. Get some inspiration, uncover some tips or simply enjoy the splendour of beautiful gardens on this self-guided tour.
I have to tell you, as a twenty-something male, I'm confident that I don't fit into the first demographic that springs to mind when the Flower Power marketing committee sits down to discuss advertising the tour. However, this will be my fourth year attending Flower Power, and every year, rain or shine, I have had a very enjoyable time. It's a lot of fun! You don't need to be a gardener to enjoy this tour. Indeed, for all my previous visits, I didn't even have a garden as I was living in a condo!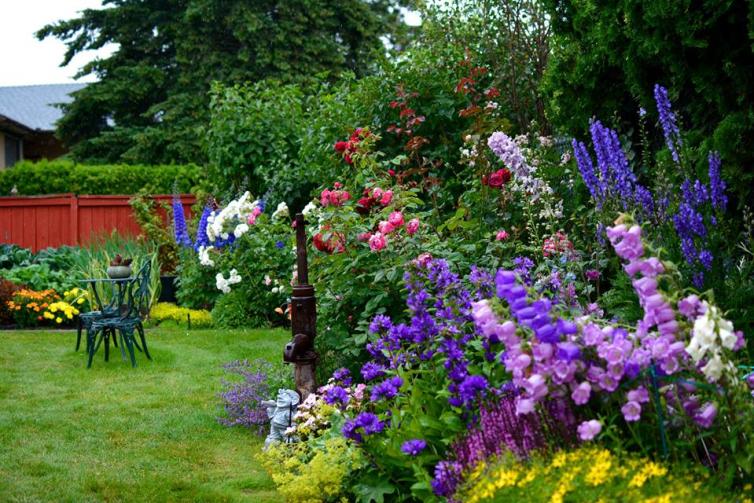 If you appreciate the beauty of nature and enjoy being outdoors, this is a great way to spend a late spring afternoon. Truthfully, it is one of the dates on my calendar that I look forward to in anticipation. On the tour, you'll see all sorts of gardens and all levels of gardeners - each year offering different gardens to explore. There will also be vendors (including food and wine) along the way. After all, we need to stay hydrated.
Whether you're a Kelowna resident or an out of town guest, this garden tour is truly worth a visit. I can't recommend it highly enough.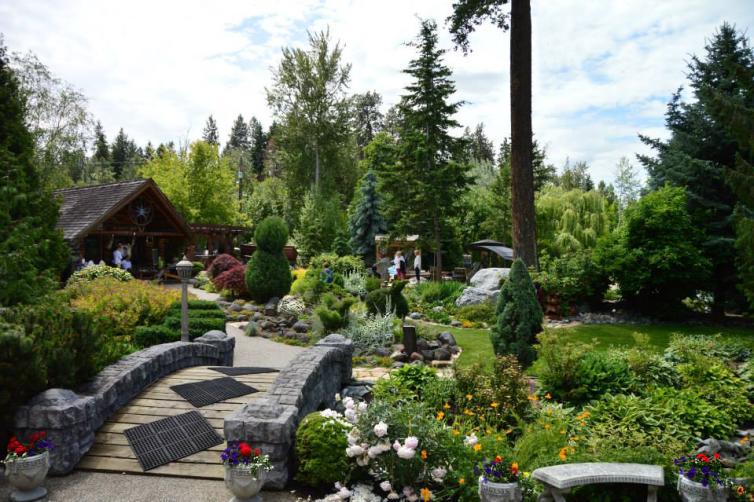 Flower Power 2017 runs from 9 a.m. to 4 p.m. on Saturday, June 17th. Tickets are $34 with proceeds raised going to support Chefs in the Classroom and the Central Okanagan Community Garden.
Learn more about Flower Power Kelowna Garden Tour and see photos from past years here.
Find Flower Power Kelowna Garden Tour on Facebook here.
See you on the tour!
---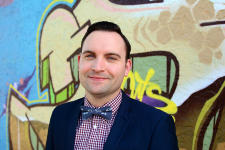 Vince Jones is a Bachelor of Arts graduate from UBC Okanagan and a passionate supporter of local and independent music. In the past, Vince was featured on 102.7 The PEAK in Vancouver, contributed to CBC Radio West and KelownaNow as a music columnist. He has hosted and contributed to indie music podcasts, and has booked, emceed and promoted numerous shows. He is currently the Marketing Manager for Kelowna's Walker Real Estate
To connect with Vince, you can find him on Instagram, Twitter or LinkedIn.