From concerts to geishas, there's no shortage of fascinating art and culture events coming up in Kelowna this spring. Whether you're a visitor or a local, here's a sampling of ten events that are sure to put a spring in your step...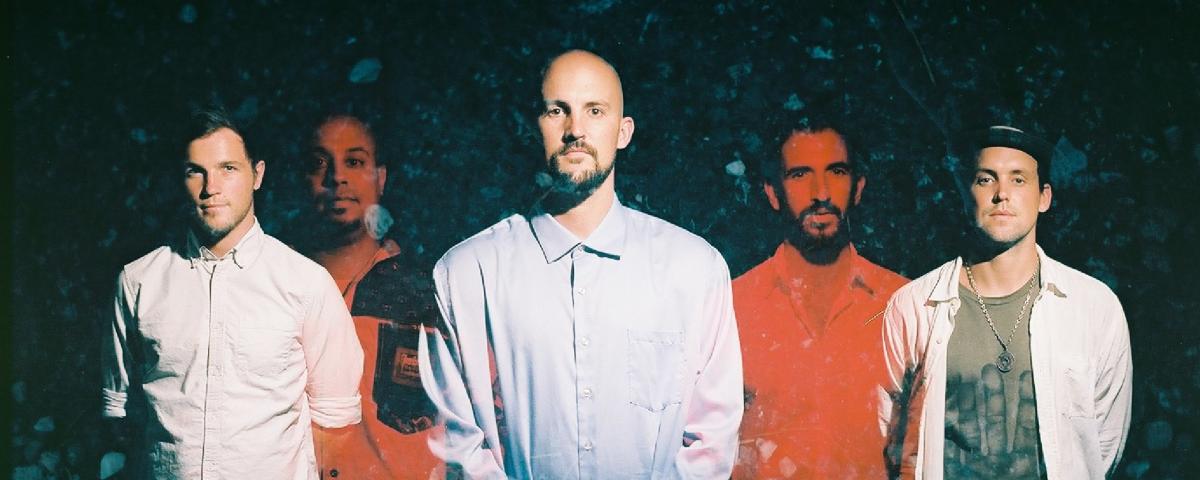 What?
Celebrated Canadian band, The Boom Booms, are returning to Kelowna this March for one-night-only with a very special performance at the Rotary Centre for the Arts. The Vancouver-based band blends storytelling and dance music with draws on funk, soul and Latin styles.
Where?
Rotary Centre for the Arts (421 Cawston Ave.).
When?
Thursday, March 12.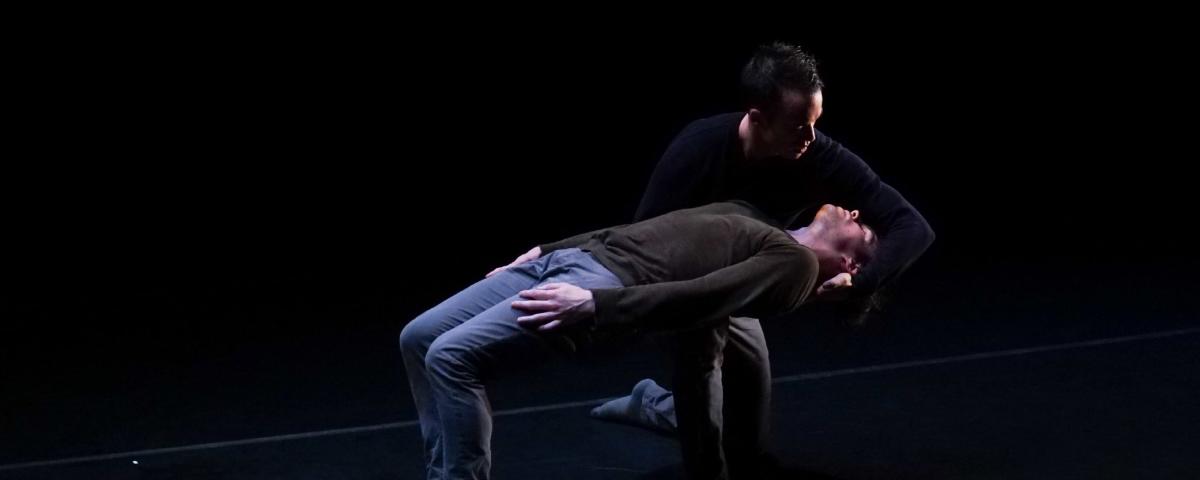 What?
Six men, one hour, and a feeling of longing and melancholy, stunningly expressed through the collision of elegant balletic lines and dynamic, street-style energy.
You do not want to miss Saudade - a contemporary dance created by LGBT2Q+ artist, Joshua Beamish.
Where?
Rotary Centre for the Arts (421 Cawston Ave.)
When?
Friday, March 13.

From Geisha to Diva: The Kimono of Ichimaru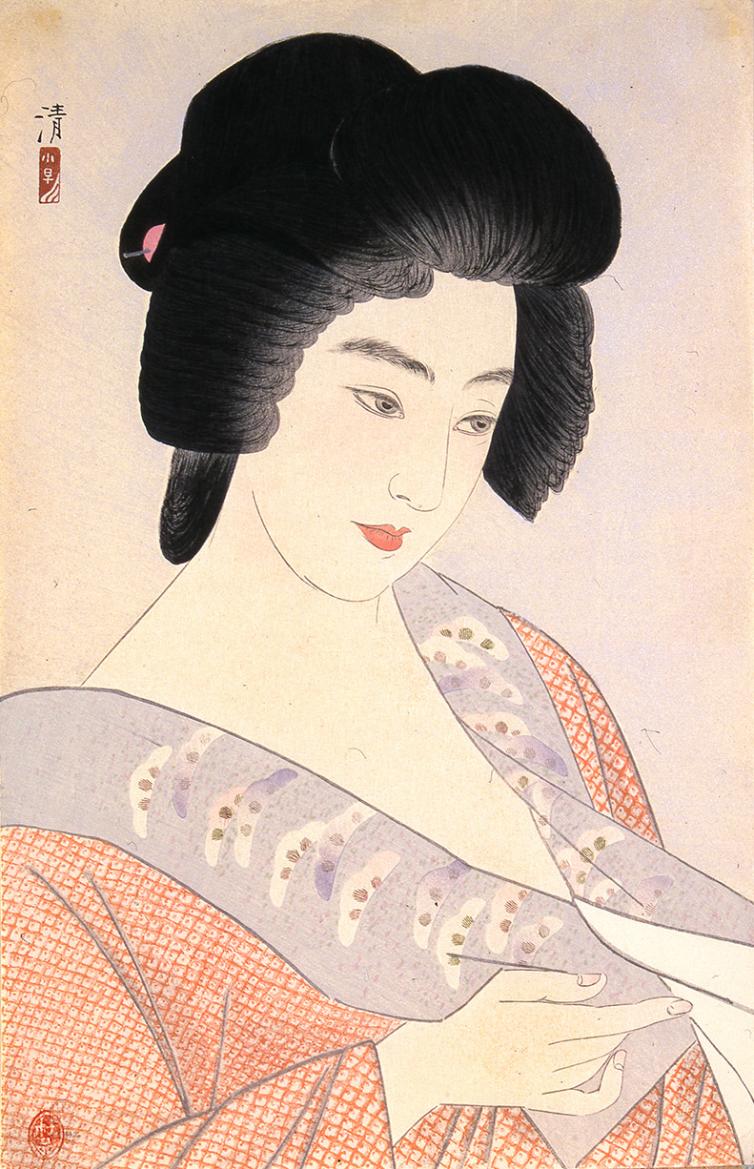 What?
The word geisha is made up of two characters, gei, meaning 'art' or 'accomplished,' and sha, meaning 'person.' Therefore, it can be translated as 'accomplished person' or 'person who lives by the arts.'
The fascinating life of Ichimaru (1906-1997), one of the most famous geishas of the 20th Century, is told through a new exhibition that is coming to the Kelowna Art Gallery later this month. The exhibition features 34 kimono, 15 obi, in addition to a number of woodblock prints and paintings. Together, they help to draw the curtains back on the complexities of geishas and the depth of the role they played within Japanese society.
Where?
Kelowna Art Gallery (1315 Water Street).
When?
Saturday, March 14 to Sunday, May 31.

Bats: Out of The Darkness

What?
Bats are often misunderstood, but they are fascinating creatures. Did you know that a single Little Brown Bat can eat over 600 mosquitos in an hour? Or that BC is home to 15 of Canada's 18 species of bats? Or that bats account for nearly 20% of all mammal species worldwide?! Yes, a fifth of the mammals on the planet are bats! Bats are also the only mammals that can truly fly.
A new exhibit at the Okanagan Heritage Museum is shedding light on these intriguing creatures. Check it out to discover fascinating facts about bats, examine BC bat specimens up close and hear their calls, uncover common myths about bats, and participate in hands-on activities, including dressing up as a BC bat and joining a virtual bat count.
Where?
Okanagan Heritage Museum (470 Queensway).
When?
Monday, March 16 to Saturday, May 30.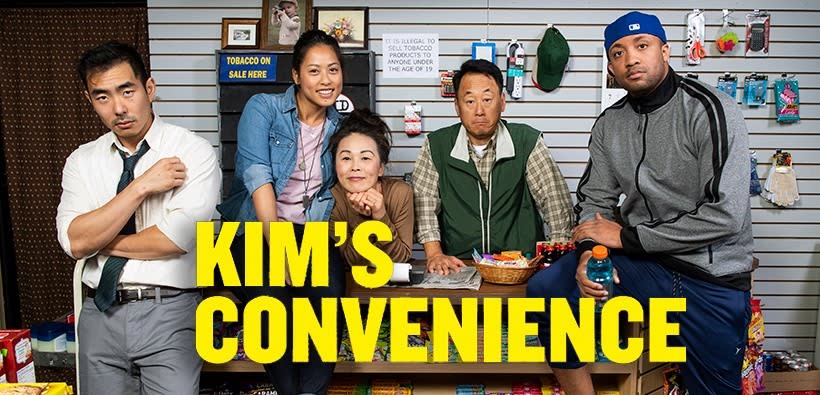 What?
Ins Choi's hilarious and touching debut play inspired the hit TV show of the same name.
This corner store comedy follows Mr. Kim, a Korean shopkeeper who grapples with both a changing neighbourhood landscape and the chasm between him and his second-generation offspring. This journey of a fractured but loving family forgiving the past and confronting the future is a new Canadian classic.
Where?
Kelowna Community Theatre (1375 Water Street).
When?
Tuesday, March 17.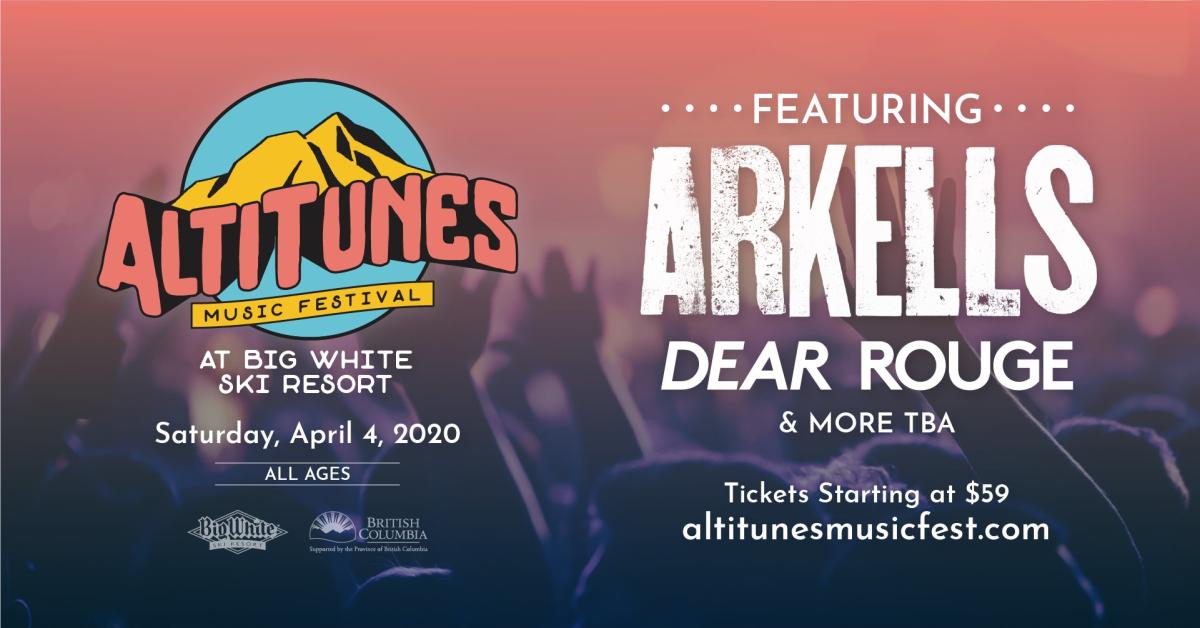 What?
Next month, the inaugural AltiTunes Music Fest (produced in partnership with the creators of Denim on the Diamond), brings the Arkells, Dear Rouge, and others to Kelowna's Big White Ski Resort. AltiTunes is an all-inclusive event for families, skiers, outdoor enthusiasts, and music fans to rejoice in a shared musical experience against an unforgettable mountain backdrop - including your favourite outdoor activities, games, food, and drinks.
That very same weekend, Rebellious Unicorns Production Company is bringing the world's largest winter pride destination series, Peak Pride, back to Big White for the fourth year in a row! Peak Pride has something for everyone... From family-friendly day events to high-voltage nightlife with top-tier talent - it's an inclusive celebration that exudes love and joy.
Where?
Big White Ski Resort (5315 Big White Road).
When?
Peak Pride at Big White: Wednesday, April 1 to Sunday, April 5.
AltiTunes: Saturday, April 4.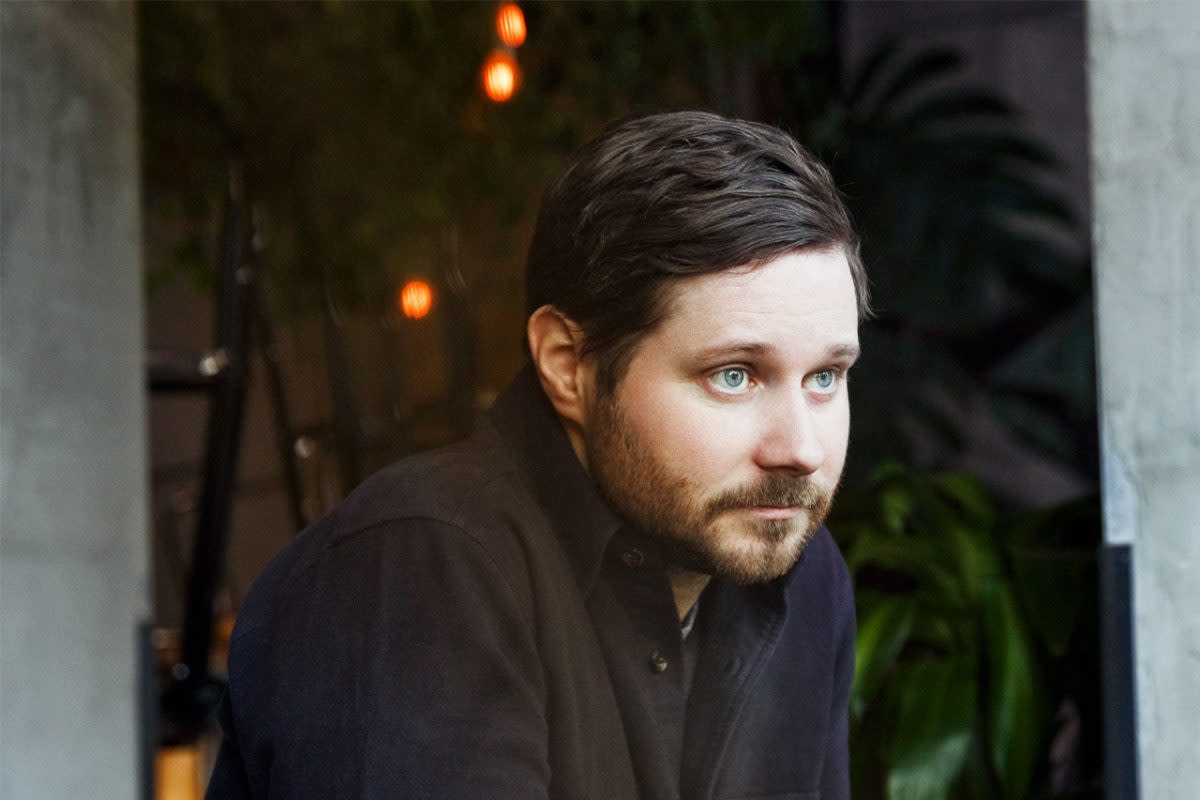 What?
Dan Mangan returns to Kelowna on his 10th Anniversary tour. Opening the show with his hit album Nice, Nice, Very Nice in full before playing the rest of his exceptional catalogue. This is not one to be missed!
Out of all the concerts coming to Kelowna over the next few months (and there are some crackers), this is the one I'm most excited about. Dan puts on a fantastic live show, and Nice, Nice, Very Nice is a phenomenal record.
Where?
Kelowna Community Theatre (1375 Water Street).
When?
Sunday, April 12.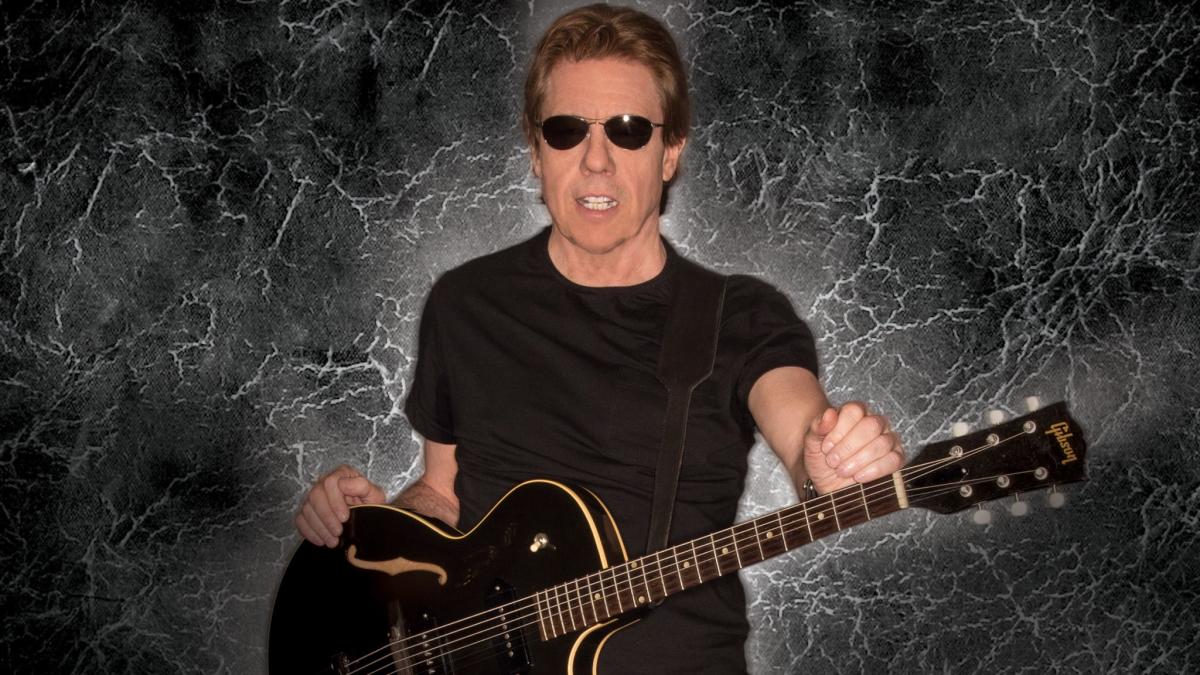 What?
Since 1975, George Thorogood and the Destroyers have sold over 15 million albums, built a classic catalogue of hits, and played more than 8,000 ferocious live shows. They broke records with their 50 Dates/50 States tour, delivered landmark performances at Live Aid and on SNL, and became mainstays of radio, MTV, and stages worldwide for more than two generations. Through it all, they've remained one of the most consistent – and consistently passionate – progenitors of blues-based rock in pop culture history.
Next month, they're visiting Kelowna's Prospera Place.
Where?
Prospera Place (1223 Water Street).
When?
Sunday, April 19.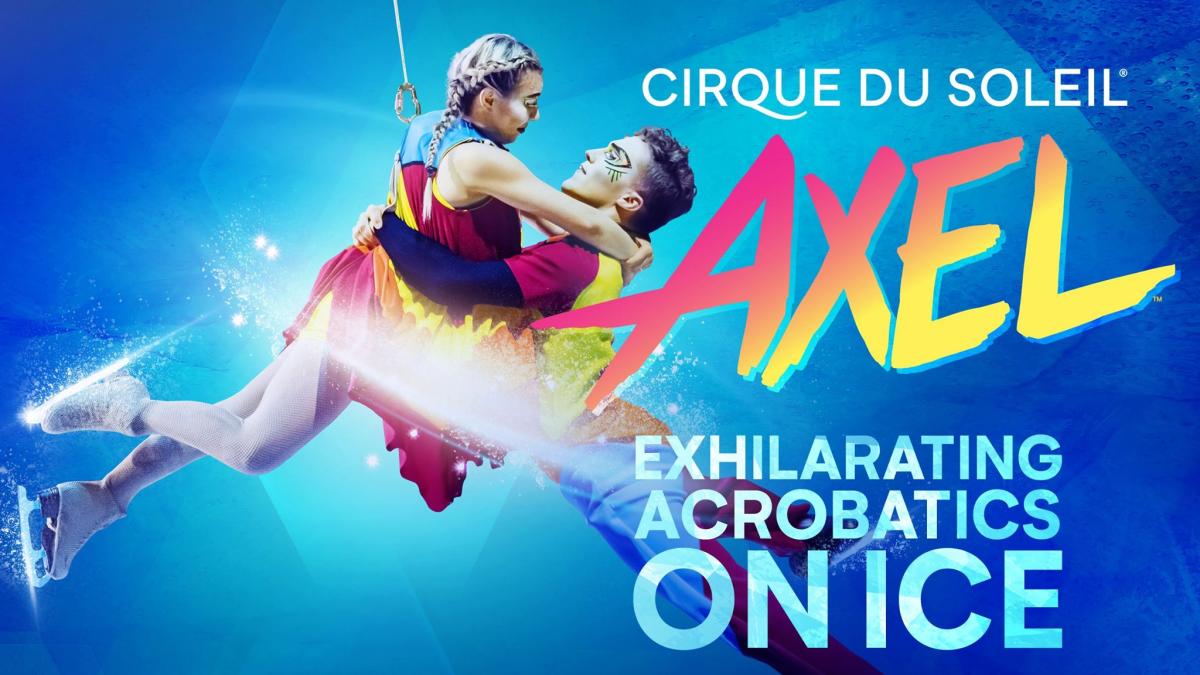 What?
Join Cirque du Soleil for its new on ice spectacle that will spin you into the vibrant world of Axel. Axel and his band will take you on a new journey inspired by music and graphic arts. This production features spectacular skating, breathtaking acrobatics on ice, astonishing visual effects, and an upbeat original soundtrack.
Axel, a young graphic artist and musician, dives into his hand-drawn universe as he falls in love with the captivating Lei. Together they jet off on a fast-moving quest to retrieve the stolen light from the supervillain Vï. In this epic fantasy, graphic art and music intertwine to create the supercharged world of AXEL.
Where?
Prospera Place (1223 Water Street).
When?
Thursday, June 11 to Sunday, June 14.
If you see me at one of these events (I'll definitely be at several of them), please be sure to come over and say hi! It's always great to meet fellow art and culture lovers.
More Art & Culture Events to Check Out