Kelowna is home to many talented artisans and artists who handcraft perfect and unique gifts to make your shopping easy. Here are a few events to help cross off your Christmas shopping list!
Craft Culture Holiday Market - December 9 & 10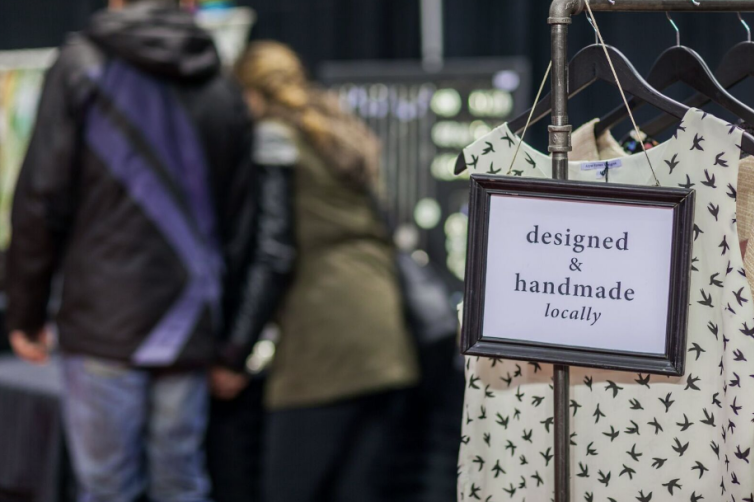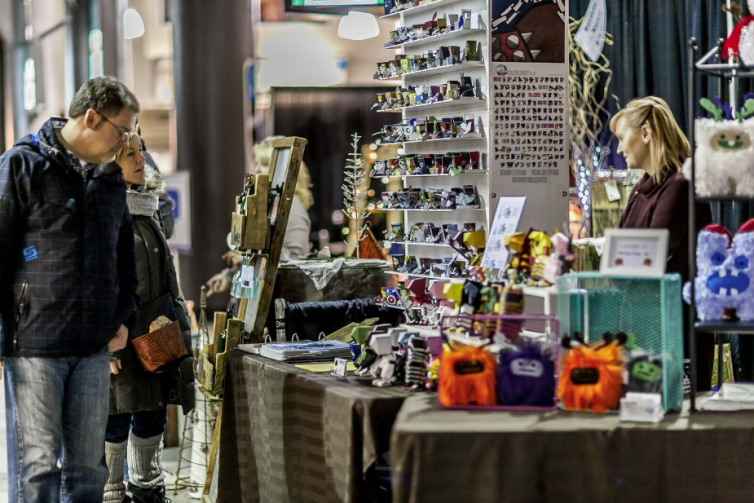 Bring the whole family to Craft Culture Holiday Market at Downtown Kelowna's Prospera Place. Over 170 local crafters will be showcasing their handmade items for Christmas shoppers. There will also be a dedicated kids' area, a live music stage, and local chefs putting on cooking demonstrations. Admission is $5 for adults, and kids 12 and under are free. A portion of proceeds will be donated to Mamas for Mamas, a volunteer-run organization based in Kelowna that helps all mothers in crisis.

9th Annual Christmas Extravaganza -  December 9
A great mix of local artisans, marketers and services will be on display at the Rutland Centennial Hall for the 9th Annual Christmas Extravaganza. There will also be a bake sale and door prizes. Admission is free but donations for the Kelowna Food Bank will be accepted.

Christmas Farmers Market at Grizzli Winery - December 8 - 10 & December 15 - 17
With featured wines and food pairings along with craft tables and gift baskets, this market runs on multiple weekends in December. For a full list of vendors and more event details, check out the winery's Facebook page.

Finished all of your holiday preparations?
Here are some local events that will keep your spirit of Christmas going right through the holiday season.

Festival of Trees - Until January 5, 2018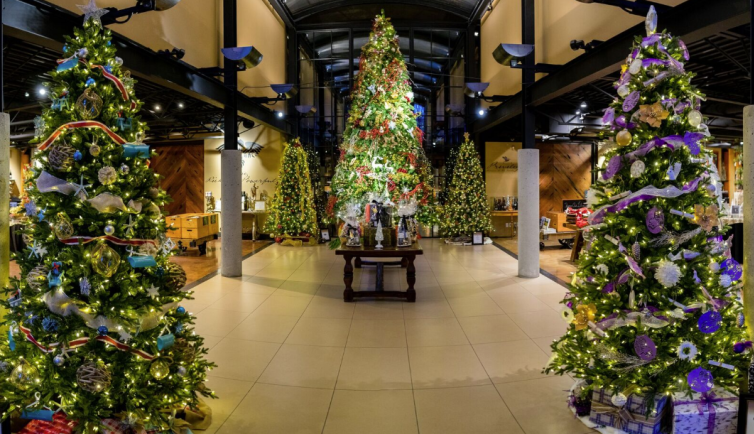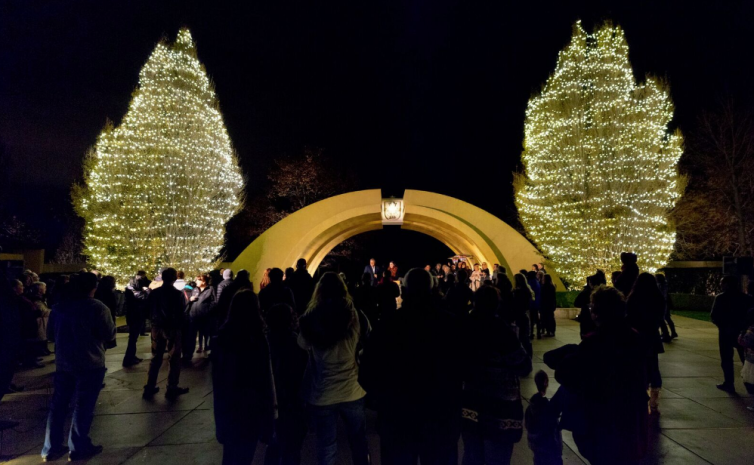 Admire the lights and colours of the Festival of Trees at Mission Hill Family Estate Winery . Browse through the holiday displays and make a donation to vote for your favourite tree! All proceeds will go to the BC Children's Hospital Foundation.

Winter Wonderland - December 10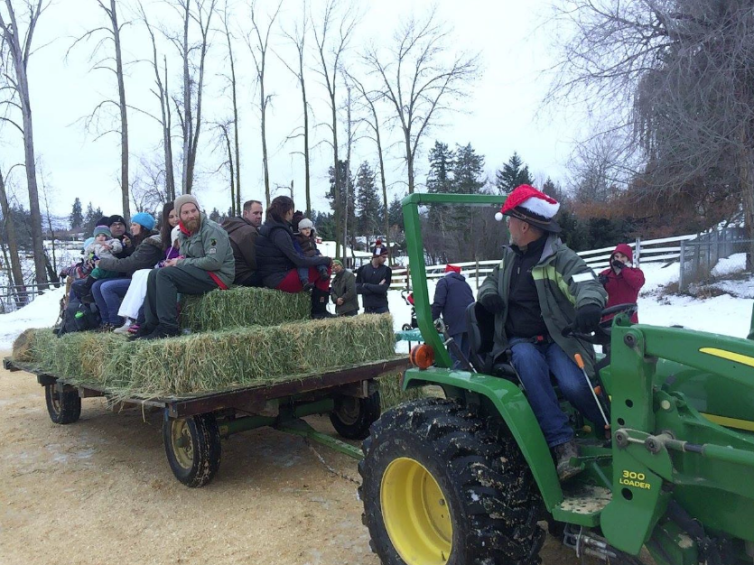 The kids will love the 8th Annual Winter Wonderland fundraiser at Arion Therapeutic Farm. Come for pony rides, face painting, and a visit with Santa. Admission is free, with activity prices between $2 and $6. Lunch and coffee will be available.

Joy! A Gospel Christmas Celebration - December 8 & 15
Enjoy an evening of Christmas music with friends and family at the Kelowna Seventh-Day Adventist Church on Springfield Road. You will hear songs both new and old to keep you humming Christmas carols through the season. Admission is free, but donations are accepted. 

Check out more Holiday Events around Kelowna: