Most locals that grew up in the valley can remember those carefree summer days, once school was out and the fruits became ripe on the neighbourhood trees. Well, that time of year is back!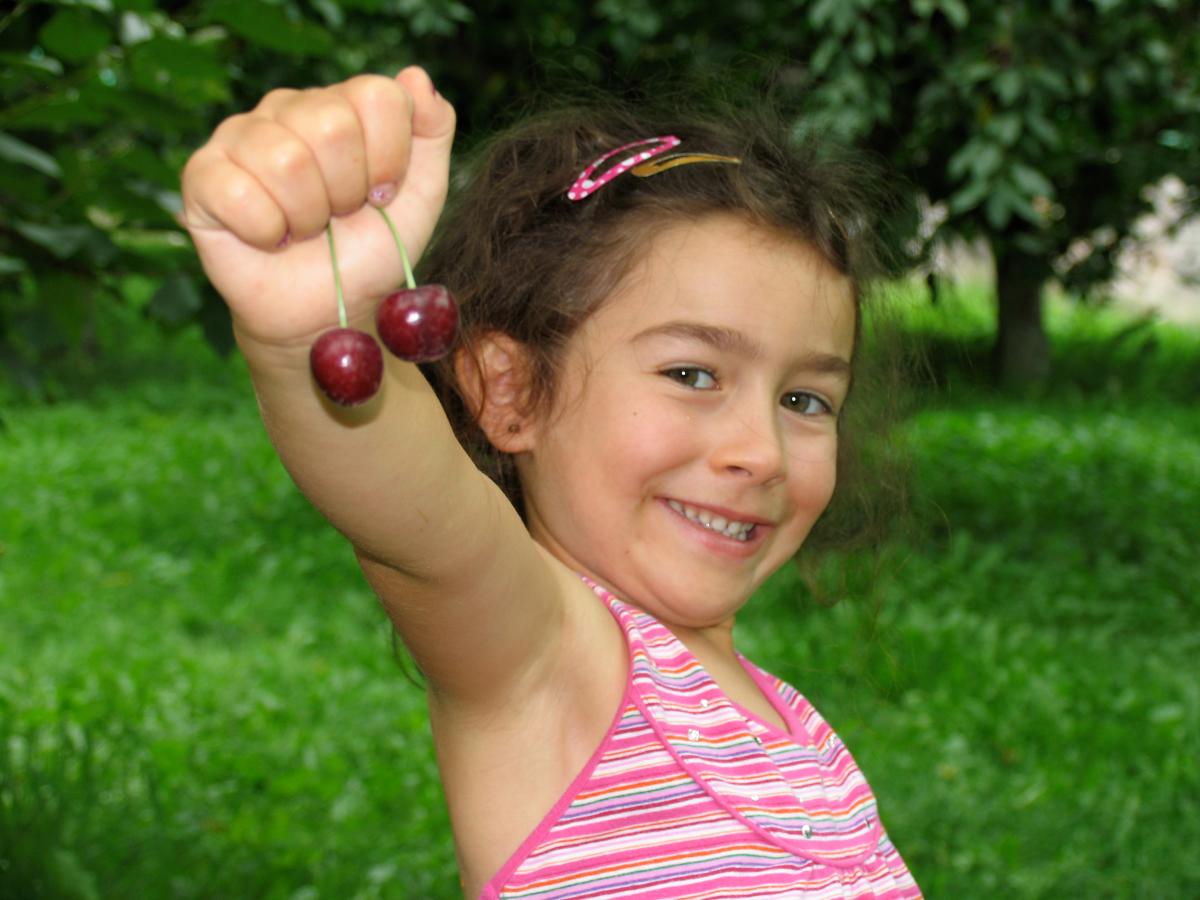 Picking cherries from the tree, watching as your tin bucket fills up, and then gorging on those sweet, crunchy cherries until your tummy tells you in no uncertain terms 'enough is enough'... it almost feels like an Okanagan right of summer.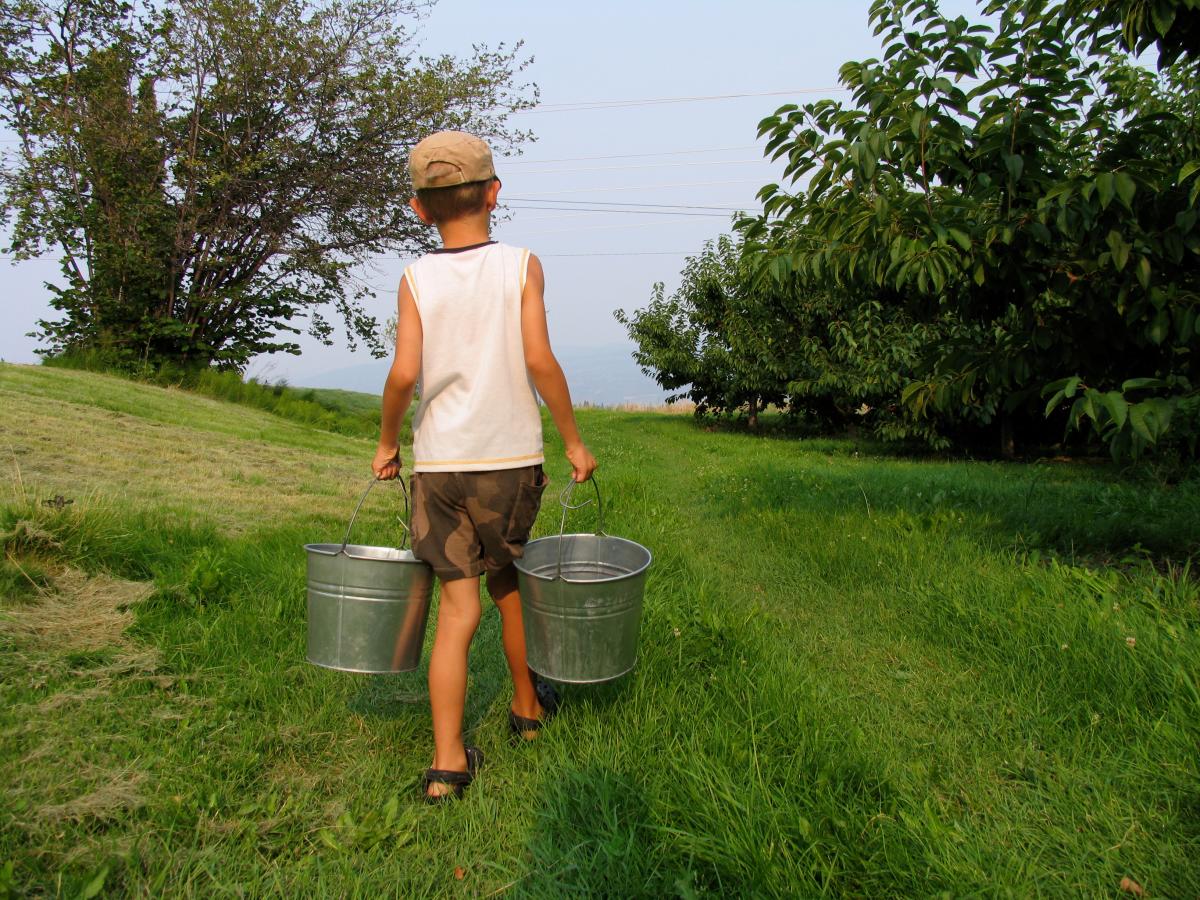 And what do locals love even more than devouring those sweet local cherries? Sharing the delicious fruit with friends, family, and all of their out-of-town guests. 
The first of the season cherries are now ripe and ready to eat. Pick them off the trees yourself, or grab boxes of the freshly-picked cherries at local fruit stands and markets. However you get your fill, cherry season has arrived in the valley!  

Where to Buy Okanagan Cherries
The Kelowna Farmers and Crafters Market has over 165 stands, making it one of the biggest farmer's markets in BC. Stocked full of produce, fruits, meats, cheeses, artisan crafts, and so much more - this one-stop shop is a reliable place to grab whatever is in-season. The market is open Wednesday and Saturday mornings from 8:00 am to 1:00 pm and is located on the corner of Dilworth and Springfield Road, right across from Orchard Park Shopping Mall. During the summer months you can also find the Satelite Kelowna Farmers and Crafters Market at Kerry Park, downtown Kelowna on Sundays from 9:00 am to 3:00 pm. 

Can't make it to the farmer's market? Kelowna's BC Tree Fruits, Hillcrest Farm, and Don-O-Ray markets are all open daily and have fresh local fruit and produce available for purchase.  
In Lake Country, Gambell Farms and Gatzke Orchards are both growers and have several varietals available throughout the season such as the yummy yellow 'Rainier cherries'.


Where to U-Pick Okanagan Cherries
If you're looking to pick your own fruit many orchards begin welcoming guests for u-pick opportunities starting in early July. 
*We recommend calling ahead to ensure the u-pick experience is available when you plan to visit. 

Arndt Orchards, Kempf Orchards, Sun City Cherries, and Twin Oaks Certified Organic Orchard have both u-pick and market inventory and are great places to take your family. In West Kelowna, check out Paynter's Fruit Market for cherries and many other delicious goodies including farm-made preserves. You'll also love the orchard view behind the market with its own picnic area. If you're in Lake Country, Rose Hill Orchard will welcome you to pick cherries from their orchard.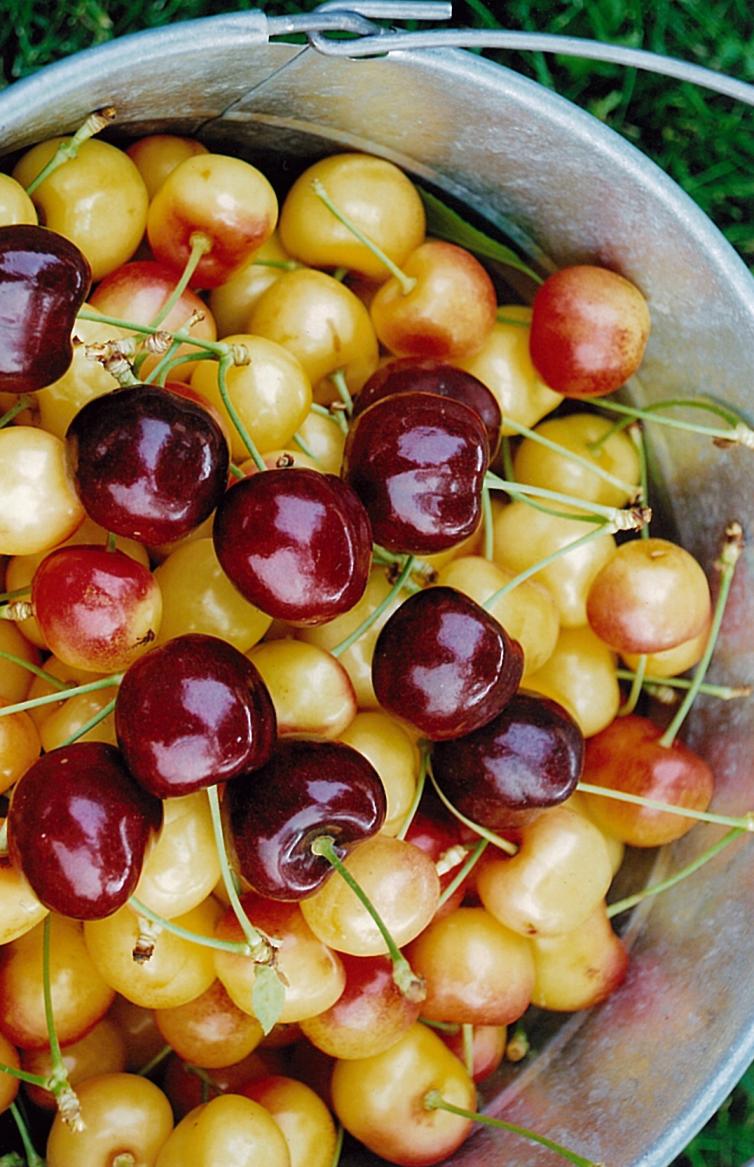 Photo by Kempf Orchards
For a map of all u-pick orchards and markets in the Kelowna area, click here.
Call our Visitor Centre if you have questions or need help finding a place to purchase or pick cherries.