Tourism Kelowna is working with the District of Lake Country, Destination Peachland, and the District of West Kelowna to host the first Central Okanagan Tourism Industry Showcase on Tuesday, May 1, 2018. This showcase will combine individual events, which were previously held in each community, into one Central Okanagan event. Designed as a training opportunity for tourism industry employees, attendees will learn about offerings in the Central Okanagan; this will assist them in making more informed recommendations to visitors, thereby creating remarkable experiences.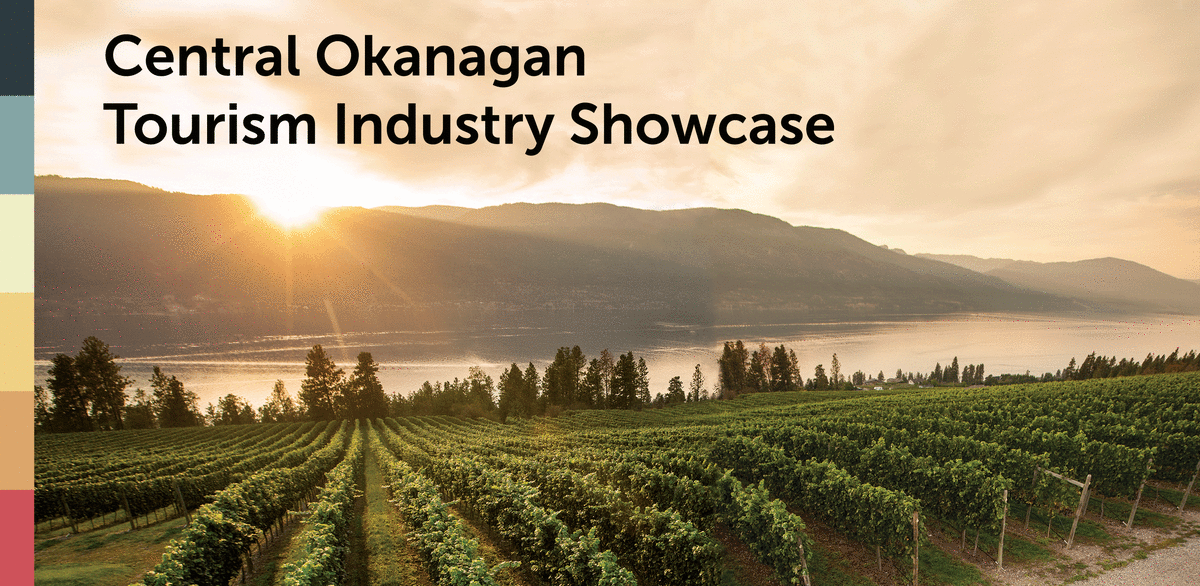 This event is comprised of two segments. The first is a tradeshow where tourism businesses showcase their offerings to those in attendance. The second includes workshops designed to increase the overall visitor experience in our destination.
We are looking for feedback regarding the workshops offered during this event. Workshop topics from past events have included: basic and intermediate social media; customer service; how to work with your local destination marketing organization; and monitoring website traffic and referrals. If you would like to request a specific topic for one of our four workshops, please email Chris Lewis at chris@tourismkelowna.com.
Further details and registration for the showcase will be available as of March 9. Click here to view the event page.