It's mid-August and you haven't enjoyed a golf getaway to Kelowna yet. Don't despair...now is a perfect time to book. 
Here are 10 reasons why fall is one of the best times to golf in Kelowna:
1. A golf course is a perfect place to experience the beauty of fall. As you play your round you can almost see the abundant colours of Kelowna change in front of you.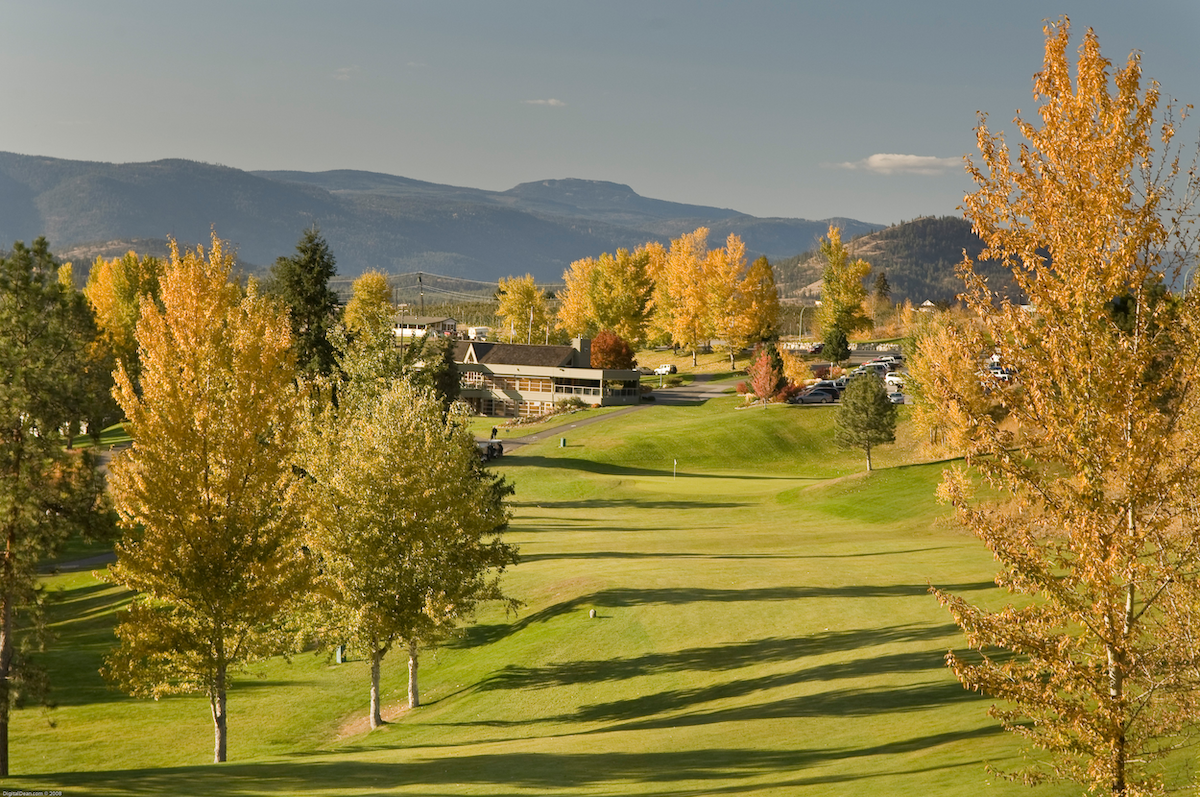 Photo: Sunset Ranch Golf & Country Club
2. With 19 spectacular golf courses, all in different locations with varying landscapes, you'll get a complete Kelowna fall experience right from the fairway.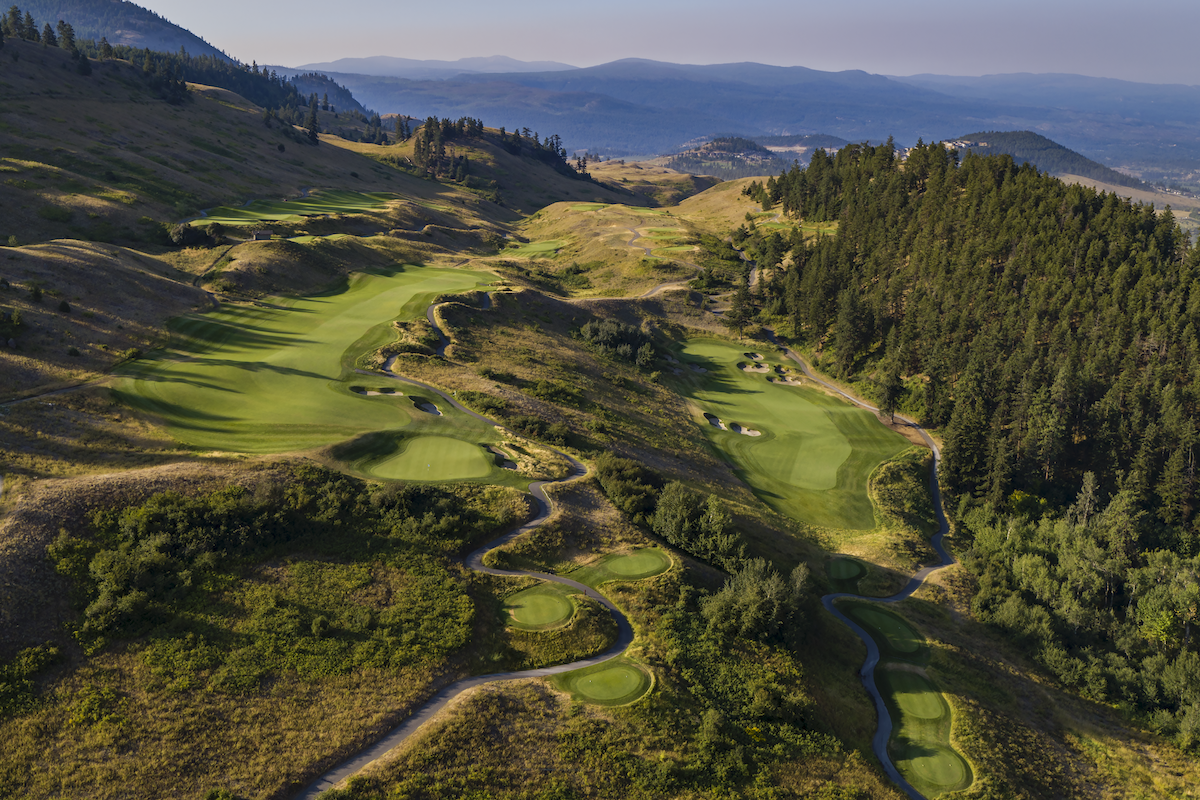 Photo: Tower Ranch Golf Club, Shawn Talbot Photography
3. You can choose to tee off during a crisp, clear Kelowna morning or wait until the afternoon to enjoy warm temperatures.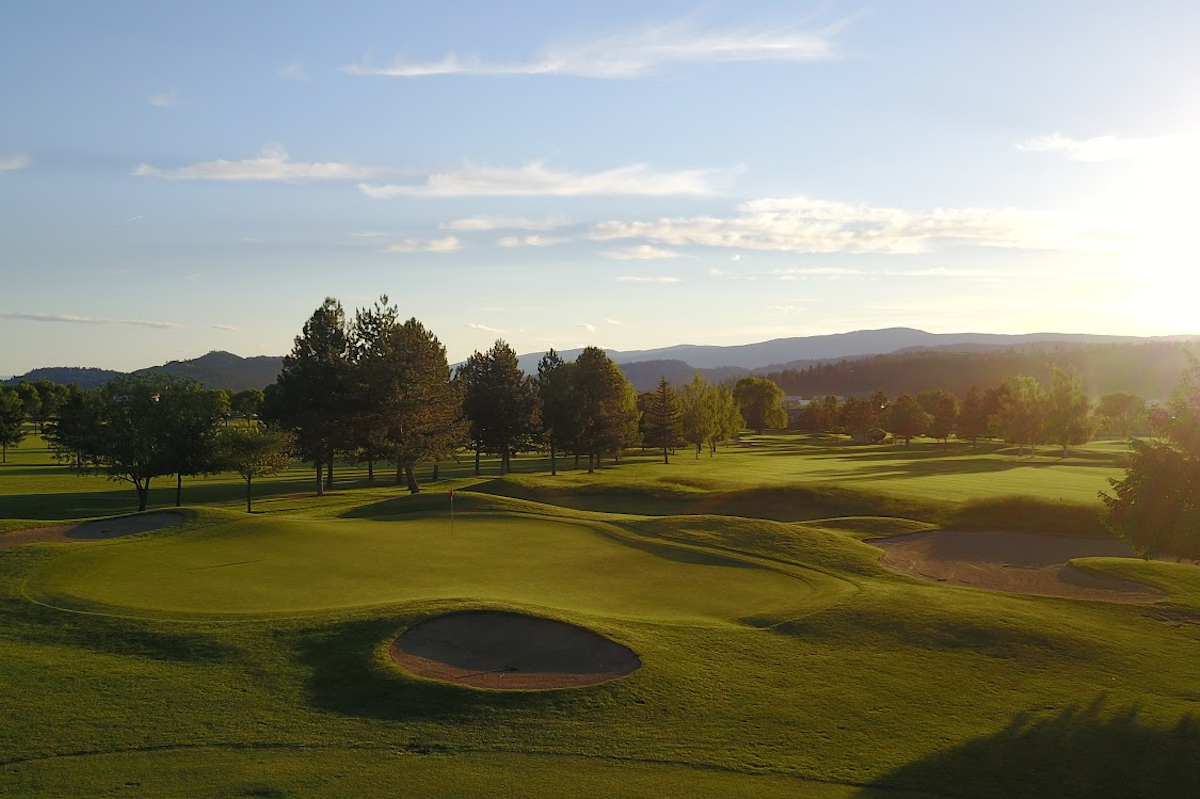 Photo: Kelowna Springs Golf Club
4. As Kelowna temperatures cool down from the average highs of 28°C during the summer months, the ground typically firms up. Catch a good drive in the right conditions and there's a chance you're going to see a lot more roll in the fairways.
Photo: Gallagher's Canyon Golf Club
5. With warm-but not too hot fall temperatures, it's a good time to forgo the golf cart and take a walk. Aside from the obvious health benefits, when you're not focused on driving a cart, you can spend more time taking in your beautiful surroundings.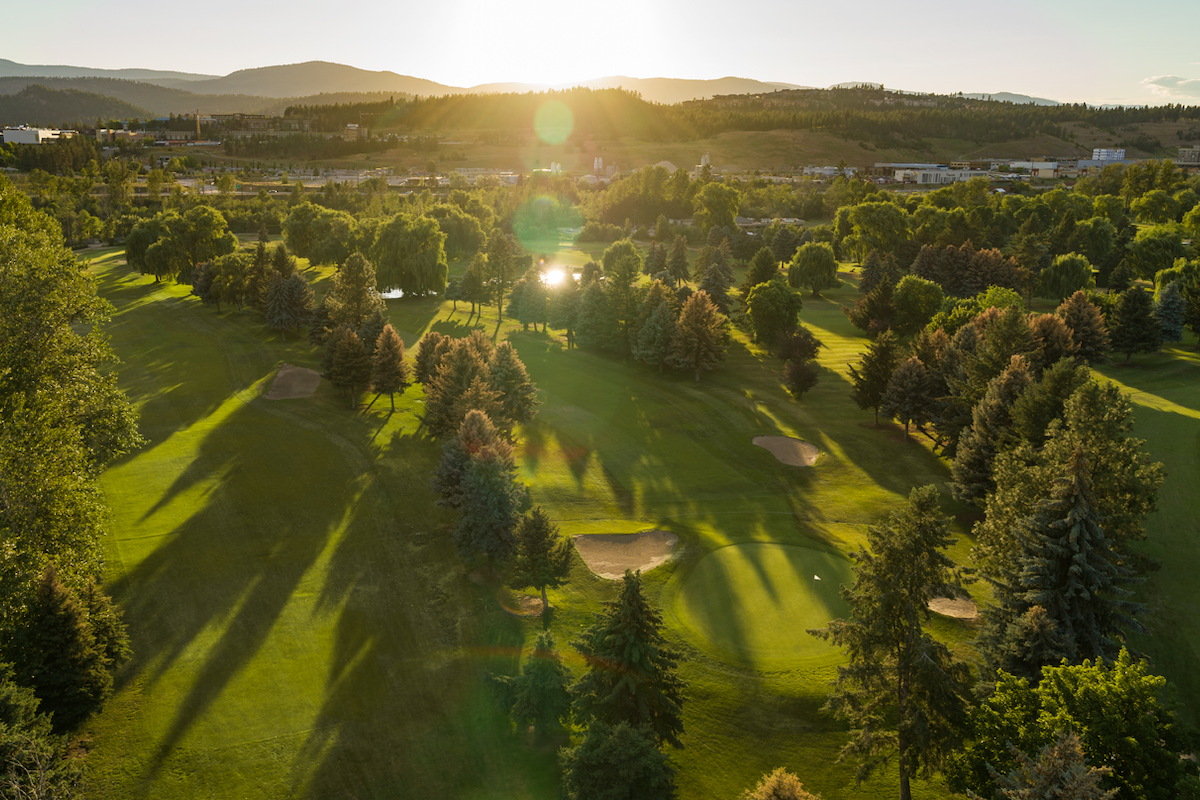 Photo: Shadow Ridge Golf Club
6. In addition to the bright colours, now's the time to enjoy a lush golf course that's benefitted from a full season of growing and grooming. With the heat of summer gone, the grass likes it better too!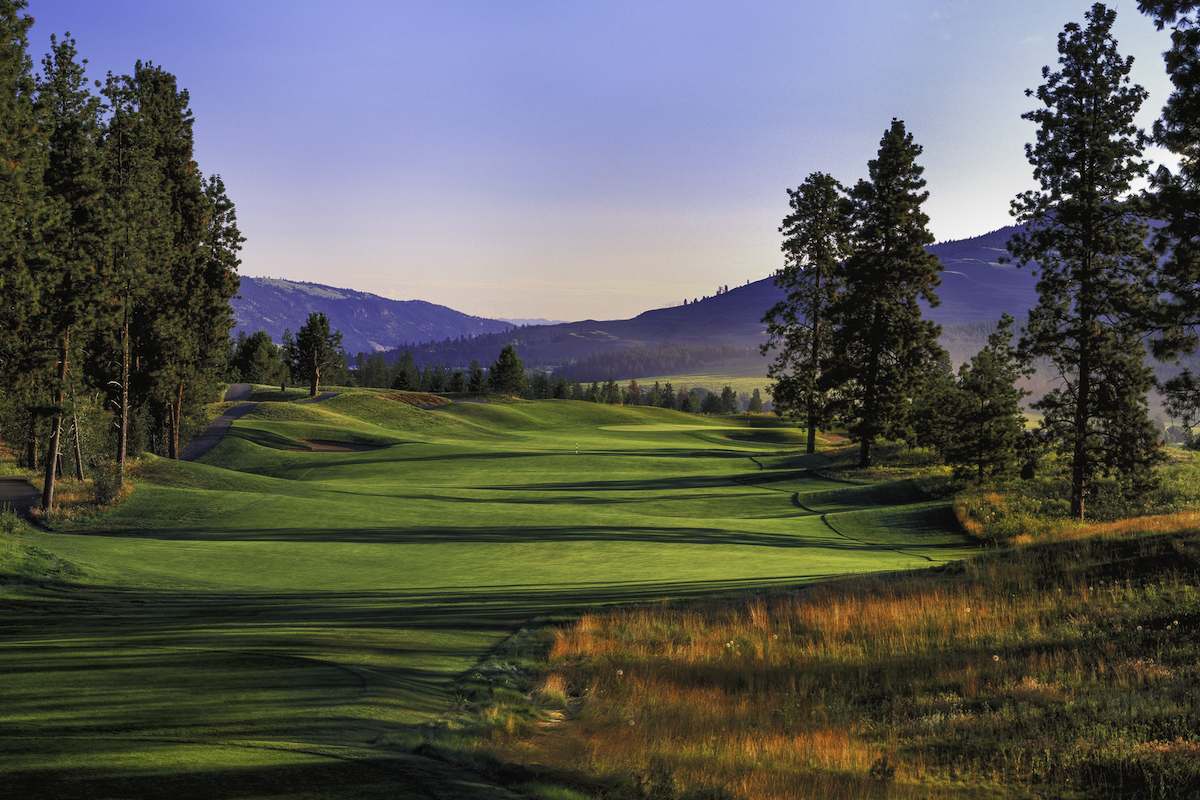 Photo: Okanagan Golf Club
7.  A fall visit also means lower hotel rates and fewer golfers heading to the first tee. Consider a mid-week getaway for the biggest fall travel benefits.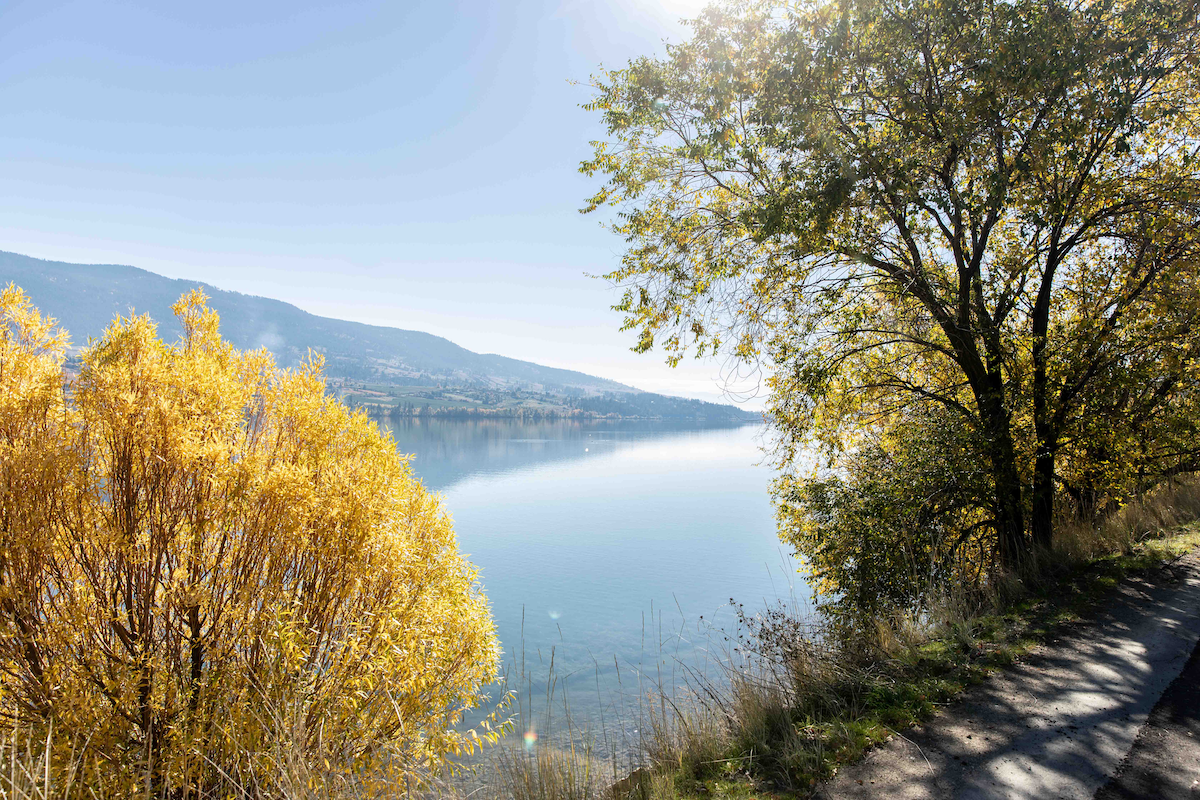 Photo: Scott Bakken
8. Fall is also harvest season, local Okanagan produce is abundant. Visit a fruit stand or farmers' market before heading home or enjoy the farm-to-table menus at many local Kelowna restaurants.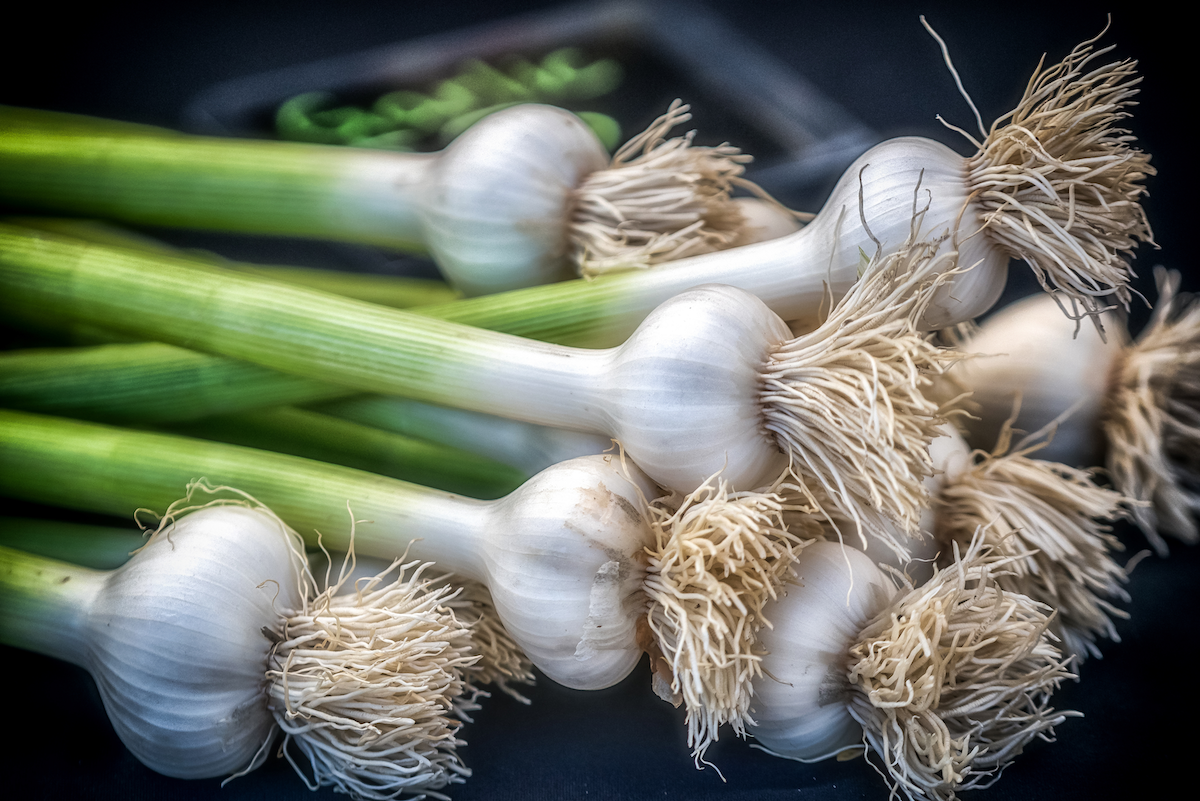 Photo: David Mcllvride
9. A visit to Kelowna is not complete without heading to a few wineries. After your round, enjoy the beautiful landscapes and vineyard views as the harvest begins.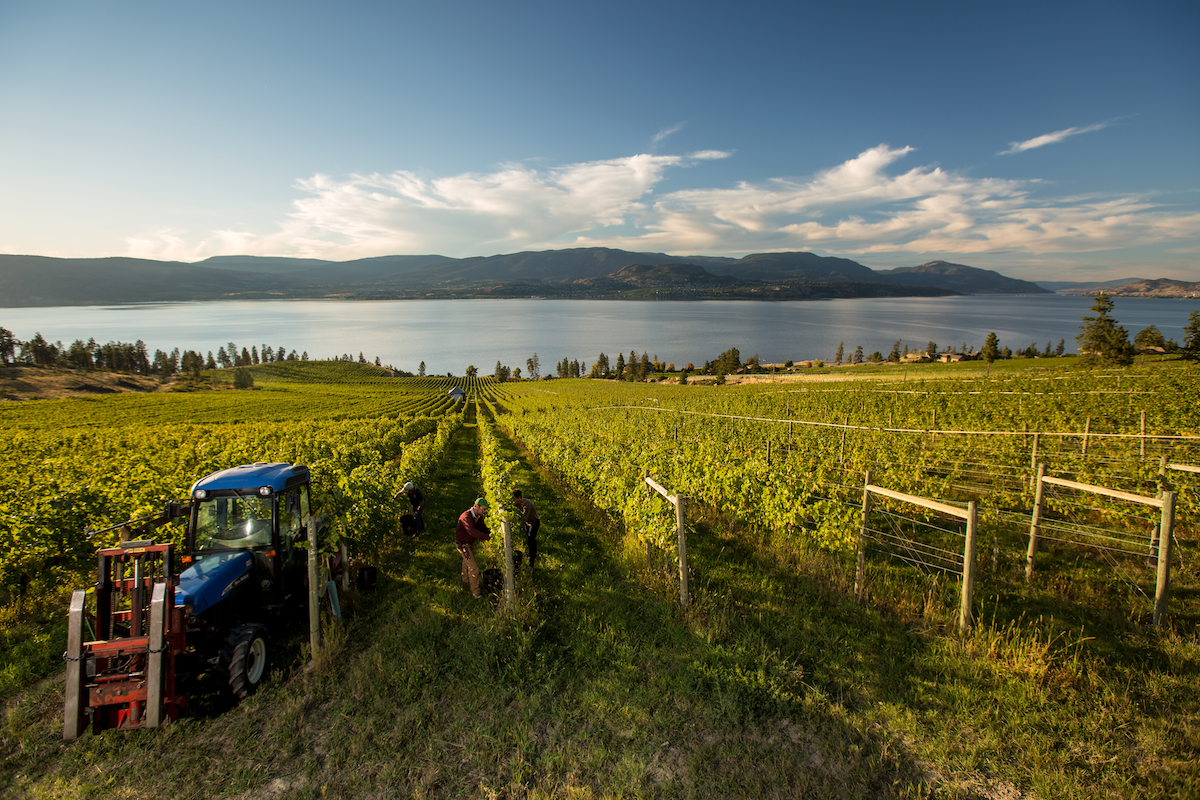 Photo: Shawn Talbot Photography
10. Stay into October to experience the Okanagan Wine Festival (October 1 - 18, 2020), which features fabulous wine accompanied by great food, unique events, and breathtaking settings. Then, head up to the Myra Canyon Trestles and take in the beautiful panoramic views; you will not believe how good the views can get.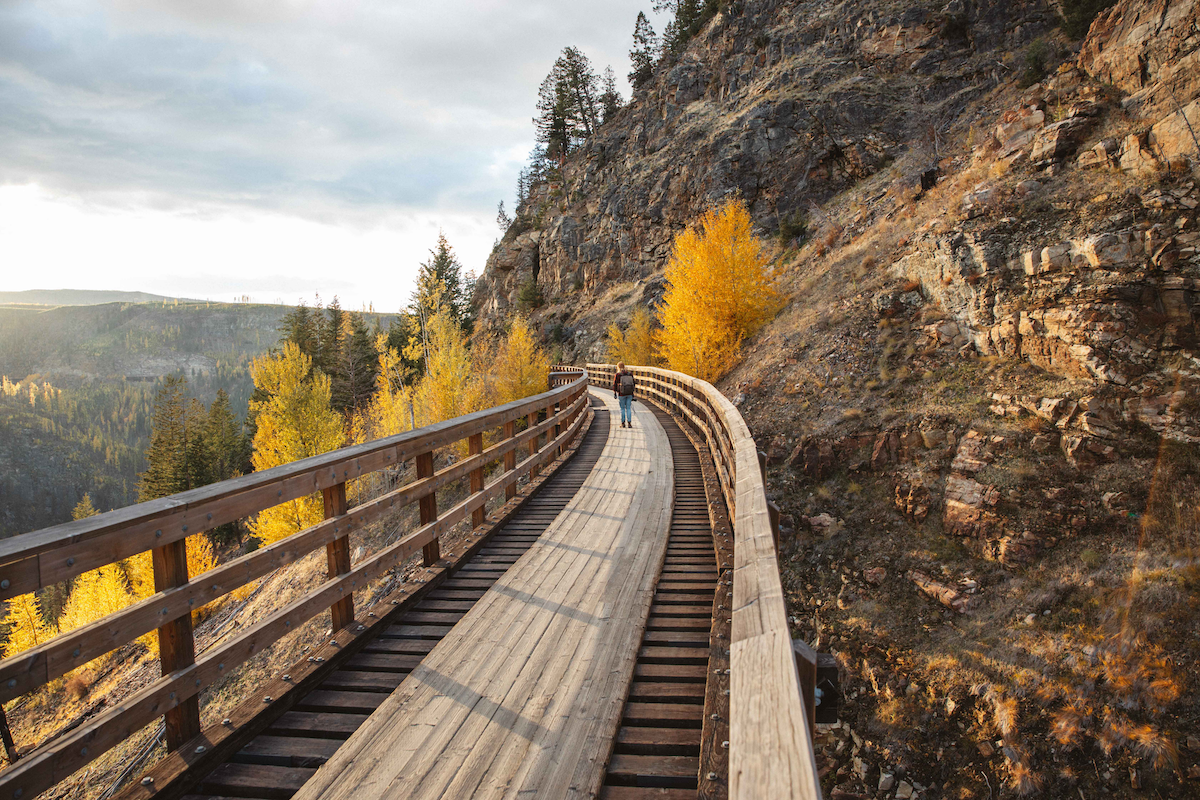 Photo: Scott Bakken
Don't you just love fall? We do! And you could be here golfing in Kelowna before you know it!
Explore fall golf packages to hit the easy button and book your next golf getaway.