Spring/Fall Okanagan Wine Festival
Wine Festivals & Signature Events Series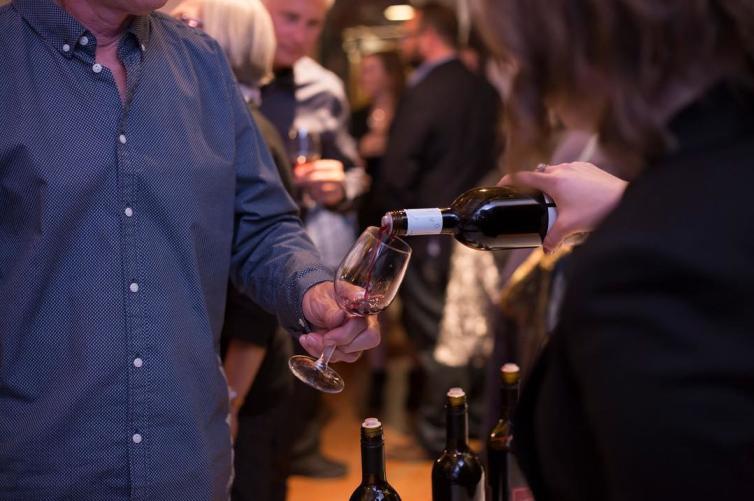 The Okanagan Wine Festivals Society (OWFS) is committed to providing unique a wine experience to Valley locals and visitors alike. The Fall and Spring Okanagan Wine Festivals bring together numerous wine-themed events which allow guests to create their perfect wine experience in what has been named by USA Today as the world's second-best wine region to visit.
The Spring Okanagan Wine Festival 2021 dates TBD.
The Fall Okanagan Wine Festival is taking place from October 1 - 18, 2020 with events happening throughout the Okanagan Valley. Check out the event detail page for a list of the upcoming events.
Featured Fall Events in Kelowna include (Due to COVID-19 all large scale events will not be able to take place in Fall 2020): 
For more information and events, visit: thewinefestivals.com