Spring/Fall Okanagan Wine Festival
Wine Festivals & Signature Events Series
2021 Fall EVENT CANCELLED - EVENTS WILL RETURN 2022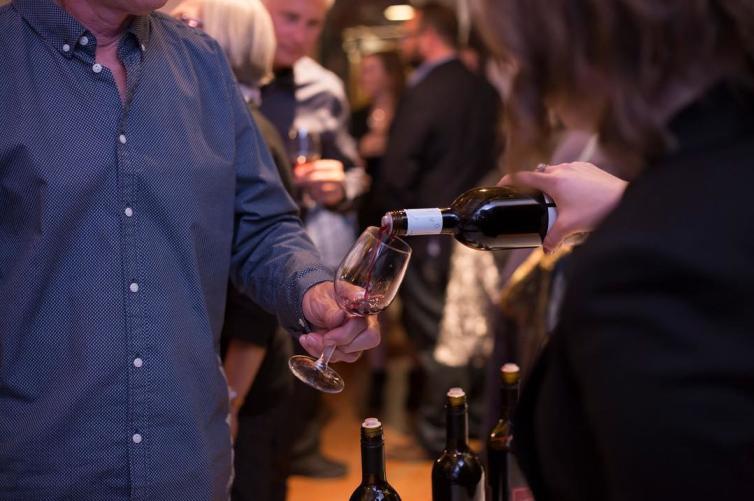 The Okanagan Wine Festivals Society (OWFS) is committed to providing unique a wine experience to Valley locals and visitors alike. The Fall and Spring Okanagan Wine Festivals bring together numerous wine-themed events which allow guests to create their perfect wine experience in what has been named by USA Today as the world's second-best wine region to visit.
The Spring Okanagan Wine Festival 2022 dates TBD.
The Fall Okanagan Wine Festival is cancelled for 2021 and will return in 2022.
For more information and events, visit: thewinefestivals.com