Throughout 2022, we'll be connecting with Kelowna and area residents to discover more about the people who call this region home, to learn about their favourite places, and to find out how tourism impacts their lives, while also highlighting the benefits a strong tourism sector creates for Kelowna and its surrounding communities.
Follow along to learn more about Kelowna from those who know it best—locals.

Chris de Vries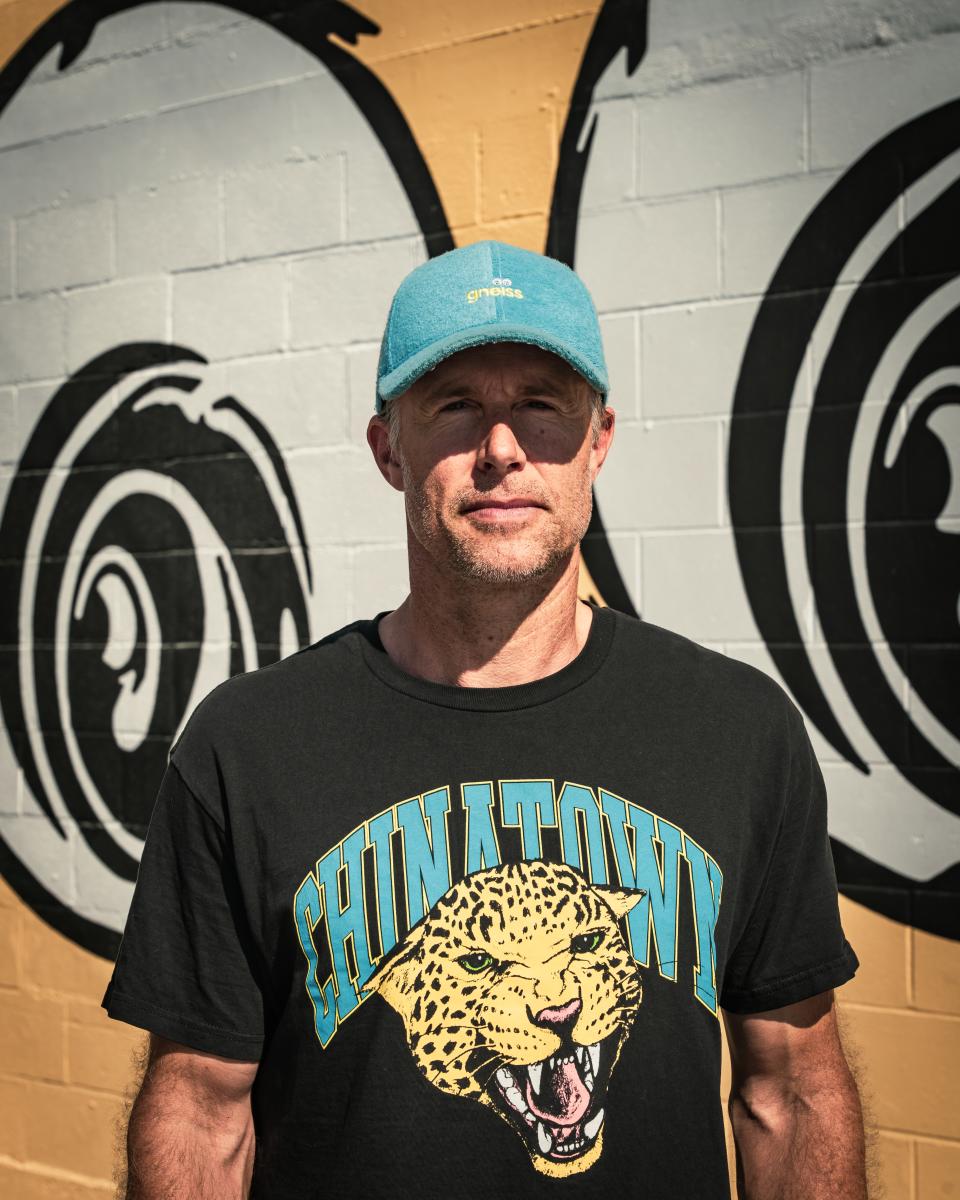 Photo by: Ken Hagen 
Chris de Vries' love for the Okanagan started in his youth, when he would travel to the region for soccer tournaments, to attend Peach Fest, and, when he was a bit older, to go on climbing trips to Skaha Bluffs—the first road trip he took with his wife, Nancy, when they first started dating was to climb at Skaha.
After he had some tumultuous experiences working in the corporate world, Chris and his family decided to relocate to Kelowna and the rest, as they say, is history.
"Settling in Kelowna [in 2006] was the best decision we have ever made," says de Vries. "My wife and I realized that the corporate life in Calgary was not as rewarding or balanced as we had hoped. We took a risk, moved to Kelowna, and put our family and lifestyle first. I still ended up working in Calgary and remotely for a long time, but we never regretted taking that risk and moving to Kelowna." 
As a passionate climber and outdoor sports enthusiast, and Geologist by trade, it's no surprise that Chris decided to open a climbing gym in Kelowna. It's also no surprise that Kelowna helped fuel Chris and Nancy's entrepreneurial spirit—in 2016, it was listed as the most entrepreneurial city in Canada in the Financial Post's annual ranking. The Thompson Okanagan, within which Kelowna is located, also has the second highest per capita concentration of small businesses in the province (BC's Small Business Profile, 2021).
Gneiss Climbing Gym - Hill Security. Photo by: Ken Hagen 
Chris and Nancy had been waiting for the right time to make their entrepreneurship dream a reality—2016 was when all the pieces finally aligned and they opened the first Gneiss Climbing location (now referred to as OG Banks) on Banks Road. In 2021, the couple opened a second location (Hill Security) on the edge of downtown Kelowna. Chris and Nancy are in good company, as one of the many local businesses providing remarkable experiences to residents and visitors. 
When asked about his connection to visitors and the tourism industry, Chris notes a clear link between the success of his business and tourism:
"The tourism industry definitely helps my business by adding revenue in the summer months. Tourists tend to look for a break from the heat after a couple of days on the beach or lake. Gneiss Climbing can be a great option for new or experienced climbers to hide from the heat and burn off some energy," he says. "Additionally, the tourism industry has been a massive driver in the growth of the population in Kelowna over recent years—this population growth has played a sizable part in the growth of my business."
Like Chris, many visitors eventually decide to become residents of Kelowna, taking advantage of the lifestyle the growing city offers. Earlier this year, updated census data showed Kelowna was the fastest-growing Census Metropolitan Area in Canada, with a growth rate of 14% from 2016 to 2021. This strong population growth coupled with Kelowna's integral tourism sector allows the city to expand and diversify its offerings for residents and travellers. More recently, Kelowna was named one of Canada's Best Small Cities, snagging the number two spot on the list. Chris is one resident that certainly agrees, noting that the city is "big enough to have lots of amazing stuff going on yet because we don't have a massive population, it's relatively easy to participate or get involved in whatever is happening." 
He also notes the clear benefits that residents gain from having a thriving tourism industry in the region:
"It's obvious that the tourism industry has helped develop the landscape of Kelowna that we know today. Kelowna tourism has in one way or another helped fund the businesses and amenities that Kelowna residents use on the daily basis. Without tourism dollars, the businesses and amenities we as residents have grown accustomed to would possibly not be around or instead, be shallow versions of themselves."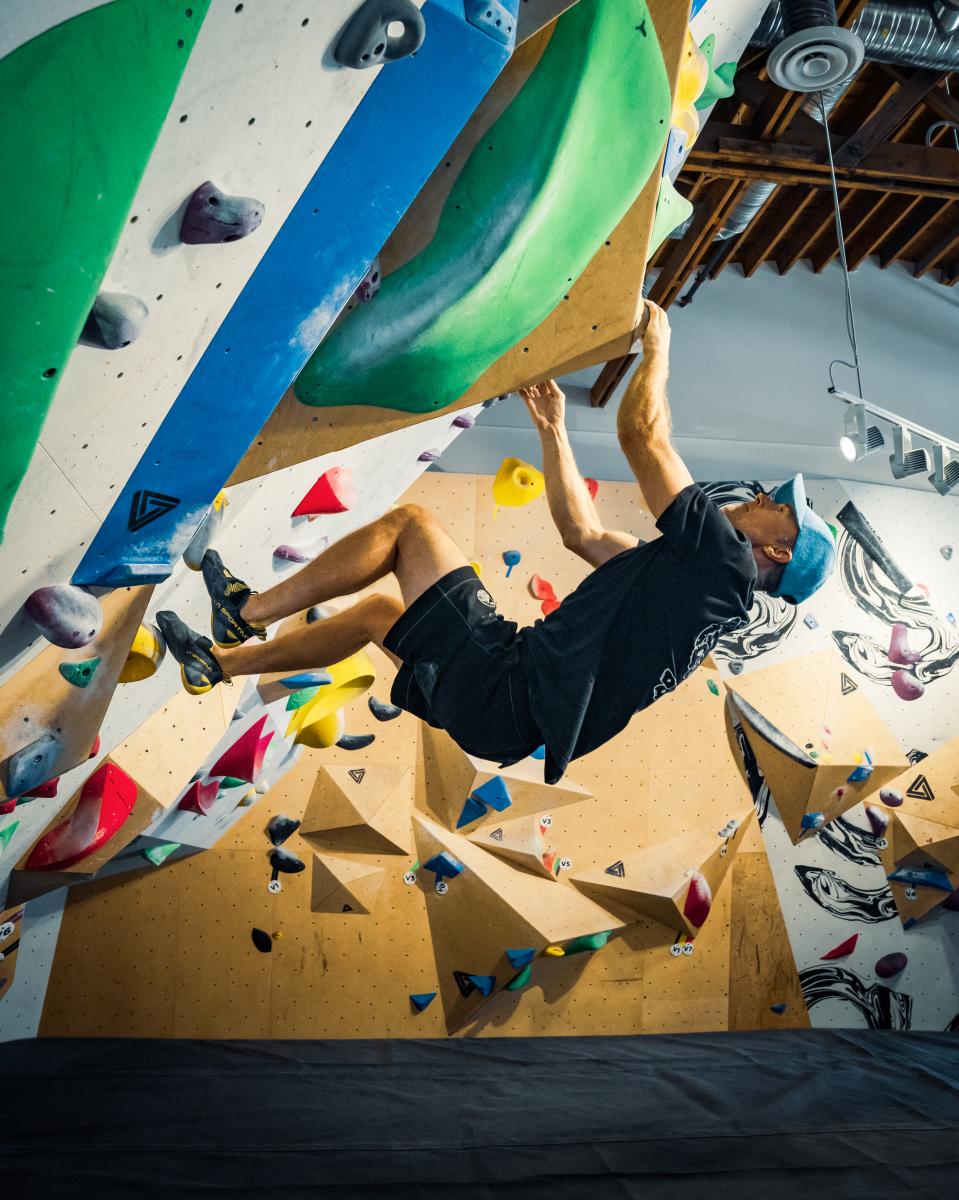 Gneiss Climbing Gym - Hill Security. Photo by: Ken Hagen 
Before the pandemic, those "tourism dollars" Chris mentions equated to a $2.1 billion tourism industry, with $443 million in visitor spending and $204 million in tax revenues for local, provincial, and federal programs and infrastructure. While those figures clearly paint an economic picture of the value of tourism, Chris expands on that even further:
"The value of tourism to Kelowna and its surrounding communities is immense and braided into every single thing that goes on. Whether it's new businesses, new developments, new amenities or upgrades to existing amenities, events, programs etc., it is impossible to decouple any of these value-adds from the tourism industry."
When they are not at Gneiss, Chris and Nancy are busy raising their three children in Kelowna's outdoor playground. The "amazing topography of the valley" is one of the things Chris enjoys most about living in Kelowna, adding "with climbing and mountain biking or skiing on the upper tiers of the valley and the lakes/beaches and the city through the middle, all within a short drive or bike ride, there is so much you can do on any given day."
He also loves the city centre, especially since it is "growing and people are moving in...creating awesome opportunities for entrepreneurs to start new, or grow existing, businesses—these new businesses are a huge value add to the residents of Kelowna."
While he's already made his mark on the community, the city's growth is sure to help propel Chris to even greater heights.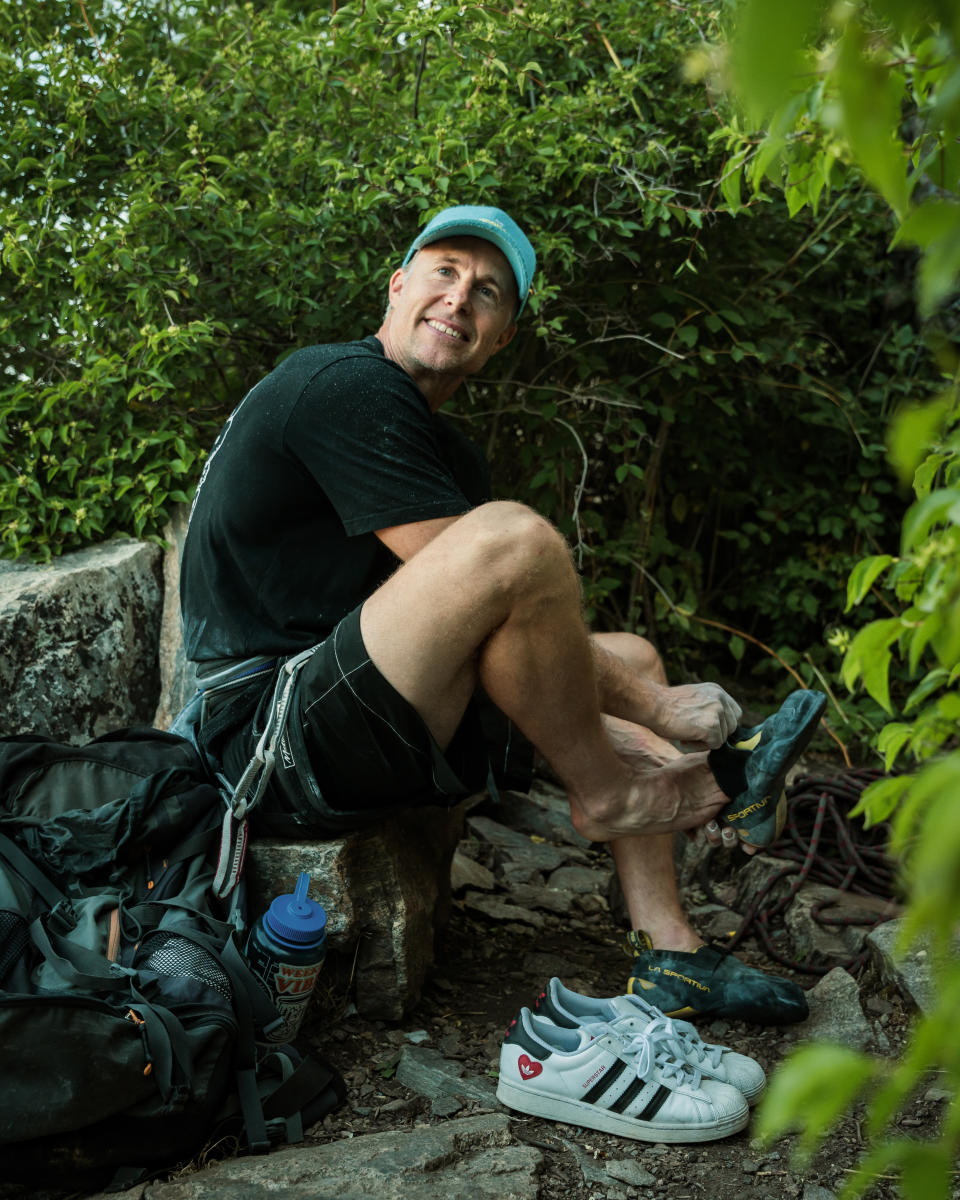 Photo by: Ken Hagen 

Here are a few of Chris' favourite spots that he thinks every person travelling to Kelowna should visit: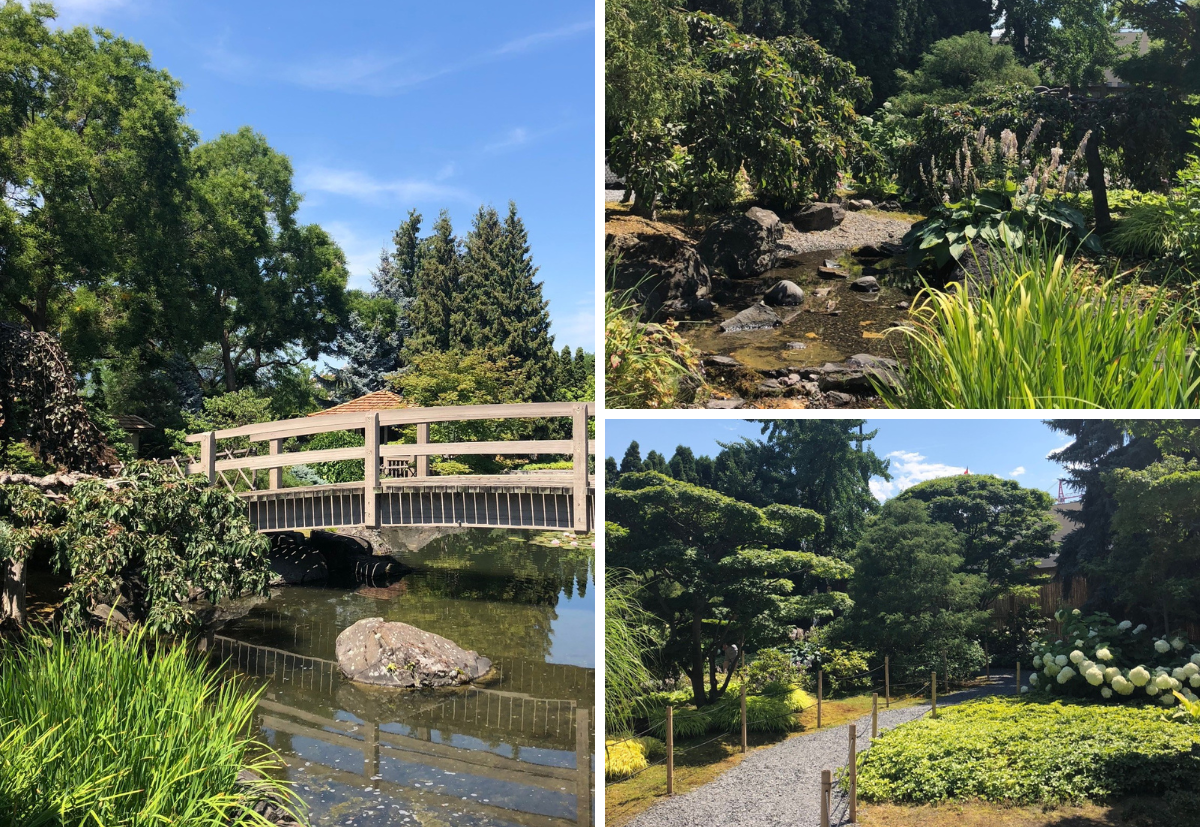 Photo credit: Melissa McCluskey

Grey Hearts Denim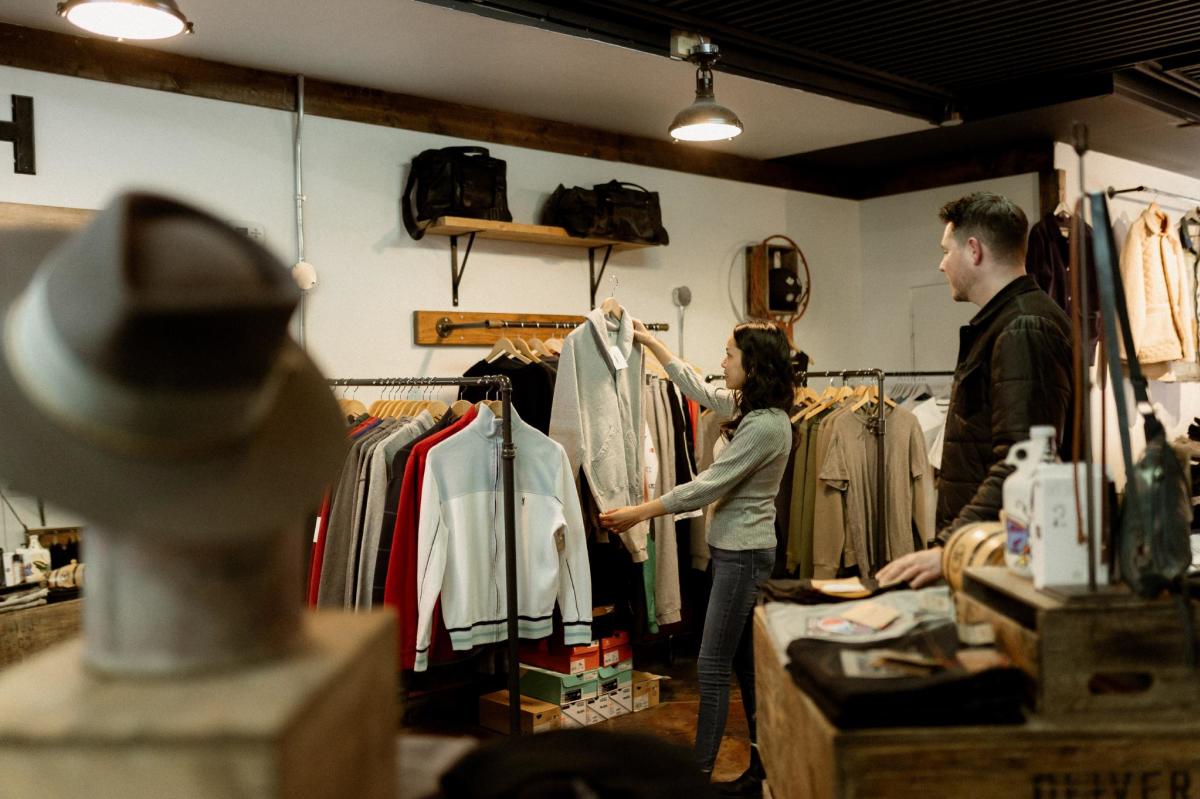 Photo credit: Danika Lee Photography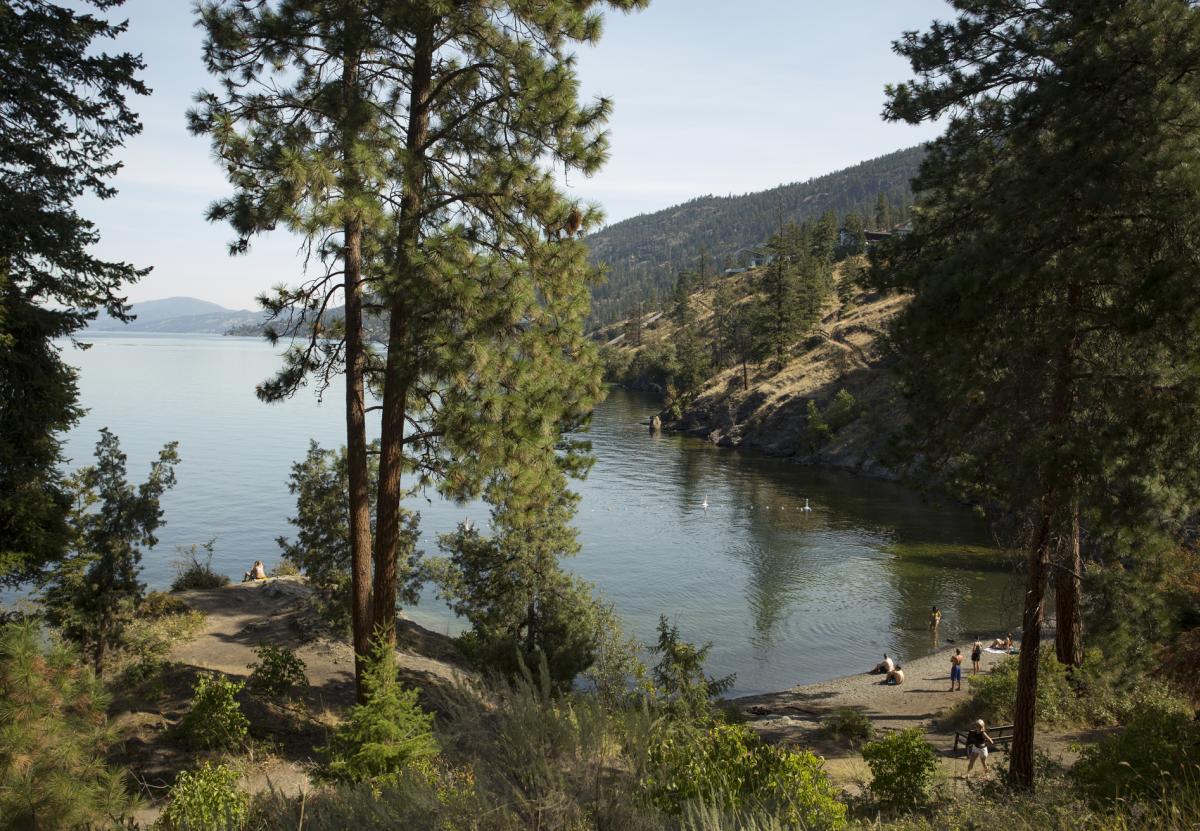 Photo credit: Matt Ferguson Photography

View more of what Chris loves about Kelowna 
Rock climbing requires lots of experience, it is recommended to practice at indoor facilities before venturing out. If you feel like you are ready for an outdoor climb, make sure you have all of the necessary gear and always climb with others.