From the waterfront boardwalk and beaches to locally-owned restaurants and outdoor events, Kelowna's downtown core has many sights, tastes, and experiences to be had.
1. Locally-owned restaurants you can walk to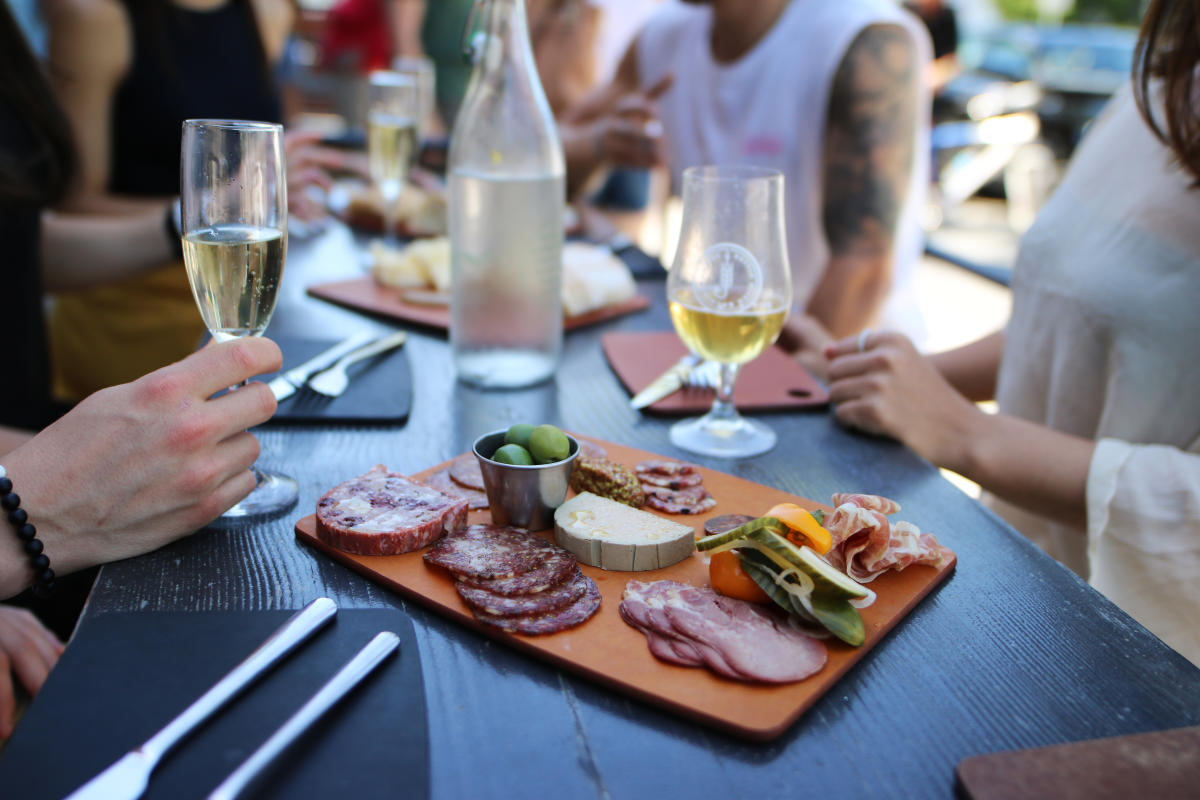 We all know Kelowna is a culinary destination; however, it has taken me quite a few years to find the gems that I am most loyal to. One is Salt & Brick on Bernard Avenue. Chef James Holmes is a name well-known around the city. The restaurant features a daily Fresh Sheet Menu filled with well thought out share/small plates using local, high-quality ingredients. Chef Holmes is always available for commentary, so make sure to ask him for the rundown on your dish.

2. The boardwalk and bike lanes connecting Rotary Marsh Bird Sanctuary to City Park (and beyond)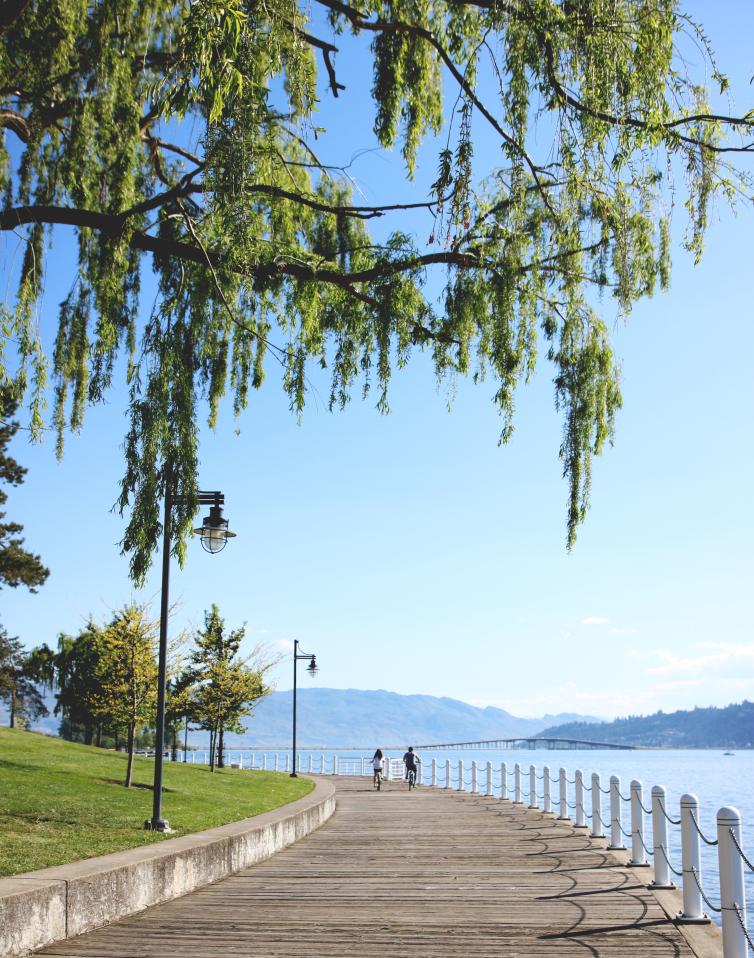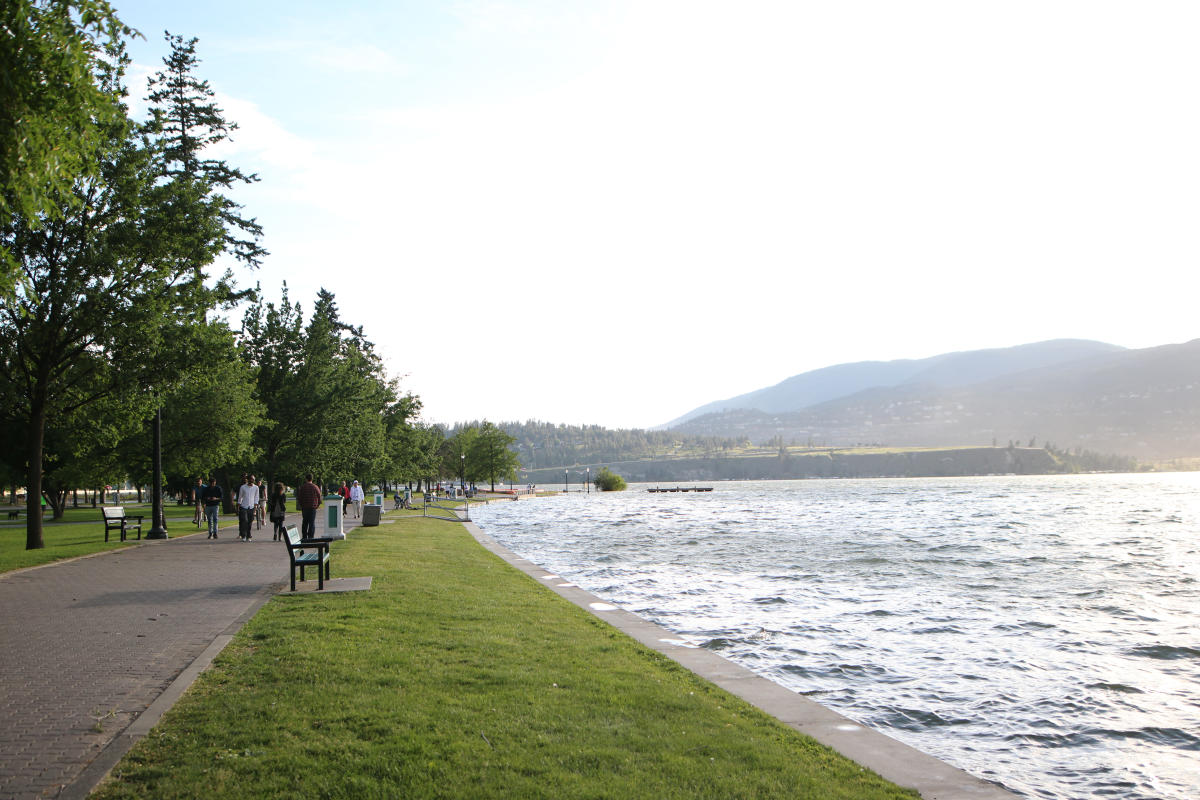 This has always been one of my favourite downtown activities. It's great any time of year, but especially during summer months in the warm Okanagan sunshine. Start your trip at the Rotary Marsh Bird Sanctuary (keep your eyes peeled for the resident beaver), take the Waterfront Park boardwalk, stop by the downtown marina, and then walk through City Park.

3. Events that happen year-round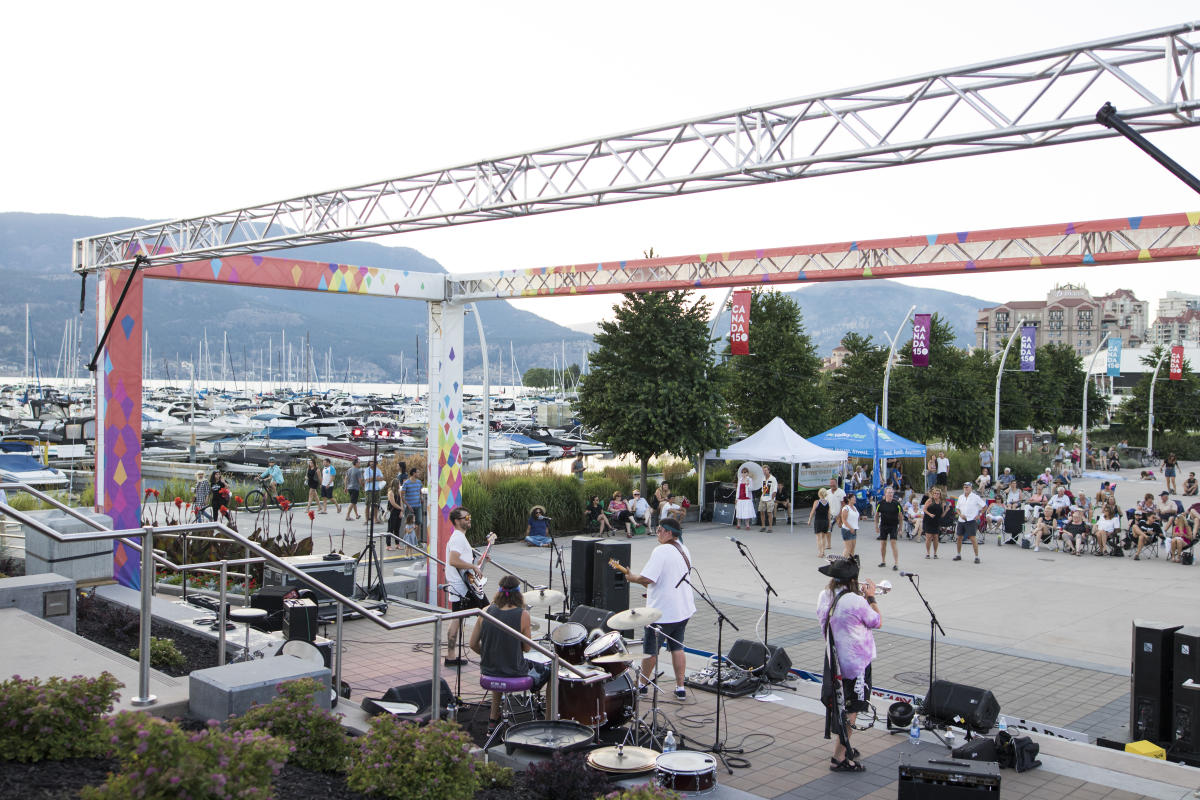 There always seems to be something going on downtown, whether it's the Kelowna Farmers' & Crafters' Market downtown satellite location (Saturdays from 8 a.m. to 1 p.m. during the summer), concerts, or food truck rallies. Here's a Downtown Kelowna Calendar of what's going on. I recently attended the Downtown Kelowna Association's Block Party and had an unreal taco from The CrAsian Food Truck (pictured).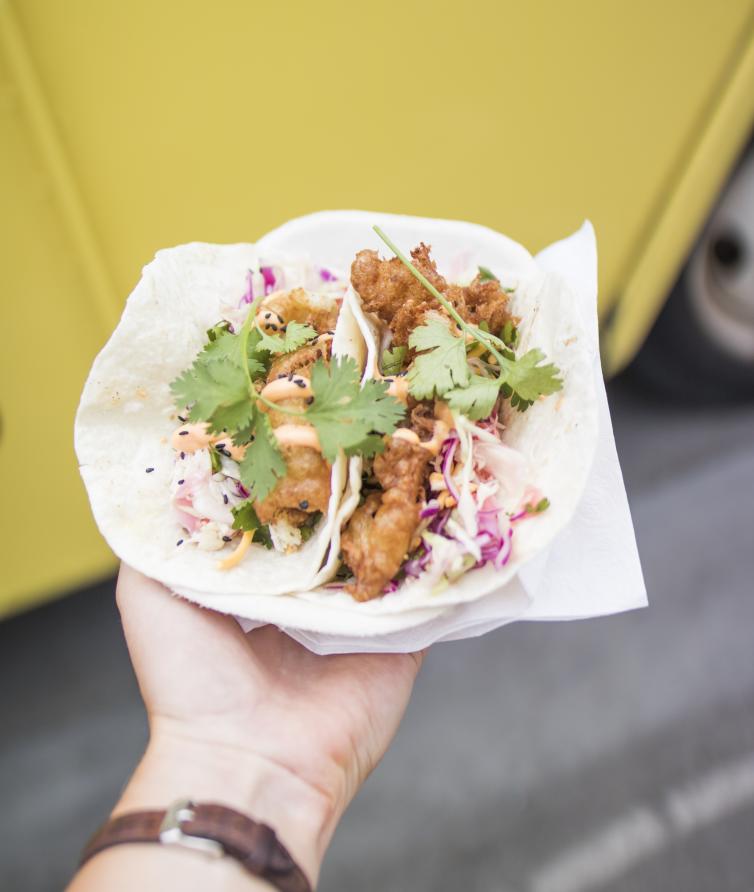 4. Free volleyball courts at City Park & Hot Sands Beach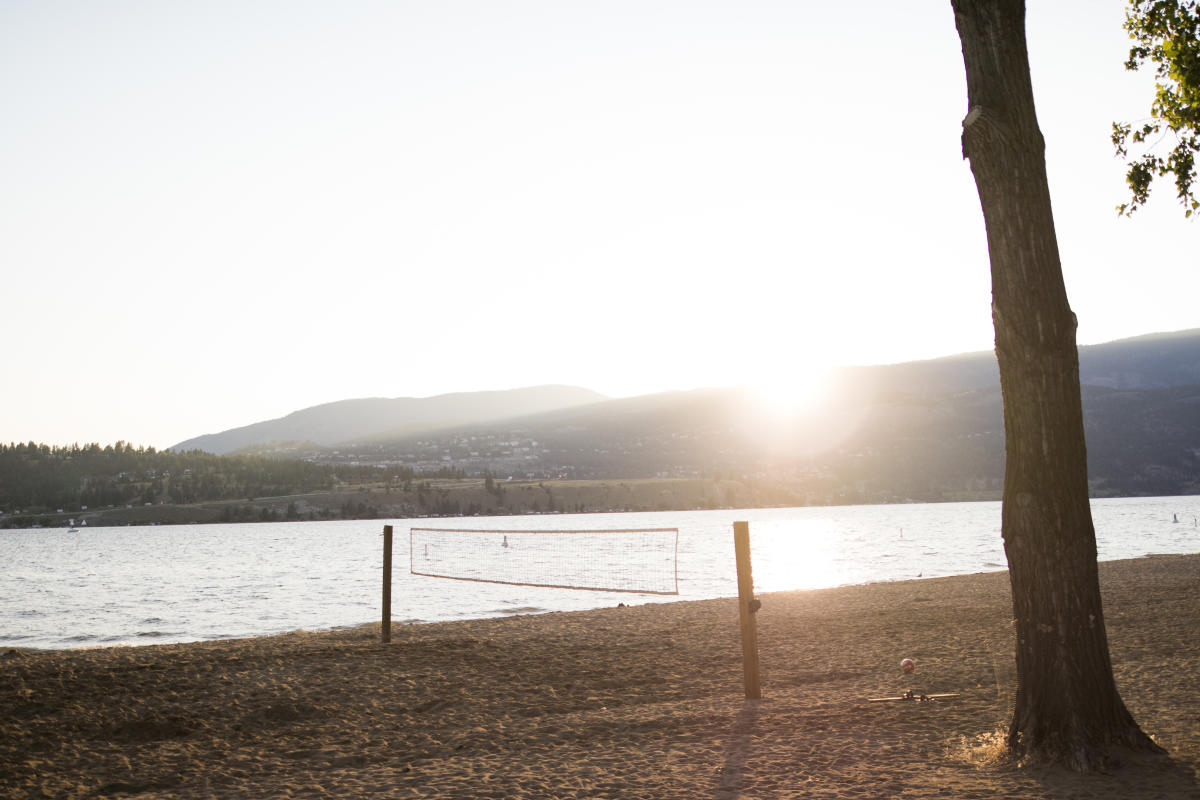 Nothing says summer like a game of beach volleyball. Luckily Kelowna's City Park / Hot Sands Beach has multiple courts to take advantage of. Have a rally and then cool off in the lake afterward.

5. Go for a Swim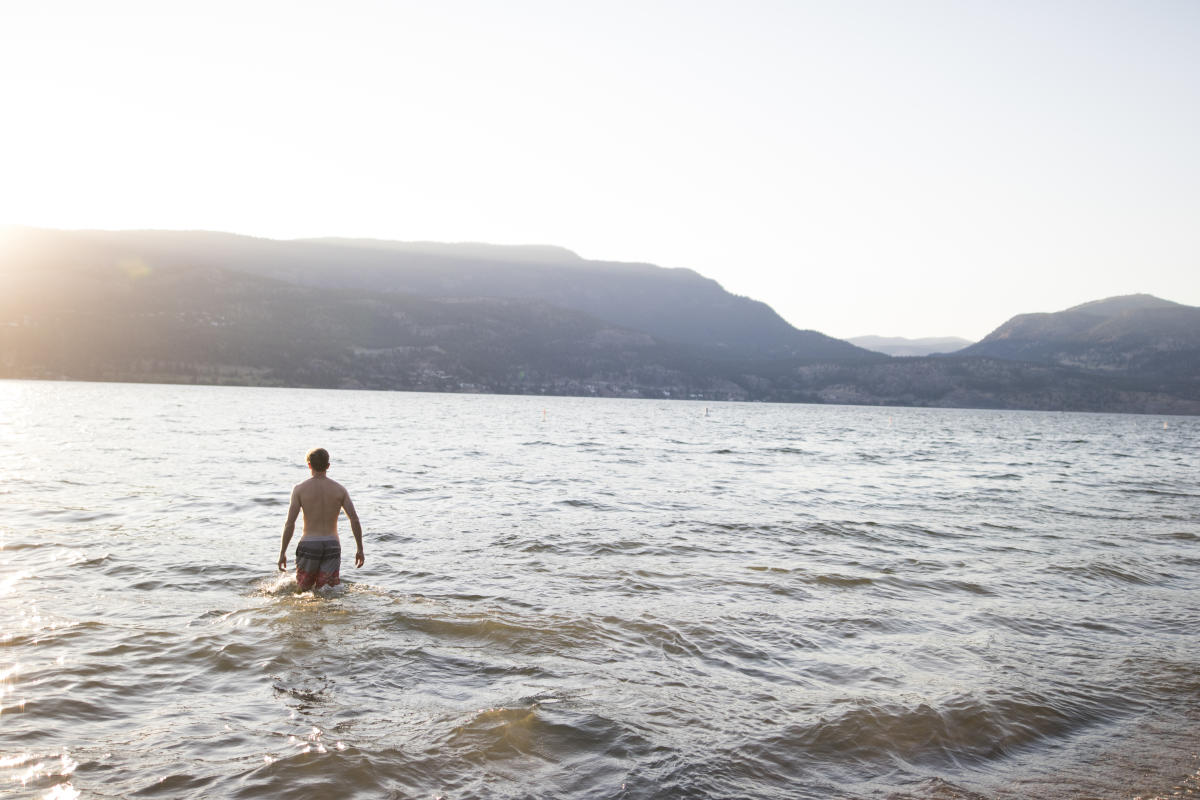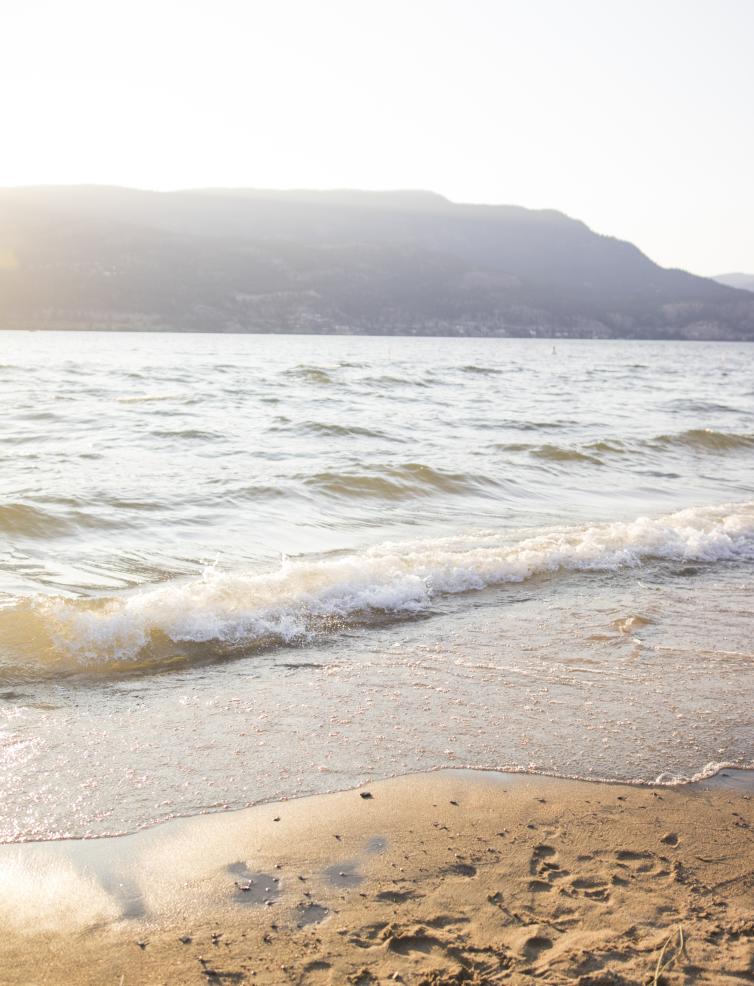 Because how many cities are there where you can swim in the downtown core? Hot Sands Beach and Tugboat Bay Beach are both downtown and great places for a dip. Grab a floatie or explore the Kelowna Wibit Water Park.

6. Fill Your Growler at a local Brewery/Cidery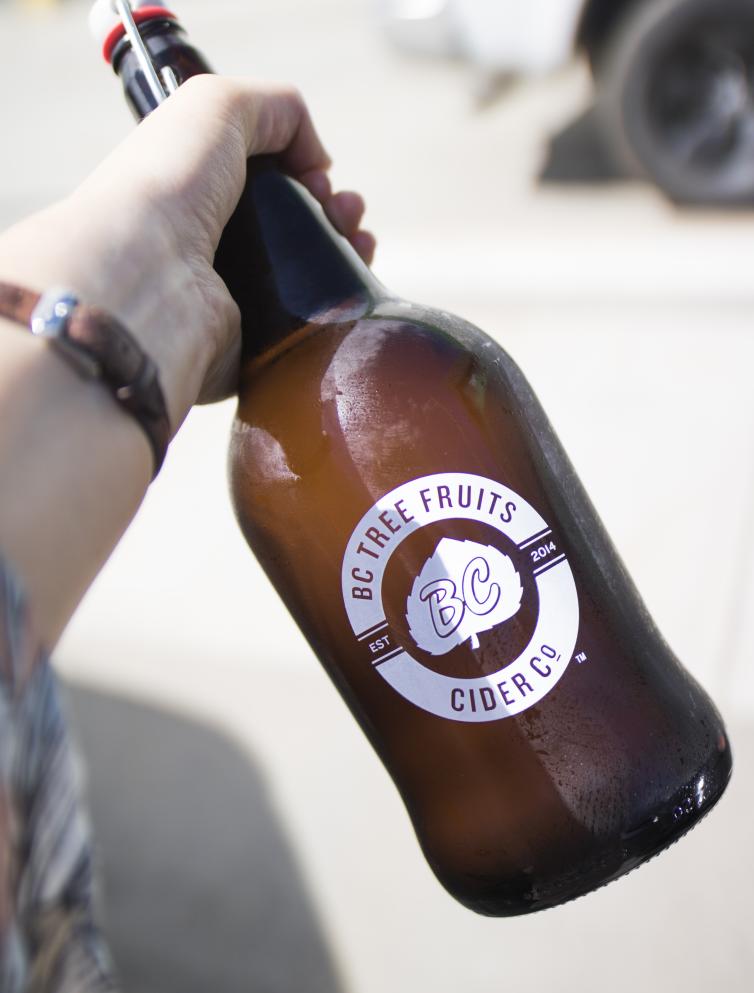 With many breweries in downtown Kelowna, it's easy to find a place to fill your growler. My favourite is the rotating tap at BC Tree Fruits Cidery, which is only available via growler fill. Growlers are a great way to take craft beer home that might not necessarily be sold in cans or bottles. BNA Brewing and Tree Brewing are also local favourites for fresh libations you can take with you in a growler.

7. Icecream near the sails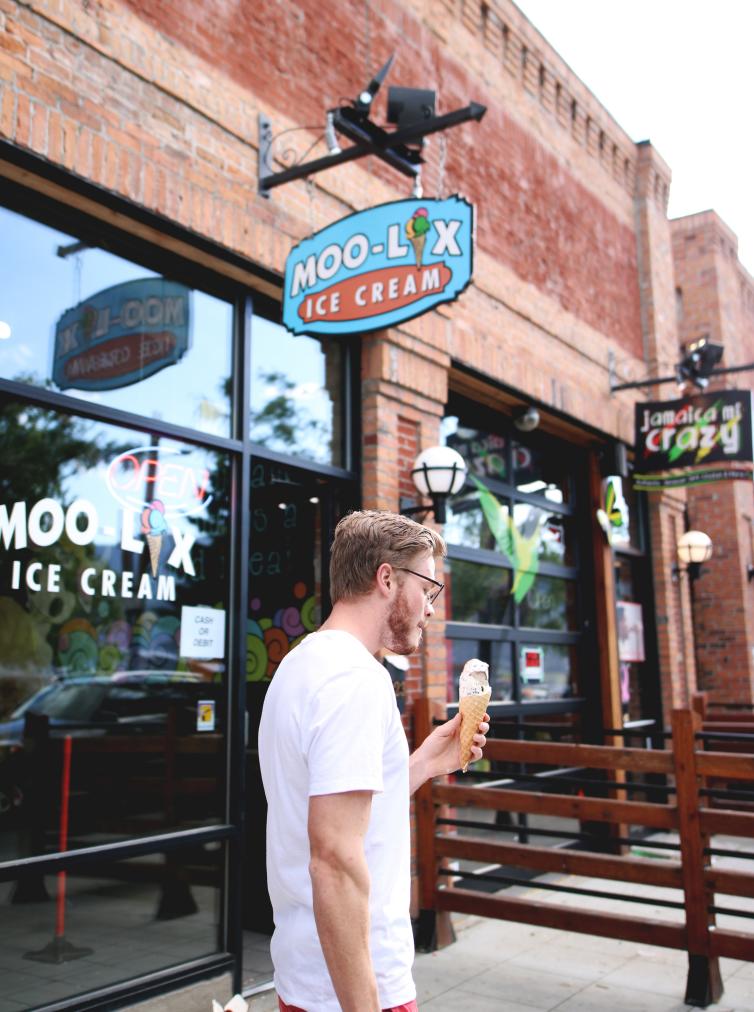 Just do it. :) You'll be happy you did.