We are pleased to provide you with updates from our team, including an overview of some key initiatives, that took place during the second quarter of 2023.

Establishing Kelowna and the Central Okanagan as a Four-Season Travel Destination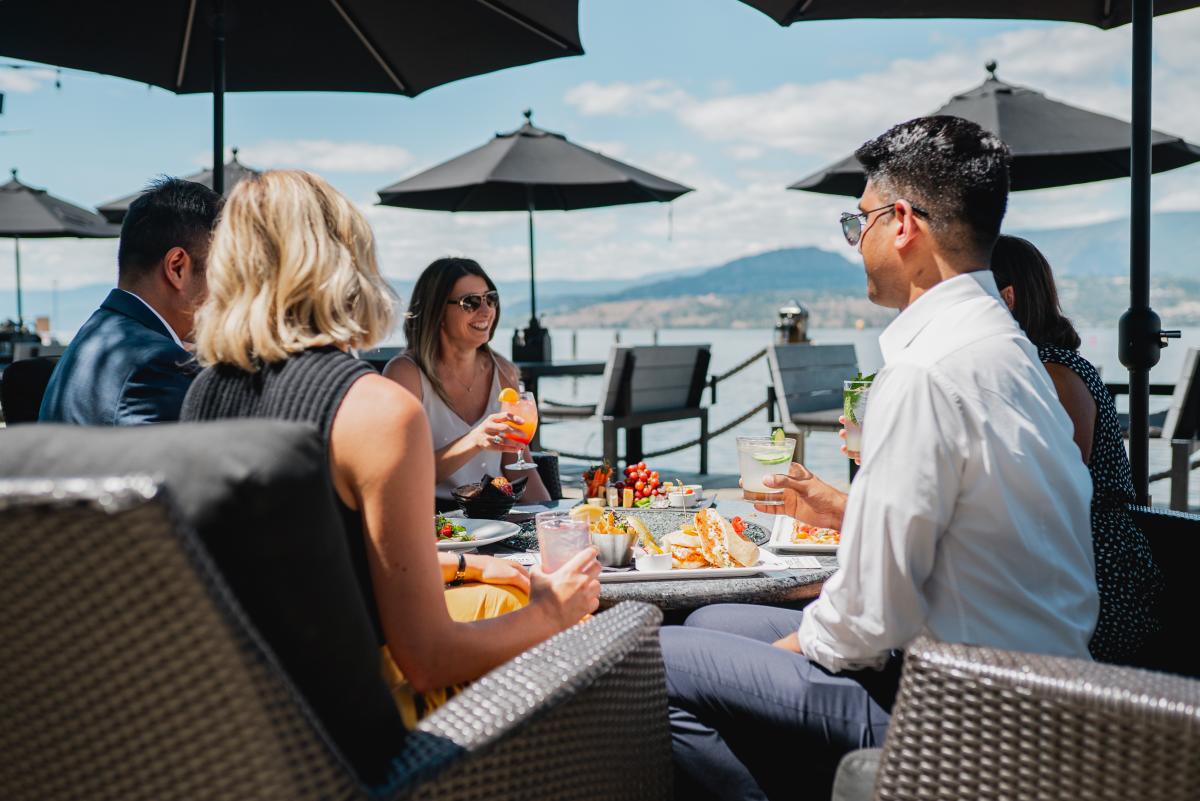 We wrapped our spring destination marketing campaign and are now finalizing fall and winter placements, once again targeting travellers in Eastern and Western Canada, focusing on awareness/brand building and attracting new visitors to Kelowna.
For the first time since 2019, Tourism Kelowna attended the annual Travel Media Association of Canada Conference, which provided one-on-one meetings with more than 20 key media members.
Kelowna was announced as the host city for the second edition of the Pan Continental Curling Championships, which will take place at the Kelowna Curling Club in the late fall. This event was secured through collaborative efforts by local organizations, including Tourism Kelowna.
Our Business Development team attended numerous tradeshows and conferences throughout the quarter—including Collision Conference, Global 2SLGBTQI+ Business Summit & Supplier Diversity Forum, Lift Toronto Cannabis Business Conference and Expo, SITE Canada Summer Social, and Sport Events Congress—to sell Kelowna as a destination of choice for business and sport events. 
To showcase the collaborative OKGo campaign, our team hosted an interactive event with clients and meeting planners in Vancouver, while Tourism Kelowna and Central Okanagan Economic Development Commission participated in the closing plenary at International Economic Development Council's 2023 Economic Future Forum.
 
Fostering Sustainable Growth of the Destination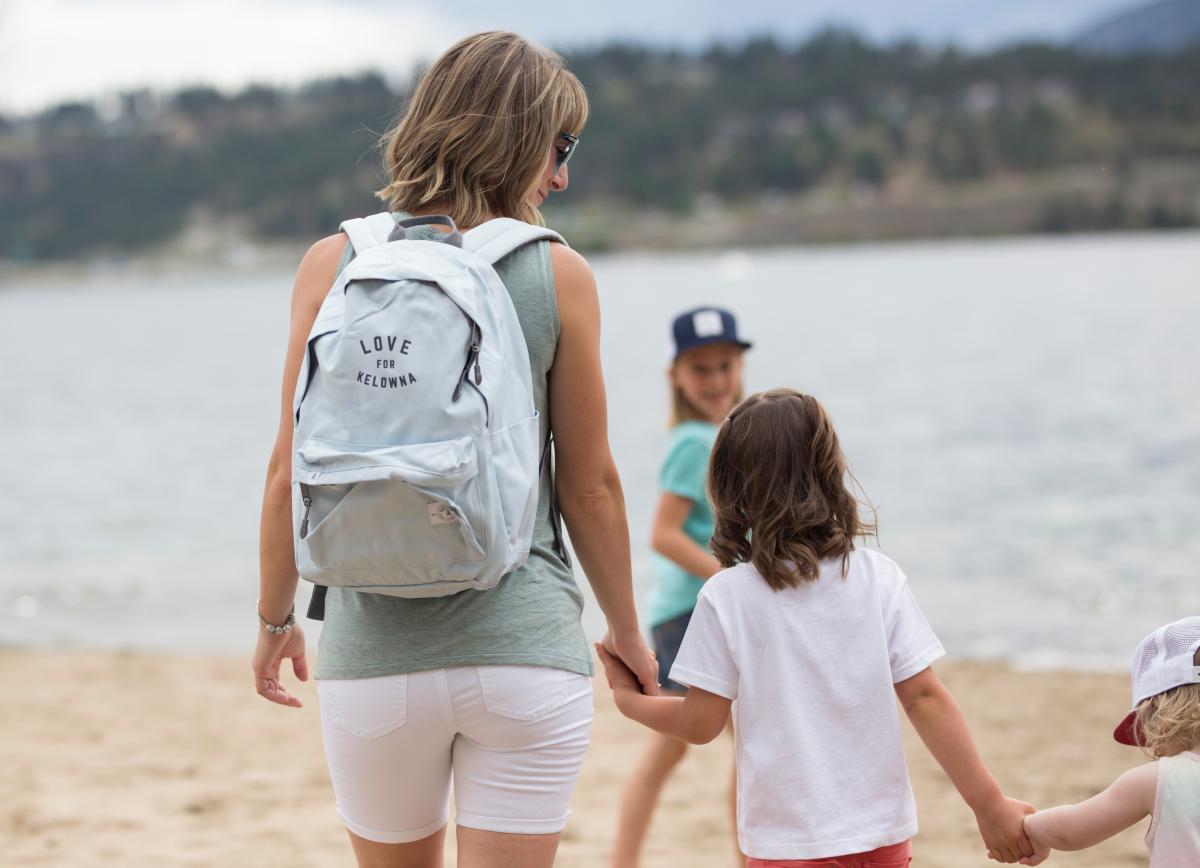 The 4th annual Love for Kelowna Day took place on May 27, this year incorporating more in-person activations and offering Tourism Kelowna Members the option of participating in the day's events. Nearly 1,200 people—a mix of locals and visitors—passed through the Kelowna Visitor Centre doors on the event day.
Our ongoing brand review and re-development efforts continue as we approach the third phase of the project in anticipation of a 2024 launch.
As part of our ongoing #exploreKelowna mobile pass program, we launched a new Local Flavours pass and updated the existing Uptown Rutland Murals pass.
 
Ensuring Organizational Excellence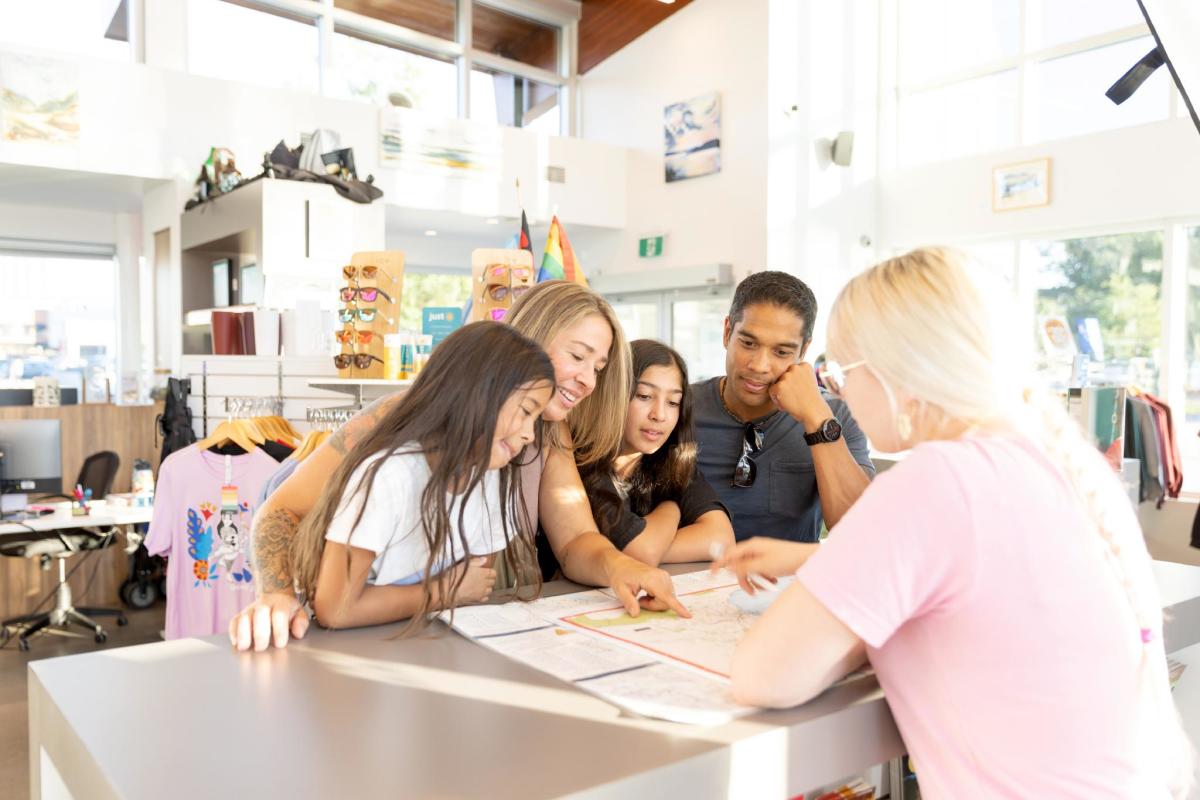 Our Community & Visitor Engagement team welcomed several new members, including Kaitlyn Ellis, our new Manager of Community & Visitor Engagement role. Kaitlyn has taken over the role from Sydney Solland, who is starting the Master of Arts in Sustainable Leisure Management program at Vancouver Island University this fall. 

Engaging Partners and External Stakeholders to Grow the Visitor Economy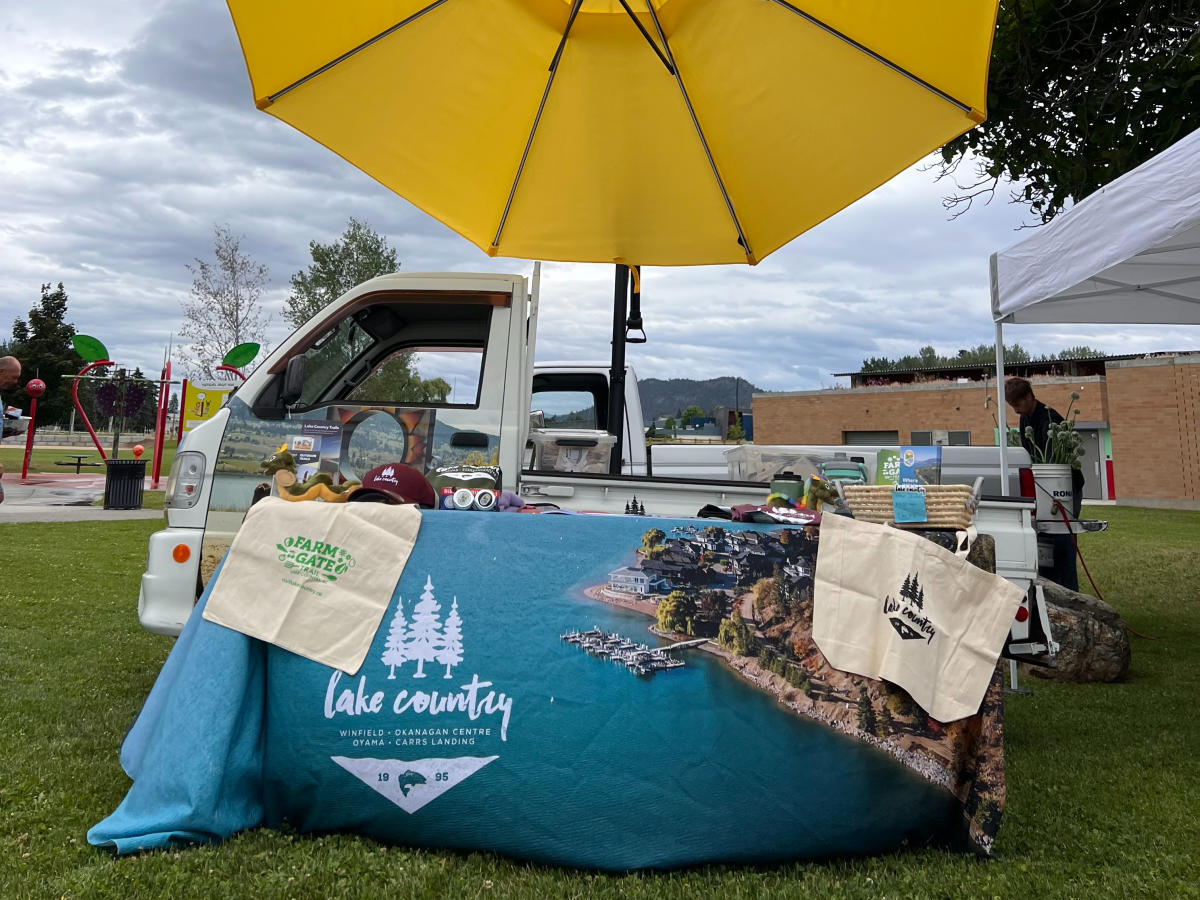 Our Community & Visitor Engagement team resumed visitor servicing efforts for the District of Lake Country, building on the success of last year's pilot program. Thanks to an expanded roster of Community Specialists and the addition of a branded truck, our team will be able to attend more events and expand its reach. 
Work continues on Travelling Out in the Thompson Okanagan (TOTO), a collaborative campaign between Tourism Kelowna, Travel Penticton, Destination Osoyoos, Tourism Vernon, and Tourism Kamloops, targeting the 2SLGBTIQIA+ travel market. The campaign is funded as part of our sector partnerships through Destination BC's 2023/24 Co-op Program.
 
To learn more about our team's strategic priorities and key initiatives, contact: