Tourism Kelowna is excited to welcome and introduce Kaitlyn Ellis to our team as the new Manager of Community & Visitor Engagement at the Kelowna Visitor Centre (KVC). In this role, Kaitlyn will oversee the day-to-day operations at the KVC while managing a talented team of Community Specialists and collaborating on many of our partnership events.
Kaitlyn comes to our team with an entrepreneurial background and nine years of experience in the planning and execution of weddings throughout the Okanagan, a niche market of the tourism industry. Looking to expand her impact and reach, she is excited to lead a team of individuals who are incredibly passionate about our community. Kaitlyn and I will be spending the next couple of months training as I transition the role to her before moving on to pursue my Master's degree on Vancouver Island.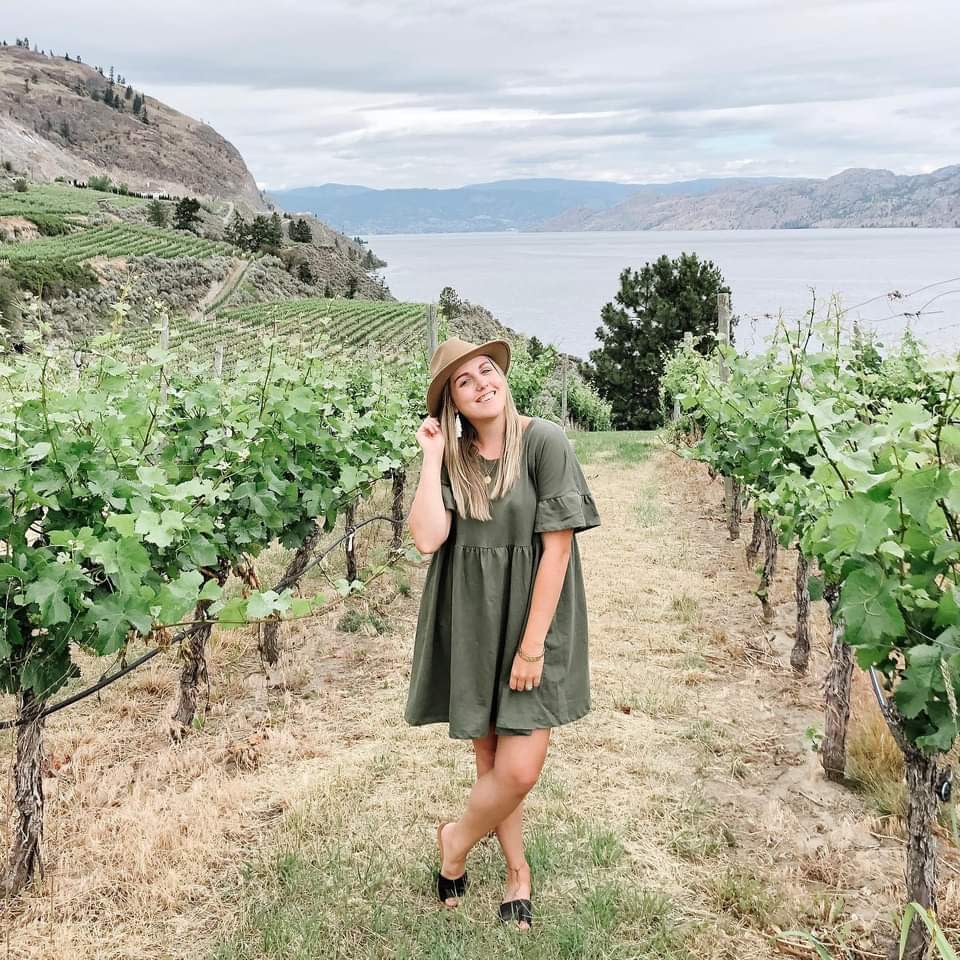 In the warmer months, you can find Kaitlyn relaxing on one of our many beaches or taking friends and family on the Jason Parkes Custom tour. In the winter, she will most likely be up at Big White skiing with her husband. And if you can't find her at any of those spots, try Pace Spin Studio.
Those wishing to connect with Kaitlyn can email her at kaitlyn@tourismkelowna.com or by phone at (250) 861-1515 ext. 220. 
For questions about our Community & Visitor Engagement team, please contact me at sydney@tourismkelowna.com or (250) 861-1515 ext. 220.