While there is still a month of spring left, the weather and activity levels in Kelowna already feel like summer. As we head into peak travel season, we've compiled a general forecast for summer and recent consumer insights that may benefit you and your business.

Summer Forecast for Kelowna and the Central Okanagan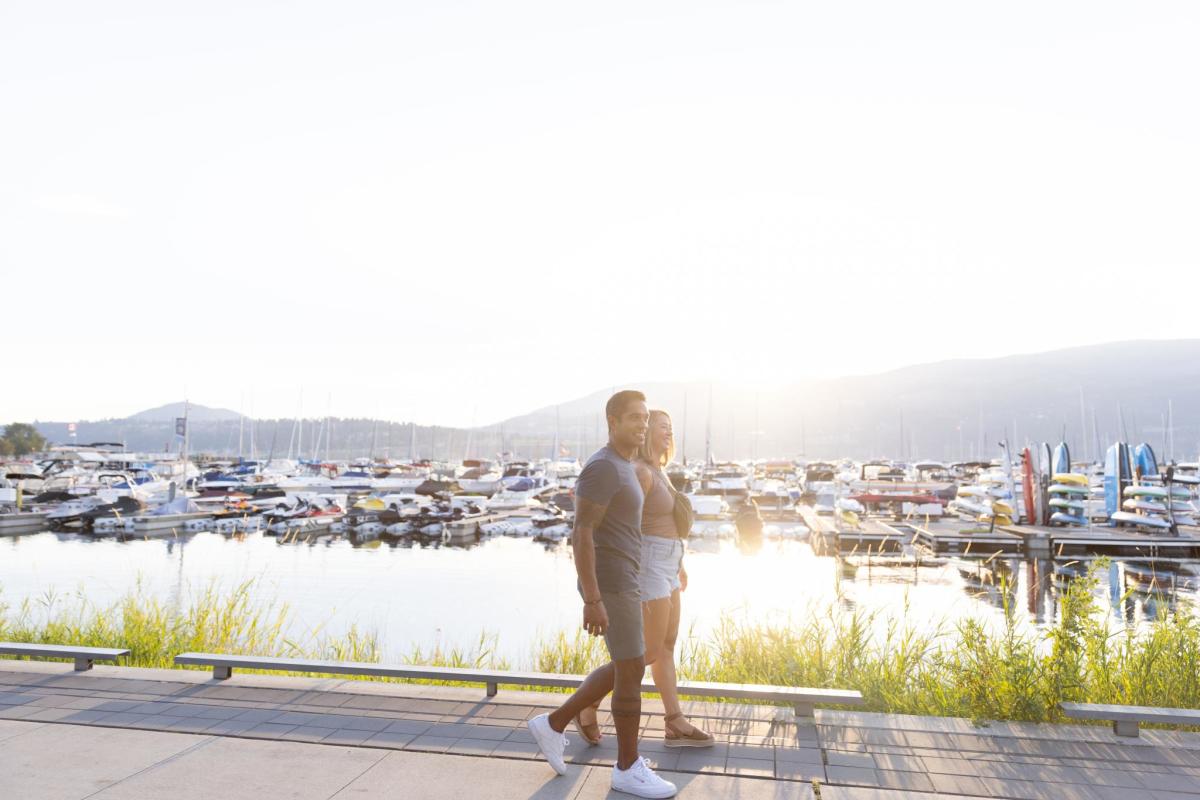 Photo credit: Darren Hull Studios
While we do not have definitive pacing reports for the destination, we do have a few key indicators that we use to determine a general outlook for the coming season. The first is activity to date, and from initial reports, spring is performing well for travel levels to our destination. Year-to-date (Jan through March) is pacing slightly ahead in terms of hotel occupancy and well ahead of last year in terms of Average Daily Rate (ADR) and Revenue per Available Room (RevPAR) on the hotel front.
We also receive important feedback from local tourism businesses, and for the most part, the feeling is that activity levels have been strong through the first few months of 2023 and are expected to remain strong through the peak travel months. However, some exceptions exist, with select businesses indicating volume is a bit slow. To help generate interest and demand, Tourism Kelowna's spring paid advertising launched in early March and runs through early June. We will pause our paid advertising briefly before kicking off our fall and winter paid destination advertising in late August. We continue to market our destination through travel media, social media, and content marketing throughout the year.
One forecast from a major travel booking partner indicated that interest in Kelowna and bookings into the summer months look strong and are up slightly when compared to 2019 data. Compared to last year at this time, interest and booking activity is down slightly but is expected to pick up and surpass last year. Also, we've learned over the past number of years that weather plays a big role in how the peak travel season rolls out. While we do not have any paid marketing planned over the summer months, we will respond with paid advertising if needed. 
Based on the information we have, if the season unfolds as normal, we predict summer activity levels to be similar to or slightly above those seen last year and in 2019. 

Consumer Insights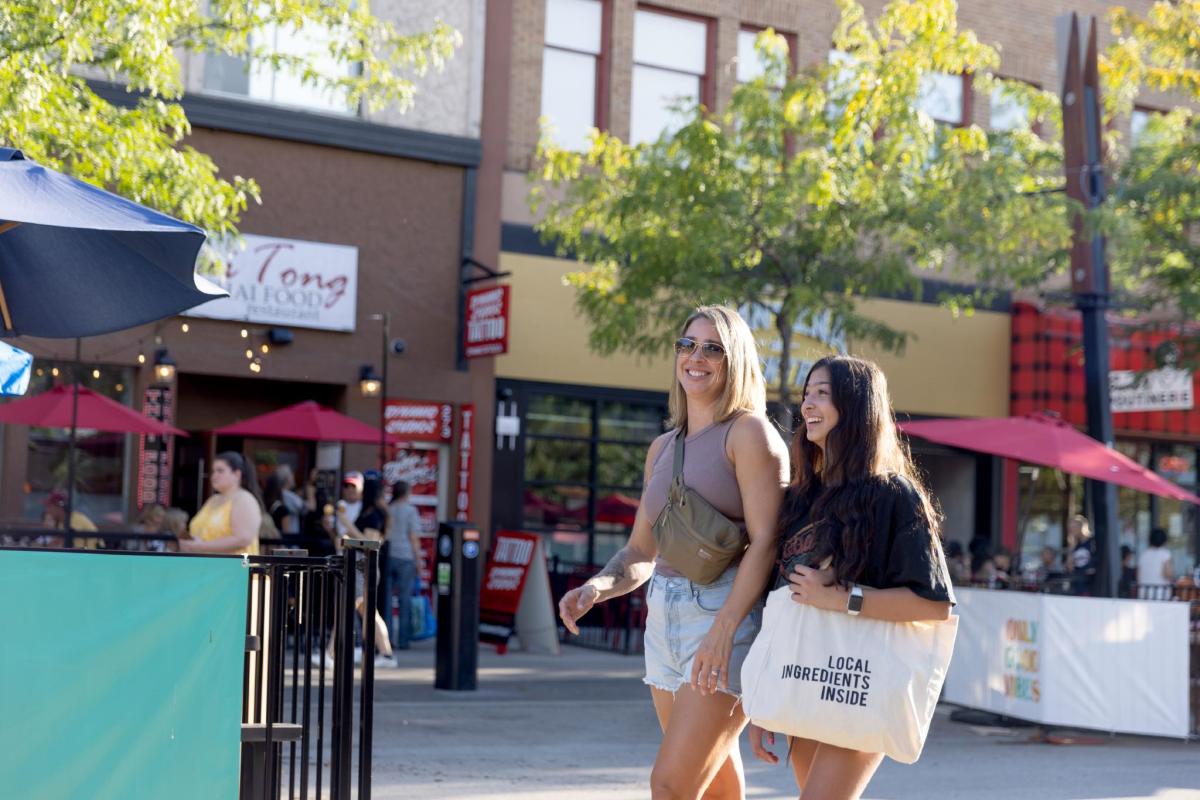 Photo credit: Darren Hull Studios
We monitor and review lots of consumer data in the travel and tourism industry. For 2023, much of the research and forecasts predict travel will be strong. Mainly due to the setbacks of the previous few years, consumers are prioritizing travel and some plan to increase their travel budgets. As public health issues decrease, confidence in travel increases.
Some consumers are planning bigger and longer vacations again, including multi-destination travels. As such, some of the booking lead times are also increasing. This means consumers are researching and booking further out from their intended travel time. Shorter-distance travel still has smaller booking times (meaning less time between researching and booking and an intended travel date).
Consumers are still looking for vacations where they can get a change of scenery, take a break, relax, and detach from work, technology, and obligations. Beach vacations and city vacations remain popular, and some travel and tourism operators are indicating an increasing interest in poolside getaways and recommend that accommodators further highlight their pool and water amenities. Reconnecting with friends and family also remains an important motivation for travel.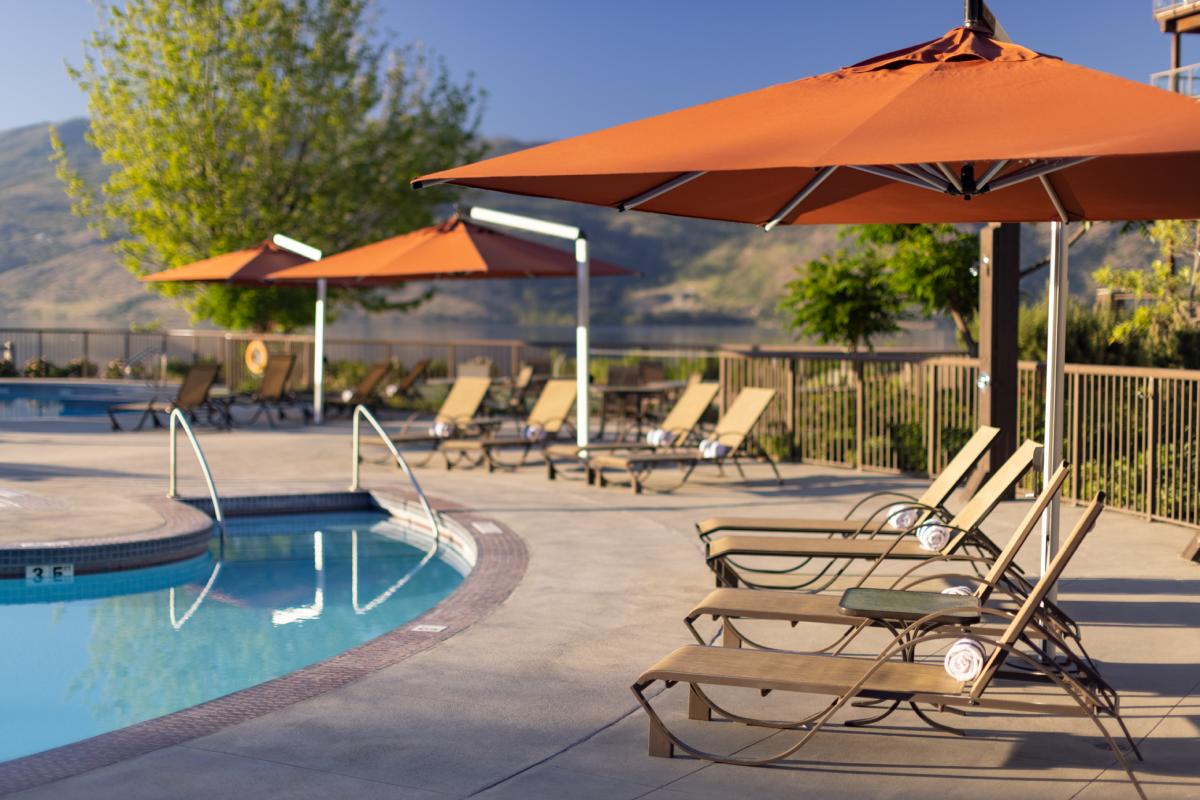 The Cove Lakeside Resort. Photo Credit: Shawn Talbot Photography
Many consumers are concerned about costs and are price sensitive. In fact, concerns about inflation are higher than concerns about public health in some research we have reviewed. Consumers still want safe, clean facilities, but this factor has moved from the top factor to one of the top three factors. 
Loyalty and points programs are growing in popularity. With rising travel costs, consumers are looking for ways to get more for their dollar. More consumers are interested in collecting rewards and points, and more consumers are using them than previously. Consider promoting your loyalty programs, or if you don't have one, consider creating one or becoming a partner in one. Consumers have noted they find offers appealing that include a complimentary add-on, discount for booking in advance, discount for bundling vacation elements, discount for last-minute stays, and discount for longer stays.
Travellers also cite a number of items that are important to them when planning or booking a vacation. Flexibility remains key, with consumers worrying about having to 'lock in' plans that may be impacted due to travel disruptions. Consumers also want to know their bookings are refundable or can be changed if circumstances require. Inclusive travel (knowing that a destination is safe and welcoming to many people) is growing in importance. Knowing that destinations are considering sustainability plans continues to be important (and continues to grow in importance).
If you have any questions about Tourism Kelowna's market research and indicators, please contact me at chris.shauf@tourismkelowna.com.