We want to welcome the businesses that have become Tourism Kelowna members in May and June, and take this opportunity to introduce them to the rest of our network and industry. Tourism-related businesses can become members of Tourism Kelowna any time during the year and book a Base or Enhanced Advertising Program.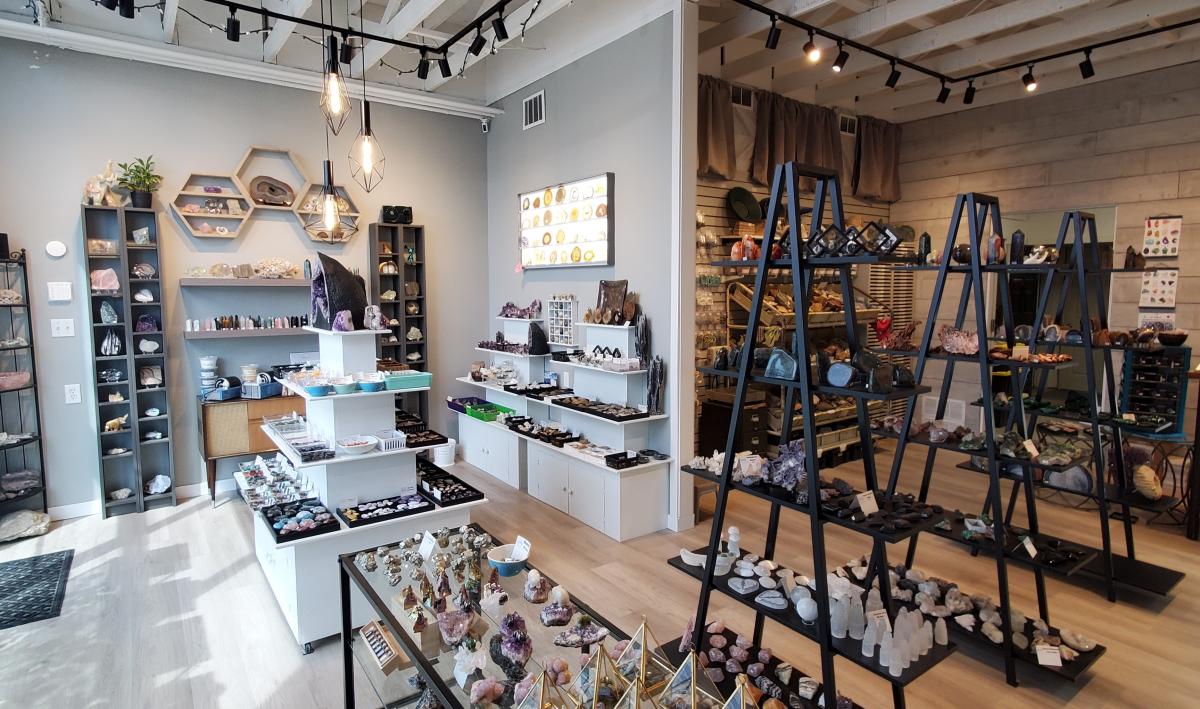 Kelowna Rocks & Gems is a small family-run business that offers various rocks, crystals, fossils, handmade jewelry, display pieces, and lapidary supplies. They are located on Gordon Drive, in the downtown's north end.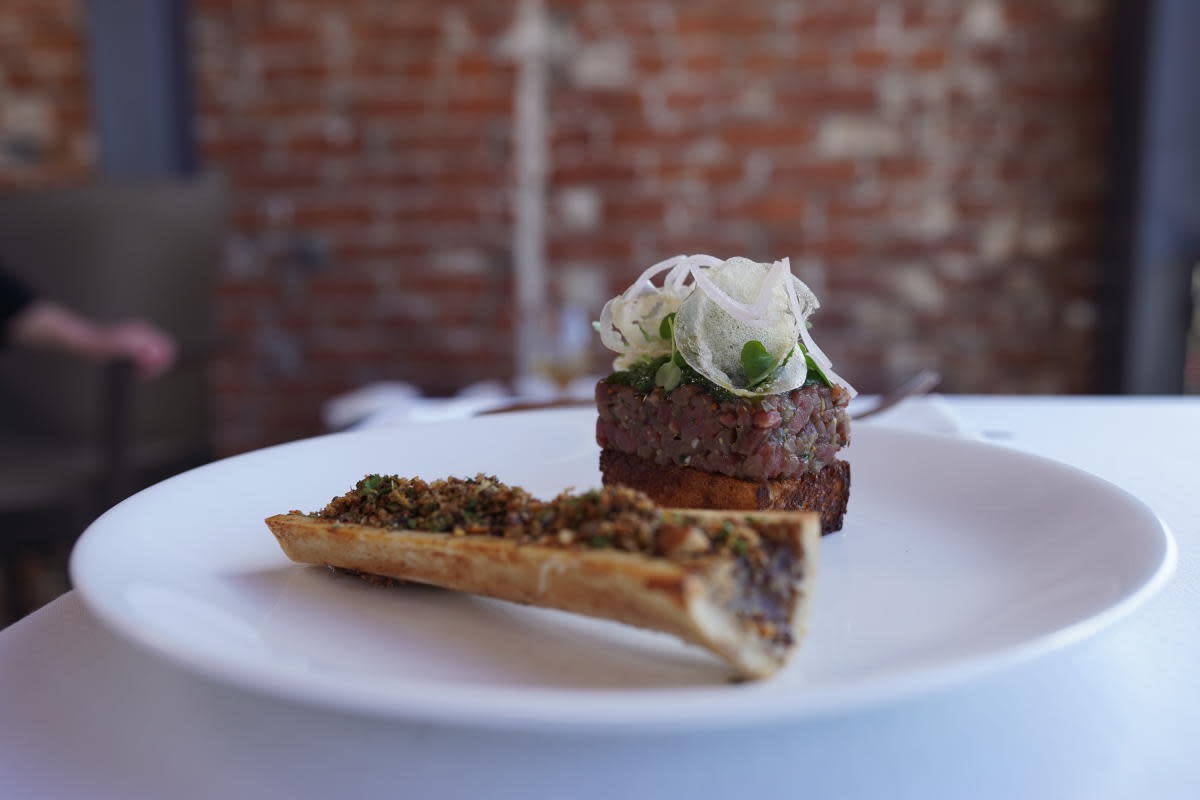 One of the city's newest fine dining restaurants, Erica Jane, aims to offer an elevated experience with a strong focus on showcasing a local influence across seasonally inspired menus. Erica Jane is located in downtown Kelowna at the base of the One Water Street building.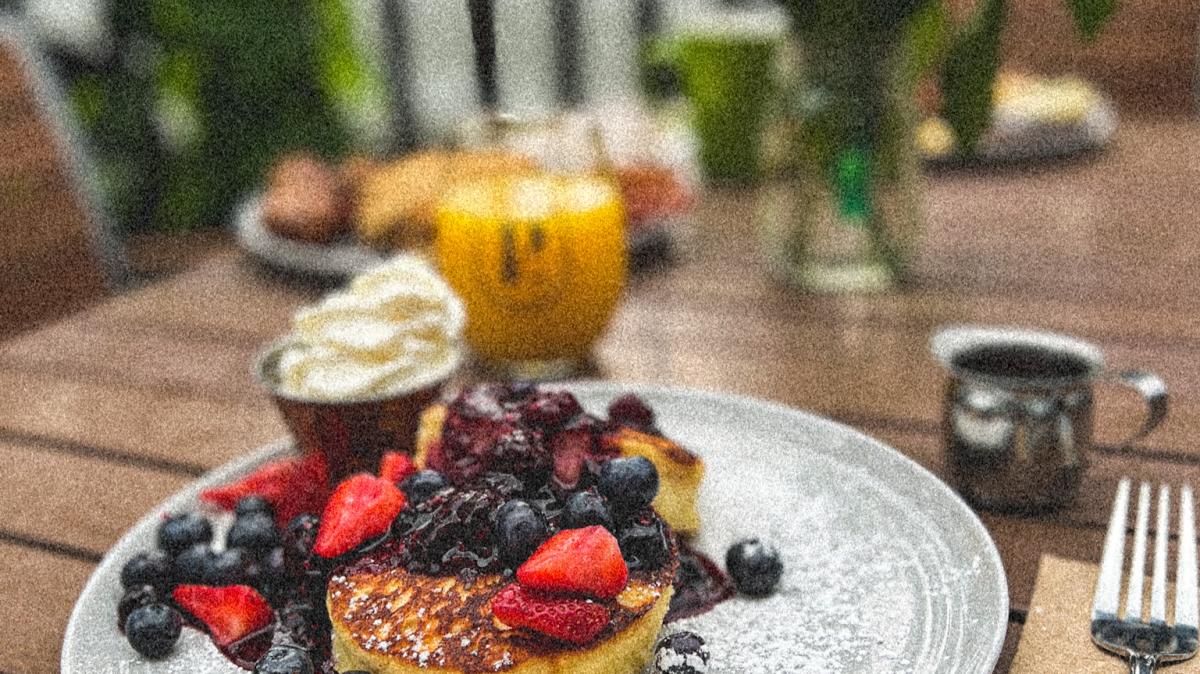 Located on Kirschner Road beside Copper Brewing, Porter's Kelowna offers locally crafted breakfast and brunch fare. Porter's focuses on offering high-quality, locally sourced products through a classic menu with a twist.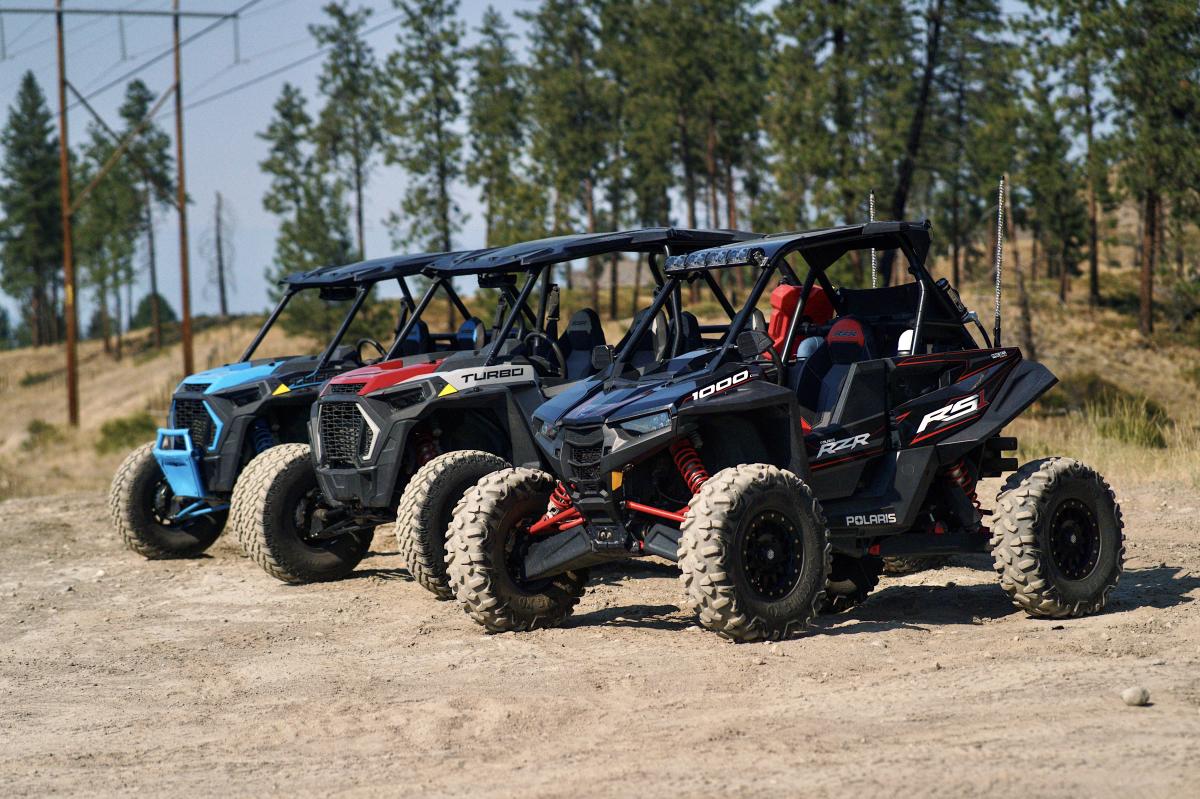 Full Cyrcle Adventures offers guided UTV experiences as well as chartered boat rentals. Private groups can learn and explore fun UTV trails and/or explore Okanagan Lake aboard a 26' luxury Cobalt R5 surf boat.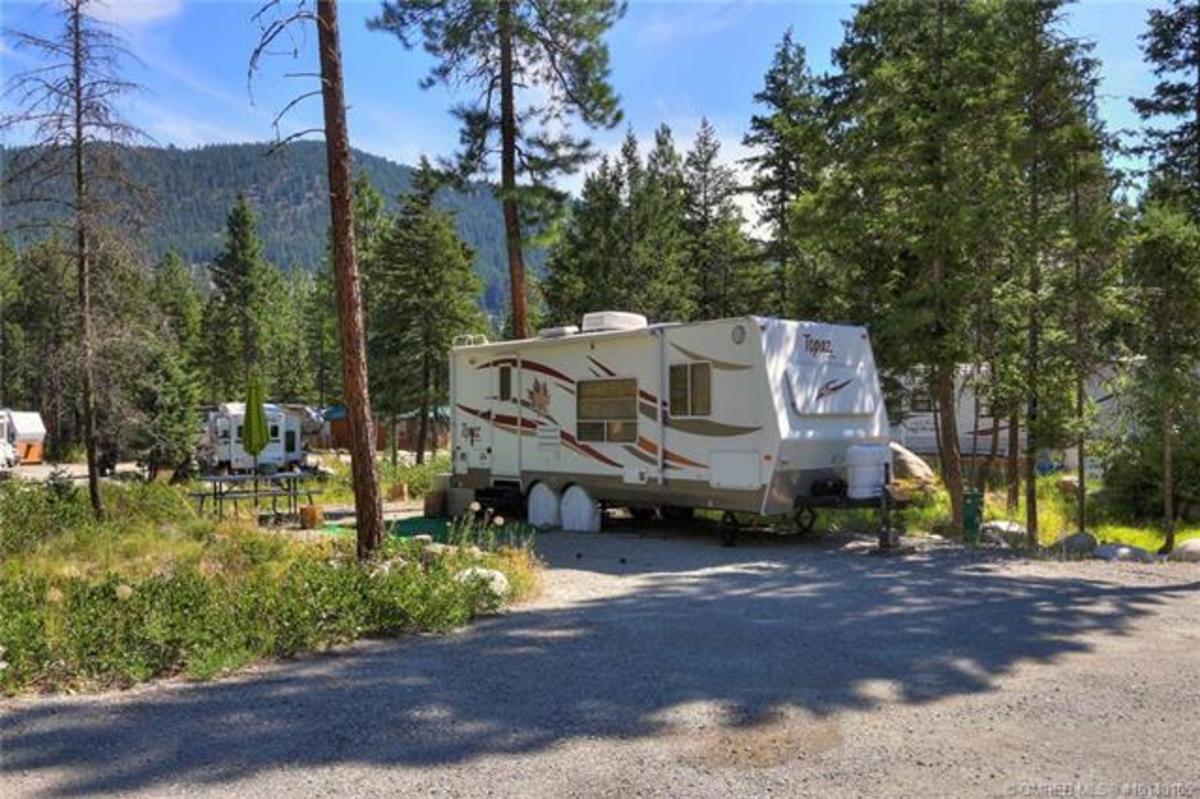 One of the Central Okanagan's newest RV Parks, Peachland RV Park offers 81 spacious and fully serviced sites with sewer, water, and power hookups, along with amenities like WiFi, showers, playgrounds for kids, enclosed dog runs, walking trails, and more. Open year-round, you can also take advantage of the park's Storage & Stay in Place RVs.
Become a Tourism Kelowna member by linking your activity, service, or attraction directly to your target market with our Base or Enhanced Program. These programs connect your business to inquiries generated by our advertising/marketing, business development, travel editorial, and visitor servicing activities. To view our Member Principles, click here. 
If you want more information about joining Tourism Kelowna's programs, you can reach out to me directly at sara@tourismkelowna.com or at (250) 861-1515 ext. 218.