We are pleased to provide you with updates from our team, including an overview of some key initiatives, as they align with our organization's strategic priorities, that took place during the first quarter of 2023.

Establishing Kelowna and the Central Okanagan as a Four-Season Travel Destination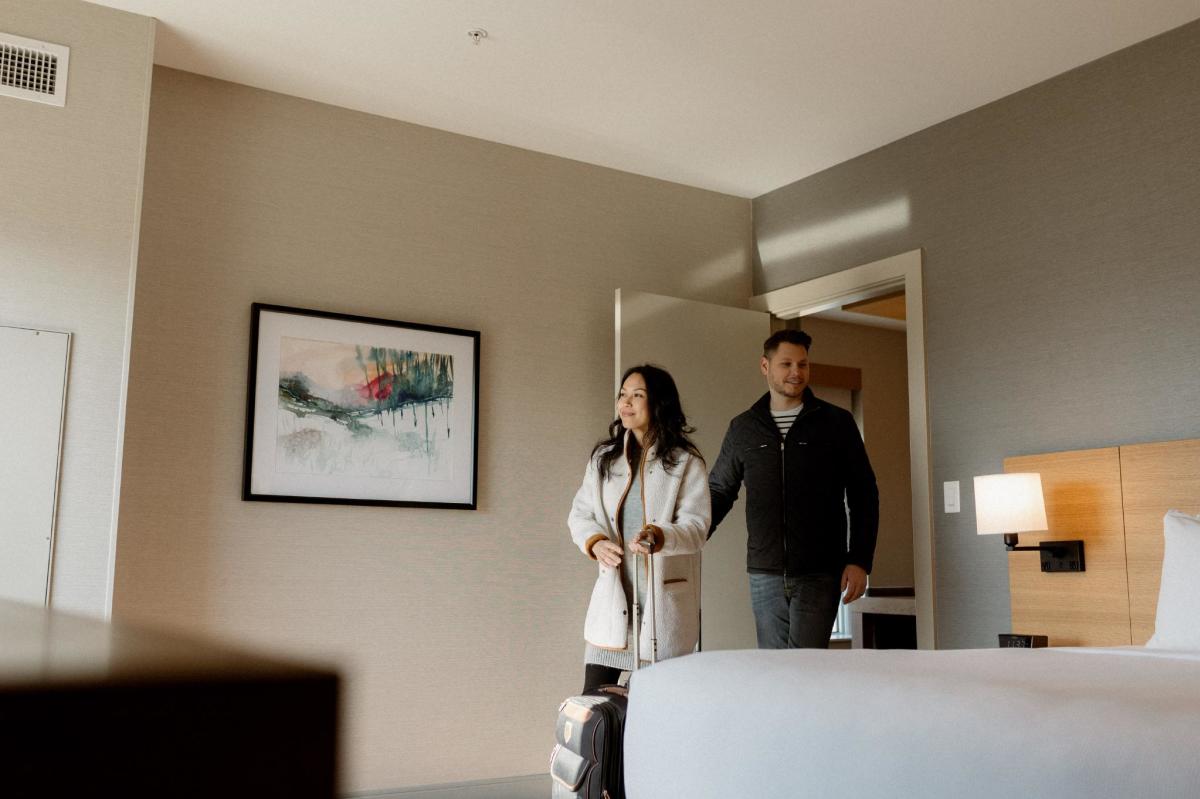 Our team launched a significant destination marketing campaign for 2023 focused on spring, fall, and winter placements.

Spring advertising is targeting travellers in Eastern and Western Canada, with a focus on awareness/brand-building messaging, and attracting more new visitors to come to Kelowna.
Advertising is being delivered primarily through digital, social media, out-of-home, and TV ads, along with sponsored content and partnerships.

A winter/spring partnership with the Kelowna Hotel Motel Association was launched to drive hotel bookings in February, March, and April, focusing on hotel packages and promotions.
Our Business Development team attended numerous tradeshows and conferences throughout the quarter—including Ottawa Meet Week, Cascadia Educational Conference, Advancing Women in Agriculture, and Conference Direct APM—to sell Kelowna as a destination of choice for business events. 
In preparation for future events, several organizations travelled to Kelowna for familiarization tours and site inspections, including BreakOut West, Speed Skate Canada, and BC Chamber. 

Fostering Sustainable Growth of the Destination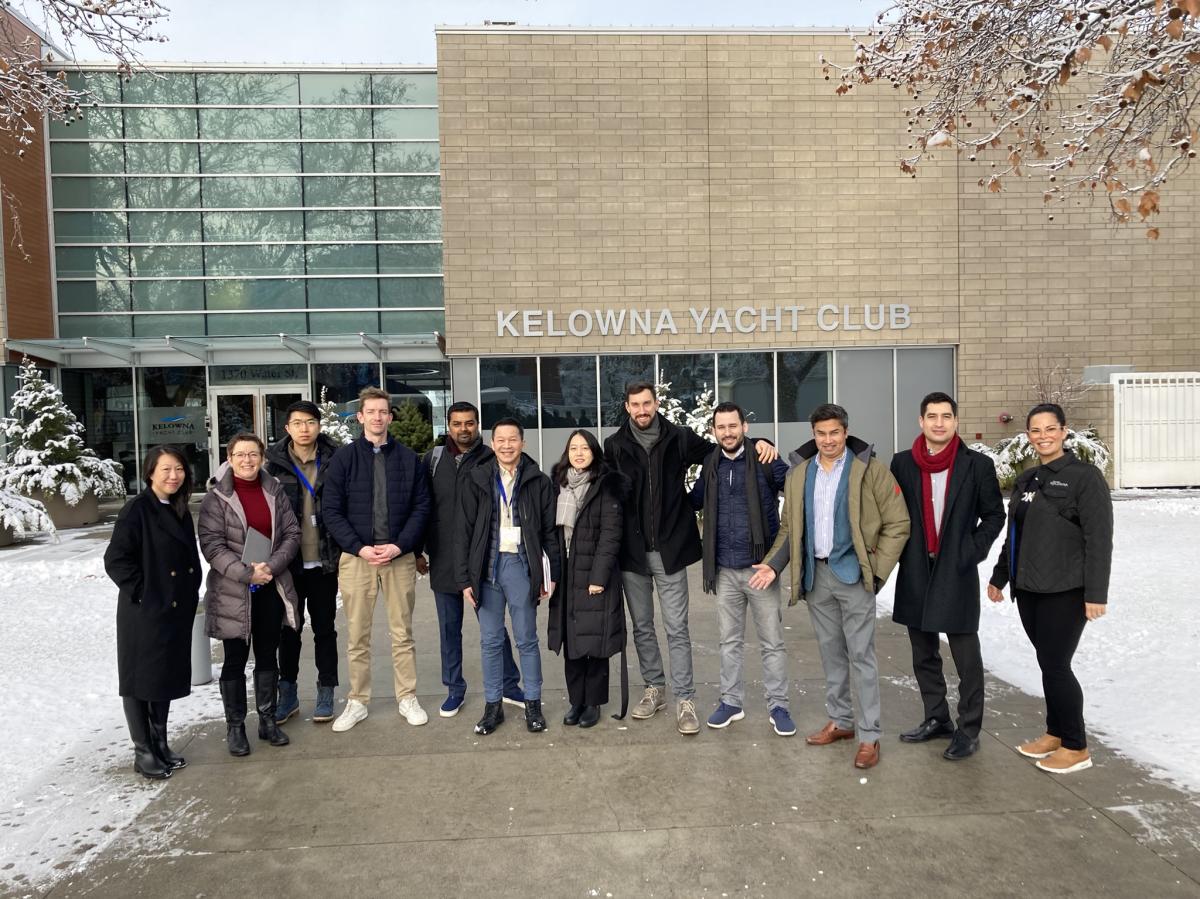 Alongside the Central Okanagan Economic Development Commission, we welcomed 11 trade and investment representatives from countries around the globe to Kelowna. The targeted one-day tour introduced the group to our region's key economic sectors and to the strategy behind the OKGo campaign, with the goal of generating business investment and future meetings and conferences business. 
The #exploreKelowna Local Savings Pass ran through winter months, providing special offers and incentives for area residents to support local businesses. 
The first phase of our brand review and re-development efforts was completed during the first quarter.

Ensuring Organizational Excellence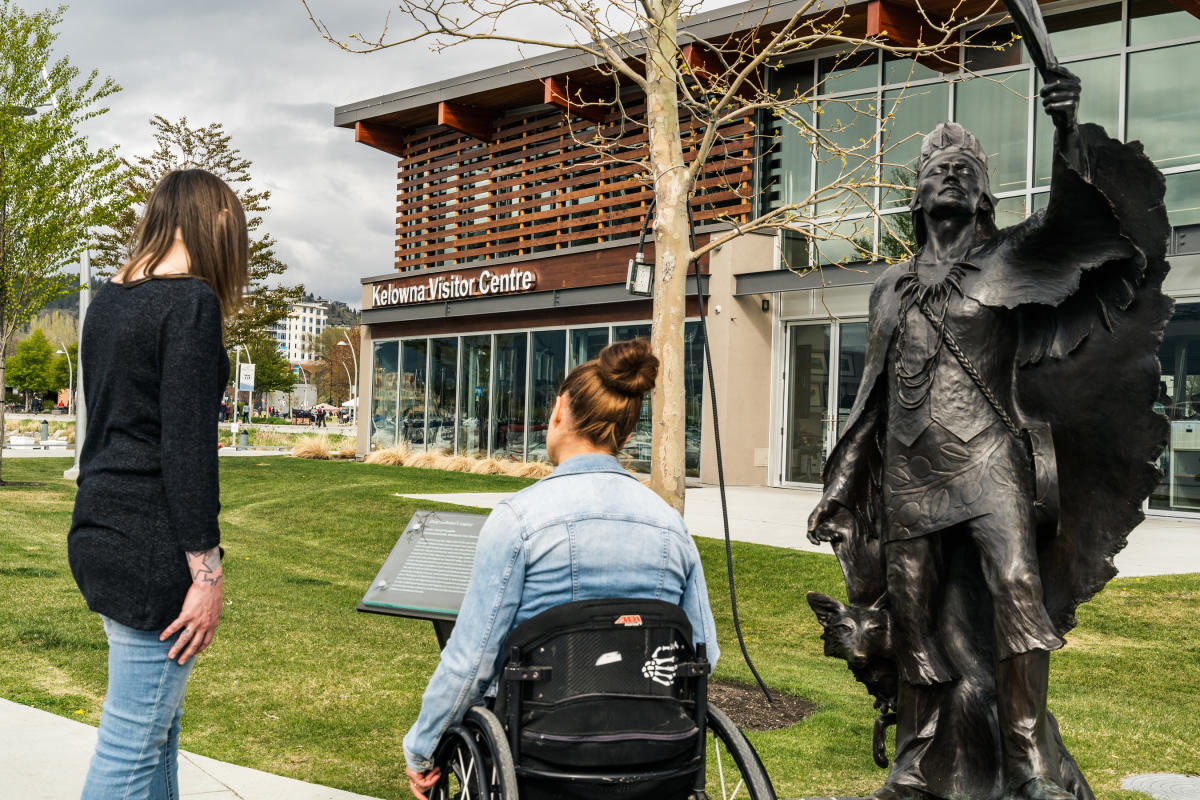 Our Community & Visitor Engagement team welcomed several new members over the past few months, including Kassidy Cote as our new Retail Coordinator. The team is almost fully staffed for the summer season, in anticipation of operating the Kelowna Visitor Centre for 12 hours a day from May 15 to September 5.
We received funding through Destination BC's Indigenous Learning & Projects Grant for Visitor Services, which will allow our team to further initiatives related to Indigenous education and culture in the community and at the Kelowna Visitor Centre. 
At the end of March, we hosted our Meetings & Conferences Program partners at the Kelowna Visitor Centre in celebration of Global Meetings Industry Day, which was recognized locally thanks to an official proclamation from City of Kelowna Mayor Tom Dyas.
We launched our Meet the Board series, introducing our Board of Directors and encouraging members to reach out to them with questions or with feedback about Tourism Kelowna's work. 

Engaging Partners and External Stakeholders to Grow the Visitor Economy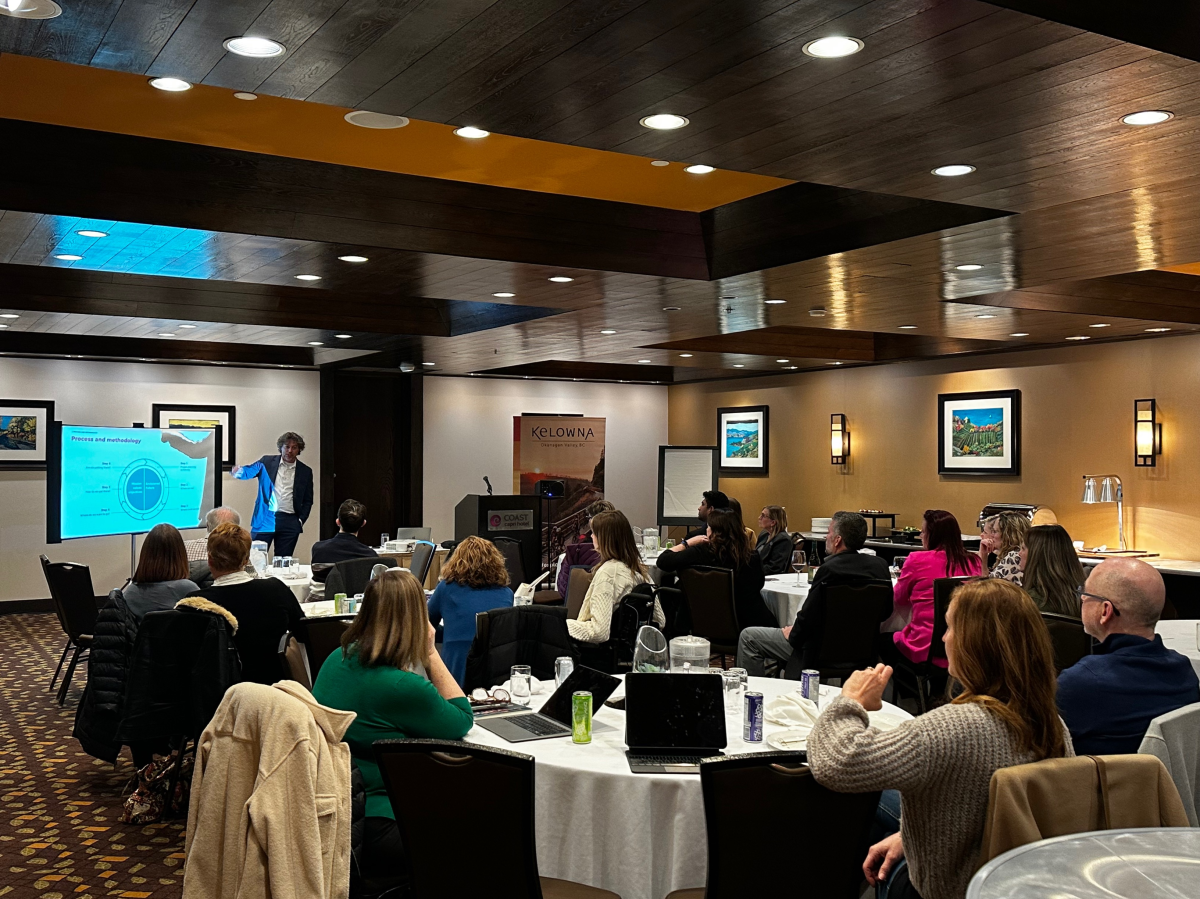 After launching in late 2022, the Tourism Destination Development Plan (TDDP) was rolled out at a workshop in mid-March. Members, industry partners, and residents who provided input for the plan were invited to learn more about the finalized TDDP and the valuable work being done in conjunction with it.
Several 2023 marketing and advertising programs, including Wine Trails and Local Flavours, were launched during the first quarter.
Our team confirmed sector partnerships for Destination British Columbia's 2023/24 Co-op Programs, specifically mountain biking, bird watching, golf, 2SLGBTQIA+ travel, and the BC Ale Trail.
After a successful pilot program in 2022, we have been awarded the contract to provide visitor services for the District of Lake Country for the next two years. 

To learn more about our team's strategic priorities and key initiatives, contact: