Our team recently collaborated with the BC Ale Trail and Visit Westside to launch the first Kelowna & West Kelowna Ale Trail Tasting Passport. 
The beer scene in the Central Okanagan has exploded in the last five years, with close to 20 breweries spread throughout the area, many of which opened during the pandemic. Thanks to this growth, it was the perfect time to put together a program that encouraged both locals and visitors to head out and explore some of the amazing craft brews available throughout the region.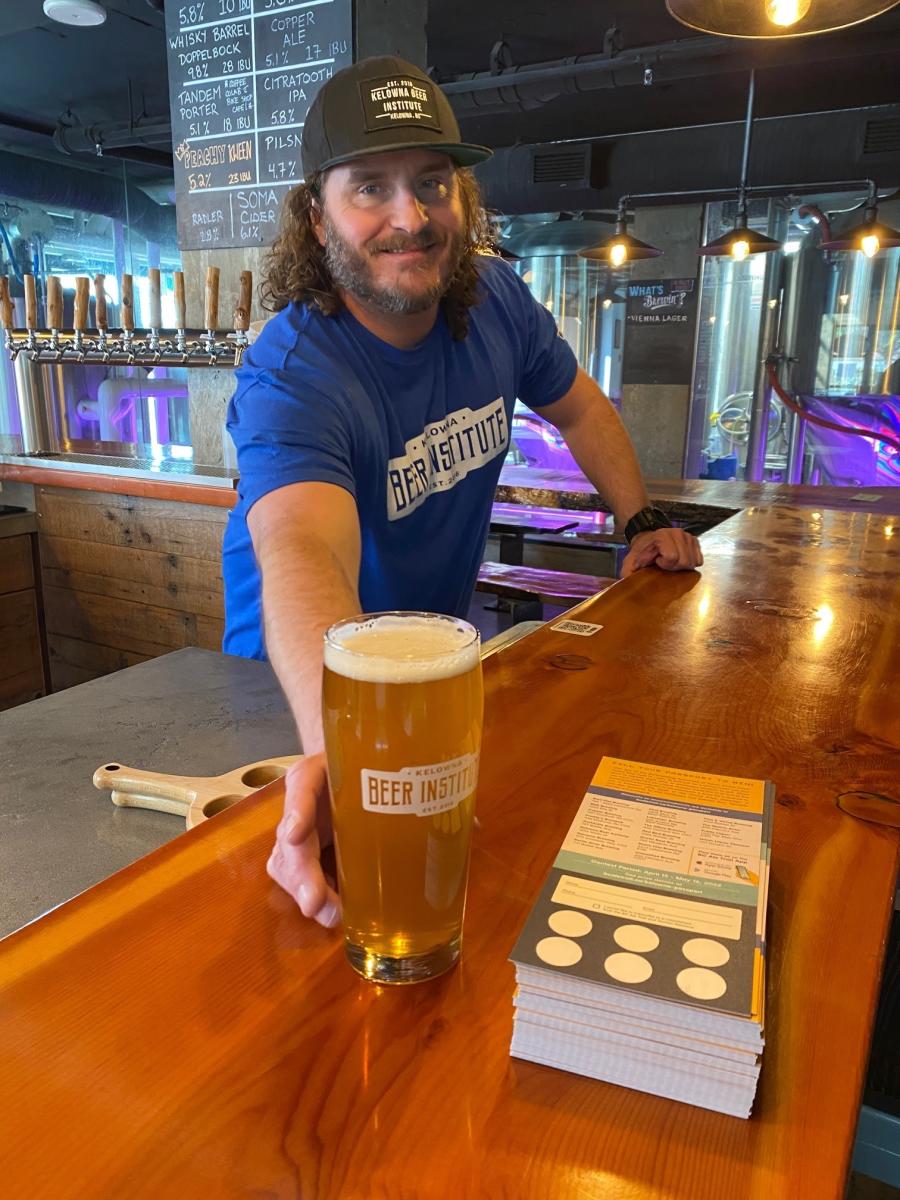 The objective of this program was to increase awareness of the growing brewery industry in Kelowna and West Kelowna as well as drive direct traffic to the participating breweries outside of the busy summer season. Seventeen different breweries and two liquor stores participated in the promotion, which ran from April 15 until May 16, 2022.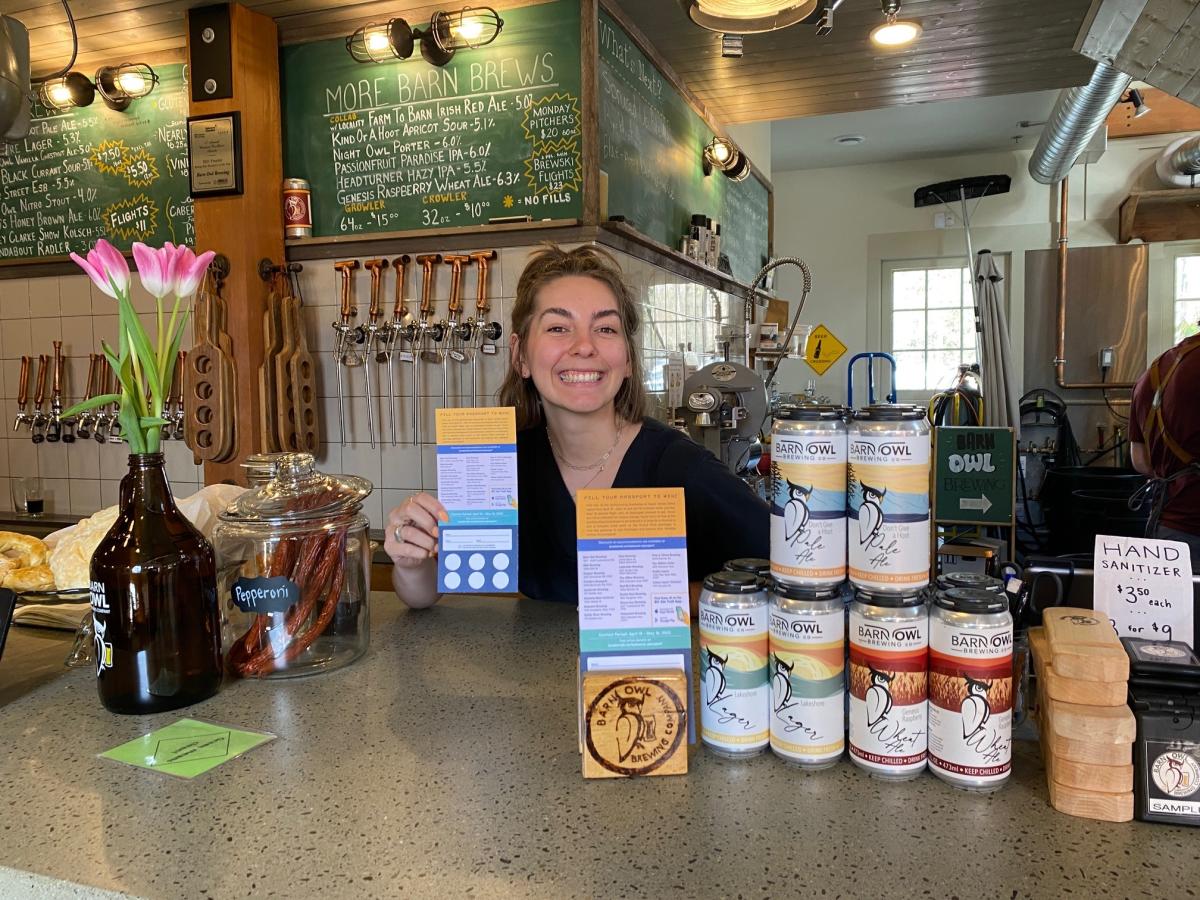 Beer lovers could visit any of the participating breweries or liquor stores to get their passport stamped after a qualifying purchase (i.e., a sample flight, pint, or packaged to-go product). Once they collected six unique stamps, the completed passport could be entered in a draw for a chance to win a brewery prize pack or the Grand Prize package: a two-day getaway to visit Kamloops and Salmon Arm on the Southern Interior Ale Trail. 
The promotion wrapped up on May 16, with close to 250 passports handed in—Danielle S. was the grand prize winner. A similar passport contest took place on the Southern Interior Ale Trail, with the grand prize winner receiving a two-day getaway to visit Kelowna and West Kelowna; this trip will be taking place later this week. 
For more information about this program, contact me at sara@tourismkelowna.com. For information about other Tourism Kelowna marketing projects and partnerships, please connect with my colleague, Carla Bechard, at carla@tourismkelowna.com or (250) 861-1515 ext. 204.
Launched in partnership with Destination British Columbia and the BC Craft Brewers Guild in 2016, the BC Ale Trail showcases the vast bounty and amazing breadth of breweries pouring pints across the province. The mission of the Guild is to support the ongoing creation and discovery of truly great BC craft beer by helping British Columbians understand the cultural, community and economic benefits of BC's vibrant craft beer scene.