With the suspension of in-person events, Destination Canada's GoMedia event scheduled to take place in Victoria earlier this month had to pivot to a new format; and the 2020 GoMedia Roadshow was born. On September 24th, a small group of targeted media and representatives from Destination Canada visited Kelowna on part of a multi-day FAM trip through B.C., to highlight the DNA of each destination. The Roadshow was designed to showcase each region's leadership and innovation as centres of excellence across Business Events priority economic sectors, which are aligned with the Government of Canada priority sectors.
The day started with an informative panel showcasing Kelowna and the Okanagan Valley as an agribusiness hub with a focus on innovation and sustainability.  With panelists representing UBCO, the Central Okanagan Economic Development Commission, Farming Karma, the Thompson Okanagan Tourism Association, Tourism Kelowna, and Upside Cider, attendees learned about the area's success in agricultural production, processing, and experiences.  Site visits to Days' Century Growers, Wise Earth Farm, Start Fresh Kitchen, Pela, and Summerhill Pyramid Winery helped illustrate the innovation and expertise of our industry experts and storytellers.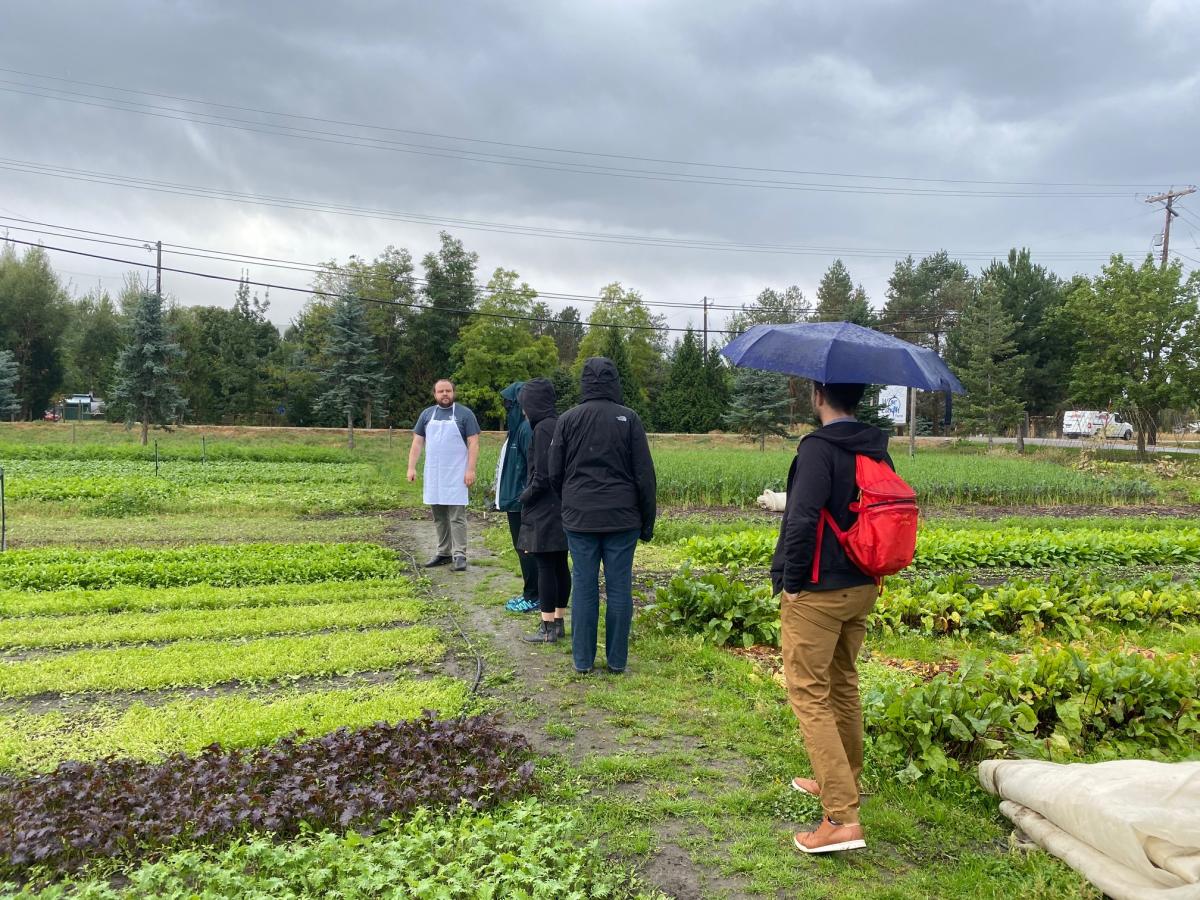 Sharing stories of our agribusiness excellence enables our destination to target industry-specific conferences and offer greater value to meeting planners by incorporating site visits, educational tours, and local keynote speakers.  This is a key strategy for Tourism Kelowna in order to build our shoulder season visitation and attract more meeting and conference business for Kelowna. In addition, through this visit, the media were given the opportunity to learn more about tourism experiences that are centered around agriculture. This will enable them to tell more in-depth travel stories that encourage understanding of agriculture through tourism.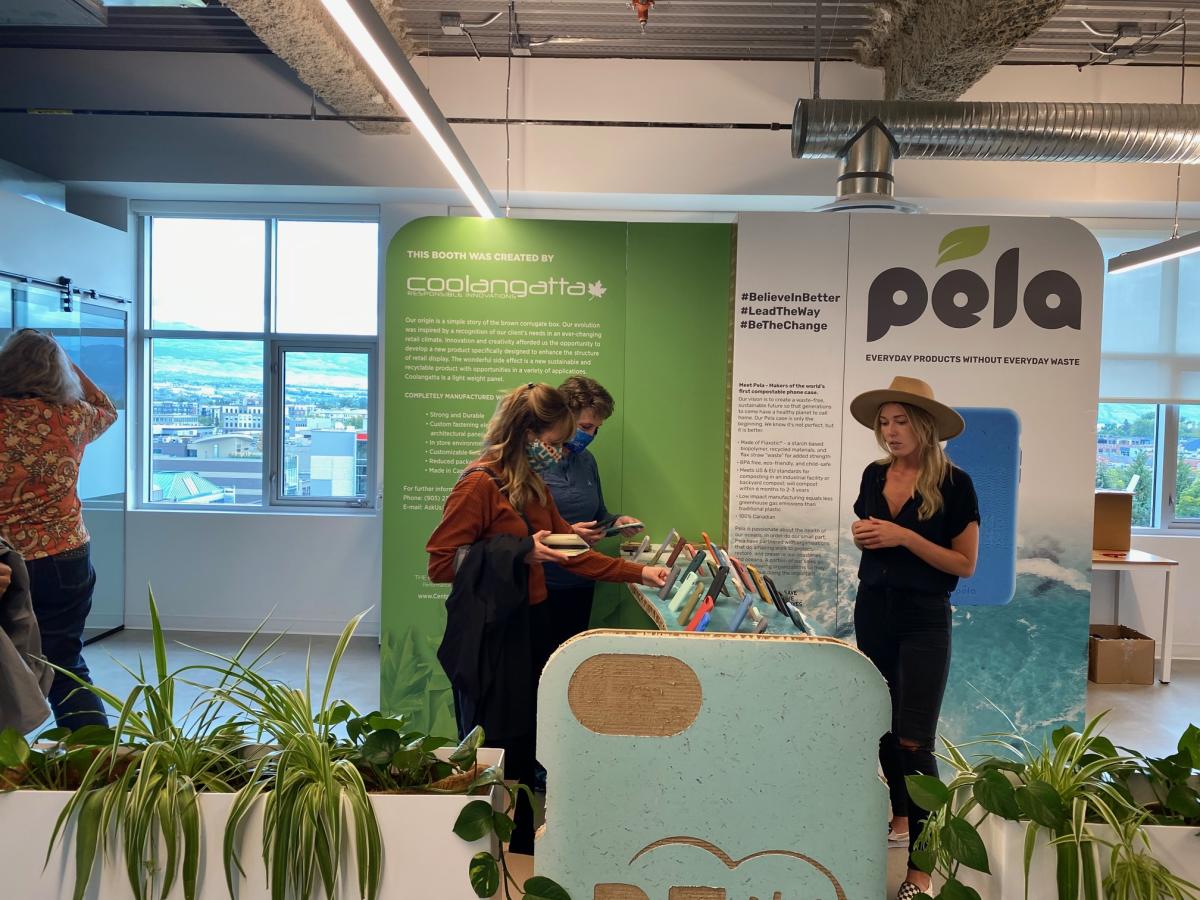 For more information on the Roadshow and other business development strategies, please contact Jennifer Horsnell at jennifer@tourimkelowna.com or Carla Young at carla@tourismkelowna.com for more details on our media strategy.