For the first time, Tourism Kelowna attended HelmsBriscoe's Annual Business Conference (ABC), held this year from May 3 to 5 in Denver, Colorado. 
Following the opening comments by HelmsBriscoe Founder & CEO, Roger Helms, a variety of industry leaders shared market intelligence on:
The impressive rebound the global meetings industry has seen post-pandemic.
How an impending economic downtown may not impact the travel sector as in the past.
The opportunity that exists in some of the global emerging markets.  
During the first day of the partner fair, I had an opportunity to connect with planners, primarily from Canada, Washington State, California, and mid-America, who have sourced Kelowna in the past. I provided updates on our community, learned about the programs they are currently working on, and made personal introductions. The following day, I connected with planners from countries across the globe, including from Australia, England, Spain, Dubai, France, and even Iceland. It was a pleasant surprise to hear that some of them were familiar with Kelowna and all of them book programs into Canada.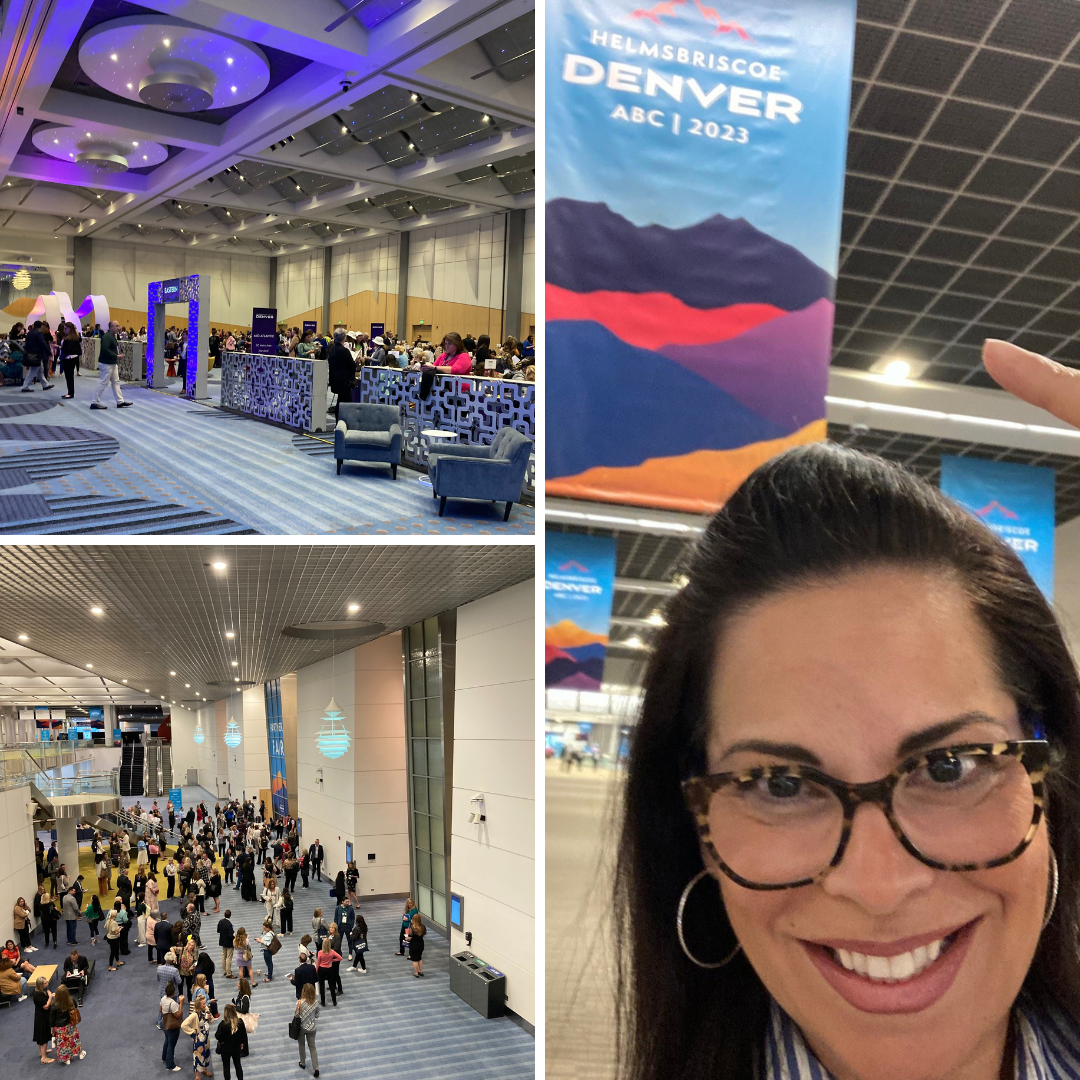 As Roger Helms stated at the start of the conference, it is deep relationships that have been the foundation of the industry's comeback, and as such, work will continue following this conference. Although I was presented with one immediate lead opportunity during the partner fair, follow-up will continue, planners and their clients will be invited on familiarization trips, and relationships will be nurtured.  
HelmsBriscoe is a global leader in meetings procurement and site selection, operating in more than 60 countries worldwide. Tourism Kelowna was able to attend this year's ABC thanks to funding from the Government of BC's Business Events and Conferences Restart Fund.
To learn more about ABC or Tourism Kelowna's business development initiatives in the U.S. market, contact me at nicolle@tourismkelowna.com or at (587) 716-5599.