On January 21, Tourism Kelowna was proud to be a part of the OKGo campaign launch, a collaborative project between the Central Okanagan Economic Development Commission, Accelerate Okanagan, and Tourism Kelowna that focuses on sharing the business success stories of the region to attract meetings and conferences, new talent, and business investment. 
The launch showcased the campaign's new collateral; a 30-second video, website, and print magazine, which highlights the great innovation happening in the Agriculture, Viticulture, Aerospace, Advanced Manufacturing, and Digital Tech sectors. 
Tourism Kelowna will use our region's strength in these industries to demonstrate our unique value proposition and differentiate us from other destinations that cannot offer the same learning and hands-on experiences for attendees. For example, viticulture conferences in the Okanagan can connect budding winemakers with local industry experts, host site visits to learn about organic practices or visit the new wine research program through UBC Okanagan to learn about the new innovation and processes for the industry.   
OKGo, which will target the domestic market and down into the Pacific Northwest, works in alignment with Destination Canada's Global Sector Strategy for the promotion of business events to the international market. 
"Following the lead of our national destination marketing organization, Destination Canada, we will promote stories of local innovation and success that will help attract meetings and conferences using this new strategy.  With the necessary cancellation of the majority of meetings and business events that were booked in Kelowna in 2020, unique partnerships like OKGo help us successfully position Kelowna for their future return in addition to attracting new business," says Lisanne Ballantyne, President & CEO, Tourism Kelowna.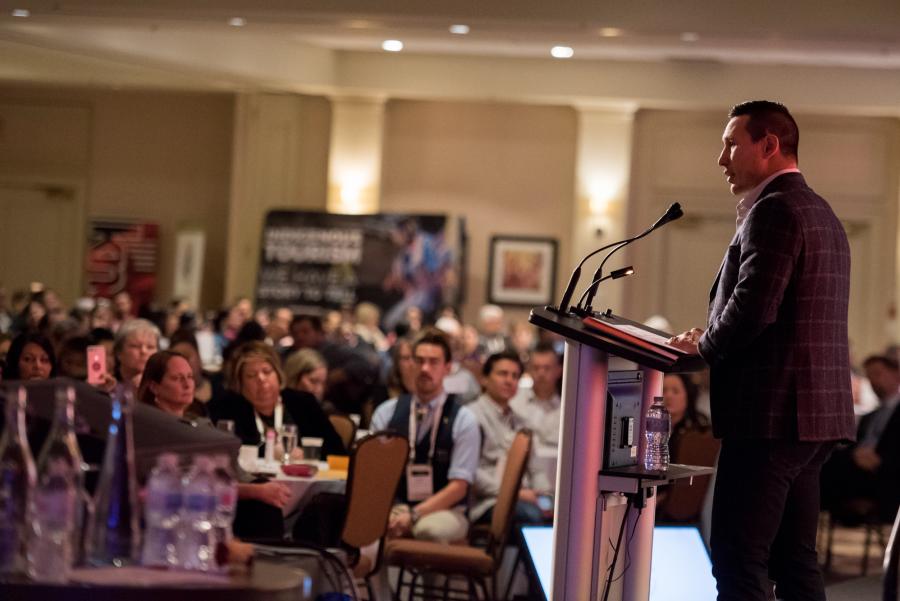 Photo: 2019 International Indigenous Tourism Conference, at the Delta by Marriott Grand Okanagan Resort
Advertising support and targeted sales of the OKGo campaign will follow over the next year to position the region for strong economic recovery in the years ahead. 
For more information on OKGo and Tourism Kelowna's business development work, please contact me at jennifer@tourismkelowna.com or (250) 861-1515 ext. 205.