The start of the new year often brings wellness top of mind. After the excitement of the holidays, January can be a bit blah, even though it's the beginning of another year-long adventure. Paying attention to physical and mental wellness has become increasingly important in recent years. Here are 5 ways to help boost your physical and mental health and beat the winter blues while you #exploreKelowna.

Appreciate the Outdoors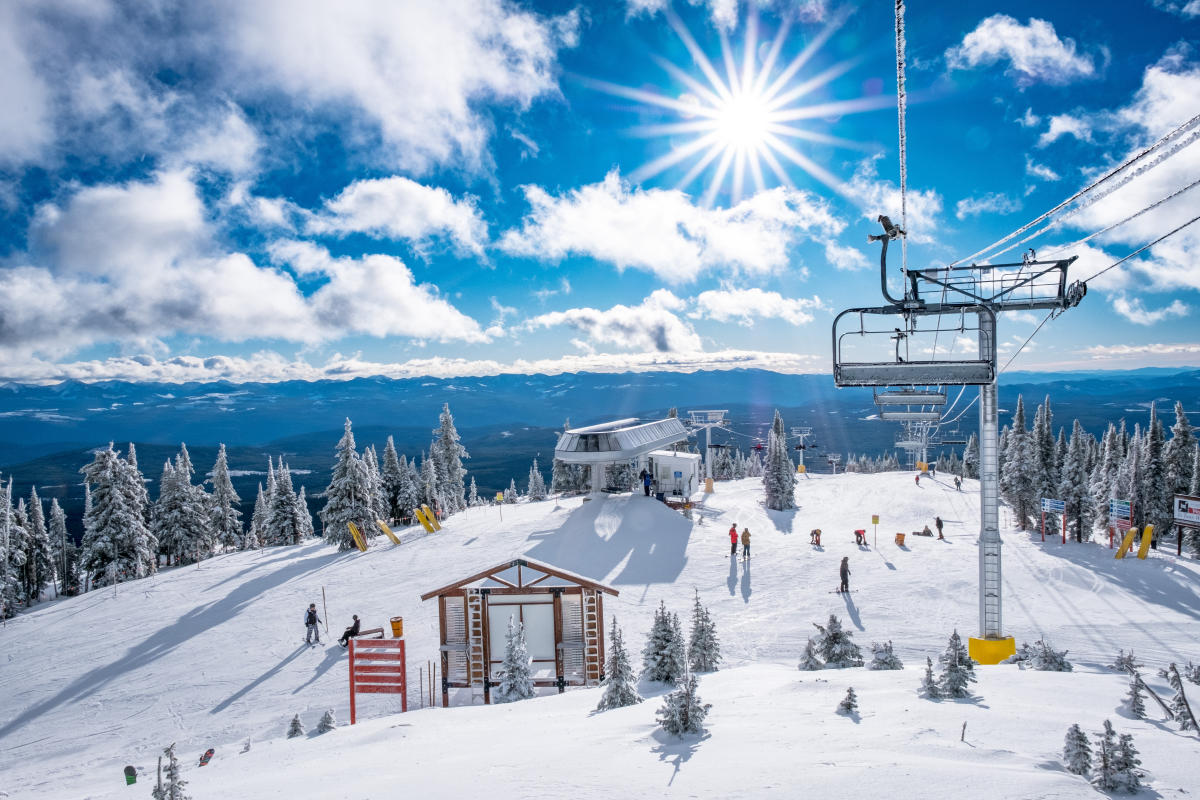 Photo by: Big White Ski Resort
There is nothing quite like the crisp outdoor air and sunshine to boost your spirits. On a clear winter day in Kelowna, you can enjoy both while you explore. Hit up Big White Ski Resort or SilverStar Mountain Resort on a bluebird day, or to get up above the clouds, and choose from a variety of activities like skiing, snowshoeing, fat biking, skating, tubing, and more.
If you prefer to stay in Kelowna, why not head to The View Winery to take in their Slip & Sip Winter Winery Tour? You can snowshoe or hike through the orchards and vines and then indulge in a cheese and chocolate fondue, complete with wine pairing.
For those seeking a low-cost or no-cost option, set out to explore the trails in and around Kelowna, rent skates for a spin at the rink at Stuart Park, or meet up with a friend at one of the area's many beaches or parks to reconnect and admire the views.
The team at the Kelowna Visitor Centre is also available in-person and online from 8:30 a.m. to 5 p.m. daily to provide more suggestions for outdoor winter fun!

Express Your Creativity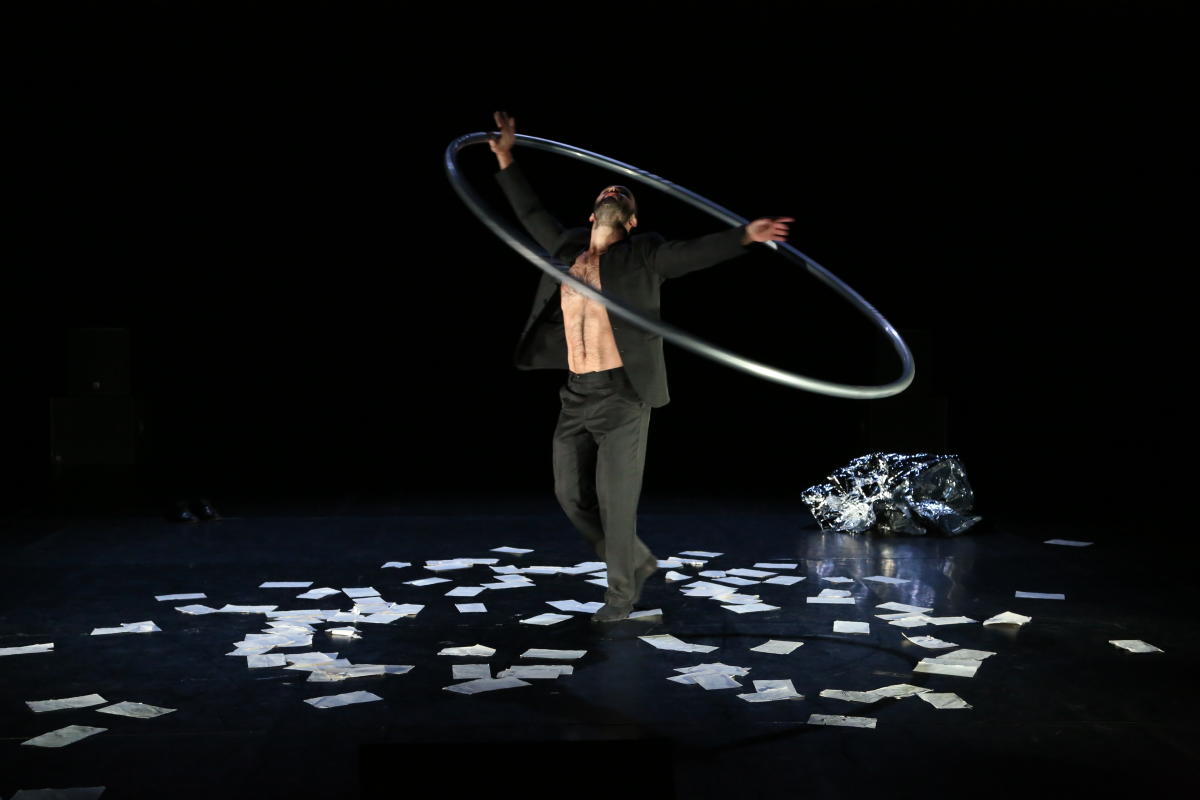 2023 Living Things Festival Poster Image. Credit: Living Things International Arts Festival
Did you know that being creative can help mental and physical health? Learn something new and tap into your creative side with a one-day workshop taking place at the Kelowna Art Gallery on January 28, where you'll learn the basics of gouache painting, similar to watercolour. Then you can take what you learn to paint the scenic views you discover while you explore Kelowna!
If dance and music are your preferred creative outlets, the Living Things International Arts Festival invites you to join its public improvisation and dance party, Looks Like Sound, which will take place at the Kelowna Community Theatre on February 4 at 7:30 p.m. This is the festival's final event for 2023, so it will no doubt be a memorable evening. 
To get creative at home, head to the Okanagan Regional Library or Mosaic Books to pick up a book or two on art or any of your favourite creative pursuits.

Level up Your Cooking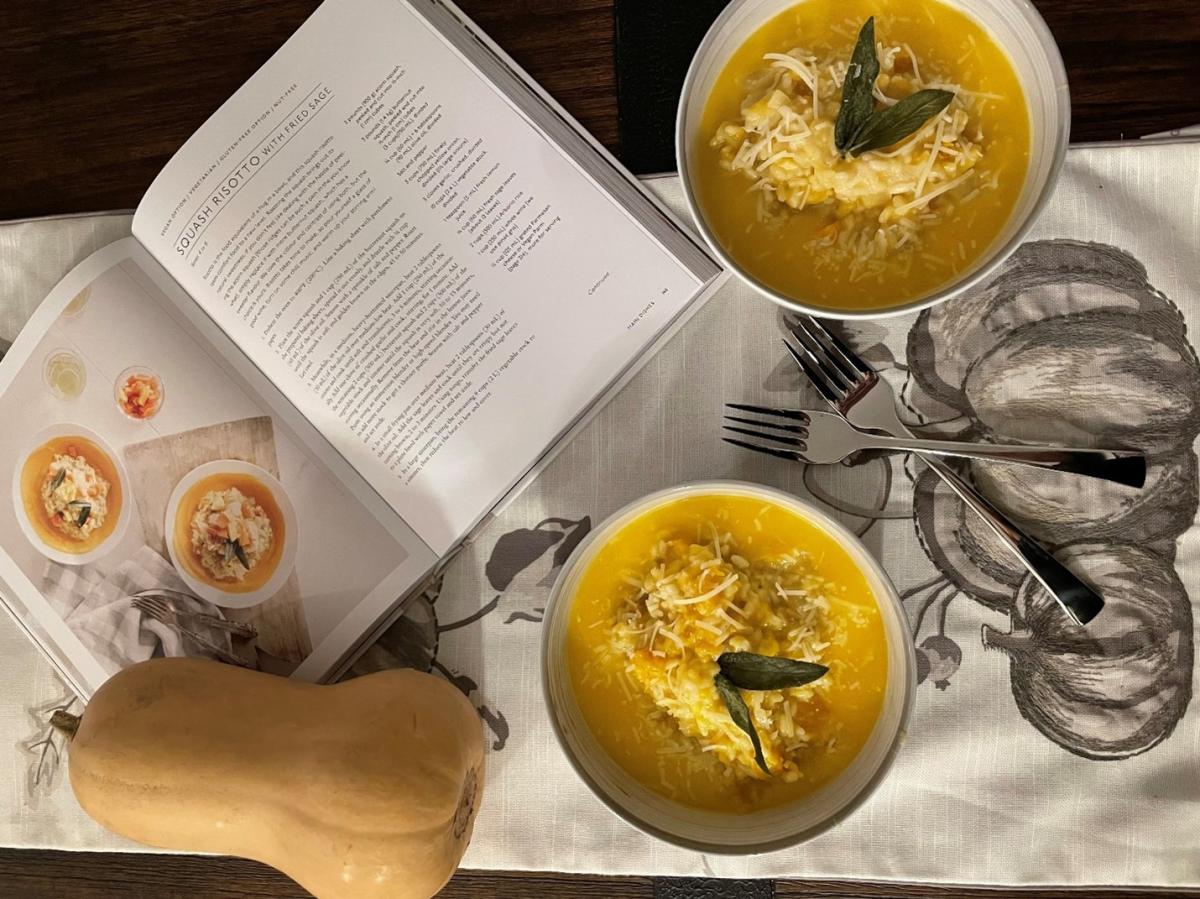 Taking time to connect with your food and appreciating the process of preparing and savouring your meal can be calming and create a lot of joy. If you're looking for new ideas or want to build on your skills, The Okanagan Table, the most recent addition to the RauDZ Creative Concepts group, has a number of cooking classes you can choose from—Essentials of Fish & Seafood, French Classics, and an Italian Series are a few of the upcoming offerings. The 3-hour demonstration classes include dinner inspired by the night's theme, as well as opportunities for guest interaction. 
The recently opened Lakehouse Kitchens Cooking School also hosts demonstration and hands-on classes at its downtown venue. The 2.5- to 3-hour sessions can help you sharpen your knife skills, learn how to decorate cakes or discover new styles of cuisine...or you can simply watch and learn in the demo classes if that's what you prefer. 
If you prefer to test out your skills at home, you can find several cookbooks that showcase local fare at the Kelowna Visitor Centre or through the Love for Kelowna online store. There are also numerous markets you can visit for the freshest ingredients, including the Kelowna Farmers' & Crafters' Market, BC Tree Fruits Market, Codfathers Seafood Market, The Okanagan Table, and many others.

Capture Your Stories
Photo by: Matt Ferguson Photography
As you explore Kelowna, why not keep a record of your adventures? Wayne Wilson, a local artist and the former Director of the Kelowna Museum Society, suggests capturing the landscape, soundscape, and smellscape of your surroundings in a travel journal. Whether you're local or visiting, paying close attention to your senses and then describing what you experienced in an online or hardcopy journal will allow you to relive your adventures for years to come. Wayne's blog post will help guide your writing.
Photos will also share a captivating story that can enhance your writing—plus, you can share them on social media with your words so your family and friends can get to know more about Kelowna and your adventures. Be sure to tag Tourism Kelowna and use #exploreKelowna when posting online!

Get Centred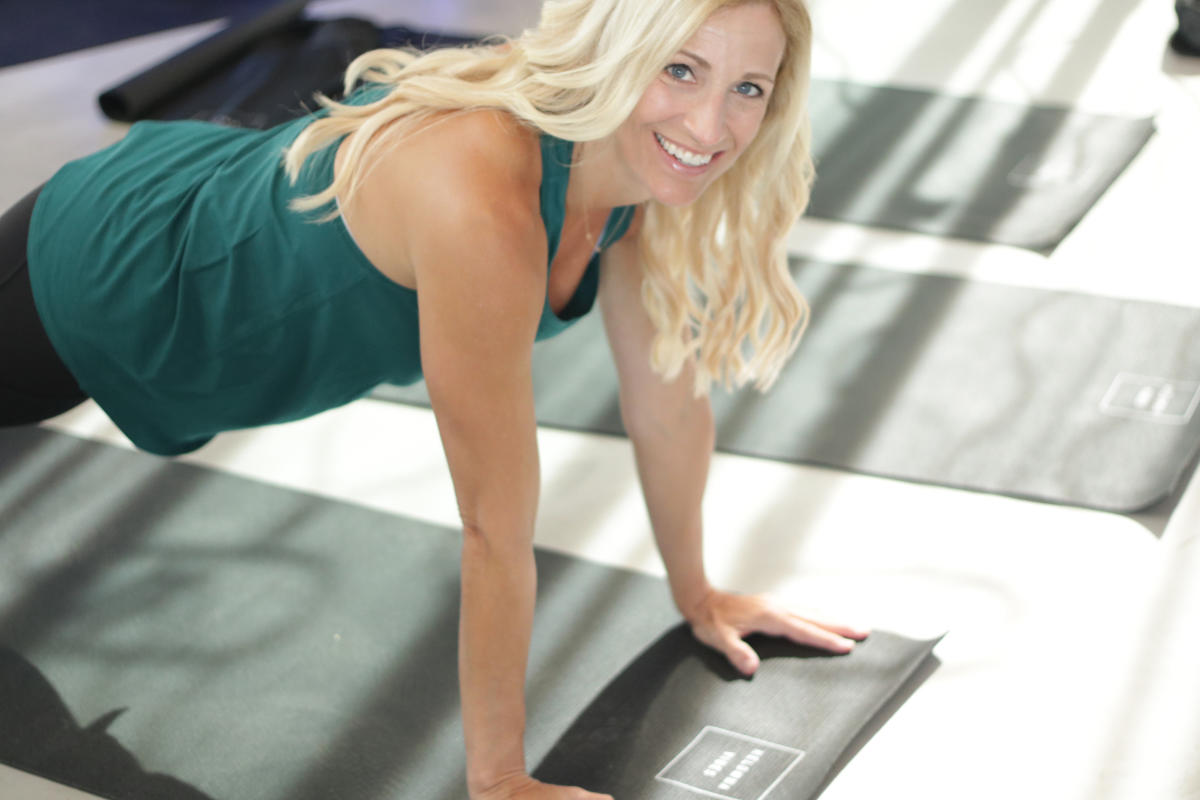 Photo by: Tracy Steen
Taking time to slow down, breathe, and experience gratitude can do a lot to improve our well-being. Yoga is one way to get centred, and Kelowna has several studios you can choose from. Pranify Yoga offers a Travellers Pass for $70—which includes 3 classes, mat and towel rental, and a shower towel rental so you can leave refreshed and rejuvenated—as well as a $15 Community class for newly graduated teachers to strengthen their skills. Kelowna Yoga House offers both in-studio and online classes, so you can choose whichever option you're most comfortable with. If you're curious about meditation, the Kelowna Buddhist Temple offers meditation classes open to members and non-members alike (pre-registration is required).

Whether you're a local or visiting Kelowna, hopefully these 5 options give you ideas that you can incorporate into your wellness journey.
For those who are local, what else would you do in and around Kelowna to help beat the winter blues? Let us know in the comments!