Kelowna Visitor Centre
Kelowna Visitor Centre:              
238 Queensway Avenue
Kelowna, BC 
Get directions
Kelowna International Airport (YLW) Kiosk:
Arrivals Lounge
Kelowna, BC
Get directions
Hours of Operation
Monday - Sunday: 8:30 am - 5:30 pm
Holiday Hours:
Closed: December 24 and 25, as well as January 1
Extended Hours: December 31, 8:30 a.m. to 9 p.m.
The Kelowna Visitor Centre is Kelowna's official travellers' resource. Tourism Kelowna operates two locations for your convenience. The Visitor Centre can assist you with many services including making reservations for accommodations, attractions and tours. The Visitor Centre staff can also offer suggestions and insider tips for local 'must-sees' to make your visit to Kelowna unforgettable.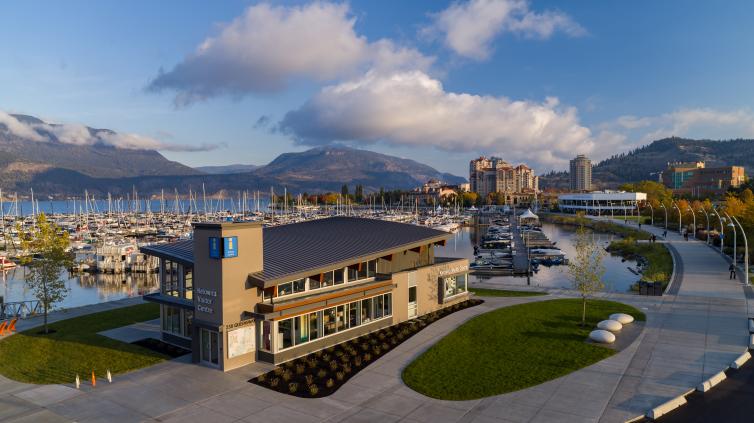 Prefer real-time information? Visit our virtual Visitor Centre: @Tourism_Kelowna or tweet us your questions using #AskKelowna on twitter. You can also like us on Facebook and get insider-tips from locals. 
The Kelowna Visitor Centre is a pedestrian access visitor centre. Parking for passenger vehicles is located nearby on streets and parkades. Oversize vehicles can find parking at City Park (1600 Abbott Street). More information on parking in Kelowna can be found at kelowna.ca/parking or by calling our Visitor Centre at 250.861.1515.
Looking for Love for Kelowna and Kelowna Vibes apparel? Stop by the Kelowna Visitor Centre to pick up our limit collection items or purchase items at our Online Store.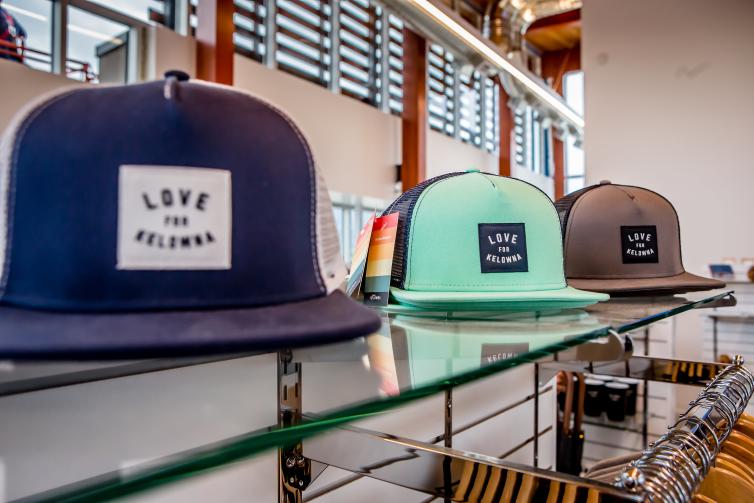 Accessibility
The Kelowna Visitor Centre is currently equipped to handle many levels of accessibility. If you are travelling with mobility needs, a young family, or limited English our building and services include:
Level entry to the building.
Push button activated front doors.
Push button activated door for the family and accessible all-user restroom.
Electrically adjustable service desk to accommodate guests at multiple heights.
Our visitor experience team has members that can speak a variety of languages and also have access to Google Translate Conversations as well as additional translation devices.
Soon to come is a hearing loop for those with hearing assistance devices.