Interested in taking the next step in your organization's diversity, equity, and inclusion journey?
Join Canada's 2SLGBTQI+ Chamber of Commerce (CGLCC) for an information session about Rainbow Registered, its accreditation program for 2SLGBTQI+ inclusive businesses. On top of learning more about Rainbow Registered and how to apply, the CGLCC team will provide a brief training about 2SLGBTQI+ inclusion and share an overview of the 2SLGBTQI+ travel market based on the latest research into this important segment of travellers.
This complimentary session, hosted by Tourism Kelowna in partnership with CGLCC, will take place Tuesday, April 25, 2023, from 1:30 p.m. to 3:30 p.m. in the Horizon Room at the Coast Capri Hotel. The session will include a Q&A period.
 
If you have questions or require more information about the session, please contact me at carla@tourismkelowna.com.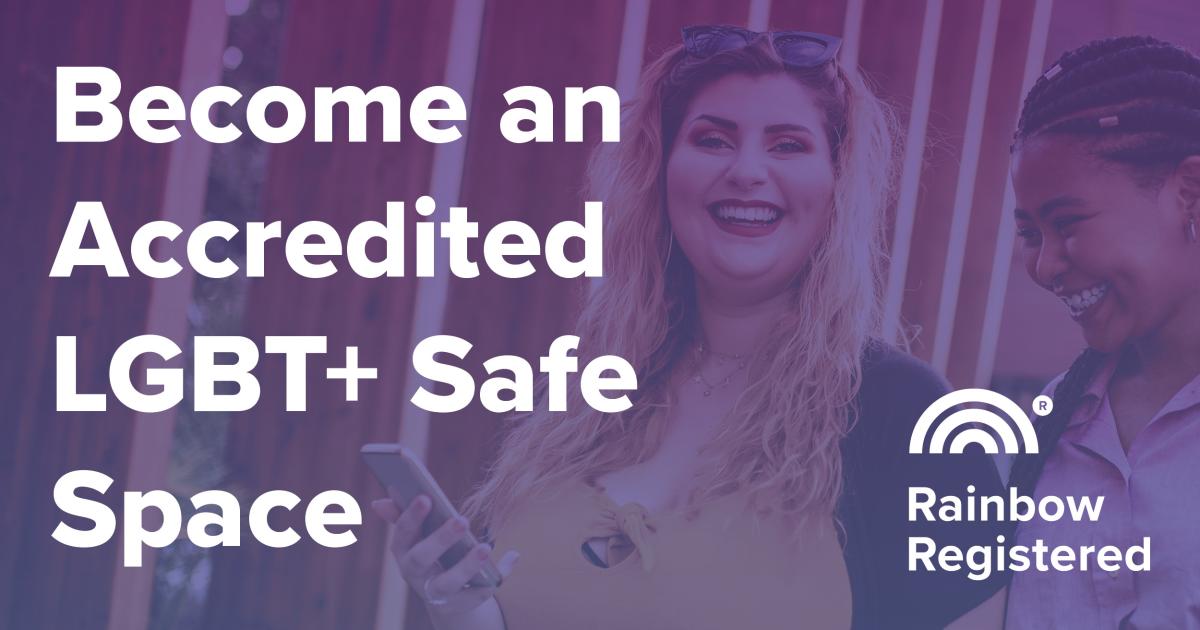 About CGLCC
Founded in 2003, Canada's 2SLGBTQI+ Chamber of Commerce (CGLCC) is a national non-profit organization focused on providing programming and resources to help make the Canadian economy more inclusive. We are a coalition of 2SLGBTQI+ businesses and entrepreneurs, allies, government liaisons, corporate members, and community partners advocating for and working towards a more diverse and equitable Canadian economy - one connection at a time. 

About Rainbow Registered
Rainbow Registered is a responsive, comprehensive, and sustainable 2SLGBTQI+ market-ready program aimed at helping businesses and communities connect with and support the lucrative and fast-growing 2SLGBTQI+ market. Rainbow Registered is an accreditation program that identifies and recognizes businesses and organizations that support 2SLGBTQI+ customers, staff and stakeholders. The accreditation attests to participating business' progressive policies and practices and inclusive cultures. Accreditation is awarded following a rigorous assessment process that requires each business to have successfully met the required program standards.