Every year, Sport Tourism Canada hosts Sport Event Congress (SEC), the largest sports tourism gathering in the country.This year, close to 300 people—representing national and provincial sports organizations, event right holders and planners, event management firms, destination tourism professionals, and elected officials—travelled to Richmond, BC, to attend the event. SEC 2023 was designed to help facilitate the recovery of sport hosting through a program that was interactive, educational, and promoted opportunities for business-to-business networking. 
Our Director of Business Development, Nikki Robinson, attended the three-day event on behalf of Tourism Kelowna and connected with decision-makers of sporting organizations from across the country. As part of the congress, Nikki attended the Sport Events Exchange, meeting face-to-face with 12 national sports organizations and event organizers, including Gymnastics Canada, Tennis Canada, Canada Soccer, and Swimming Canada, among others, to discuss specific hosting opportunities.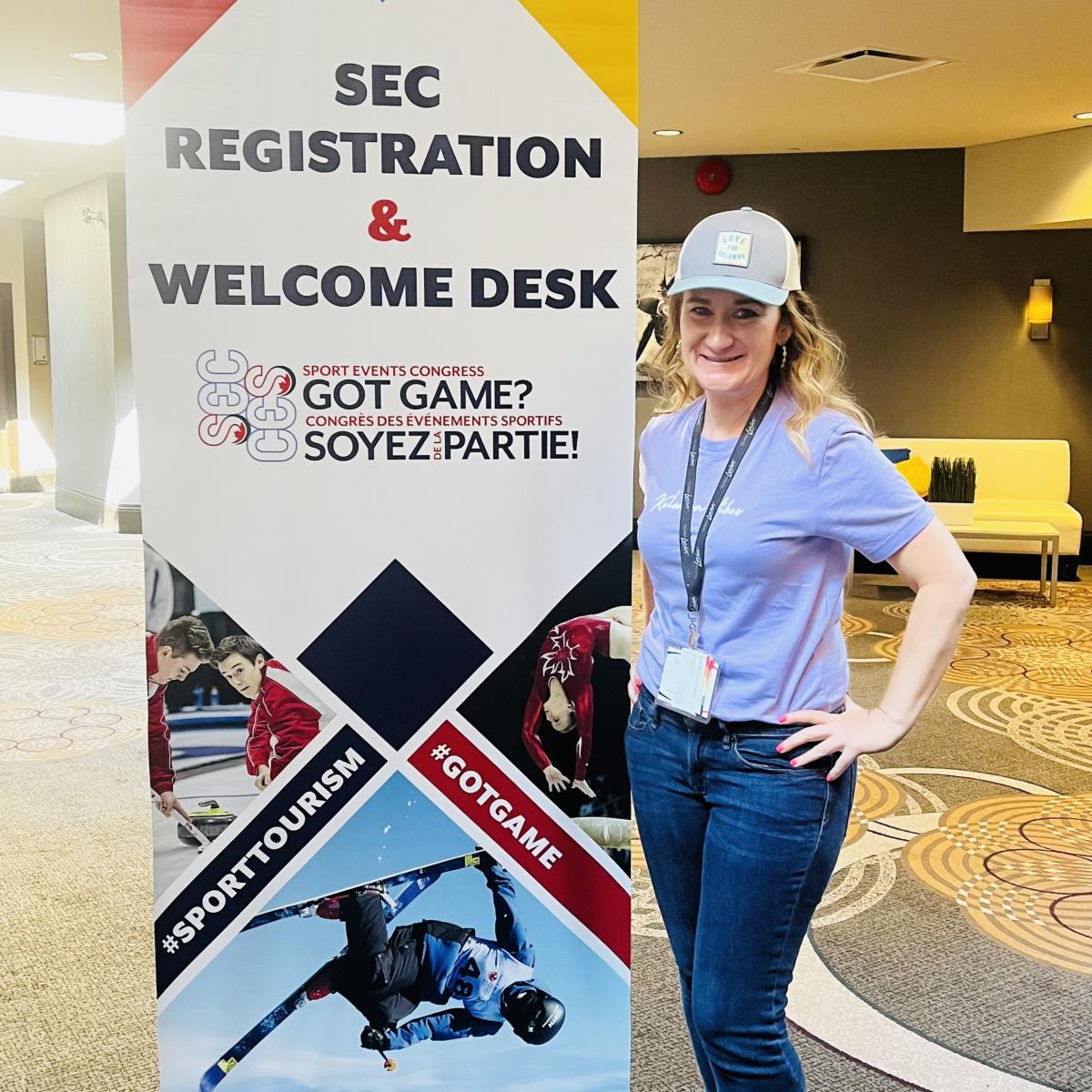 As SEC is held in a different city and province each year, we recognize the importance of having all these sports organizations and event rights holders, most of which are based out of Ottawa, visiting BC. Prior to SEC, Nikki attended a BC Sport Tourism Network roundtable and workshop with Nick Grant, the Assistant Deputy Minister for the Ministry of Tourism, Arts, Culture, and Sport. This was a great opportunity to provide our thoughts to the Ministry on what is needed to sustain and support sport tourism in BC. 
Tourism Kelowna's Major Event Strategy was developed and implemented in 2016, focused on increasing overnight visitation in the shoulder seasons and winter, contributing to the local visitor economy, and expanding the destination's national and international exposure. In partnership with the City of Kelowna, the strategy has helped secure events such as Skate Canada International, BreakOut West Music Festival, Rivalry Series, and the World Mixed Curling Championships, amongst others.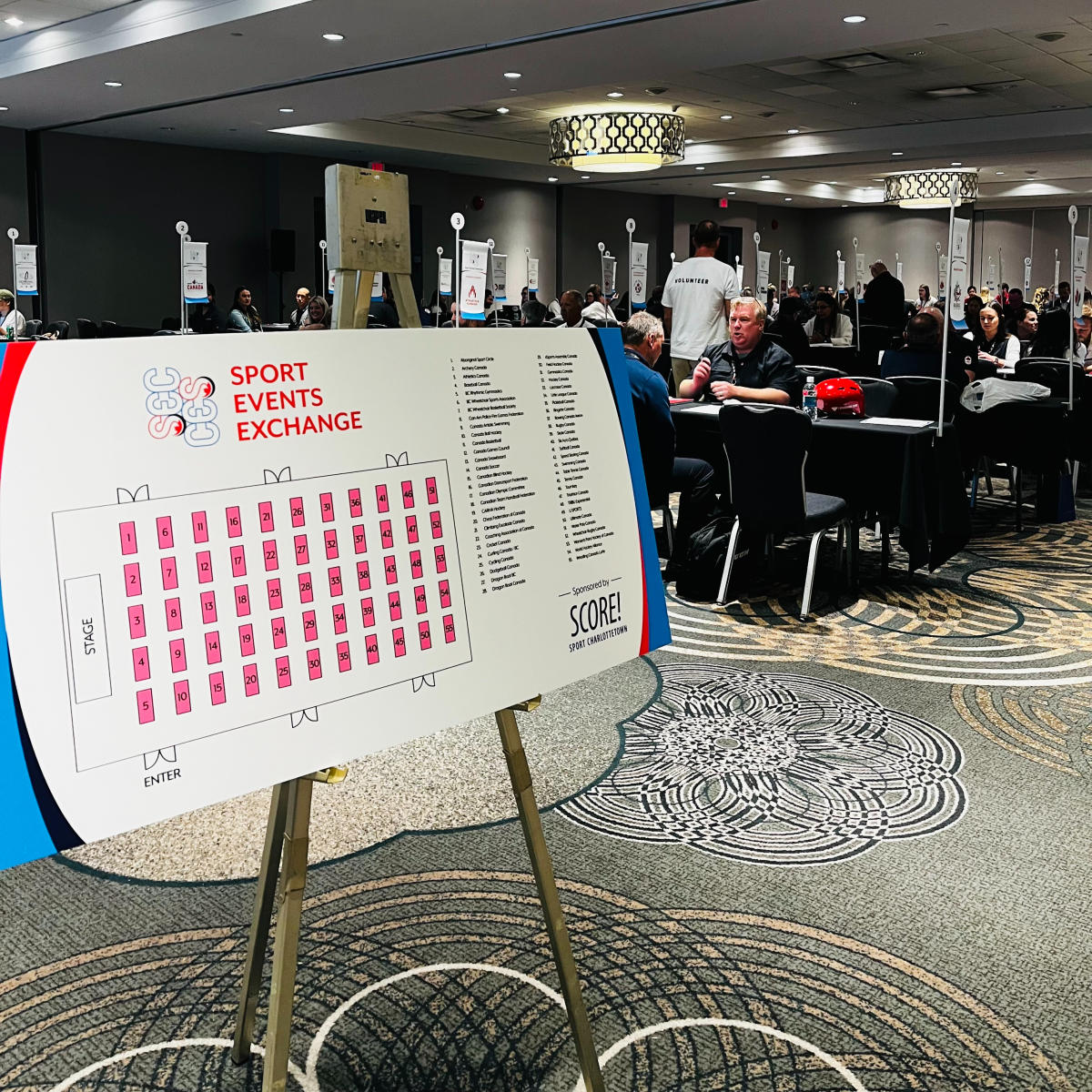 For more information on sport tourism, please get in touch with me at (250) 861-1515 ext. 218 or sara@tourismkelowna.com.