Rock the Lake
Kelowna's Classic Rock Festival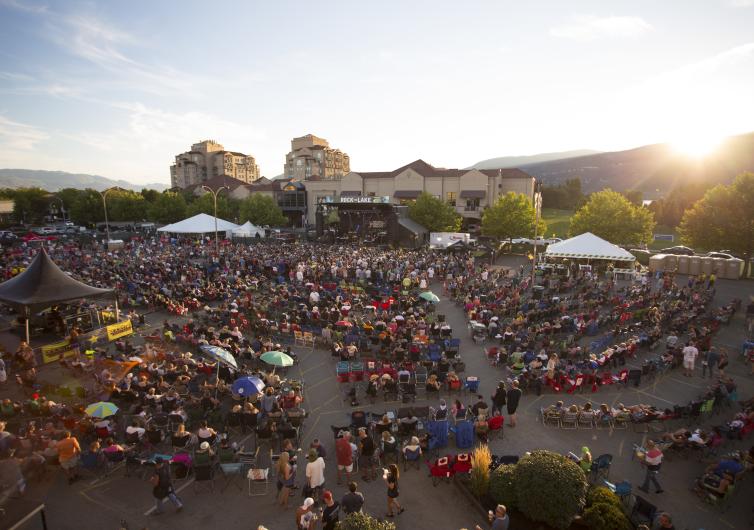 Kelowna's local classic rock station K96.3 puts on this one of kind event. Bringing classic rock bands to downtown Kelowna.
Fans of all ages enjoy the sunshine, food trucks, evening light shows and of course, Rock N' Roll!
Located at Prospera Place, the event takes place over a weekend mid-August. 
For more information, visit: prosperaplace.com/rock-the-lake