Parks Alive!
Live Outdoor Entertainment All Summer Long
Annually, throughout July and August, Parks Alive! produces 50 live events, which are hosted at various parks and stages across Kelowna. These family-friendly shows are suitable for people of all ages. Performances include a variety of musical genres and styles, along with musical theatre, delivered by both local artists and world-class professionals.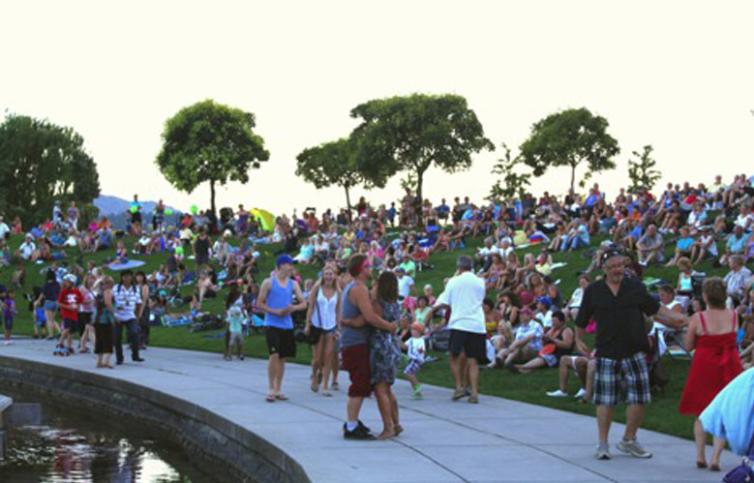 For more information, visit: parksalive.festivalskelowna.com. A detailed schedule of events for the 2023 season coming soon.