Apple Triathlon
2021 Event Postponed due to the COVID-19
National Championships & CAMTRI Continental Cup
The Apple has been an icon of the triathlon scene since 1983. Friends, families, colleagues, National Champions, Olympic Champions and World Champions have all stood at the Apple start line and nervously gazed over the pristine waters of Okanagan Lake.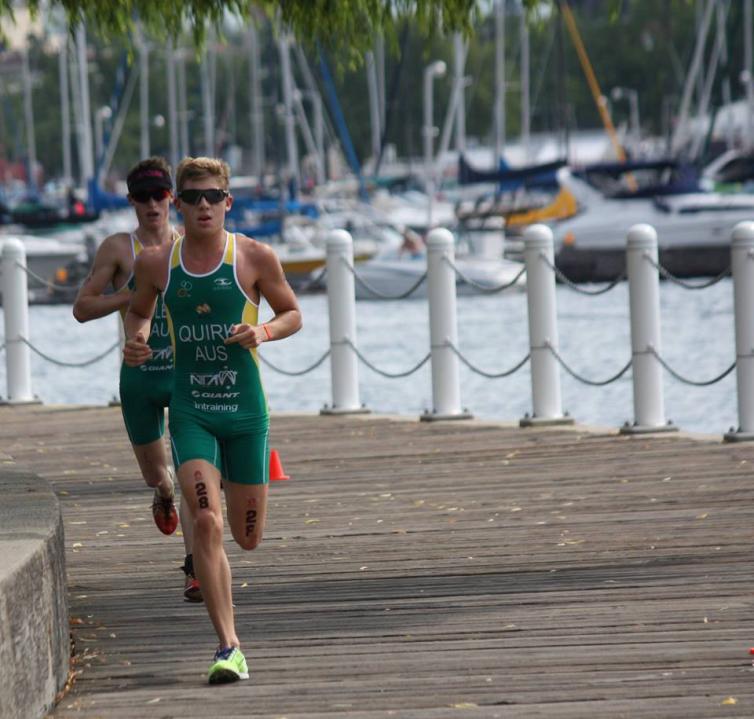 In addition to the National Championship designation, the Apple will also host an ITU CAMTRI Continental Cup event, adding an international flair to the event. Elite athletes from North, South, and Central America will compete over two days to earn valuable ITU points, which will allow them to qualify for events like the World Championships.
Kelowna Apple Triathlon will take place on July 3-5, 2020.
For more information, visit appletriathlon.com