This historic wine tour provides wine lovers a delightful look into Kelowna's wine history.
This tour is best suited for cooler months throughout the year, which allows for a more intimate wine tasting experience, so you to take your time and really get to know the wineries and wines. With the focus moved inside to the tasting rooms and cellars, and with less busy tasting rooms, winemakers and staff are free to chat more and answer more questions. This is the time to further your wine education and focus on the history of our industry. Plan your own tour and visit some of the key players in our wine world and learn the role they played in our extraordinary success.
Plan an itinerary and bring a notebook!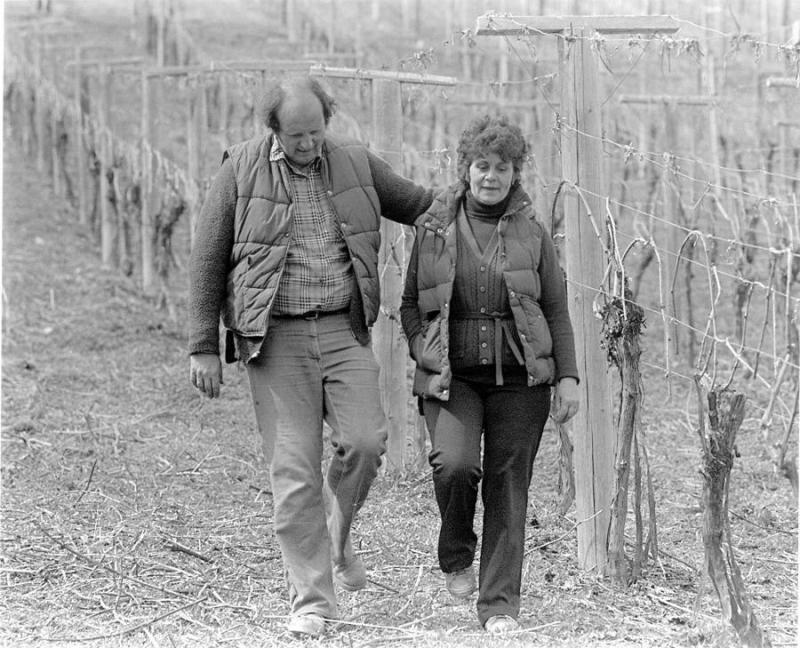 A historic shot of George & Trudy Heiss walking amongst their vines at Gray Monk Winery.
Start in Lake Country at one of our pioneer wineries Gray Monk Estate Winery. The Okanagan's oldest family-owned and operated winery is a great place to begin your local wine country history lesson. Established in 1972 by George and Trudy Heiss, they put the spotlight on gorgeous Lake Country and proved the excellent conditions for grape growing. Enjoy a wide range of cool-climate varieties here – red and white.
Museum Archives Six men stand on the loading docks of Calona Wines. Three boxes of Okay Port are stacked between them. Among them are Cap Capozzi (left) and W.A.C. Bennett, (third from left).
Swing back into Kelowna and the conveniently located home of Calona Wines downtown. Established in 1932, Calona Vineyards has the distinction of being BC's original winery. This urban tasting room, now Sandhill Wines offers a selection of housewares, home decor, cookbooks, and local artisan treats so tasting and shopping are in order. The design of the tasting room is all about wine education so here you can delve into a great history lesson. There are many wines to taste here so do allot the necessary time here.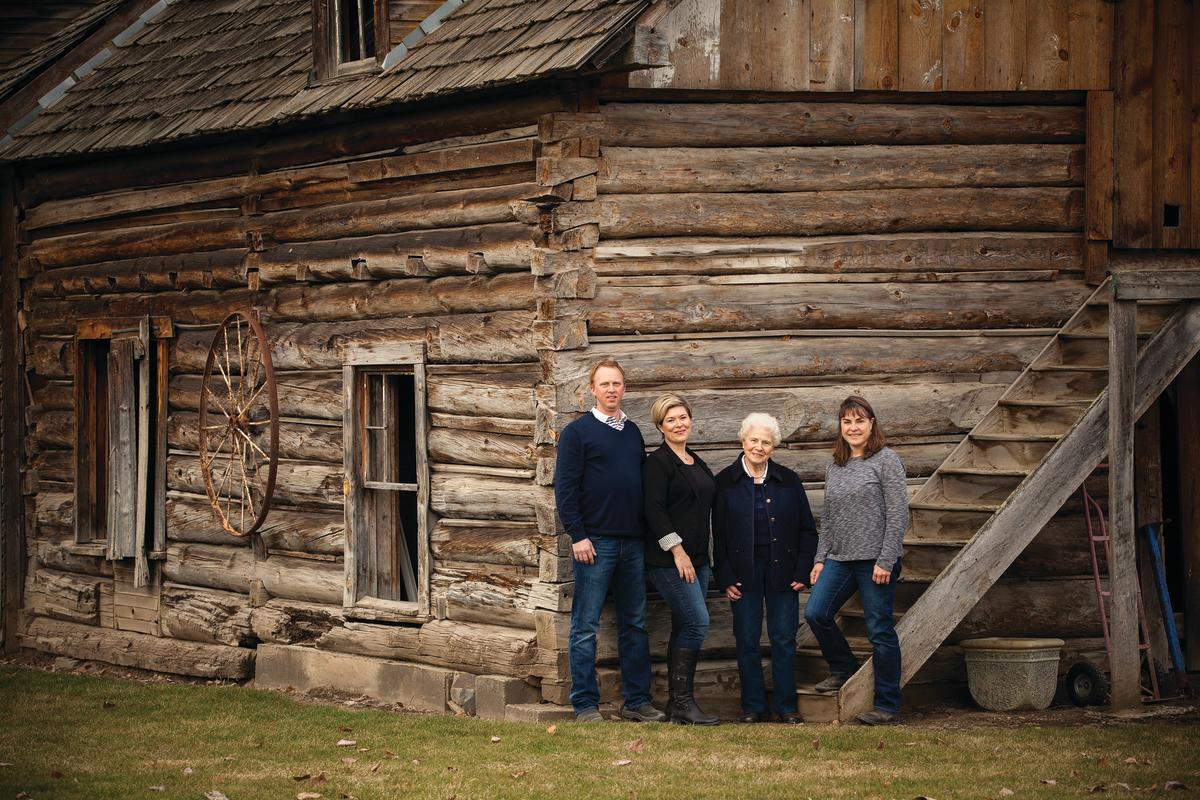 Four generations in the making, the Sperling Vineyards Team.
Also close to downtown and en route to our Southeast Kelowna orchard and wine region you will find Sperling Vineyards. Located off Benvoulin Road in the Mission area, there are four generations of land stewardship behind this family-operated winery and vineyard. With deep roots in our agricultural history in Kelowna and many achievements to celebrate including conversion to organic and biodynamic viticulture and winemaking, the tasting room has a lot of historical materials for you to peruse. Here is your chance to taste award-winning natural wines.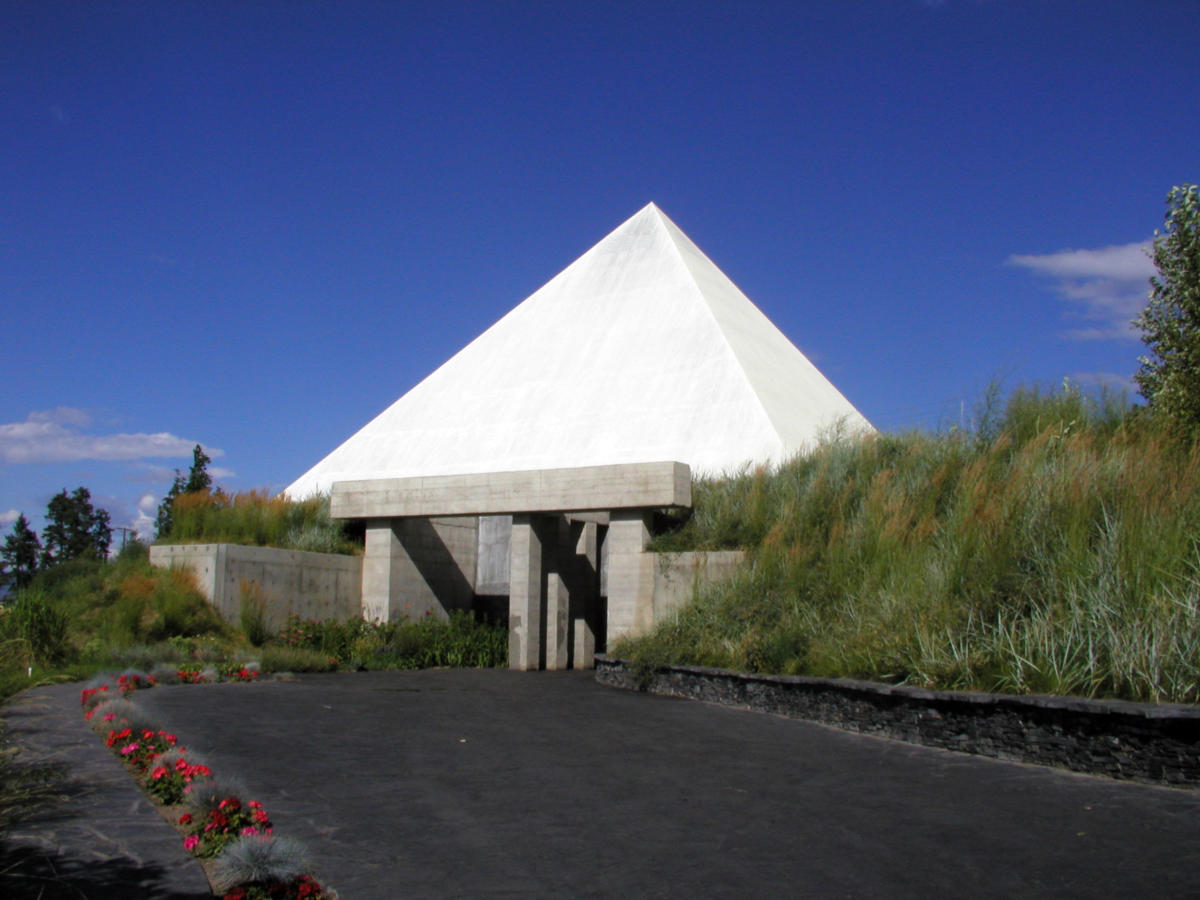 Summerhill Pyramid. Photo by: Jose Antonio Lopez
Head to Lakeshore Road and wind your way to the iconic Summerhill Pyramid Winery. Organic winemaking practices have been an integral part of Summerhill since the Kelowna vineyard was purchased by the Cipes family in 1986. Also, the first sparkling wine house, the Summerhill brand has achieved multiple international awards and played a big role in our industry's celebrity. The property is also home to two important historic buildings, the Makwala Kekuli and the adjacent Mallam Cabin which are Canada's only First Contact Exhibit. Taste the full range of organic wines and of course the amazing line of bubbly!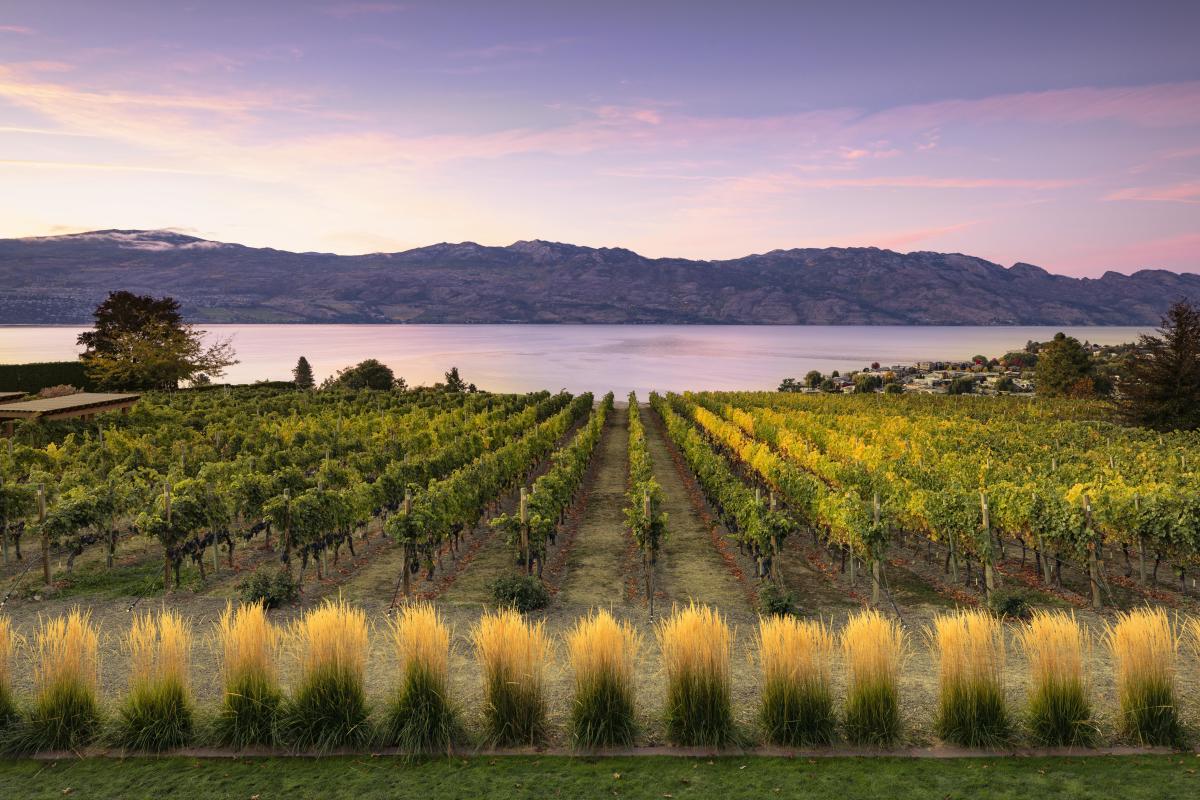 Quails' Gate Vineyards. Photo by: Shawn Talbot Photography
Over the bridge to West Kelowna and the celebrated Quails' Gate Winery. The pioneering Stewart family planted their first vines in 1961 however, the agriculture history goes back all the way to 1908 when great grandfather Richard Stewart Sr. settled in the area. This gorgeous winery has an amazing restaurant and tasting room full of sommeliers. Also on site is the pioneer homestead log cabin. The Allison House was home to John and Susan Allison, the first European settlers on the west side of Okanagan Lake in 1873. The wines here are top tier and there are unique tasting experiences to enjoy.