Nearby Communities
Westbank First Nation
Westbank First Nation is home to a thriving economy and bustling community of over 500 diverse businesses, 850 band members, and 10,00 non-member residents.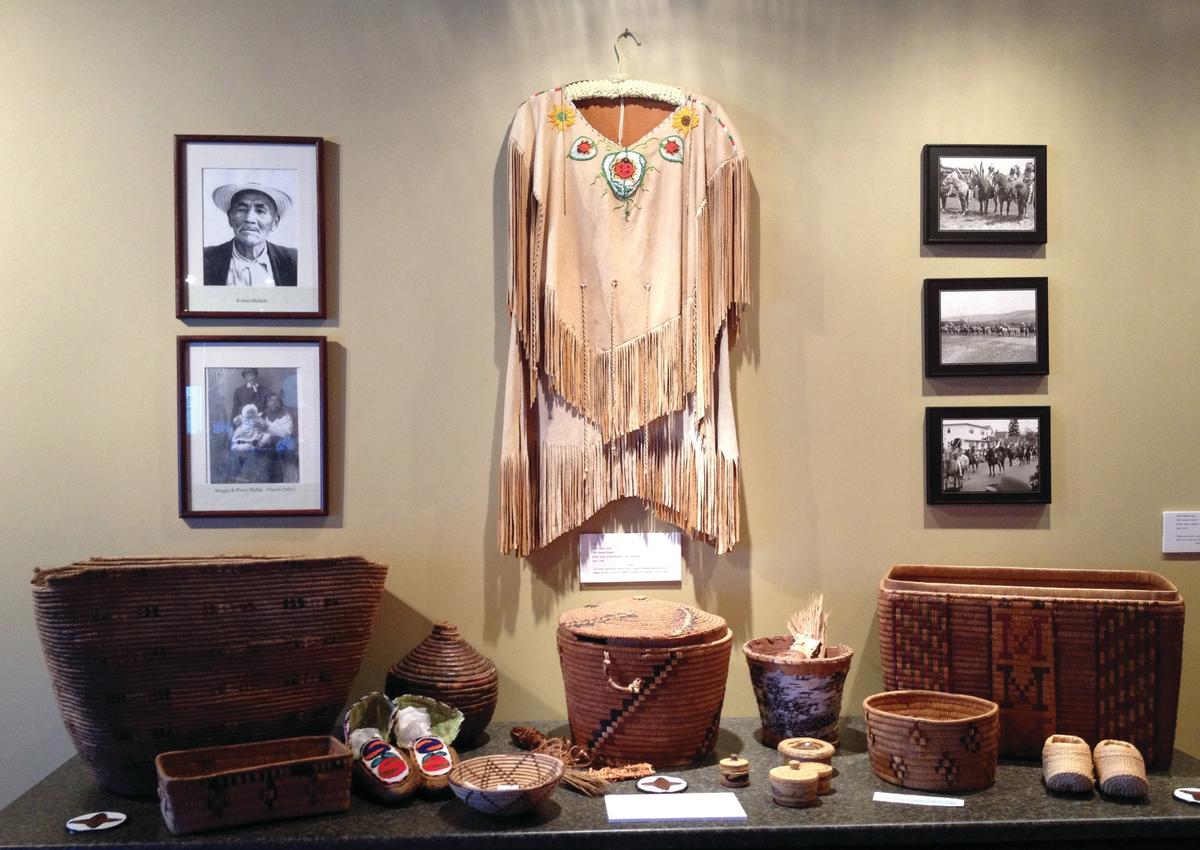 Westbank First Nation (WFN) is located in the heart of the beautiful Okanagan Valley within the traditional territory of the syilx or Okanagan People. Here you will find many modern places for shopping, dining, wellness, entertainment, and limitless recreation including golf, paintball, and a beautiful public beach park. First Nation art, language, and symbols enhance the design of local street signs and business park, showcasing WFN's vibrant First Nations heritage. Sncewips Heritage Museum invites visitors to come explore the vast collection of preserved and restored art and archaeological artefacts. Learn more about the rich history and culture of the syilx people by visiting Sncewips Heritage Museum.

See & Do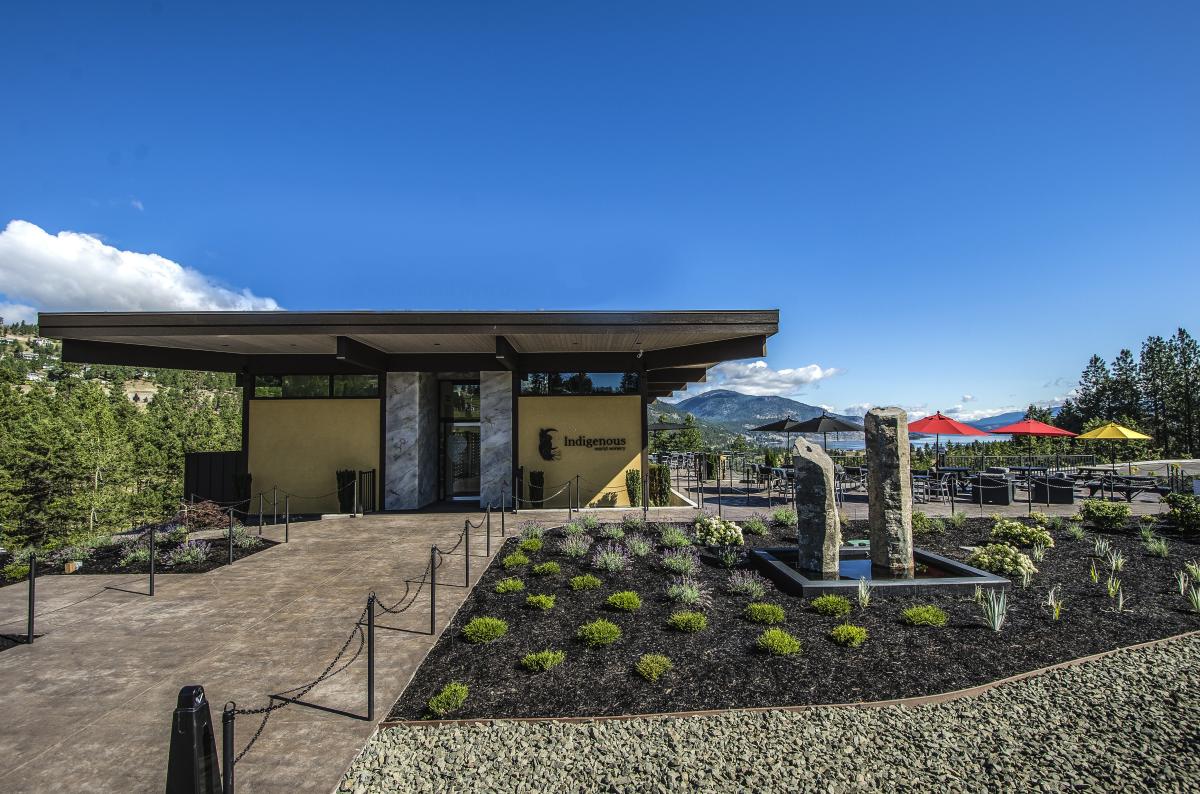 Indigenous World Winery
What is there to see and do around Westbank First Nation? Browse a variety of retail stores for all your shopping needs. Take in 18 holes at Two Eagles Golf Course or putt around 19 Greens. Taste a variety of wines at Indigenous World Winery, share some bannock with friends at Kekuli Cafe, enjoy a movie, or take a moment to observe the mountainous lake beauty and cultural charm of Westbank First Nation.