Nearby Communities
Lake Country
Lake Country, the name says it all. Just north of Kelowna, and five minutes from Kelowna International Airport, Lake Country offers the finest authentic rural experience in the Okanagan.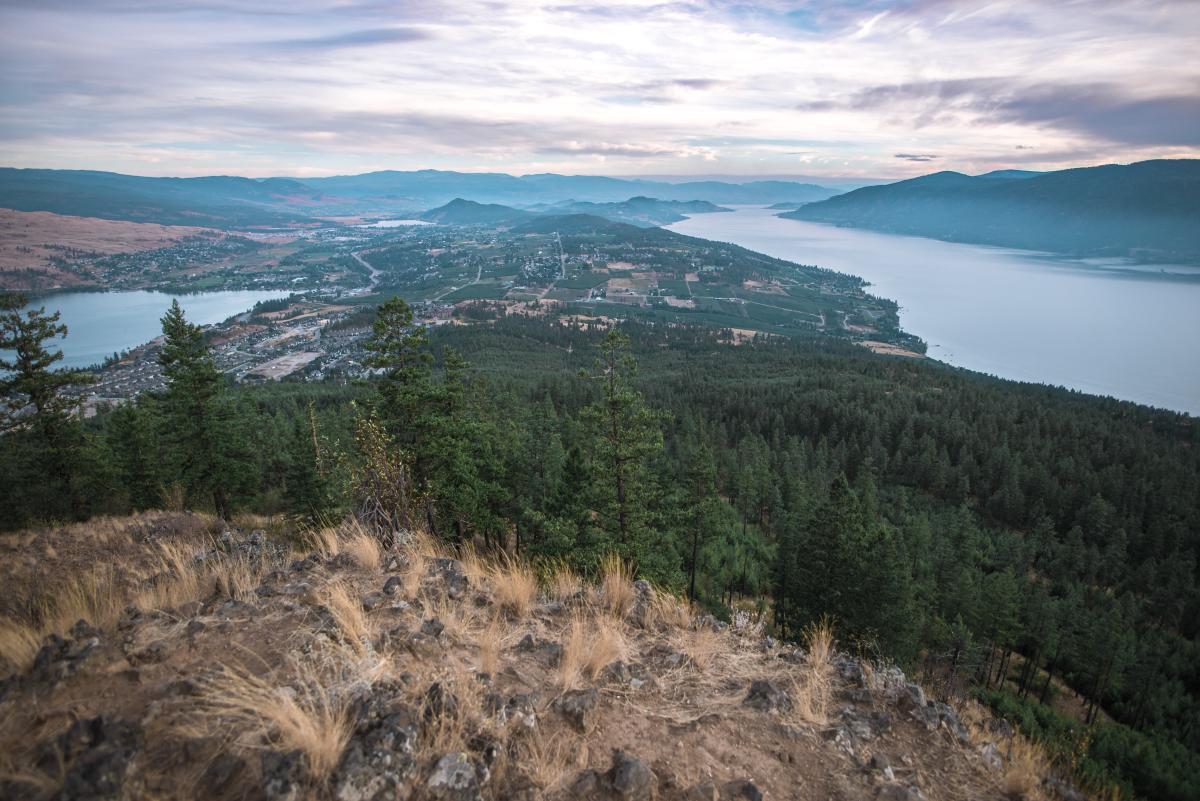 Home to three major lakes - Okanagan, Wood, and Kalamalka - below the lush valley hills, Lake Country has unparalleled natural beauty. Lake Country offers something for every member of the family. Fish or wakeboard on Wood Lake, hike Spion Kop, cycle the Okanagan Rail Trail, tour wineries along Lake Country's Scenic Sip Wine Route, explore working farms and orchards, visit a working artist, or zipline above the lakes and forest. Be sure to save some time to swim or simply relax on the beach and enjoy our warm Okanagan sun. 
This is life, the Okanagan Way. It's what keeps visitors returning year after year to spend quality time in a gorgeous setting. This is the reason why you've made the Okanagan your destination of choice - now come enjoy all that it has to offer.

See & Do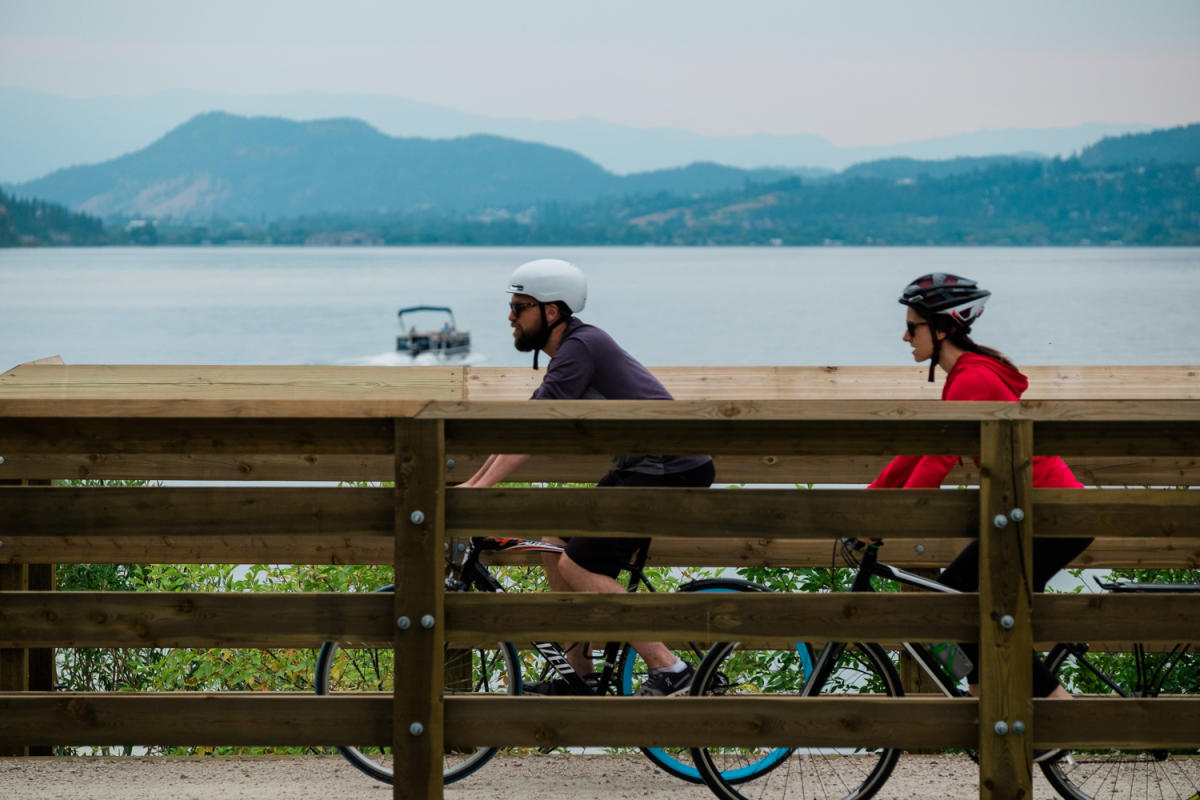 What is there to do around Lake Country? Shop for fresh-picked produce at local fruit stands and the Farmers' Market on Friday afternoons (Jun-Sept). Spend a lazy day at the beach. Cycle the Okanagan Rail Trail. Hike family-friendly Spion Kop trails. Rent a boat and explore Wood Lake. Taste award-winning wines at eight local wineries. Be inspired at "ArtWalk," showcasing 300+ artist in September.