In conjunction with Tourism Kelowna's Economic Sector Strategy and the OKGo campaign, our business development team, along with partners from Accelerate Okanagan and the Central Okanagan Economic Development Commission, recently hosted an intimate dinner in Montreal for members of the city's business community, which included company founders, directors, and other senior-level executives.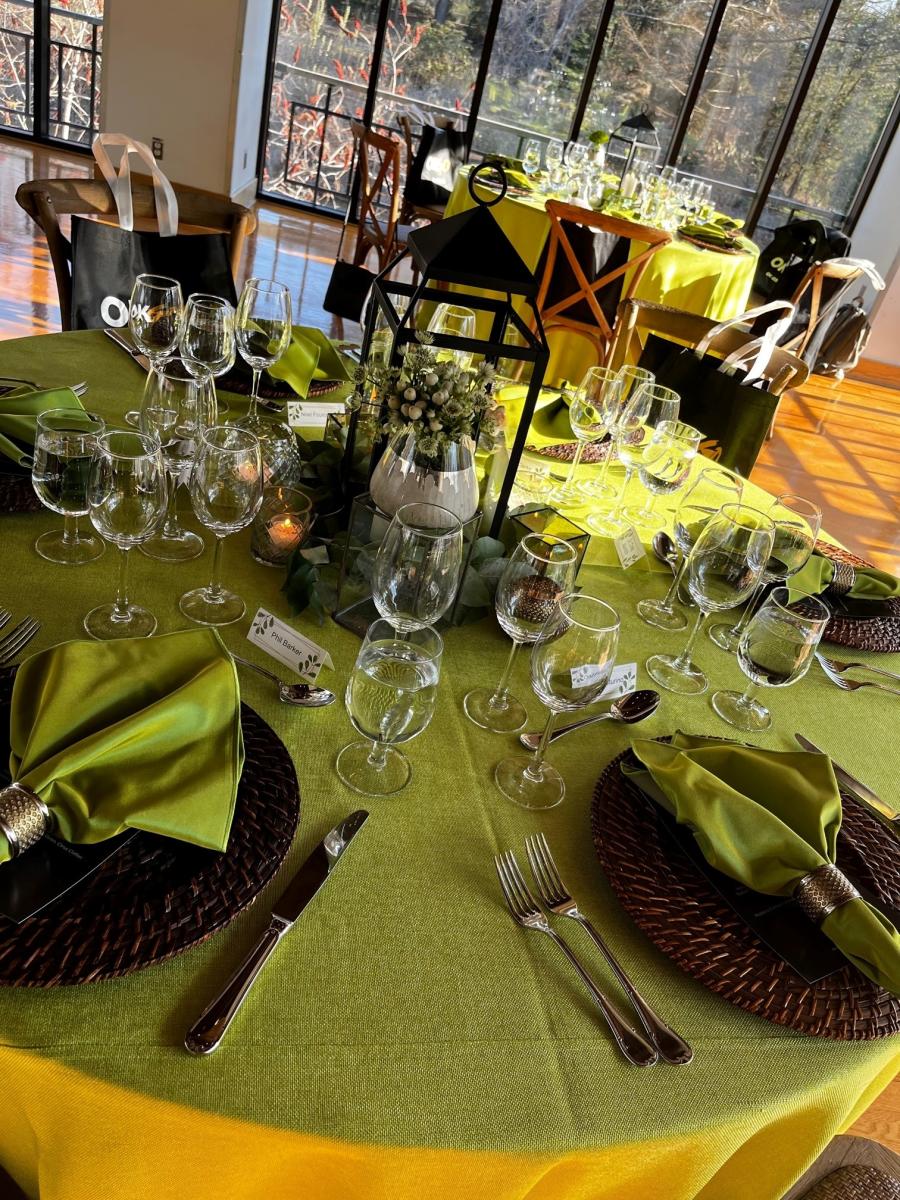 The event provided us with the chance to introduce the idea of Kelowna and the Central Okanagan as an ecosystem offering research, innovation, and expertise in key economic sectors—namely aerospace, advanced manufacturing, agriculture, digital tech, and viticulture—and promote Air Canada's direct flights between Montreal and Kelowna. We were pleased to welcome Air Canada's VP, Government and Community Relations, David Rheault, and Director, Government Relations, Serge Corbeil, to the event and discussions.
Several of Kelowna's Economic Sector Strategy campaign ambassadors, whose companies are featured as part of the OKGo campaign, also attended the event from Kelowna. The ambassadors include SunRype Business Development Manager, Lynn Heinrich; Hyper Hippo CEO, Sam Fisher; UBC Okanagan Associate Vice-President, Innovation and Entrepreneurship/Vice-Principal Research, Dr. Philip Barker; and KF Aerospace Executive Director, Paula Quinn. Through casual dinner discussions, the ambassadors had the opportunity to share details about their Kelowna-based businesses, regional successes and trends, and future opportunities.
To deliver a taste of Kelowna to our Montreal attendees, Waterfront Wines Restaurant's Executive Chef, Mark Filatow, travelled with our entourage to share his renowned talents. Mark's menu was accompanied by wines from Mission Hill Family Estate, CedarCreek Estate Winery, Summerhill Pyramid Winery, and 50th Parallel Estate Winery, along with spirits from Okanagan Spirits Craft Distillery.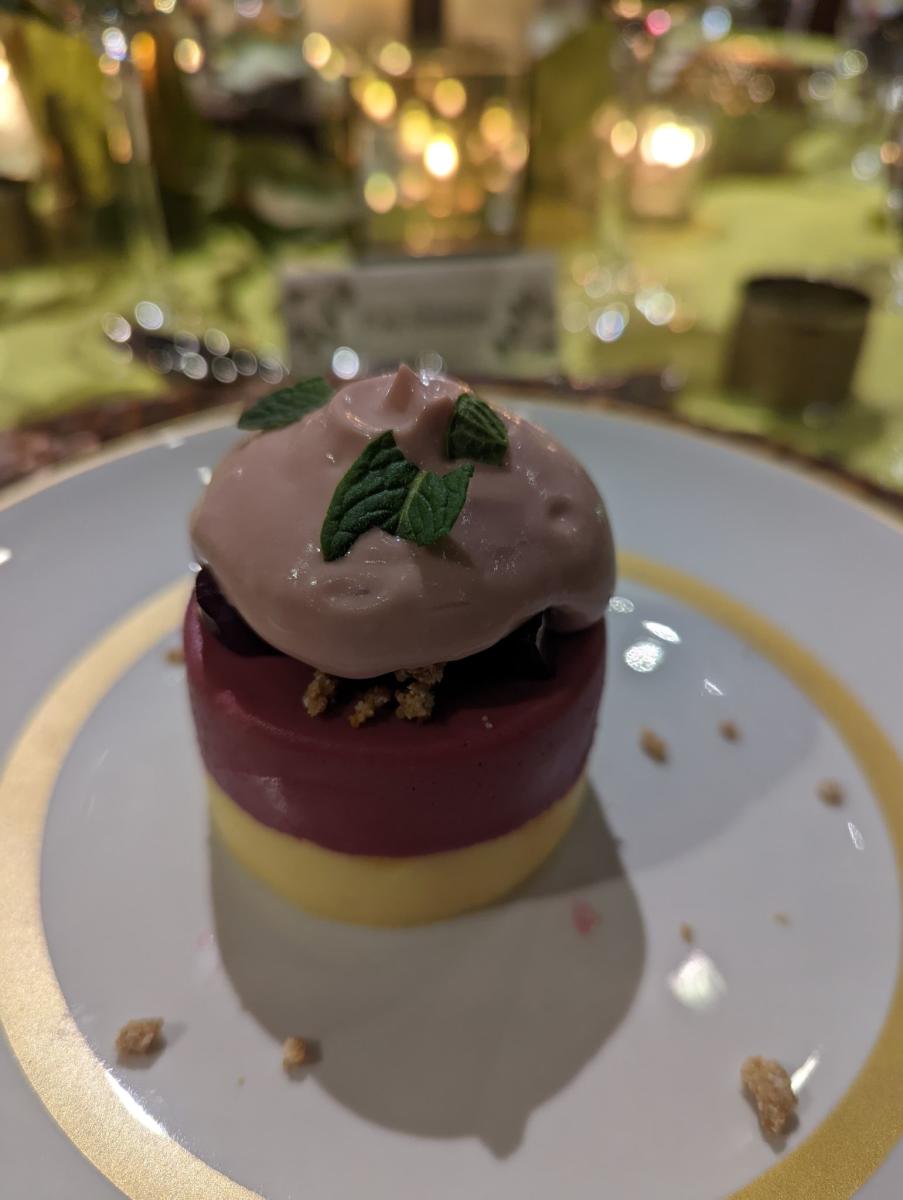 At the conclusion of the evening, we established new relationships with attendees, opening up dialogue and inviting them to consider the Central Okanagan as a place where they can host future business events, partner with complementary companies, or expand their business operations.
For more information about this event or Tourism Kelowna's ESS and OKGo campaign, please contact me at julia@tourismkelowna.com or (250) 861-1515 ext. 217.

Header image captured by Tourism Kelowna partner, Erin Urquhart, Manager, Destination Development Okanagan for Cantrav.